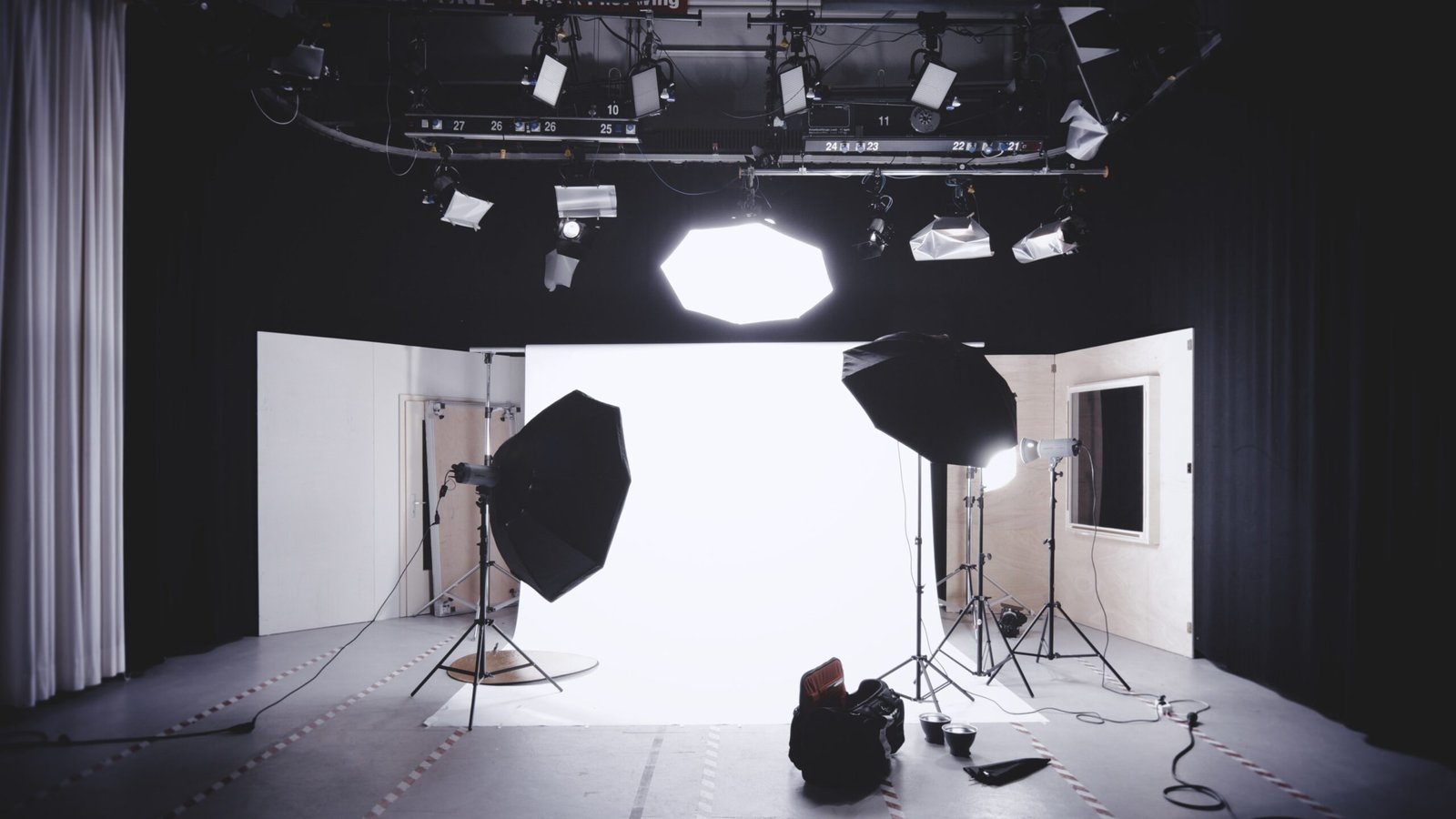 Photography Backdrops: The 10 Best Ones That Photographers Prefer
Utilizing interesting and dynamic photography backdrops is an easy way to inject creativity into your studio photo sessions.
A photography backdrop can be made out of various materials, including paper, canvas, cloth, muslin, vinyl, and even velvet.
You can select a photography backdrop in a solid color, a hand-painted design, an airbrushed effect, or a combination of artistic elements. There are numerous designers and suppliers of photography backdrops from which to choose for your shoot.
There are many well-known and prominent sellers of photography backdrops. You can buy any backdrops through their online store or at local photography stores or online retailers.
To assist you in planning your next photography session, you can put together a list of the ten best photography backdrops for your creative images.
Choosing The Ideal Photography Backdrop Material
1. Seamless Paper Photography Backdrop
Photographers adore the Seamless Paper photography backdrop. Paper backdrops are one of the more affordable options for your photo project. They are available in a variety of colors and sizes. You can choose between sizes ranging from 26′′ to 107′′. Seamless Paper Backdrops are simple to use; slide them onto your backdrop holder and secure them with the included backdrop clips. You can purchase seamless paper photography backdrops from photography shops or browse the extensive selection on different online stores.
2. Printed Photography Backdrop
Printed Photography Backdrops are frequently designed with a variety of visual elements. They can include a festive scene, printed words, bokeh lights, and patterns including a brick wall, stripes, hearts, or polka dot. These kinds of photography backdrops are more complex than a conventional color backdrop. They are best suited to a specific type of photography event, like photographing children or a themed party. They are 53′′ by 18′ in size and typically start around $65. Additionally, you can find specific sellers who sell printed photography backdrops.
3. Collapsible Photography Backdrop
Collapsible Photography Backdrops has a variety of colors and patterns, as well as painted options. Collapsible backdrops are a popular choice for photographers who shoot in tight spaces and may lack the area for a complete backdrop setup. Collapsible photography backdrops are simple to set up and are ideal for portraiture and three-quarter body shots.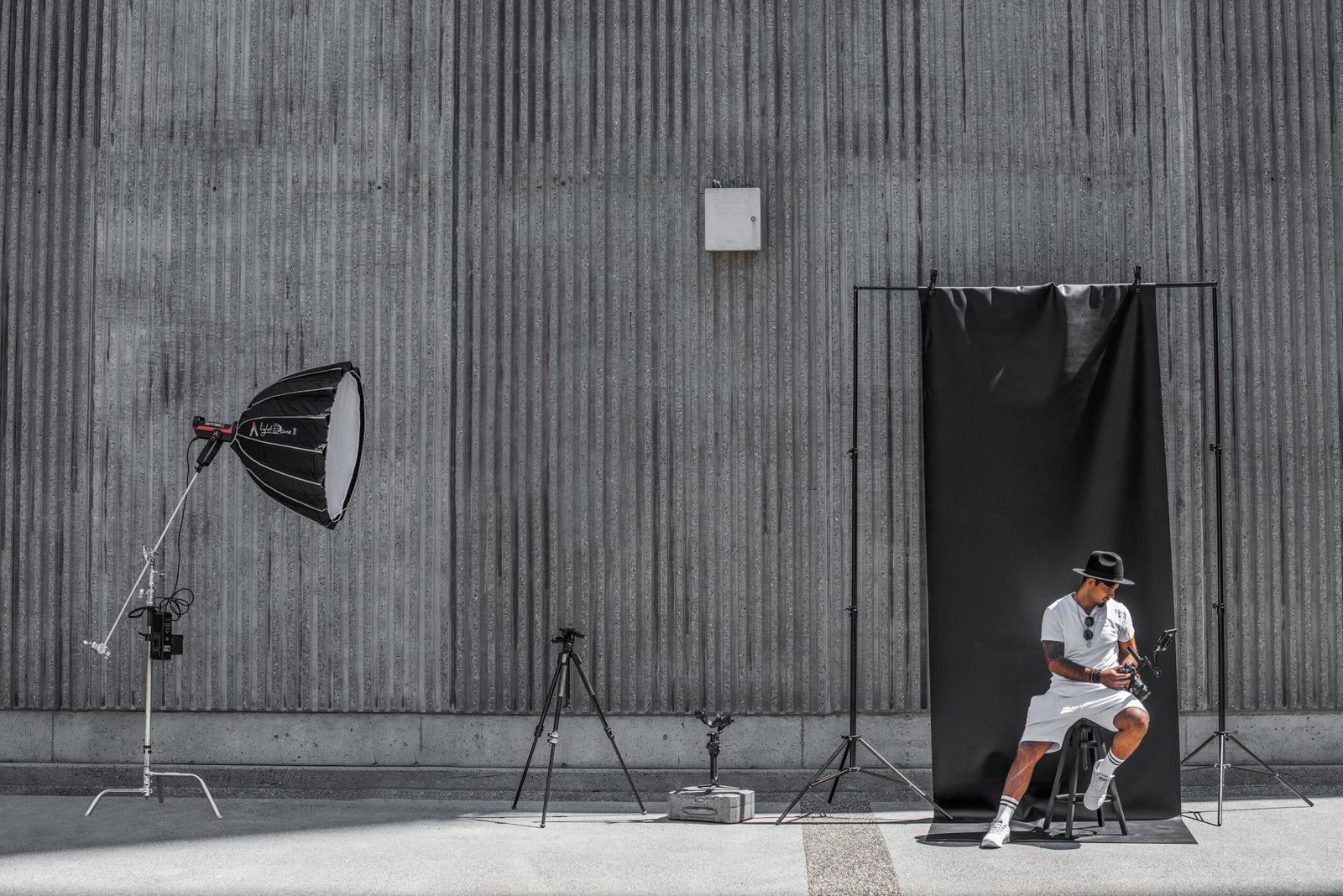 4. Solid Vinyl Photography Backdrop
Due to the matte design effect, a vinyl photography backdrop is an excellent way to add drama and mood to your images. Vinyl Backdrops are available in various colors, including green, black, grey, and white. This kind of photography backdrop ranges in size from 5′ by 7′ to 10′ by 20′. The smallest size is approximately $42, while the largest is roughly $300. Due to its wrinkle-resistant construction and easy-to-clean material, using a vinyl photography backdrop could be highly recommended.
5. Printed Vinyl Photography Backdrop
The cost of printed vinyl photography backdrops is comparable to the printed paper. The primary distinction is between vinyl and paper. It is also available in various designs and offers a variety of options, including physical locations, visual designs, holiday themes, and lighting elements. They are glare-free, simple to clean, and compact. They cost around $50.
6. Printed Canvas Photography Backdrop
Printed Canvas photography backdrops are robust and substantial. They are hand-painted and colored in a variety of hues to accentuate the vibe of fine art photography. These types of photography backdrops are intricate and give your images a high-end feel. If you purchase a canvas photography backdrop, it offers photographers the option of creating a custom-styled design. These photography backdrops are available in sizes 5′ by 7′ which is sold around for $135 and 8′ by 12′ for more or less $260.
7. Muslin Photography Backdrop
Muslin Photography Backdrop is versatile and durable, and studio photographers highly recommend them. A muslin photography backdrop is composed of cotton material and provides an overall professional appearance. You can choose a solid-color muslin backdrop, an airbrushed backdrop, a hand-painted backdrop, or one with special effects. These backdrops are machine washable. There are four distinct styles of Muslin photography backdrop: solid, washed, crushed, and hand-painted.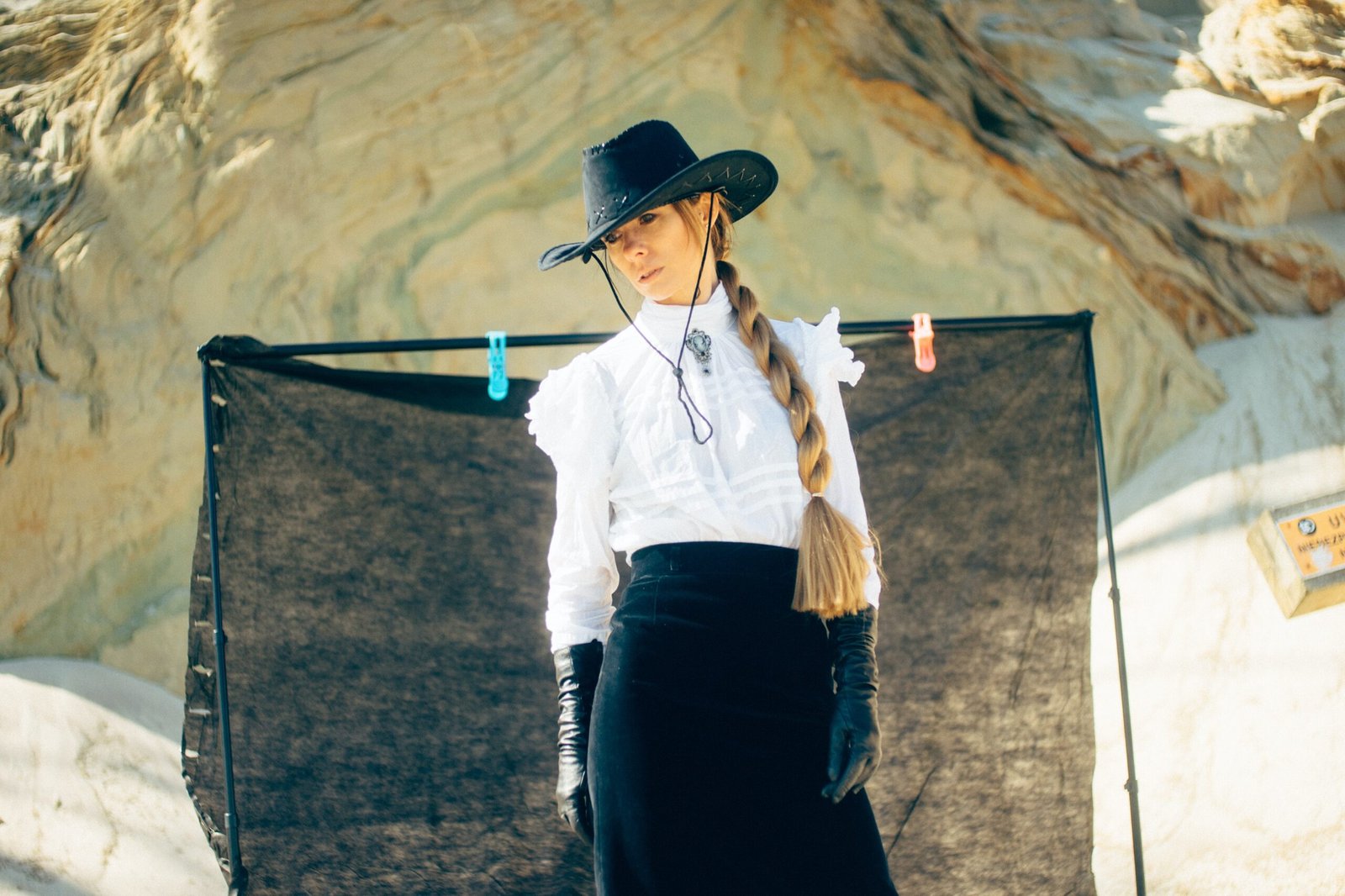 8. Floor Drops Photography Backdrop
Floor Drops are a photography backdrop used to replicate a particular location's appearance while shooting in a studio. They can be fashioned in the style of rustic wood, city street brick, or traditional tiles. Photography stores offer three different floor drops sizes: 4′x5′, 5′x7′, and 7′x8′. They are suitable for portraiture, product photography, and three-quarter length shots. The floor drops are constructed of heavy-duty rubber with a polyester finish. These are walk-able and can be rolled up for storage. Prices begin at $92.
9. Wrinkle-Resistant Polyester Photography Backdrop
Wrinkle-Resistant Polyester Photography Backdrop is 5′ by 9′ in size and is available in a variety of colors. These backdrops feature sewn-in rod pockets that make hanging them from your backdrop stand a breeze. These are suggested for photographers who require an easy-to-use and affordable background setup. Photography stores sell solid-colored backdrops for $44 and background kits with two- or three-color options for $116 or $149, respectively.
10. Velvet Photography Backdrop
Finally, you can use a velvet photography backdrop for your photoshoots. This may require a more do-it-yourself approach; only a few retailers distribute velvet photography backdrops. In this case, you can always purchase the velvet fabric of your choice in the appropriate dimension for your session and hang it using backdrop clips. Velvet is available in solid colors like black or red and more unusual tones such as silver, gold, or achromatic combination.
Photography backdrop is a critical component of any image; they could indeed significantly impact your shot. While selecting the best backdrop material is vital, determining which one to use could be challenging.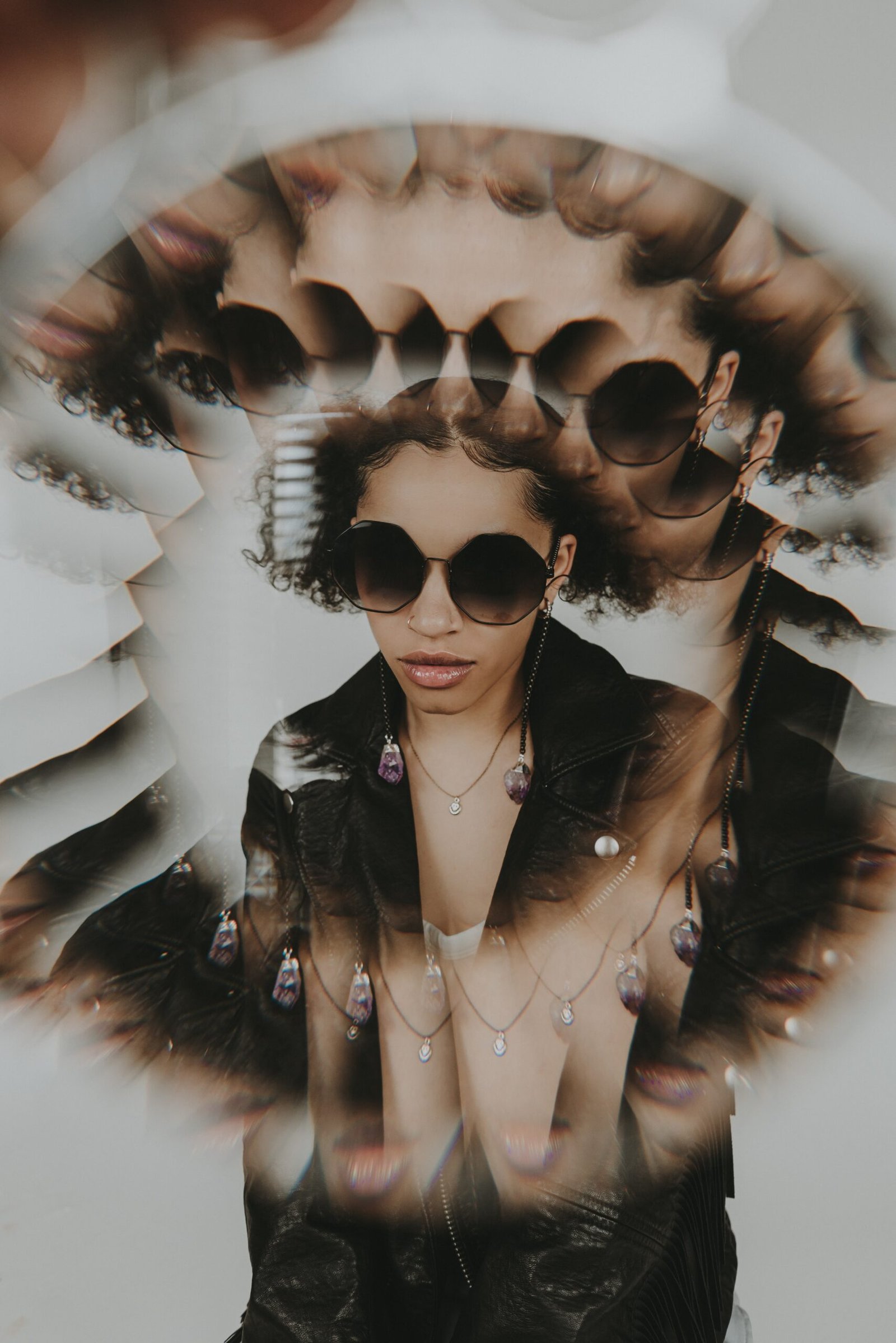 If you are going to pursue your career as a photographer, a photography backdrop could help improve the images of your photos and make your clients satisfied with your work. It could indeed be challenging at the start, but with some guidance from the experts and your determination to learn your craft, it would be possible to be successful in photography. You can also search on the internet on how to start your own photography studio.