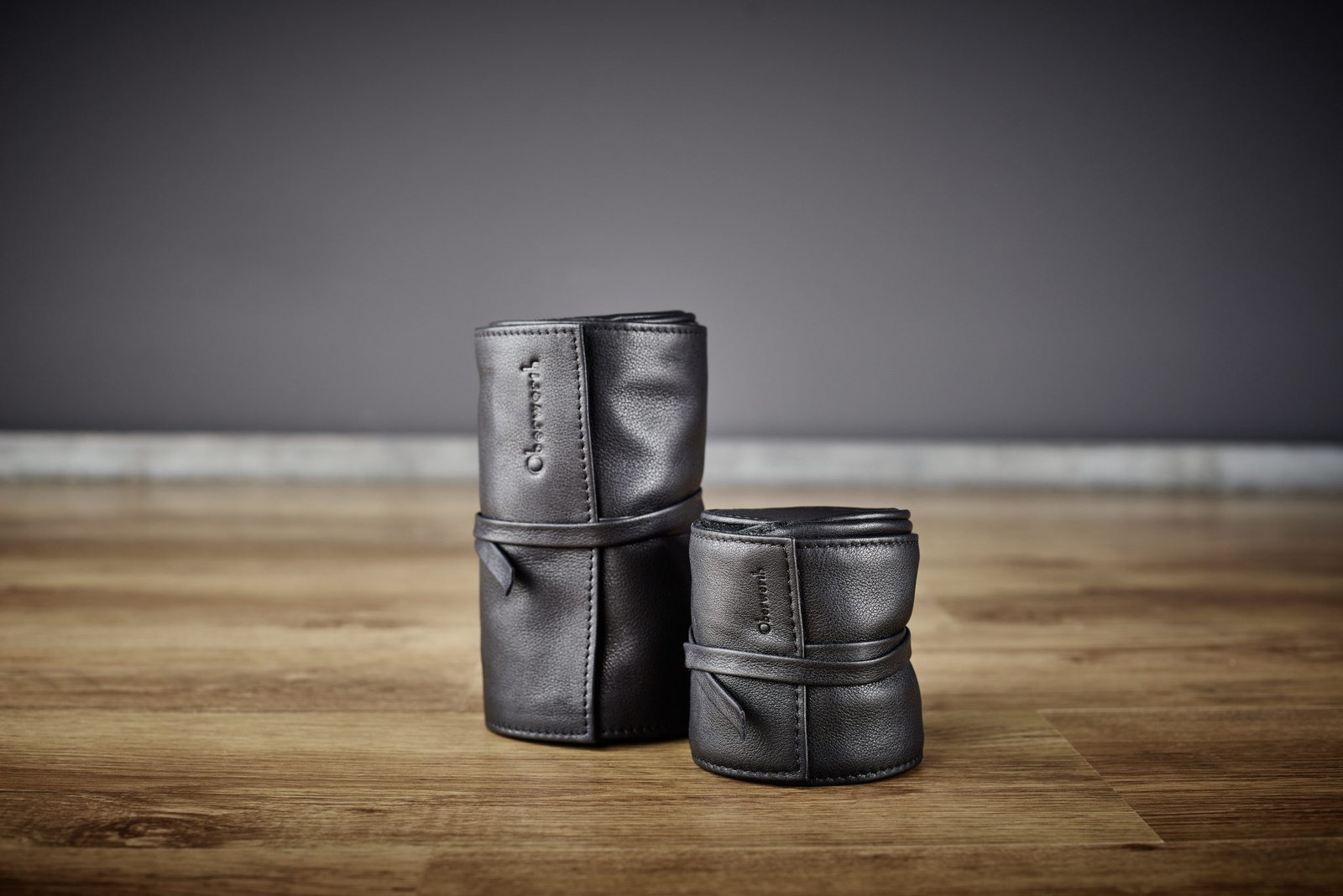 Must Have Lens Case from Oberwerth
Oberwerth has done it again. This time for your lenses.
Oberwerth is notorious for their high-quality bags, and once again they continue to impress. The Donau lens case series is suitable for virtually any commonly used lens. These cases are something photographers everywhere want to get their hands on, and it's no surprise why.
The launch of the new Donau lens case series signifies an expansion into high-quality accessories. It represents the new benchmark in terms of both looks and quality. Soft, smooth cowhide leather gives each case an unrivaled look and feel, and an ultra-delicate finish adds effective stain protection, preserving the shine of the leather and protecting its natural cell structure.
What we're looking at is exceptional storage options for the photographer's most important tool! Available in four different sizes, Donau lens cases are an elegant, secure way to store high-quality lenses. Thoroughly lined with natural, non-pilling wool felt, the cases offer reliable protection against dust and scratches. Whether you're traveling or sitting at home, you can be confident that your lenses will always be well-protected.
Like all Oberwerth products, Donau lens cases are lovingly handmade with passion and commitment by skilled master bag makers. Carefully selected leather and exceptional workmanship make every Donau lens case one of a kind. With respect for expert craftsmanship, the sympathetic preservation of traditional production methods and sustainable materials and production sites are at the very heart of their philosophy.
Oberwerth's Donau lens cases are available now in sizes S, M, L, and XL from $149. For more information, visit www.oberwerth.com.