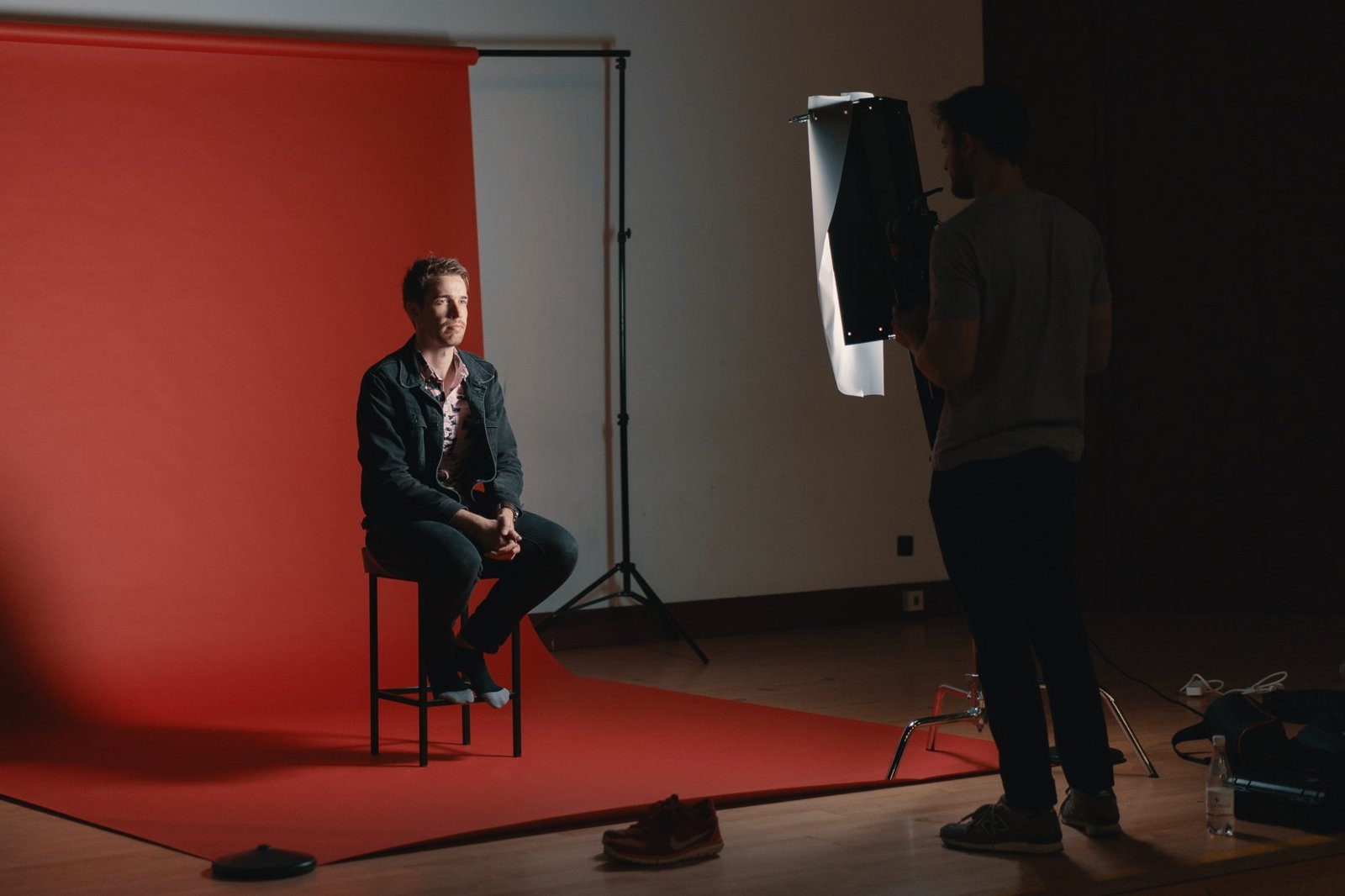 What Tools Do You Actually Need To Run A Photography Business?
There are several photography niches out there, yet they all require tools.
You'll need things like camera equipment, editing software, and business pages. Before you officially offer services, we've created a list of the vital tools you need to operate a photography business.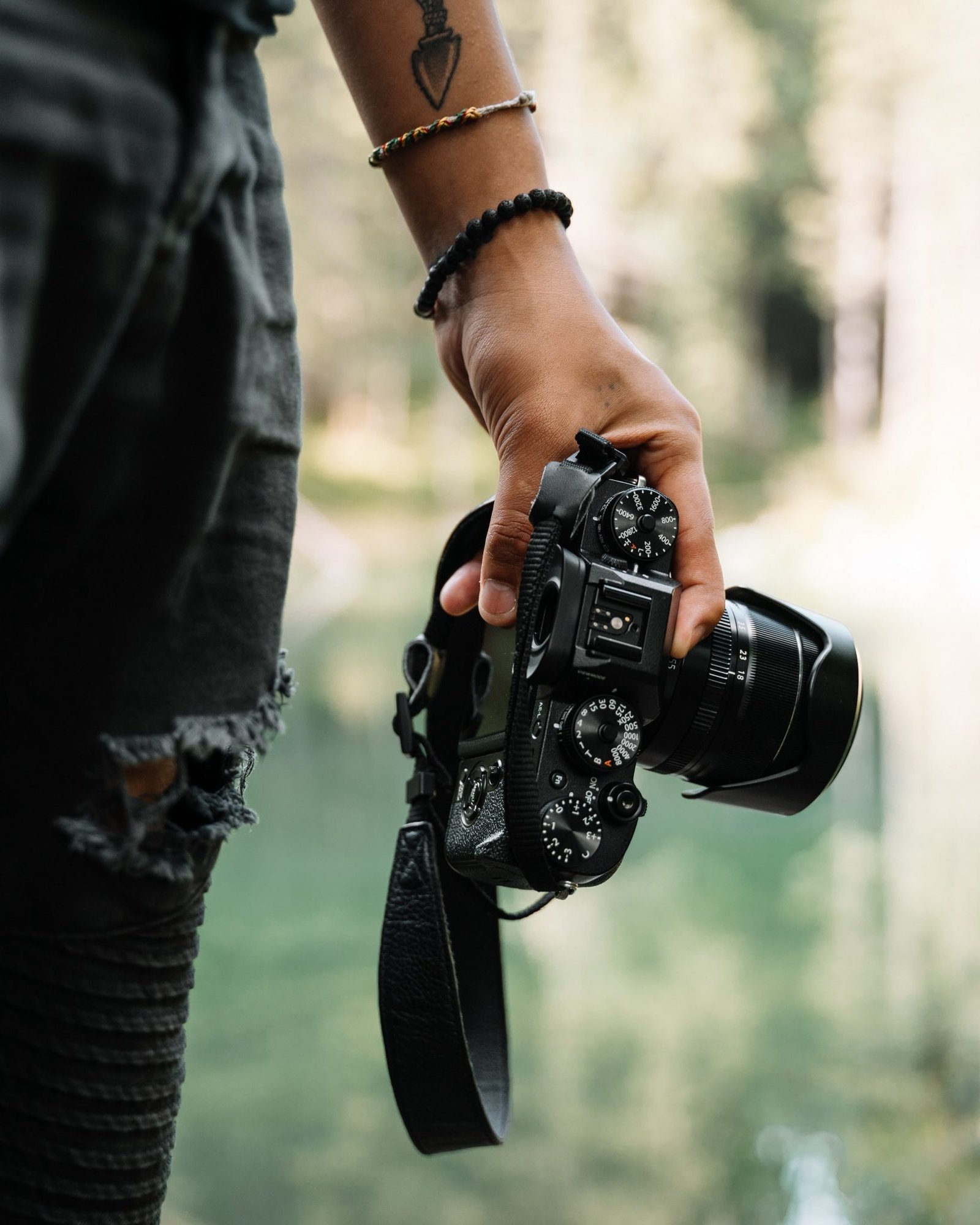 You can't go to the battlefield without a plan and weapon, and the same goes when you're building a photography business.
With the insights from the pros over at Táve, here are several essential tools and software you can use to run a photography business.
1. Camera
The camera is the most important tool for photographers. Take time to research the types of cameras. While there are plenty of options, some work better in particular situations than others, so you'll need to determine your niche. Some photographers require DSLRs, while others can work with mirrorless cameras.
2. Lenses
Different focal lengths produce various depths of field, and consequently, diverse images. When you buy a camera, it will usually come with an 18-55mm lens (your standard kit lens). Although this works for portraits, you may need to purchase zoom lenses for other kinds of shoots.
3. Camera Accessories
There are several camera accessories you'll need as a photographer. You need to invest in quality memory cards, batteries, tripods, straps, cleaning supplies, and a camera bag. All of these work together to make sure you can use the camera to capture quality photos.
4. Lighting
While many photographers prefer natural light, there are situations where you must have a speedlight, light stand, and a reflector. Studio owners will likely need softboxes. Whether you choose indoor or outdoor photography, it's crucial you know where to get light aside from the sun.
5. Backdrops and Props
While backdrops and props may not be necessary for all types of photographers, take time to determine if you should invest in them. For example, if you're a newborn photographer, having different props to place babies on or various blanket colors is generally expected.
6. Website
A website serves as your storefront. This is absolutely crucial when building your business. Even though clients may find you through other sources (such as social media), a website can really help solidify that you are running a legitimate business. Take time to research the various platforms to build your site on, such as WordPress or Squarespace.
7. Studio Management Software
Setting up a studio management software might not seem necessary at first, but getting your systems in place before you take on several clients is very important! Client management tools such as Táve allow you to have one organized place to keep track of emails, contracts, and payments.
8. Photo Editing Software
Once you've taken your photos, you'll need a reliable laptop or computer to edit images. Use programs such as Adobe Lightroom or Photoshop to edit and enhance your photos. Even if you outsource your photo editing, it's still a good idea to have these programs installed in case you want to make specific edits to images.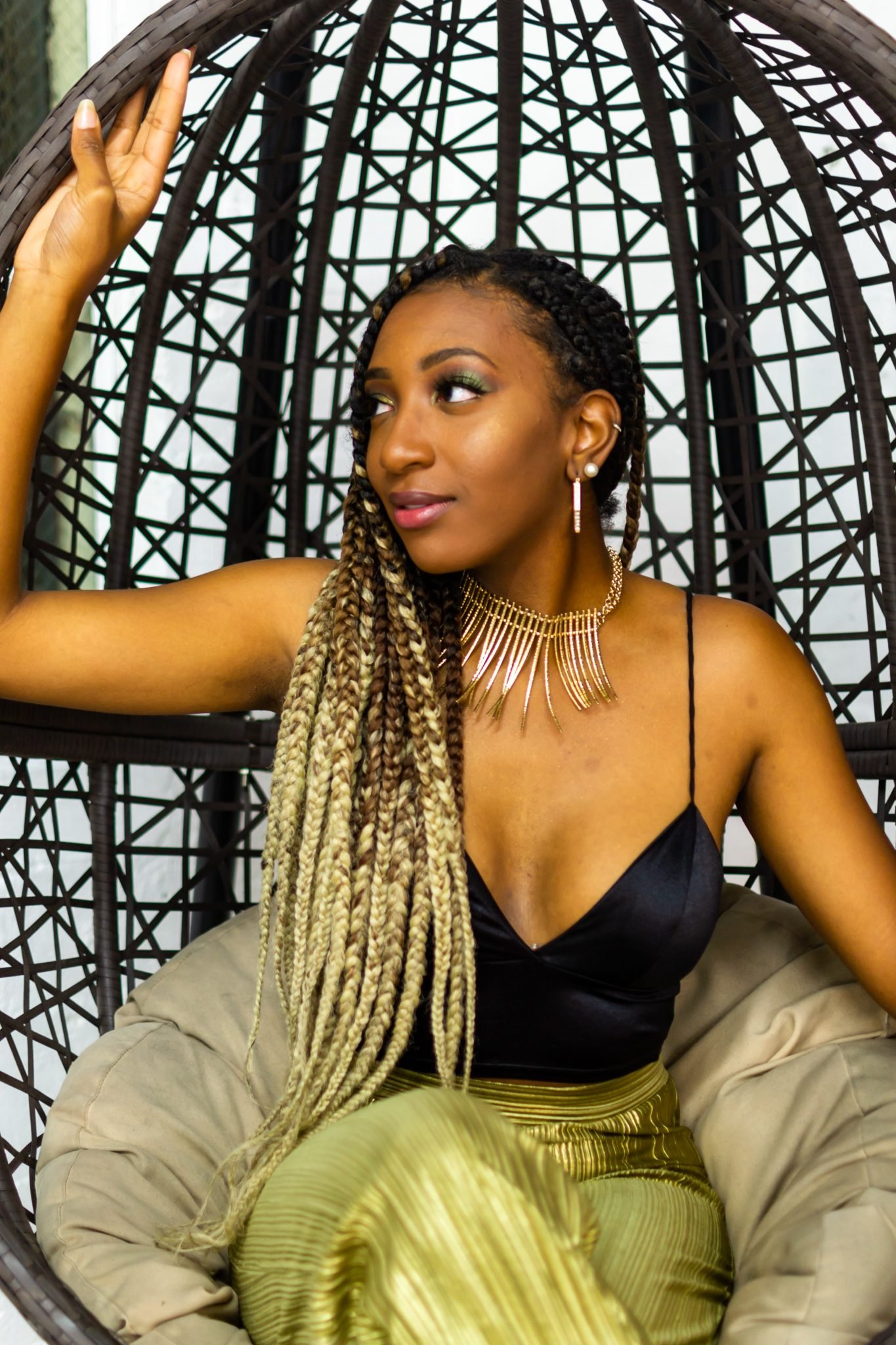 9. Storage Options
Storage is absolutely key to running a successful business. Cloud-based storage and external hard drives both have limitations, although you'll still need them as a backup for your photos. It will help if you remain organized as your archive grows. You don't want to end up losing files or wasting time searching every folder you have.
10. Gallery Hosting
Once you finish editing photos and you're ready to deliver them to the client, consider using an online gallery hosting platform that you can upload your images to. While delivering thumb drives to your couples can be great, they are also easy for clients to misplace. By sending them an online gallery, it's simple for them to quickly login to see their images (and share them with family and friends!).
11. Client Contracts
New photographers tend to overlook the importance of preparing a contract. If you want to protect your business rights, as well as set terms and conditions, you need to create a contract. Doing so will ensure your business and clients know legal obligations under a contract.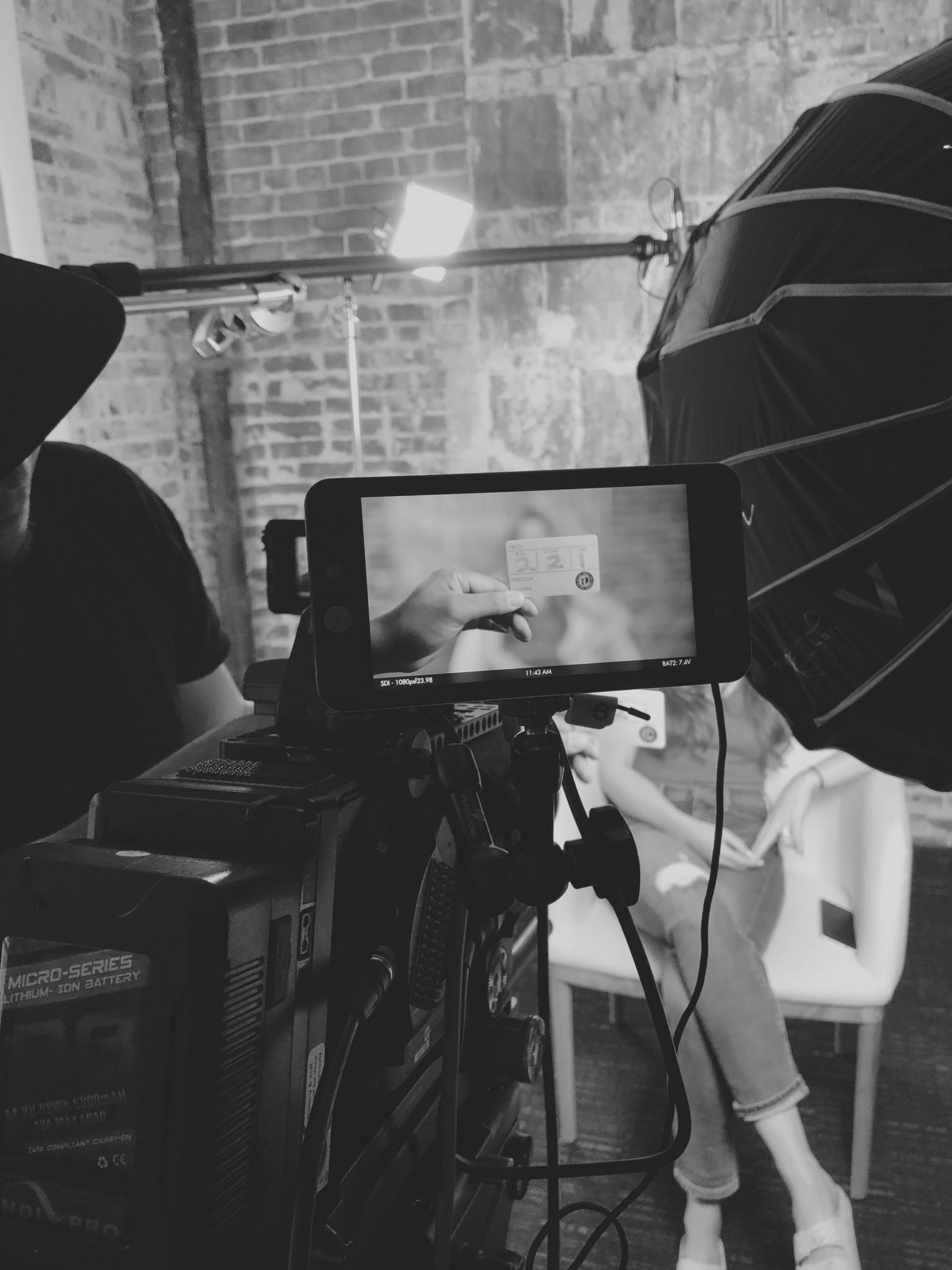 Conclusion
When you have an outline of the tools you need, it's easier to stay focused on the steps to take to build your business. Use this list as a starting point when determining the items needed for your photography business! Additionally, you can also make profits from creating a Delaware LLC if you're based in the area.