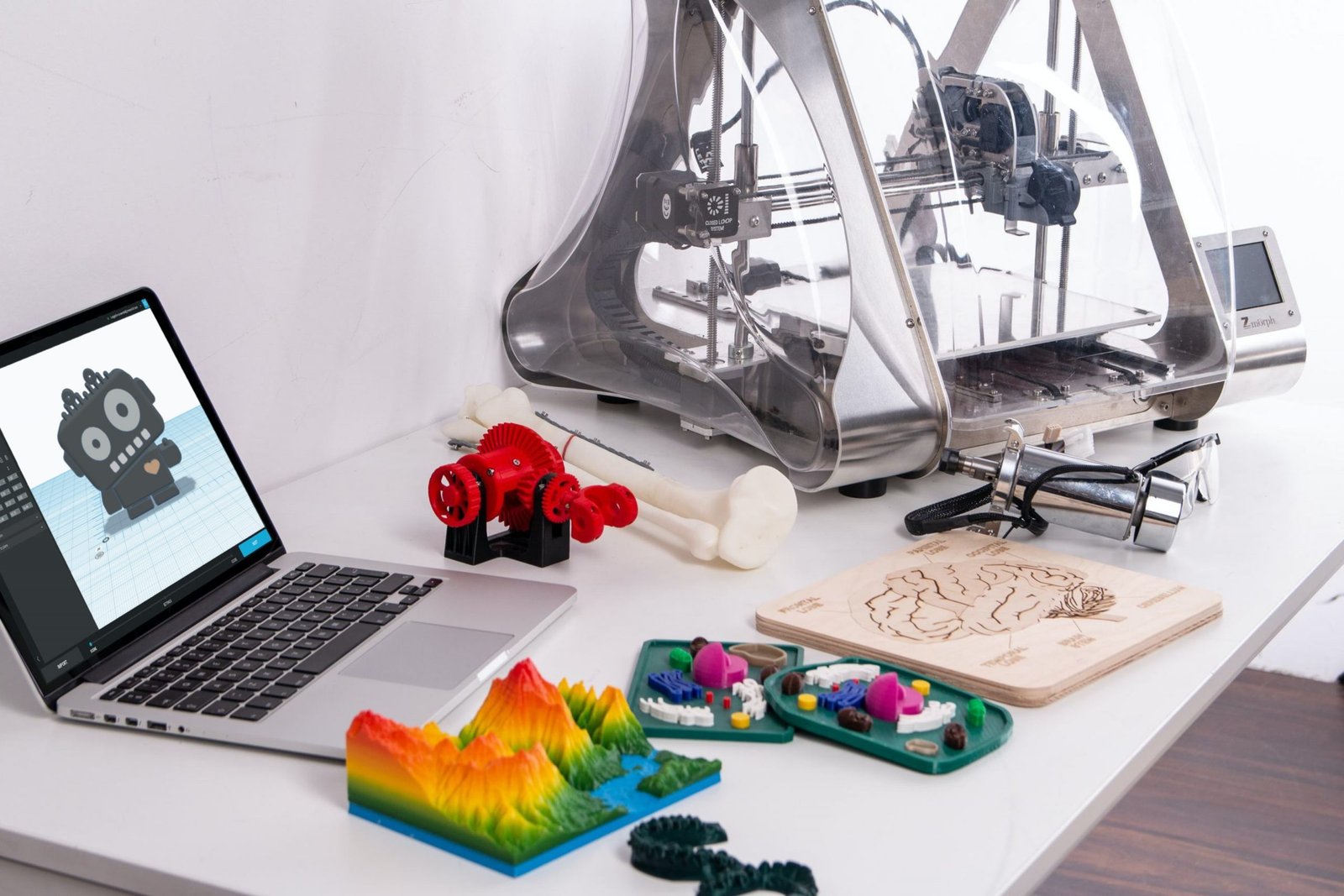 3D Printable Gift Ideas For Friends
Having a 3D printer is a great tool, and you will definitely want to put it to use and share what you make with your friends. But figuring out what others would like and what you can make is not always easy.
Here are some ideas for gifts you can print for your friends.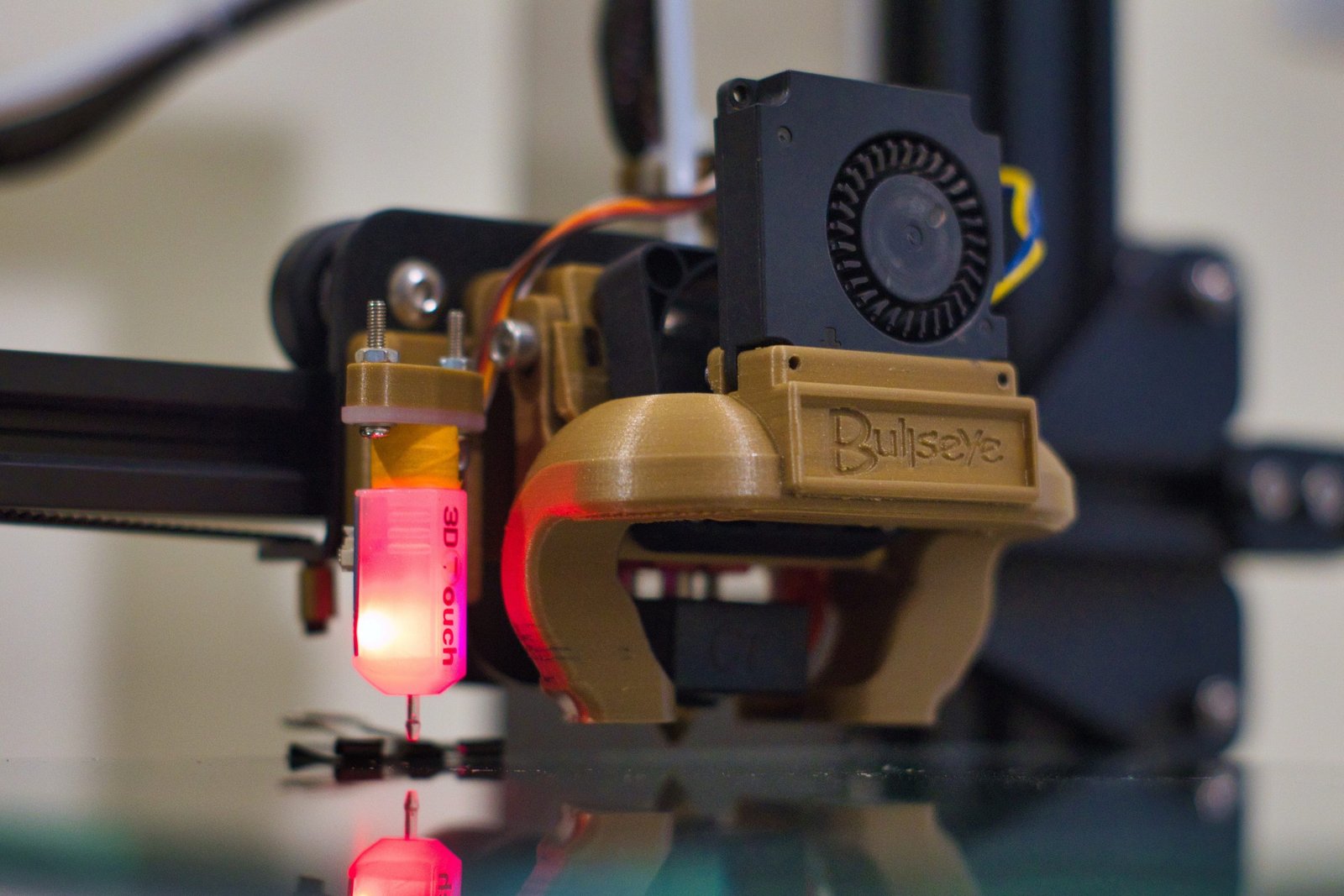 1. Toys And Figurines
3D printers are amazing machines that can create almost anything you can think of. Depending on what you are interested in, and what the interests are of the people you are gifting items to, will play a significant role in certain ideas you can come up with. If you want to print and give some fun gift ideas, consider if your friend has a favorite TV or Movie character, or even draw inspiration from role models in the world, whether that is a sports athlete or even a historical figure.
Taking that personality, and incorporating it into an action figure or some sort of toy would be wildly entertaining when they open the gift, but also provide them a keepsake to show off and display. Toys and figurines can also carry a lot of significance and memory in addition to being a lot of fun.
2. Board Games
Speaking of fun, if your friends or group of friends are into board games, a great 3D printing gift idea is to customize a board game and bring it to life. A lot of people who are into the hobby of gaming have incorporated their creativity to create lifelike scenery and components in a more realistic manner to their favorite games.
Game pieces and components can be expensive, but if you have your own 3D printer, you can help create and build upon your favorite games, making your gaming nights significantly unique to your play group.
3. Jewelry
3D printing is about creativity, and with that creativity, your limits are not only restricted to functional or what some might consider childish uses for printing. Why not utilize your 3D printer to explore the fashion scene, creating wonderful and unique designs for all sorts of accessories. These accessories will range from necklaces and earrings, but can also include watches if you take some time to learn how to build and assemble them. Fashion is about standing out and making strides to be trendsetters. You will surely impress your fashionista friends by gifting them with some 3D printed jewelry.
4. Keychains, Trinkets, Accessories
For those that aren't looking to make any large statements when it comes to fashion, there are still plenty of ideas and useful gifts you can give. Your budget may not always allow you to go all out, but you can still do a lot with a tighter budget, as the cost of 3D printing varies greatly according to information from https://prtwd.com/guides/how-much-does-3d-printing-cost/. You don't have to be designing fancy jewelry to give something special to your friends, especially if you are just getting started with your 3D printing and designs. Start out small with different trinkets like keychains, bottle openers, coasters, or anything that you and your friends might find useful. They will surely appreciate the thought and effort you put in, regardless of the size and cost of your gifts.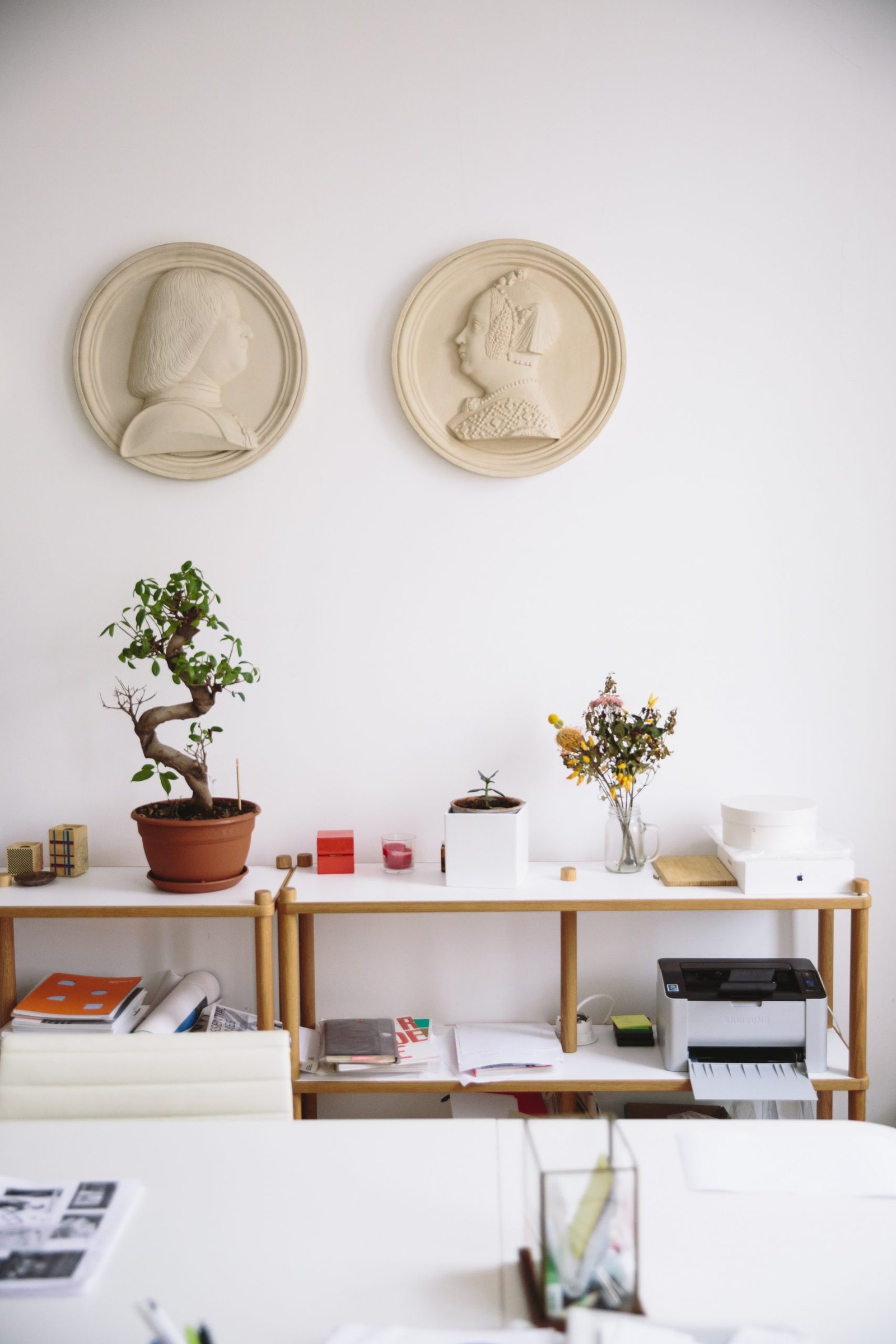 5. Cosplay
A lot of people are using 3D printers to improve upon other passions and hobbies. One way that people are innovating these printing uses is with cosplay outfits. Depending on your favorite fictional characters, their accessories and outfits may include more complicated designs than you can create on your own. 3D printers allow cosplay designers to easily create the aspects of a costume that they cannot make on their own or even buy in a store and ensure that they are accurate to the source material. If any of your friends are into anime, conventions, and cosplay, 3D printing provides you a chance to give them something that will tailor perfectly to their interests.
6. Frames
Getting away from the games and toys, and into a more serious gift idea, frames are great trinkets or gifts that you can give to your friends. Your frames can be customized to their personality, whether it is a more low key vibe or minimalistic preference, or something more colorful and outrageous. This makes an especially great gifting idea for a housewarming of any new homeowners or friends that have recently moved into a new home.
Having the ability to create anything is an amazing tool. This means that you can print out things that are unique and that you can't just buy from the store. Try to incorporate a more personal attachment if you are giving gifts to your friends that they will always remember you by.