Educators Use PechaKucha to Unlock Students' Storytelling Potential
PechaKucha announces the usage of its visual storytelling format in international academic environments has more than doubled in the past year, based on increased PK For Schools license purchases among schools and teachers.
Additionally, teachers and researchers attest that when the PechaKucha framework [20-image by 20-seconds of commentary per slide] is in use, students see a reduction in performance anxiety, improved presentation, and public speaking skills, as well as heightened student engagement. "Teachers recognize that PechaKucha's 20X20 format appeals to many learning types across all ages," said Sean Smyth, CEO of PechaKucha.
One researcher is Dr. Katharina Huseman. In 2016, at the Royal Holloway-University of London, Huseman incorporated PechaKucha into a 200-student, graduate-level course. A post-course focus group shows PK's measurable and positive student impact. "PechaKucha facilitates the development or improvement of six skills needed in the workplace: presentations, teamwork, time management, organization, creativity, and openness to innovation," says Dr. Huseman.
Thousands more published research papers at CORE (the world's largest collection of open-access research) reference PechaKucha's 17+-year influence in design, education, and communication. Many of these studies follow students learning English as a foreign language. Observed students experienced reduced speaking anxiety when using PechaKucha, as well as enhanced reading comprehension, speaking, and improved oral presentation skills.
Sueli Brodin, Communications Officer at United Nations University-MERIT and Maastricht University in the Netherlands, runs PechaKucha workshops and events for Masters and Ph.D. students. She says PKs stimulate students to present research projects in a visual, powerful, concise, and understandable way — especially when addressing a non-academic audience.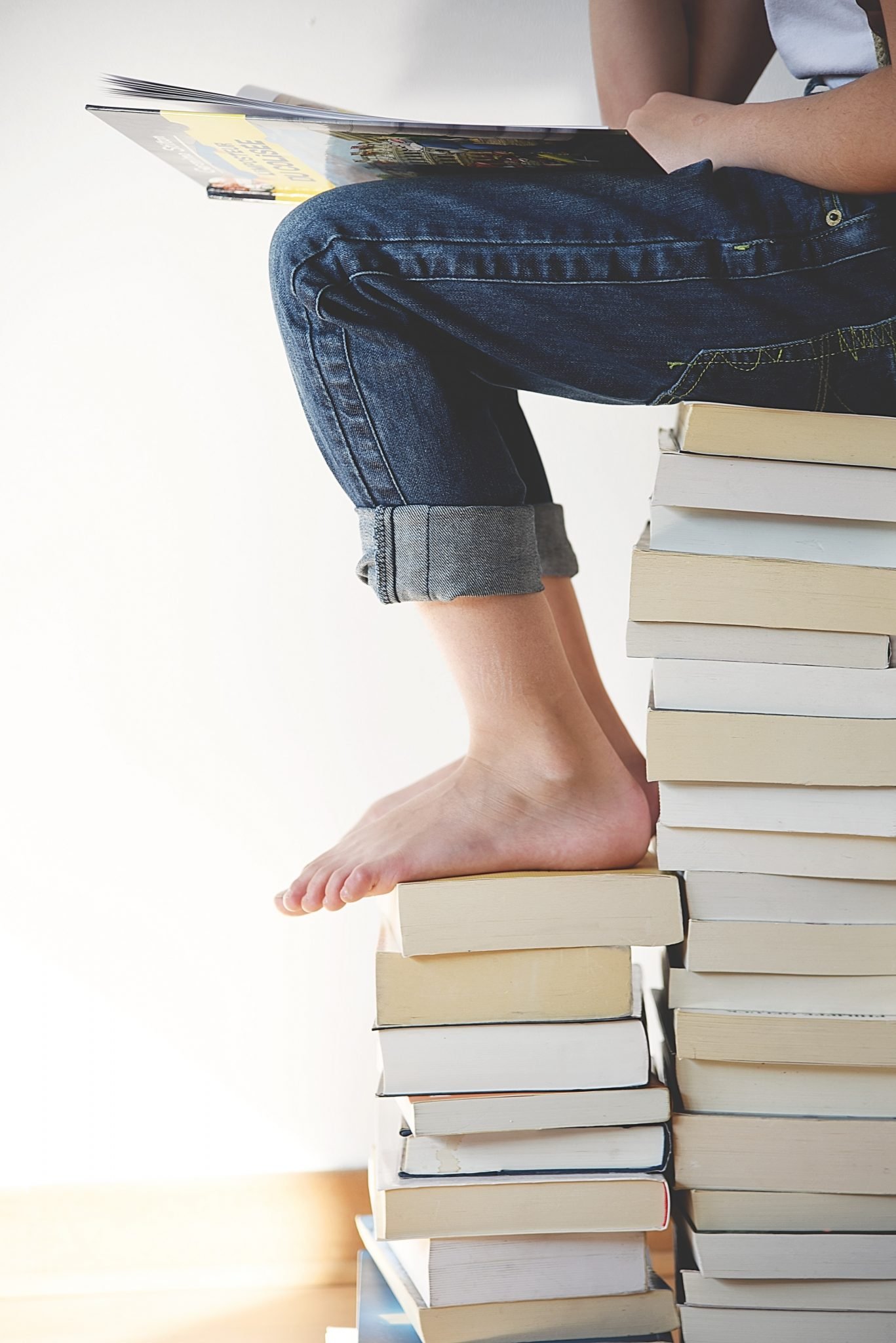 "In academia, it's unfortunately standard for students and lecturers to read the text straight from their slides. This makes it difficult to establish an audience connection," says Brodin.
"PechaKucha is efficient and connective because it's limited to just 400 seconds. This format makes it easy for students to simply explain their often complex research as well as practice their communication skills. These skills benefit their learning, employability, and chances for societal impact."
Smyth adds, "Recent tech improvements to the PechaKucha platform — including easier/faster image uploads, voice recordings, and more, make it easier for teachers, students, and schools to implement this popular format in the classroom."