Make Your Car Smart With These Tips
Technology has made a significant impact on many aspects of life. And as it advances, your vehicle shouldn't be left out.
Even if your car isn't new and shiny, there are still plenty of ways to make it smart.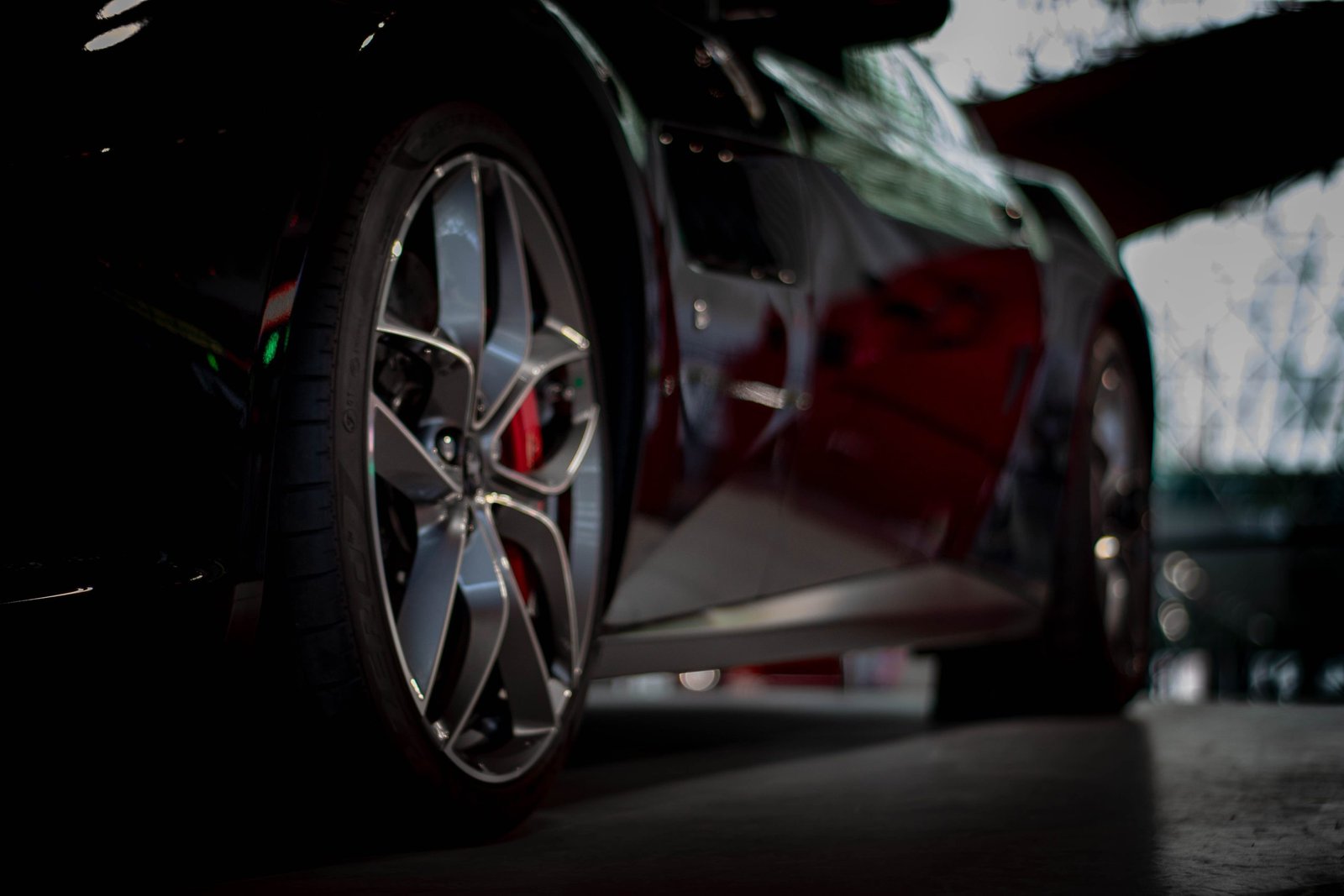 Whether you want to save money on fuel, reduce emissions, or make your daily commute more enjoyable, the goal is to get a car you are happy with. Here are 7 ways to make your old car smart.
Get a smartphone mount
Getting a smartphone mount is the most basic way to make your car smarter. A smartphone mount is an incredibly useful accessory for any driver. It allows you to easily and securely mount your phone directly on your car's dashboard or windshield, so you can easily access your GPS, calls, music, and other apps while you drive. Most mounts come with adjustable arms and clamps to fit any size device and can be adjusted to any angle so you can view your phone in the perfect position. They are also designed to be easily installed and removed, so you can take your phone with you when you leave your car. With a smartphone mount, you can stay connected and safe while you drive.
Install a dash cam
Installing a dash cam is an affordable and easy way to upgrade your old car and make it smarter and more secure. A dash cam records video and audio of your drive, providing evidence of your route and any incidents that may have occurred during your trip. Dash cams can be especially useful in an accident or theft. They also come with features such as GPS tracking, lane departure warnings, and night vision.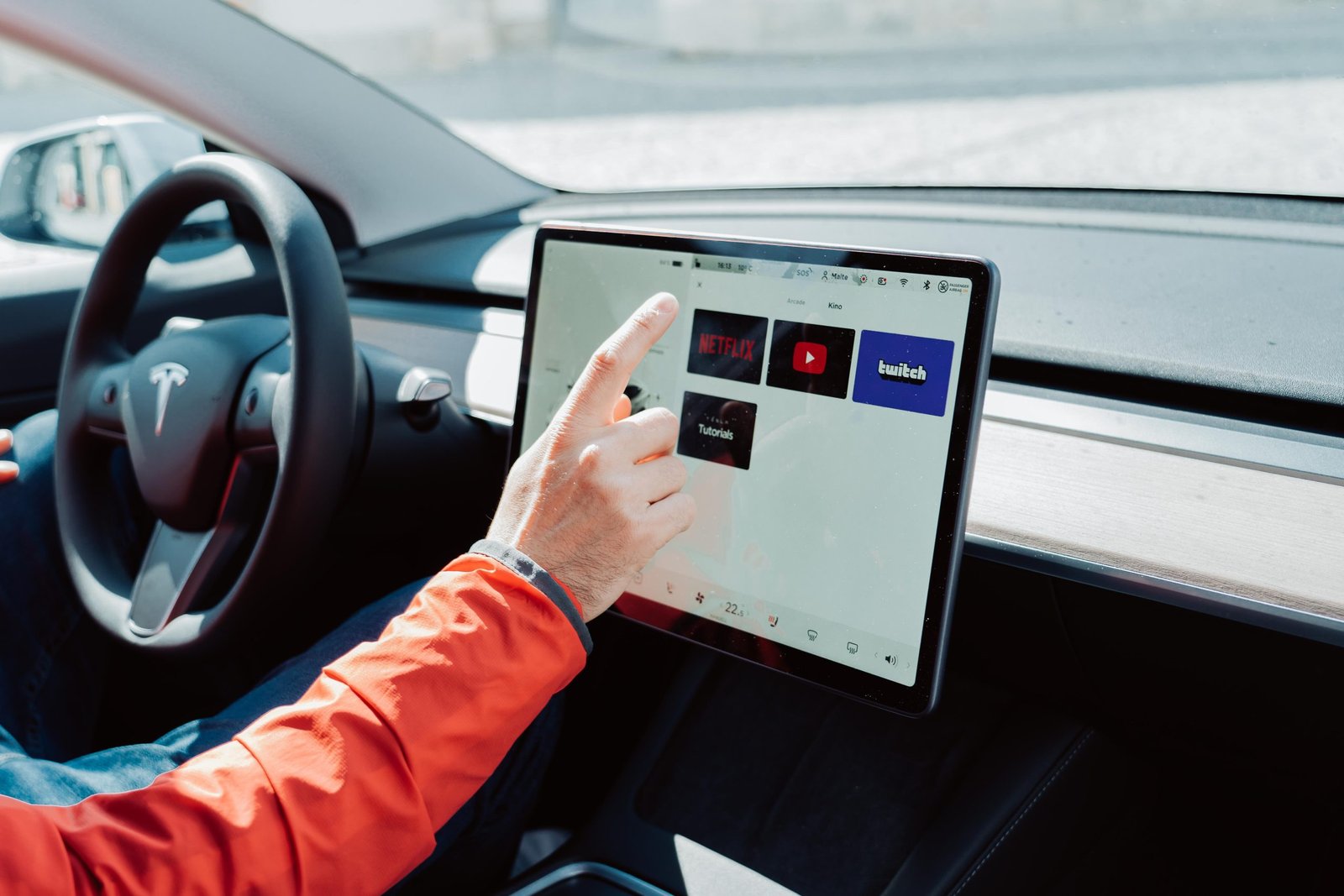 Upgrade your head unit
Upgrading your head unit is an affordable way to make your old car smarter and safer. A head unit is the main hub of a car's audio system, and upgrading it allows you to access more features, such as hands-free calling, GPS navigation, and music streaming services. Most head units come with touchscreen displays, allowing you to control all your audio and navigation functions from one convenient location. Upgrading your head unit will make your car more modern and enjoyable.
Install a Bluetooth adapter
You can install a Bluetooth adapter if your car doesn't have one. Bluetooth adapters allow you to wirelessly connect your phone to your car's audio system. You can install most Bluetooth adapters in minutes by plugging them into your car's cigarette lighter socket. They are also a convenient and affordable way to access all your smartphone features from the comfort of your old car. However, Bluetooth adapters come in various models and are available at most electronic stores. You may have to find a good fit for your car and budget to make your old car smarter and more connected.
Get a tire pressure monitoring system
Optimal tire pressure improves car handling and safety for a thrilling driving experience. So imagine if you have a system that alerts you when your tires are underinflated. You get this with a Tire Pressure Monitoring System (TPMS) designed to help you save money on gas and get more out of your tires. Most systems come with a monitor that you can install in your car and sensors that attach to your tires. The monitor will then read the tire pressure and alert you when it drops below a certain level.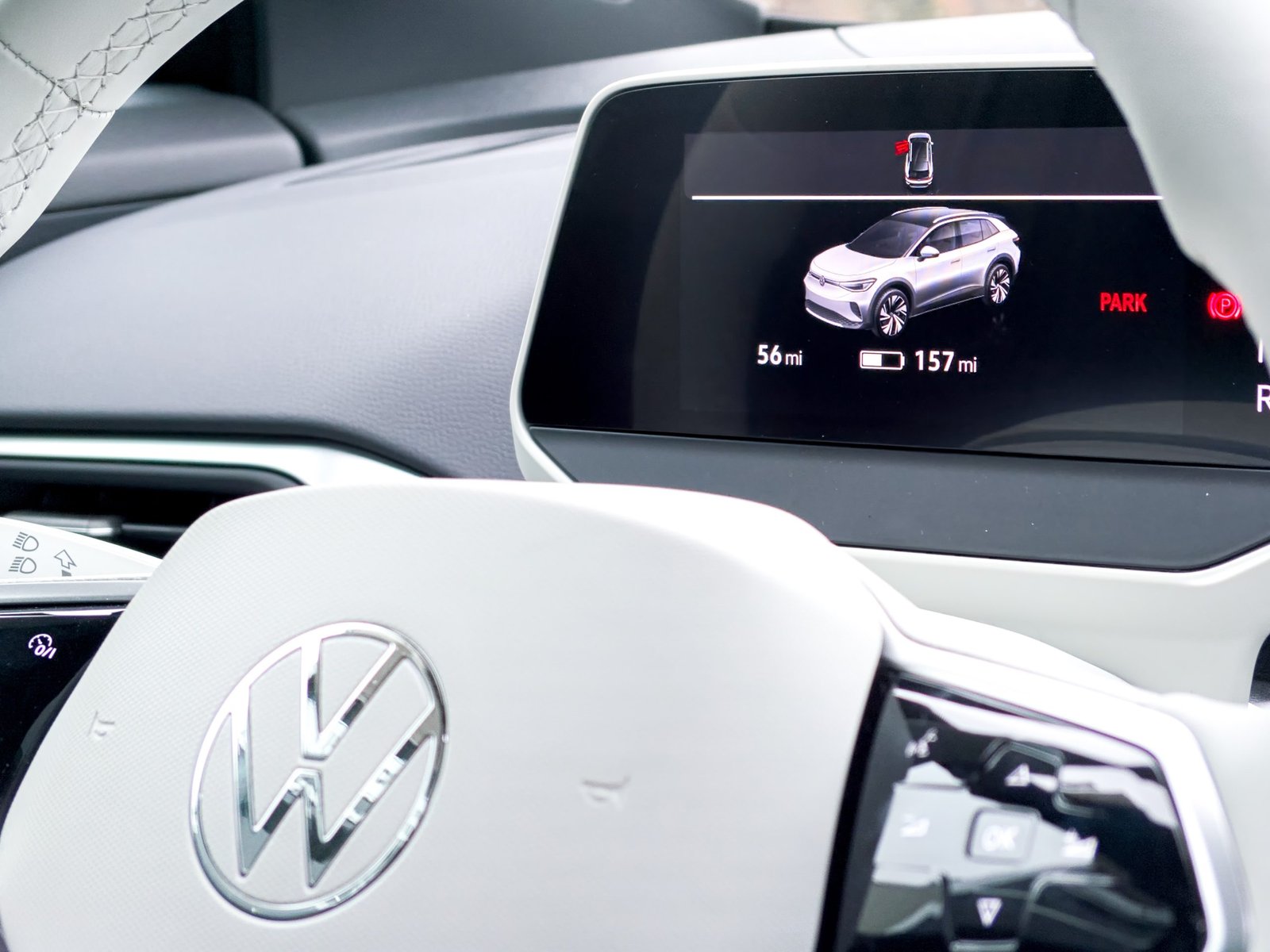 Consider other upgrades
Giving your car a facelift can make it smarter and more modern. Simple changes such as a chrome accent, new paint, or even custom aftermarket parts like the BMW f82 m4 front lip can change the look and enhance your car's functionality. You can also upgrade the interior with new upholstery and other accessories to make it smarter and more stylish.
Install a dedicated GPS
A dedicated GPS is a great way to make your old car smarter. GPS systems allow you to easily navigate to your destination and provide real-time traffic updates. They also come with features such as voice commands, lane assistance, and 3D maps. Most systems are easy to install and connect to your car's audio system, allowing you to access all the features without needing to take your eyes off the road. A dedicated GPS is a good smart tech for any vehicle, and research has shown why you should never dismiss the device for your car.
Getting a car is quite an investment that requires constant maintenance and occasional new touches. Applying the tips above can help you add a modern touch to your old car.