Reasons You Should Install A Home Security System
Every year criminals break into homes and businesses.
If you are worried about the safety of your home, then installing a security system may be for you. You can have peace of mind knowing that if someone enters uninvited, an alarm will sound and notify the police. There are many reasons to install a security system in your home, but these should convince you to make the investment.
Burglars don't want to be caught on tape
A criminal's worst fear is being caught on tape, so surveillance cameras are a great deterrent. These CCTV camera systems also make it easier for police to investigate the crime scene and help identify suspects. If you have high-value items on your property, then this is an excellent way to protect them against theft or damage. The system will record anything that enters the area so if something does happen, police will have the evidence they need.
Your family will always be safe
If you leave your family for long business trips, you probably worry about how they are doing at night. Installing a home security system will put those worries to rest. It provides 24/7 protection for your family and anything else in your house so you can feel comfortable about leaving them at home. This is also an excellent choice if you have kids because it gives them the comfort of knowing that their belongings are safe from harm's way.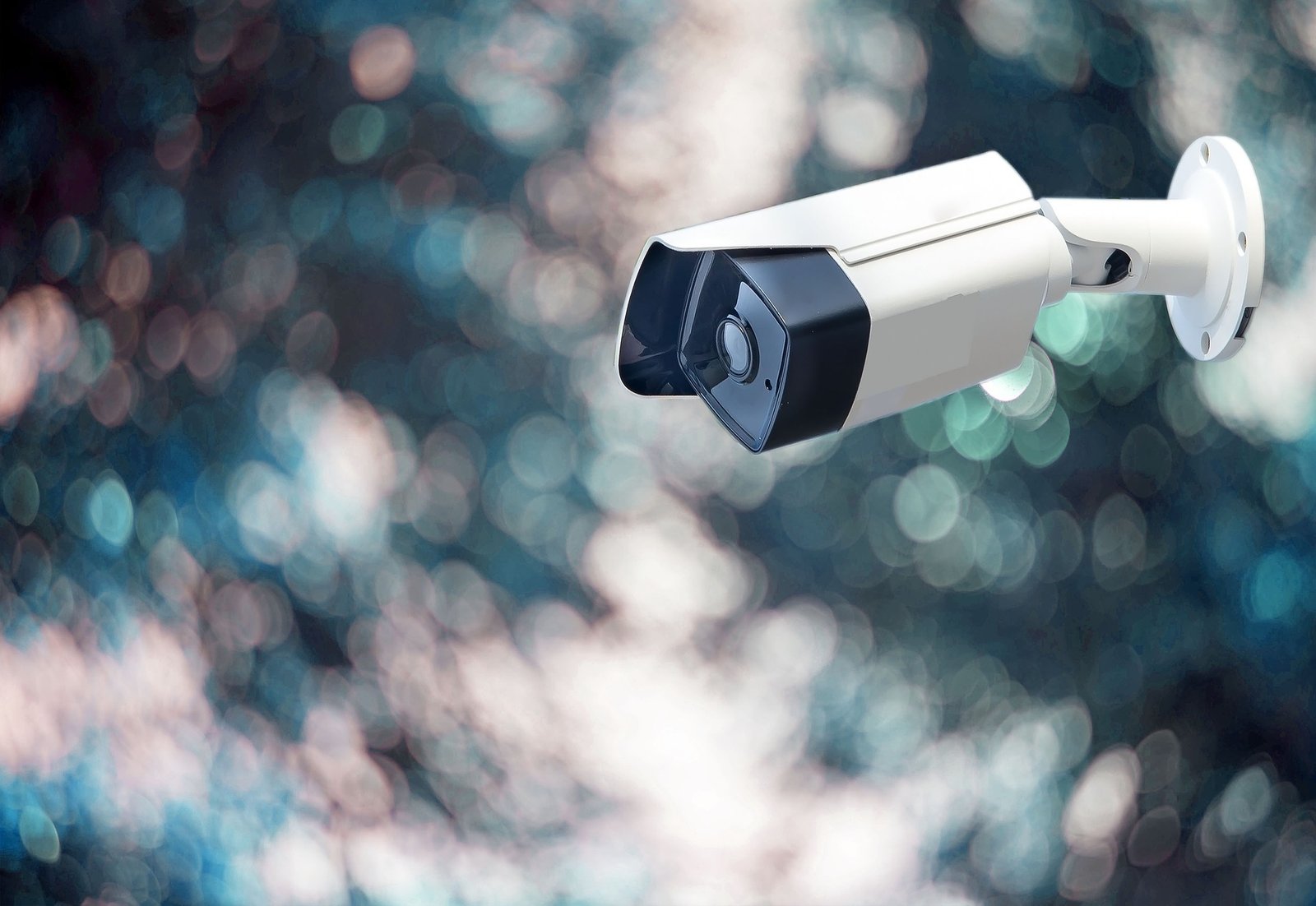 Protect property from theft
If you own a business or store that's on the same lot as your home, installing a security system is necessary. It enhances the appearance of your establishment and allows customers to feel safe when they come inside. When you have a well-maintained building, it also helps attract more customers to spend their money there instead of somewhere else.
Even if you don't have a business, the items in your home are valuable and you worked hard for them. Security systems make sure that your stuff doesn't get stolen. It will also help protect against fire damage and electrical problems since the system will notify authorities if anything gets out of hand.
Increase the resale value of your property
Once you install a security system, it will increase your home's resale value. This is also true for a store because it shows potential buyers that the business is well-maintained and open for business. A secured property has more appeal to everyone so people are eager to own such a place. If you're planning to sell anytime soon, make sure that your home or business has a security system installed by professionals.
Reduce stress levels
When you're feeling stressed out, you will feel much better by taking care of security issues. This also benefits your family because they will not have to worry about losing their valuables or being in danger at any time. You can start living a more relaxed lifestyle if you install a state-of-the-art home alarm system that you can monitor online. Security systems prevent accidents too so you and your family will be safe at all times.
Once the system is installed, you can relax knowing that everything is under control and protected inside your house or store. Take this opportunity to give yourself some peace of mind
It's easy to forget that we live in a busy world where people are always on the move and accidents happen throughout the day. If you have a security system, you will not have to worry about any of your family or employees getting hurt while they're walking around at night.
Receive protection when on vacation
If you're planning a vacation, make sure that your house is safe from burglars by installing a security system. Burglars are most likely to strike while you are on vacation. If this happens, you won't have to worry about losing your valuables or getting injured because a security camera will take photos of the thief. The police can then investigate the case further and look for suspects who are on tape.
Instantly know who has entered your premises
You don't have to worry about strangers entering your premises because a security camera will take photos of them. A home alarm system also gives you the chance to see who is at your front door before opening it up so you can tell if they are expected visitors or not. This allows you to stay updated and safe at all times.
The reasons you should install a home security system are numerous! From protecting your family and possessions to securing your home, it's important that you take the necessary steps to ensure safety. You never know what may happen in life, but having a great home security system is one way of being proactive about your future.