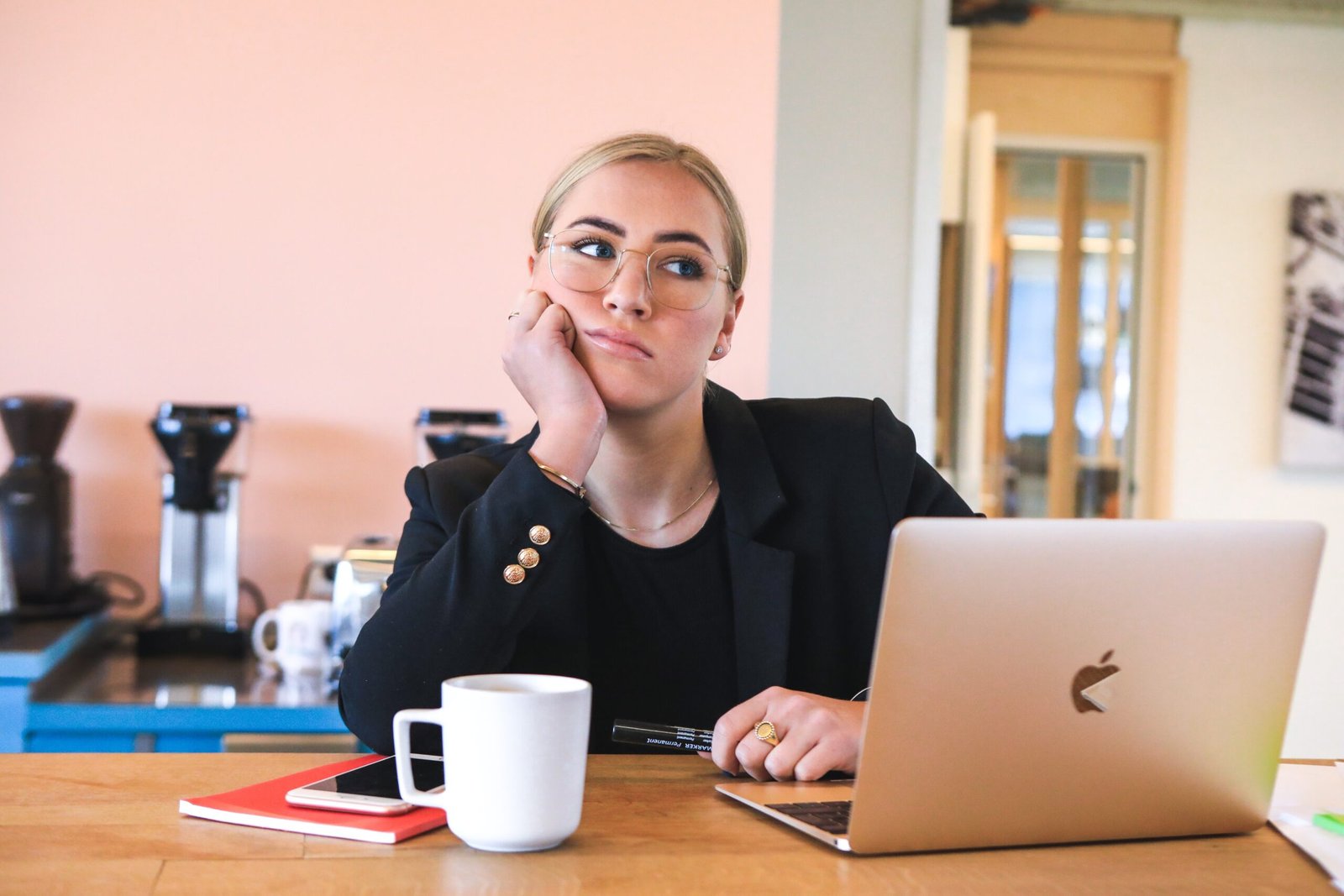 23% of Remote Workers Say They Have Extreme Zoom Fatigue
Zoom is one of the fastest-growing apps today – seeing an increase of 2900% in participants within months of the pandemic. But, its pervasiveness came with consequences.
"Zoom fatigue" is now an experience recognized by experts from Harvard and Stanford to Healthline.com and the Psychiatric Times. According to Google Trends, the search term exploded in growth in April 2020 and saw another spike in March 2021.
Honest Paws surveyed 400 Americans who worked remotely during the pandemic to understand more about virtual meeting burnouts and how they're coping.
Key takeaways:
29% of remote American workers say their Zoom fatigue has increased since last year, with 23% saying their Zoom fatigue is higher than it's ever been.
55% have more meetings now than they did in person; 35% only have 30 minutes or less between meetings.
56% claim the biggest reason for their Zoom fatigue are meetings that run too long.
When skipping out on Zoom meetings, the most popular excuses used (even though they're not true) are internet problems (32%), schedule conflicts (28%), and sick days (27%).
35% of Americans say the increased amount of eye contact during meetings is one of the biggest reasons behind their Zoom fatigue, along with having to stare at a screen for long periods (52%).
Read the entire study findings here.