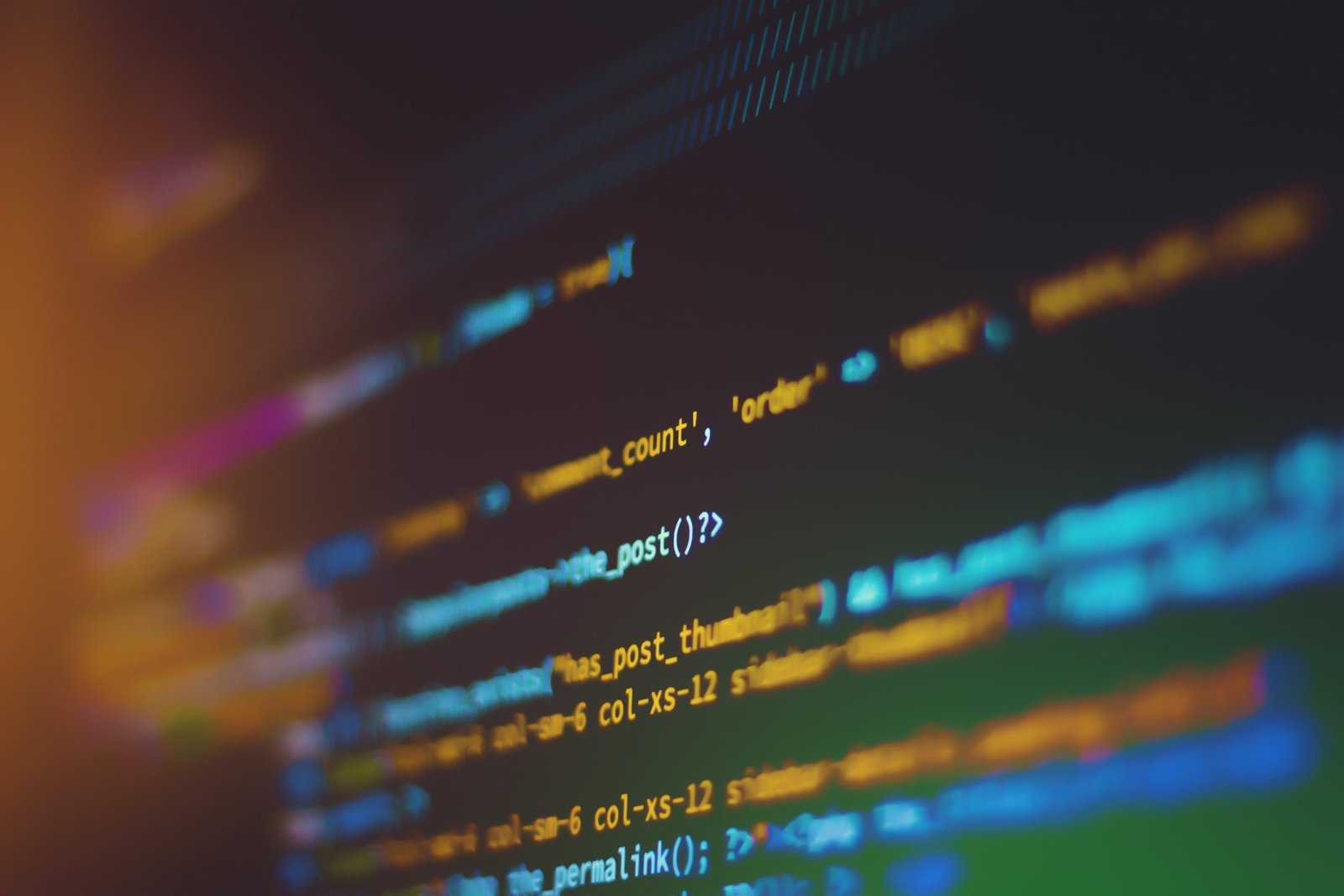 Ways To Prevent Third-Party Data Breaches In 2021 & Beyond
This year, the Volkswagen Group of America fell victim to a third-party data breach in March.
The breach occurred after one of its vendors left their data unprotected on the internet. As it emerged, the data had stayed unprotected for the period between August 2019 and May 2021. Therefore, hackers had found an easy way to access the data. As a result, more than 3.3 million clients to the company, of which 97% of them were Audi customers, were affected.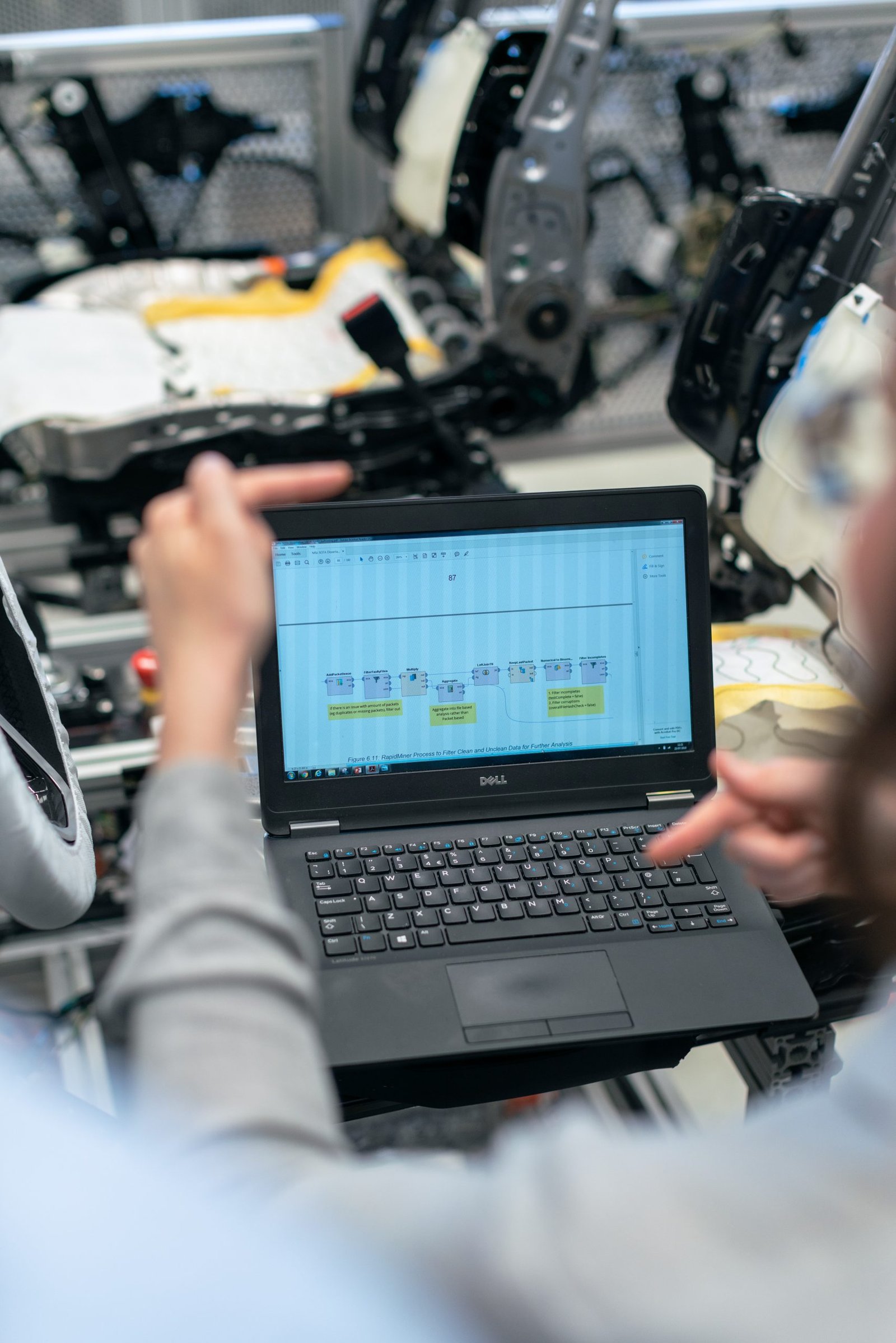 Some of the data that was exposed include social security numbers, loan numbers, and contact details. Apart from this case, there have been more notable cases of third-party data breaches.
https://www.kaspersky.com/resource-center/definitions/data-breach
2021 has seen some of the most damaging third-party data breaches. The increase in such cases should be a wake-up call for you to install adequate measures that will help to keep your networks and systems safe from such circumstances. It all starts by understanding what third-party data breaches are and how they occur. This article will take you through all the nitty-gritty details of third-party data breaches and the best measures you should take to protect yourself against such infringements.
What are Third-Party Data Breaches?
As the name suggests, a third-party data breach attack is where attackers target third parties such as suppliers and vendors to gain access to company systems and steal data. Research conducted by Ponemon Institute has revealed that third parties are involved in over 50% of the total data breaches in the US. The same report also shows that the cost of a third-party data breach is two times more than what a normal data breach will cost.
If this report is something to go by, it is wise to conclude that third-party data breaches are a real menace, and something should be done to thwart them. However, as you are aware, the cybersecurity landscape has been evolving, and we are bound to see more data breaches in 2022 and beyond. As a result, we should all seek to answer what measures we should take to prevent third-party data breaches.
Measures to Prevent Third-Party Data Breaches
Undertake an Analysis on the Cybersecurity Posture of the Third Parties
Analyzing the cybersecurity posture of your vendors is the first crucial measure you should take to protect yourself from third-party-related cybersecurity vulnerabilities. The trick here is to determine how well your vendors are prepared to deal with cybersecurity threats. For example, you should examine the effectiveness of their security teams and tools' effectiveness and the quality of their cybersecurity policies, controls, and procedures.
Doing such a thorough analysis of their cybersecurity posture before bringing them on board will help you greatly in preventing security threats to your data and network at large. As a general rule, never give your vendors access to personally identifiable information without estimating the cybersecurity threats they will pose.
Data Encryption Tools
Data encryption has proved to be one of the most effective methods of data protection. However, before choosing to work with a vendor or any other third-party institution, you must carry out your due diligence to confirm the availability and efficiency of encryption tools on the vendors' side. For instance, you can check the vendors' websites to see if they are running on HTTPS protocols. SSL certificates have proved to be effective encryption tools as they convert plain text data into ciphertext, making the data unreadable by unintended parties.
However, it is essential that you also install the encryption tools to ensure that all the data you transfer between your end and your vendors' ends are protected. Data encryption has been made easy today using best-in-class yet cheap SSL certificate options such as Comodo Positive SSL certificate and Geotrust SSL certificate. With data encryption, you are sure that all your data resources are secure from third-party data breaches, among many other security threats.
Access Limitations
Another great way to prevent your data from third-party data breaches is to draw clear boundaries on vendors' data privileges. You must know the data access limits that your vendors are supposed to have. You will be putting your data in great jeopardy if you make all your data reachable by all your vendors. The best strategy here is to limit your vendors' access to data depending on their security posture and preparedness. Only third parties that have business with specific pieces of data should be allowed access to data repositories. Apart from protecting your data from third-party security risks, access controls also help to keep your third parties accountable.
However, access controls can sometimes become complex with the availability of different departments and numerous vendors associated with each department. Therefore, it becomes essential to have a more centralized view of all data security risks related to third parties.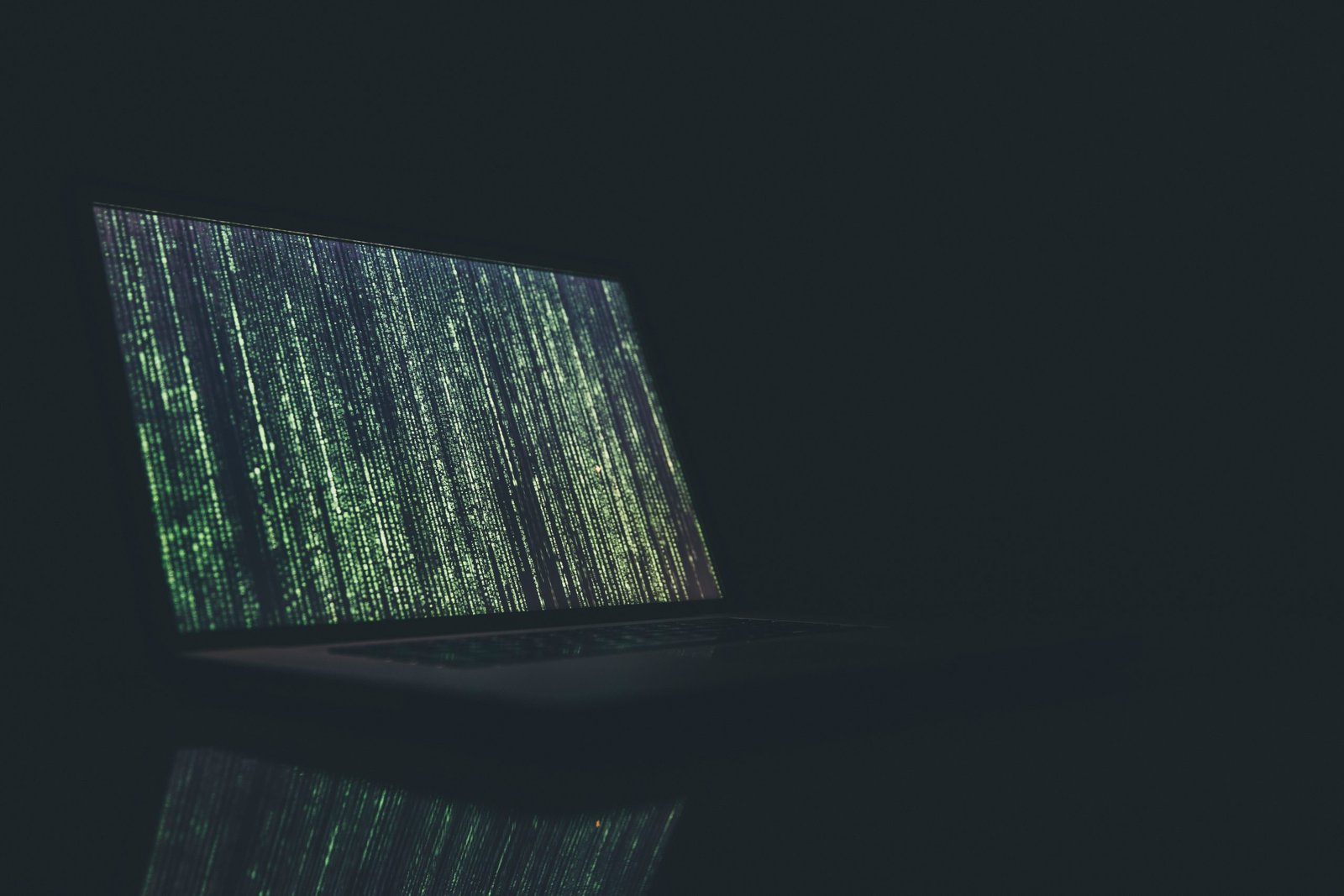 Regularly Audit Your Vendors' Cybersecurity Controls
There is one thing you must know about cybersecurity, that it is an ever-changing sphere. It means that hackers are clever and sophisticated, and they are willing to go the extra mile to ensure that they lay their hands on your data. The hacking tricks that were used a few years ago might have become obsolete. As such, we must keep evolving by employing new cybersecurity measures to deal with emerging cybersecurity risks.
Third parties must update their security strategies to deal with novel cybersecurity risks. To know how well prepared they are to deal with such threats, you must regularly audit their security posture. For instance, you can check whether their software and operating systems are up to date. The reason is that new software versions and operating systems come to address security loopholes that hackers could leverage.
Include Risk Management In Your Contracts
It would help if you made it a practice to incorporate risks management into all contracts with your vendors. Please note that this will not protect your data against third-party data breaches. However, it is like a contingency plan since it makes your vendors liable if any cybersecurity threat occurs. Therefore, it is highly recommended that you also incorporate a service-level agreement to help you steer your third parties' cybersecurity risks management behaviors. For instance, you can add a clause that requires your vendors to communicate and act accordingly within a specific time frame in case of security issues.
Cut All Ties With Vulnerable Third Parties
If a third party is ill-equipped to protect your data or cannot meet your security standards, it is in the best interest of your data that you cut all ties with such a vendor. However, as you do so, you must be keen and have a process in place to ensure that you do not cause business discontinuity problems after offboarding the vendor. It has emerged to us that most corporations usually offboard third parties without a sound continuity plan.
Measure Fourth-Party Risks
Another great way to prevent third-party data breaches is to assess the fourth-party security posture. Fourth parties are the parties or organizations that your vendors rely on, and fourth parties introduce a new set of data risks referred to as fourth-party risks. You do a data security analysis on your vendors is the same way you should do to the fourth parties. It is essential to have your third parties notify you whenever they share your data with fourth parties. Doing so will allow you to track your sensitive information and know the security preparedness of all parties that handle your sensitive data.
Conclusion
Third-party data breaches have become a menace, and organizations are feeling the heat. To be safe, you need to know some practical tips you can take to protect your data against such threats. You also need to understand what third-party data breaches are to be better positioned to protect yourself. This article has explained what third-party data breaches are and given you some practical tips you can install to remain safe. For utmost protection, you need to employ all the measures explained in this article.