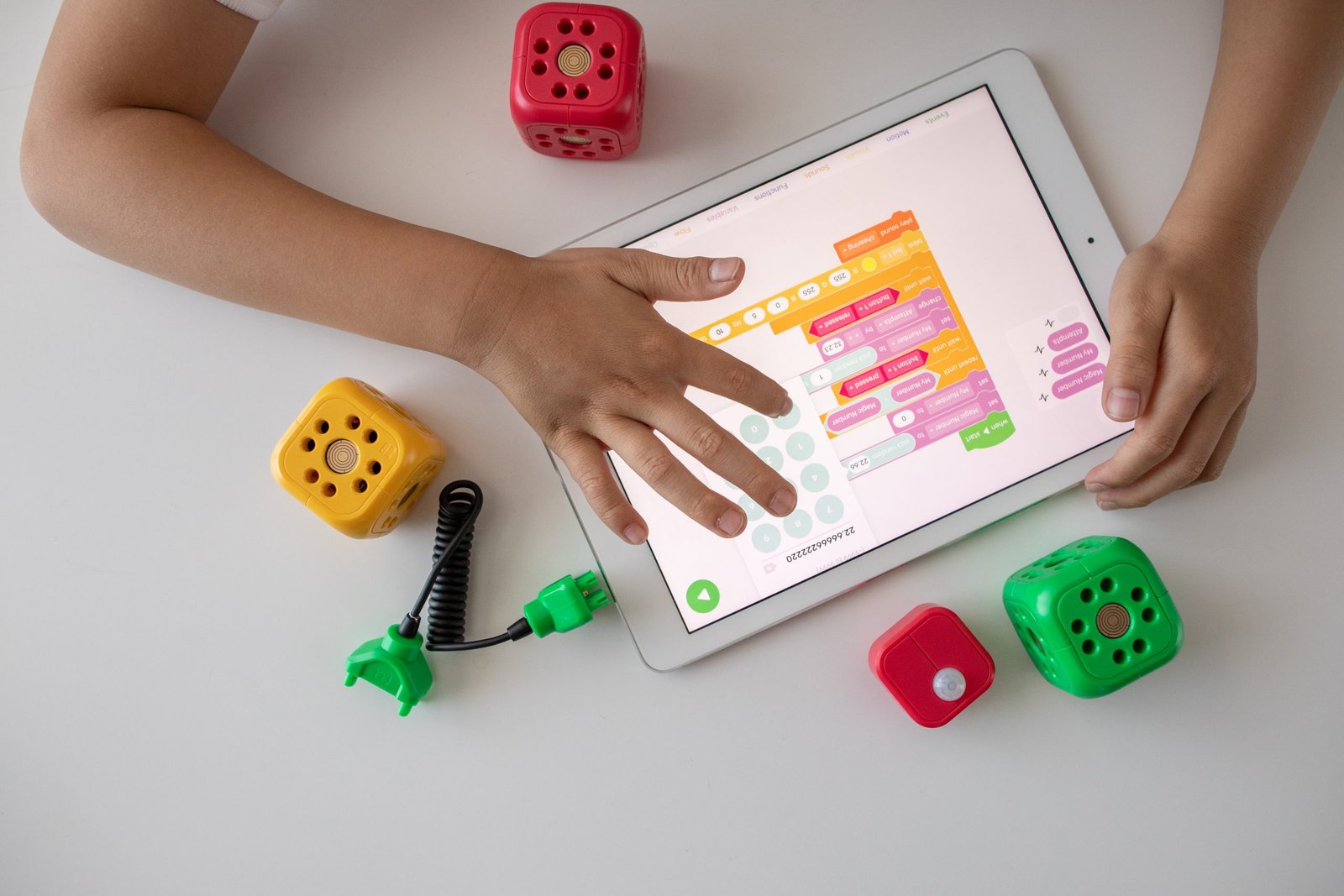 What To Know About Buying Tech For Kids
As your child gets older, they may also start to take an interest in the gadgets you have in your home, as well as those they see advertised on television or within stores.
Rather than simply buying them any item they take a fancy to, you may instead want to consider the ways that you can make these more special, as well as to try and do your utmost to protect them from any dangers.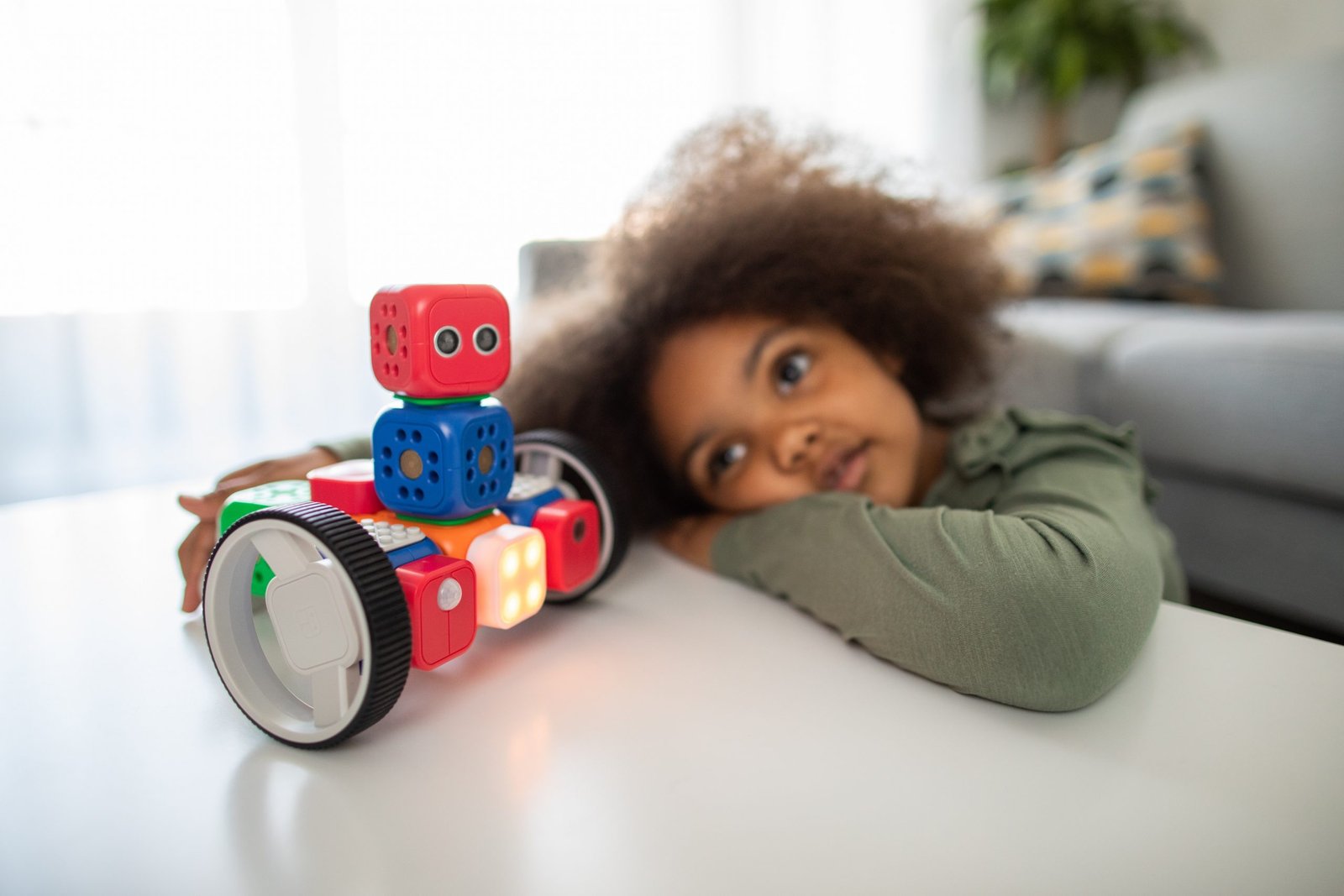 The use of different types of tech can be great for improving their skills and knowledge, as well as future employability.
One of the first things that may become apparent can be the cost of these items. Rather than spending tens, or even hundreds, of dollars to buy your child a technological gadget on a whim, you might instead want to wait for their birthday or another special occasion. Wicked Uncle has a number of electronic toys that, while fun, can also help with your child's development. These could be especially useful for younger children who want to develop their reading skills or coordination. Your child may be thrilled to open a battery or mains-powered device or toy on their next birthday, and this will also give you more time to ensure it is financially feasible to buy. Even then, the price of these educational toys may seem like nothing as your child grows and the demands for game consoles, computers, and smartphones begin.
Around half of the teenagers have reported that they feel addicted to their cellphone, which can pose some worries for parents. If you have decided that your child is mature enough to have a smartphone, you may still want to set some limits for its use. At the same time, it can also be important to show these same behaviors yourself. A child might find it easier to stick to the limitations if they are in place for the whole family. Good role modeling could allow them to still enjoy the use of their cellphone, without becoming fixated upon it.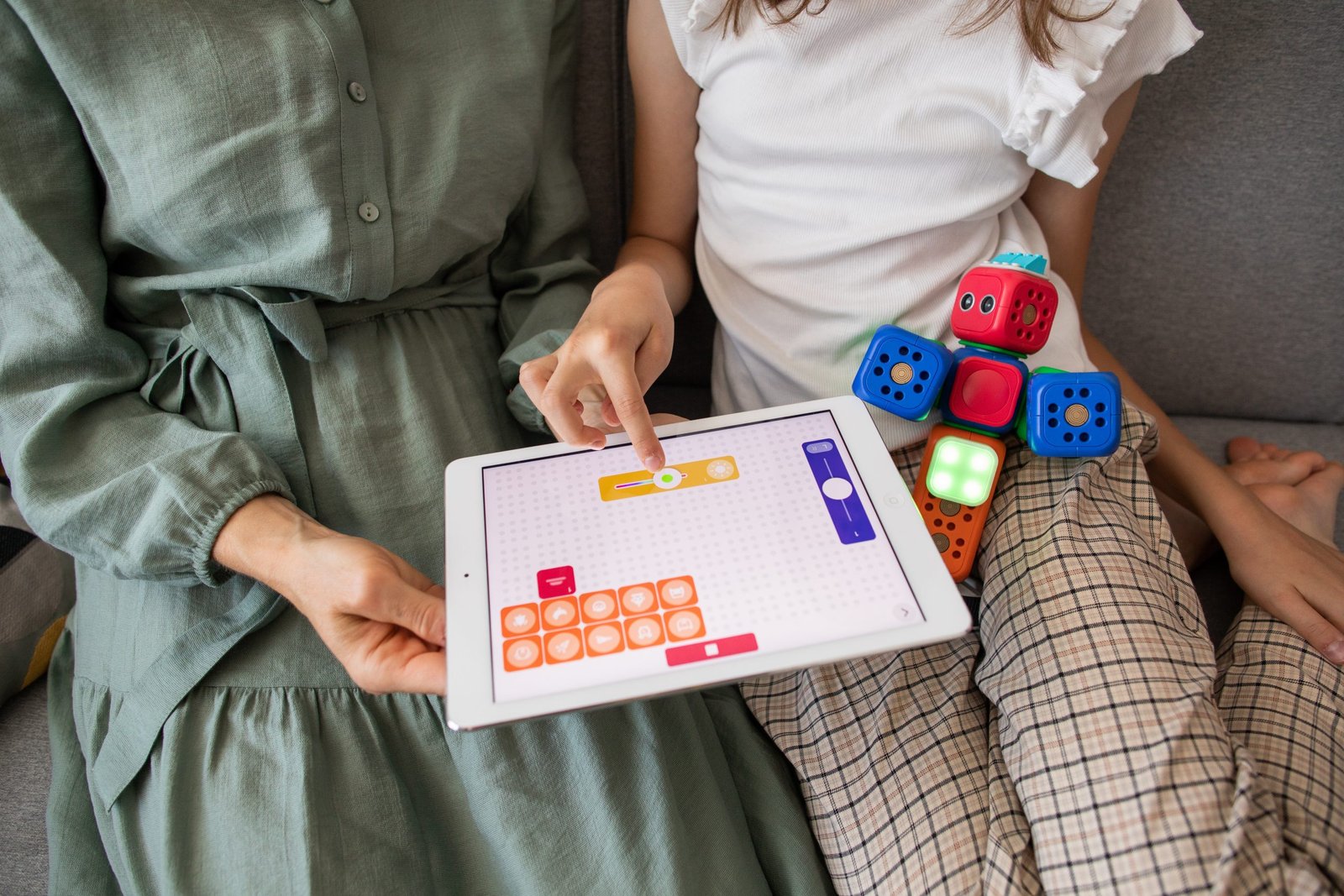 You might also want to give some serious thought to the use of parental controls when choosing and purchasing technology for your child. Although phones and computers can allow your child to keep in touch with friends and family, as well as to do their schoolwork, they can also open up the possibility of child grooming or other predatory activities. Setting up safe search options and using any other safety options could help to reduce this. You may also want to request that your child uses these items around you, so you can keep an eye out for issues. Teaching your child about the best ways to stay safe online could also help them to avoid speaking to strangers or facing dangers online.
While tech can be a useful part of everyday life, there are some issues that could arise from its use. Teaching your child about safety, and budgeting appropriately for their initial or ongoing costs, might help to make their purchase and use that much better.