2019's Best Places to Get Married
With couples spending an average of over $33,000 on their wedding and the industry growing to $81 billion in revenue, it's important to choose 2019's best places to get married.
The personal-finance website WalletHub today released its report on 2019's Best Places to Get Married as well as accompanying videos. 
To help couples find the most wedding-friendly destinations, WalletHub compared more than 180 of the biggest U.S. cities across 27 key indicators of cost-effectiveness, convenience, and enjoyment. The data set ranges from average wedding cost to venues and event spaces per capita to weather.
Best Places to Get Married in the U.S.
Orlando, FL
Las Vegas, NV
Los Angeles, CA
Atlanta, GA
Miami, FL
San Francisco, CA
Chicago, IL
San Diego, CA
New York, NY
Austin, TX
Tampa, FL
Portland, OR
Houston, TX
Seattle, WA
Denver, CO
Tucson, AZ
Scottsdale, AZ
Cincinnati, OH
New Orleans, LA
Dallas, TX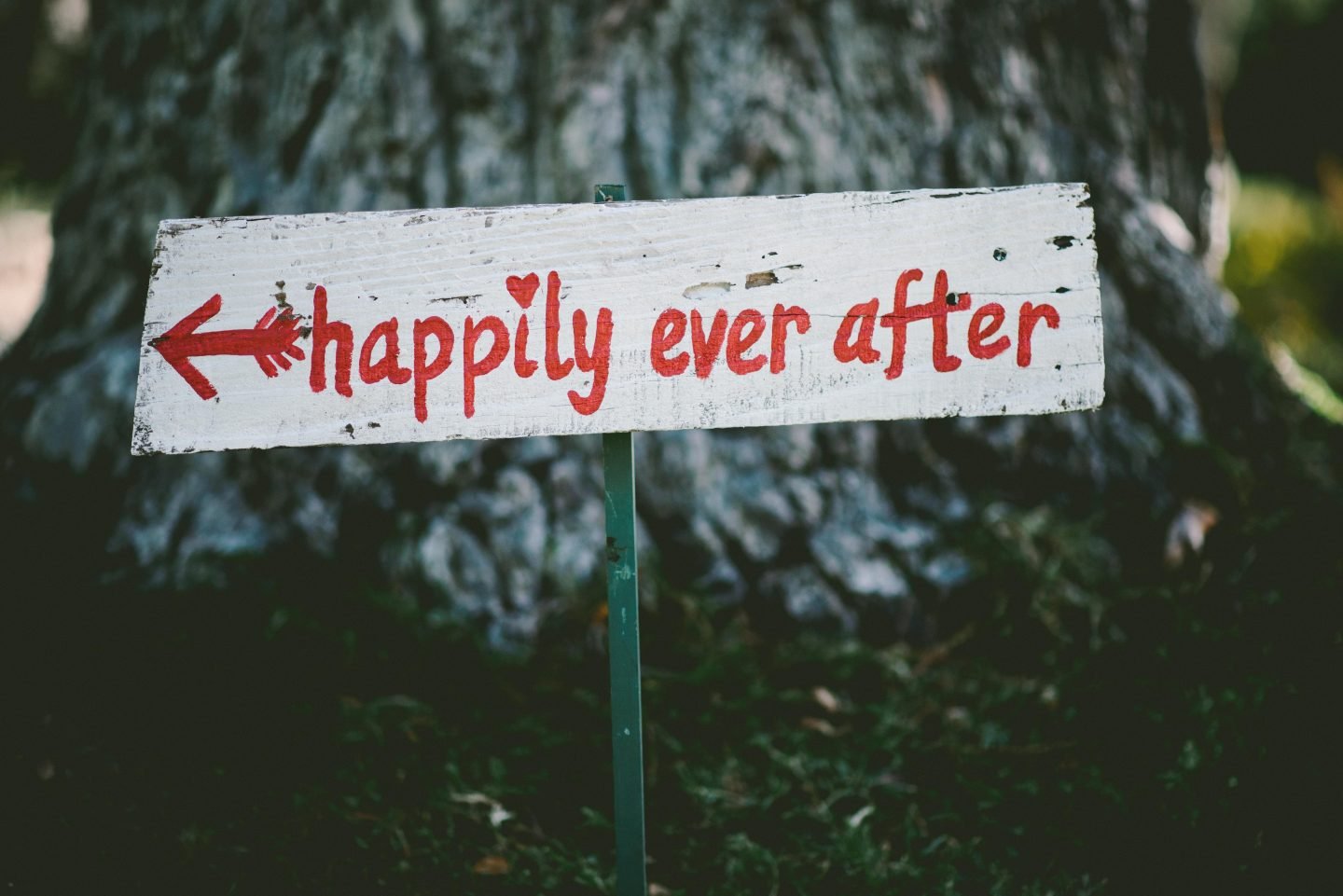 Best vs. Worst
El Paso, Texas, has the lowest average wedding cost, $13,220, which is 3.2 times lower than in Bridgeport, Connecticut, the city with the highest at $42,711.
Washington has the most event planners per capita, 99, which is 24.8 times more than in Baton Rouge, Louisiana, the city with the fewest at 4.
Yonkers, New York has the most photographers per capita, 202, which is 40.4 times more than in Laredo, Texas, the city with the fewest at 5.
San Francisco has the most musicians per capita, 17, which is 81 times more than in Kansas City, Missouri, the city with the fewest at 0.21.