3 Reasons To Rent A Private Jet
Let's be honest, who hasn't thought about flying on a private jet at least once in their lifetime?
When we dream about luxurious, beautiful, faraway places, this idea definitely crosses our minds. Now, due to COVID-19 many people are frightened and have decided to postpone or cancel their trips because they're scared of catching the virus.
The good news when it comes to private jets is that you don't get to be on a plane with strangers. You can either be all by yourself or with people you know, so there's very low risk of contracting anything.
Sounds good, right? But that's not the only good thing about it. If what we mentioned hasn't convinced you, then check out the reasons why listed below!
Why Is It a MUST?
1. Time, time, time
The most valuable factor in our life is time, and with the option of flying privately, it is so easy to save it, in comparison to commercial flights. If it's something urgent, you can just contact the agency and they will organize everything in a matter of a few hours.
All things considered, with this option, (referring to the fact that you won't be encountering exhausting airport queues and other things you have to deal with at the airport) you'll fly to your destination much faster.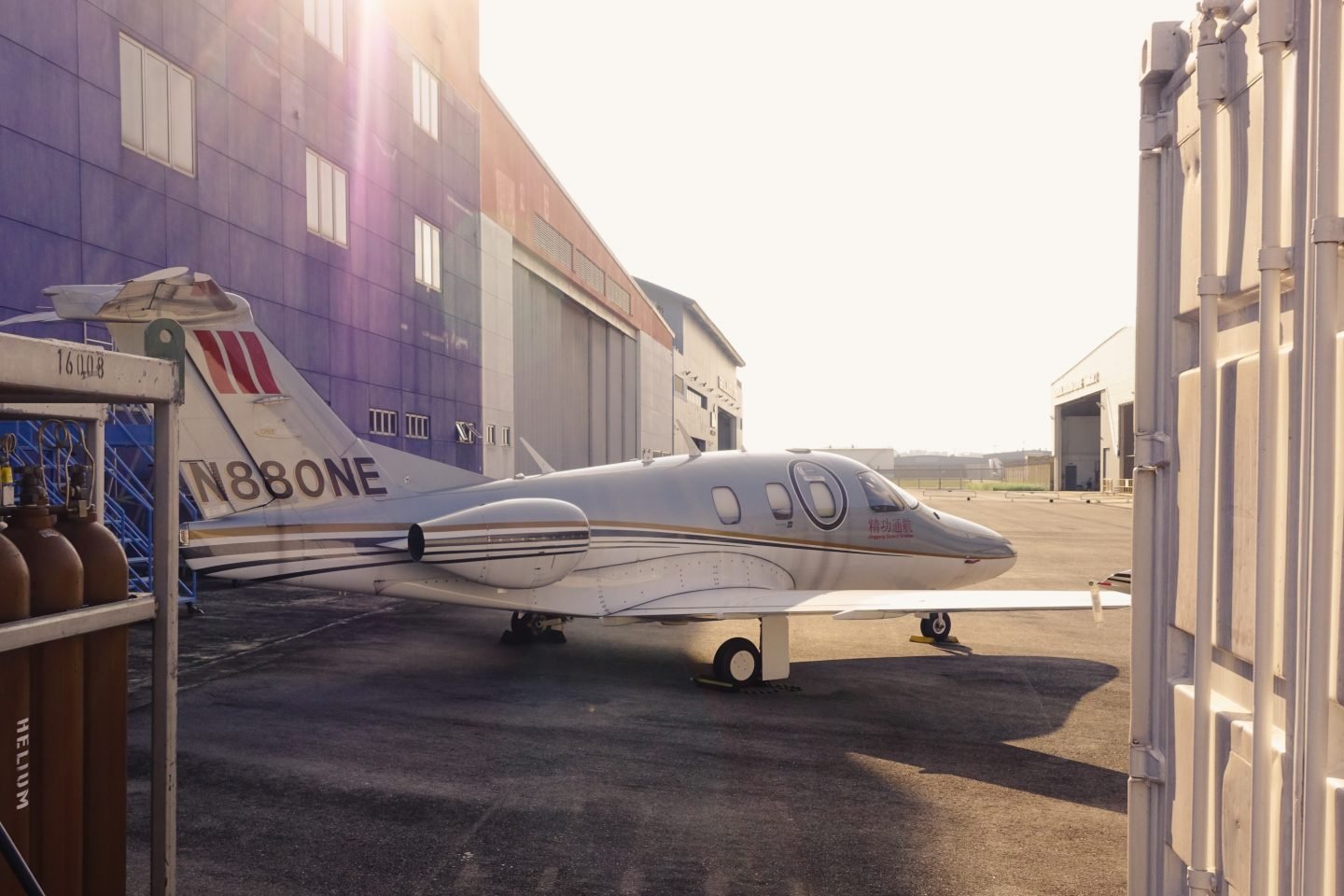 2. 24/7 availability
Although traditional flights offer a variety of options when it comes to different countries, private aircrafts have a wider range of alternatives. And it's not just that. For instance, if something unexpected comes up, you can book a plane every single day of the year.
Furthermore, you do not have to worry about giving more cash for the tickets or even worse to start panicking if they are no longer available. With a private jet, you can quickly book a flight designed to suit your needs.
With this superb advantage, there'll be no more stress regarding booking, prices, waiting, services, etc. If you ever decide to try out this option, you might want to fly Jettly or consider similar private jet charter companies that can take you anywhere in the world without you having to splurge.
3. Your clients will like it!
Now, who doesn't like to show off from time to time, especially if you are eager to impress someone. Flying privately will definitely sweep your business partners off their feet and will make you look like the king or queen of the world!
This will make you stand out, due to the fact that businessmen simply adore either to fly in business class or to use a private jet, and you'll be able to give them just that. Think of all the comfort and relaxation you'll provide them with!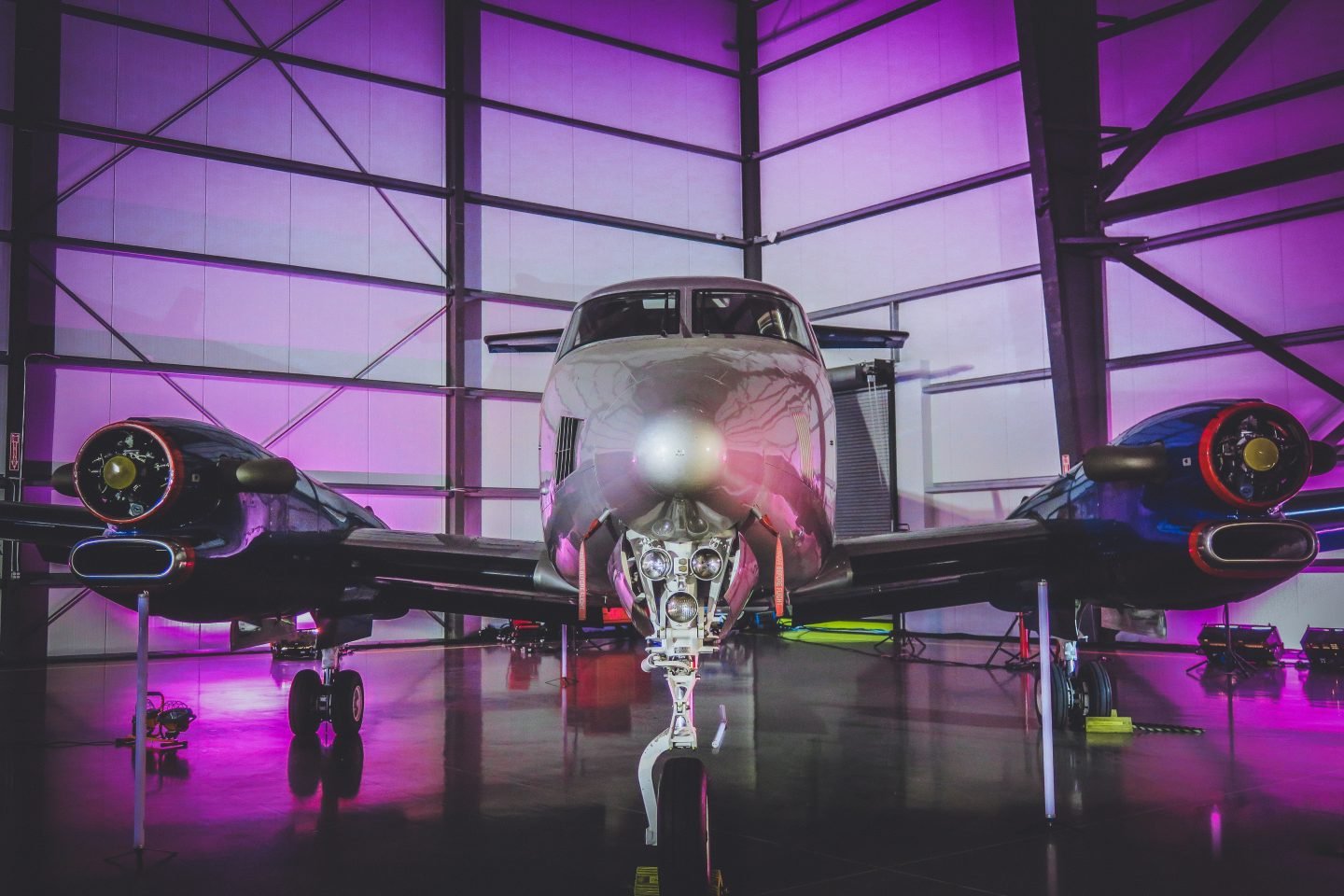 How Can You Not Love It?
A private jet charter is an amazing tool that is here to additionally enhance your travel experience as well as upgrade your reputation among others. Furthermore, this year is all about safe travel, and what could the safest option to travel during a pandemic be?
Choosing a private jet is like choosing twice the comfort, luxury, and outstanding service, and that's pretty much everything we need.