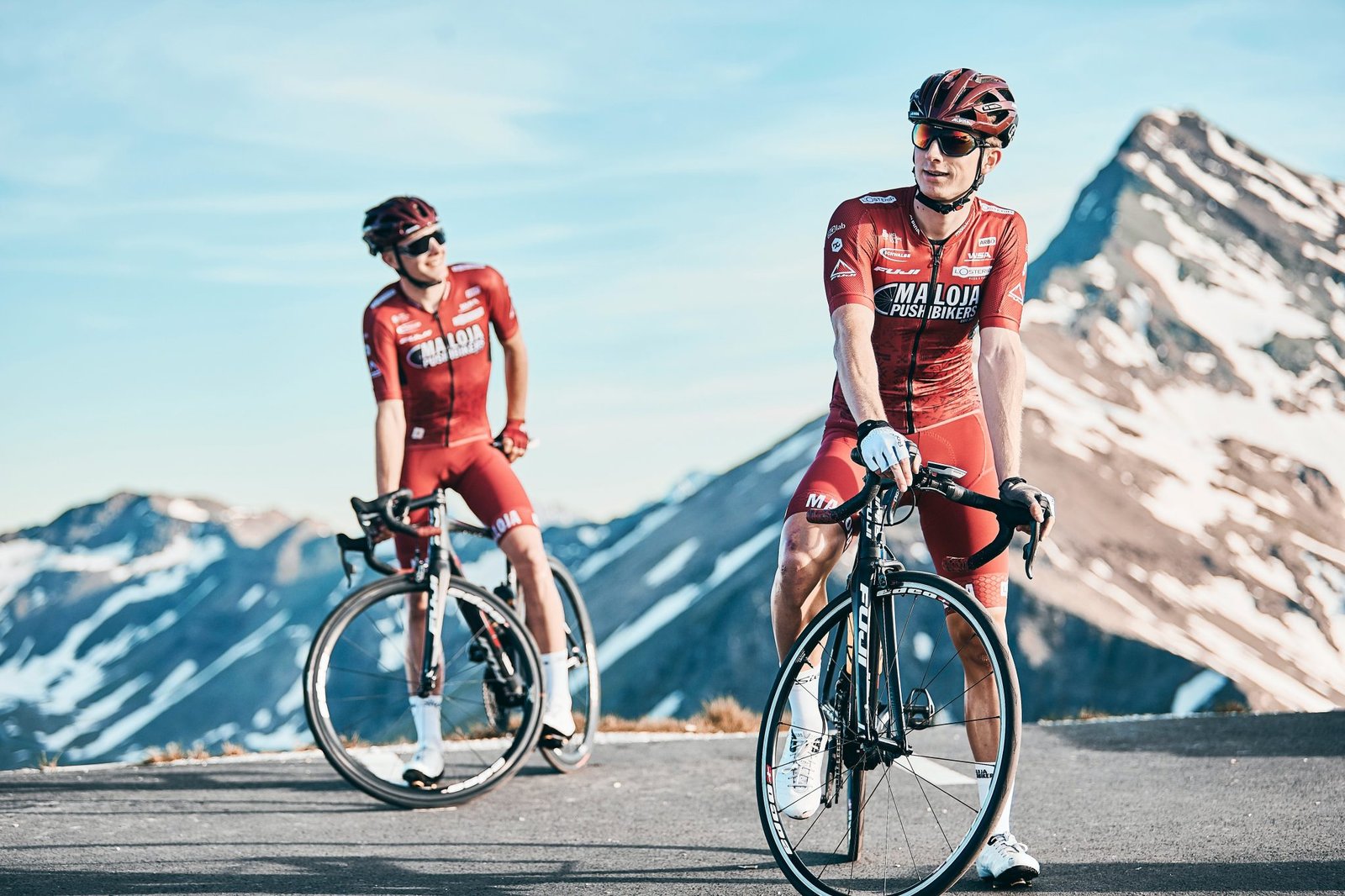 6 Cycling Tips For Larger Riders
A lot of people think that being heavy or overweight is an immovable obstacle that stops said individuals from enjoying many activities.
Aside from the stigmatization of large or overweight people who play sports, large cycle riders are physically affected by the wrong choice when it comes to bicycles, riding techniques, and modifications.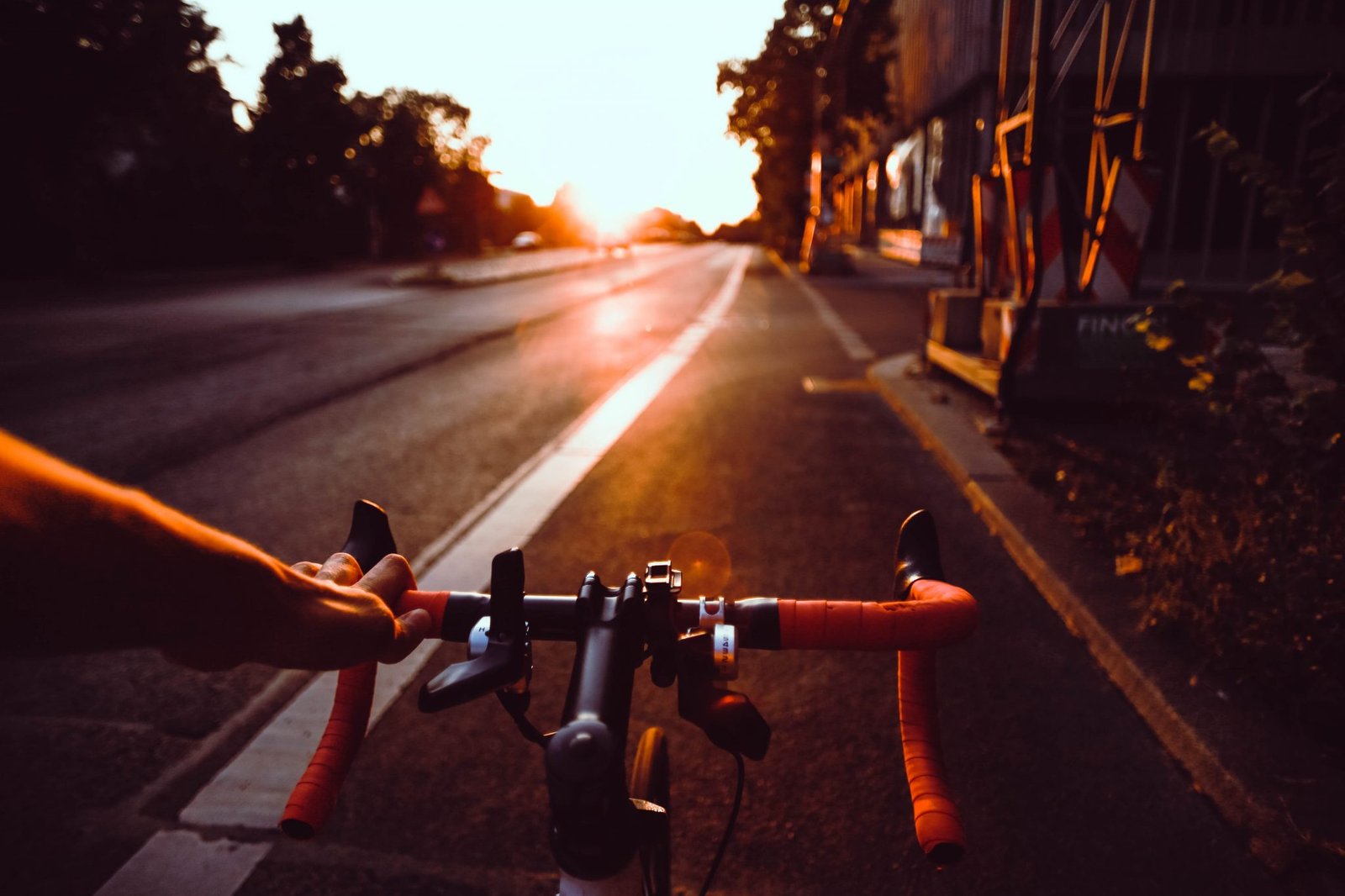 As a larger rider, you may be a bit overwhelmed when you're trying to find a way to cycle comfortably, which is why we are listing the most important 6 tips for large riders.
Wearing the Right Clothes
While picking the right bicycle is quite important, you should never forget that clothes are also a vital element that can make your riding experience much easier. Instead of opting for the lycra and special shoes, you should only look for comfort. As a biker, the attire you wear should ensure that you are comfortable during both long and short distances. While the performance of a biker can be positively impacted by specific bike clothing, if you can't feel comfortable and confident, you wouldn't enjoy riding at all. You should opt for wool layers in cold weather and cycling bibs in summers.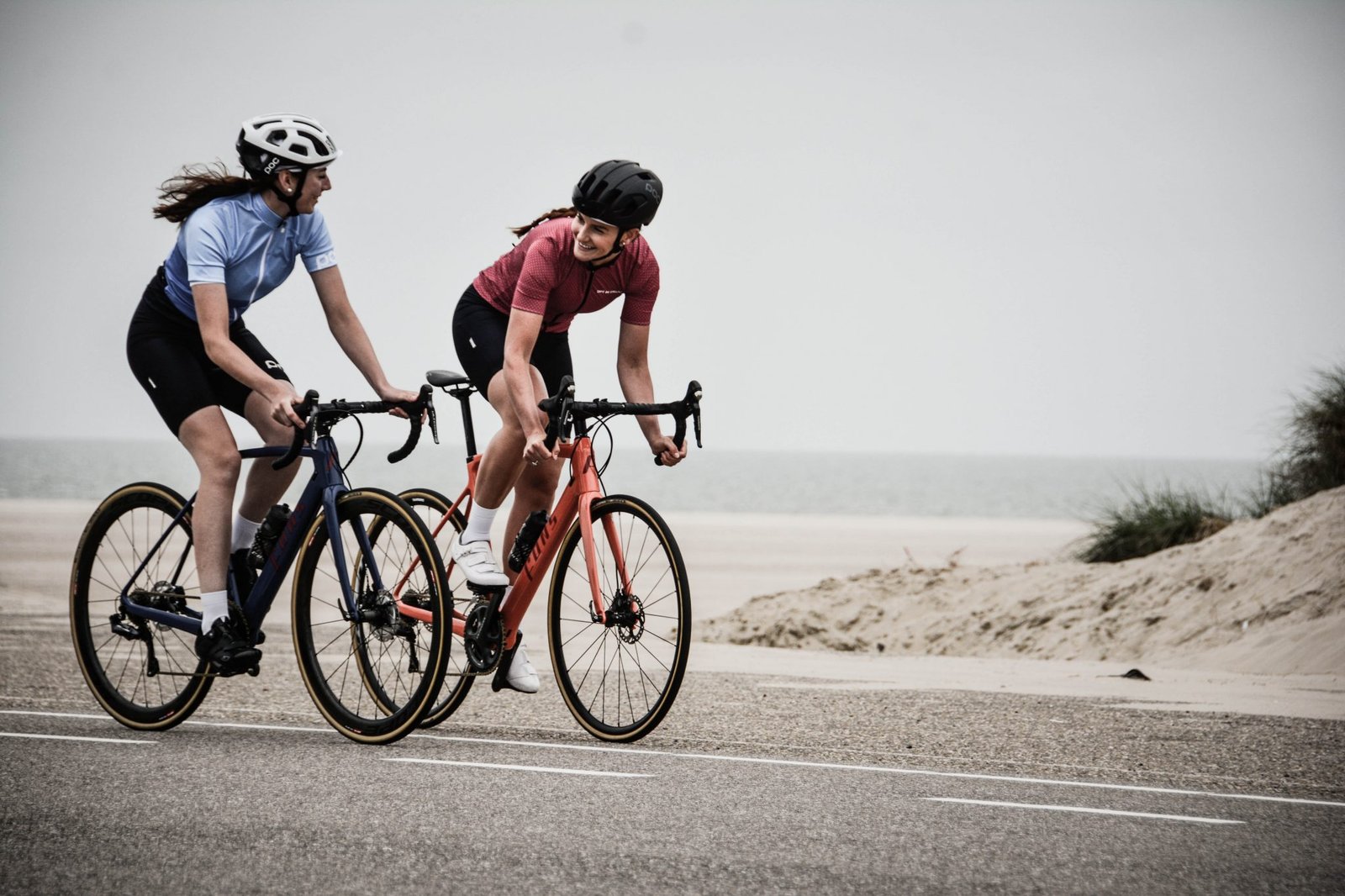 Finding the Right Bike
Naturally, one of the most important steps you should take as a new large bike rider is to find the perfect bike for you. This process isn't always easy because you'll be looking at a myriad of different options, not knowing which one is supposed to work will only make the process harder. You may want to avoid those sleek and attractive bikes. Instead, start thinking practically of the bike you actually want. A quick look at this useful list shows bikes that are designed to accommodate larger people. Picking the wrong bike can cost you a lot in terms of repairs, convenience, and even health in some cases.
You should start thinking of the type of bike rides you are going to take; short commuting, running errands, exercising, camping, going on long adventures, or professional racing. While there are many bikes that can do all these activities, it's always better to pick a purpose-specific bike for the best outcome, especially if you are a large rider.
Find a Group
The best thing about any specific activity practiced by many people is that it can be done in groups. Cycling's popularity has been on the rise for a while, and it doesn't seem that it will slow down any time soon. While it's a bit harder to find a subgroup of large riders than general groups, it's still relatively easy when you compare it to other activities. No matter what kind of rides you plan on taking, you'll be able to find motivated individuals easily if you know where to look.
Always Be Confident
Large riders are sometimes the subject of harassment or stares from random people on the street. While it's easier to say to stay confident than actually doing it, the only key to enjoying your rides is to remain confident. You don't owe anyone an explanation or a response about why you ride a bicycle, and you shouldn't give them any acknowledgment either. It won't be easy at first, but you have to be persistent about being confident because it can be learned from experience.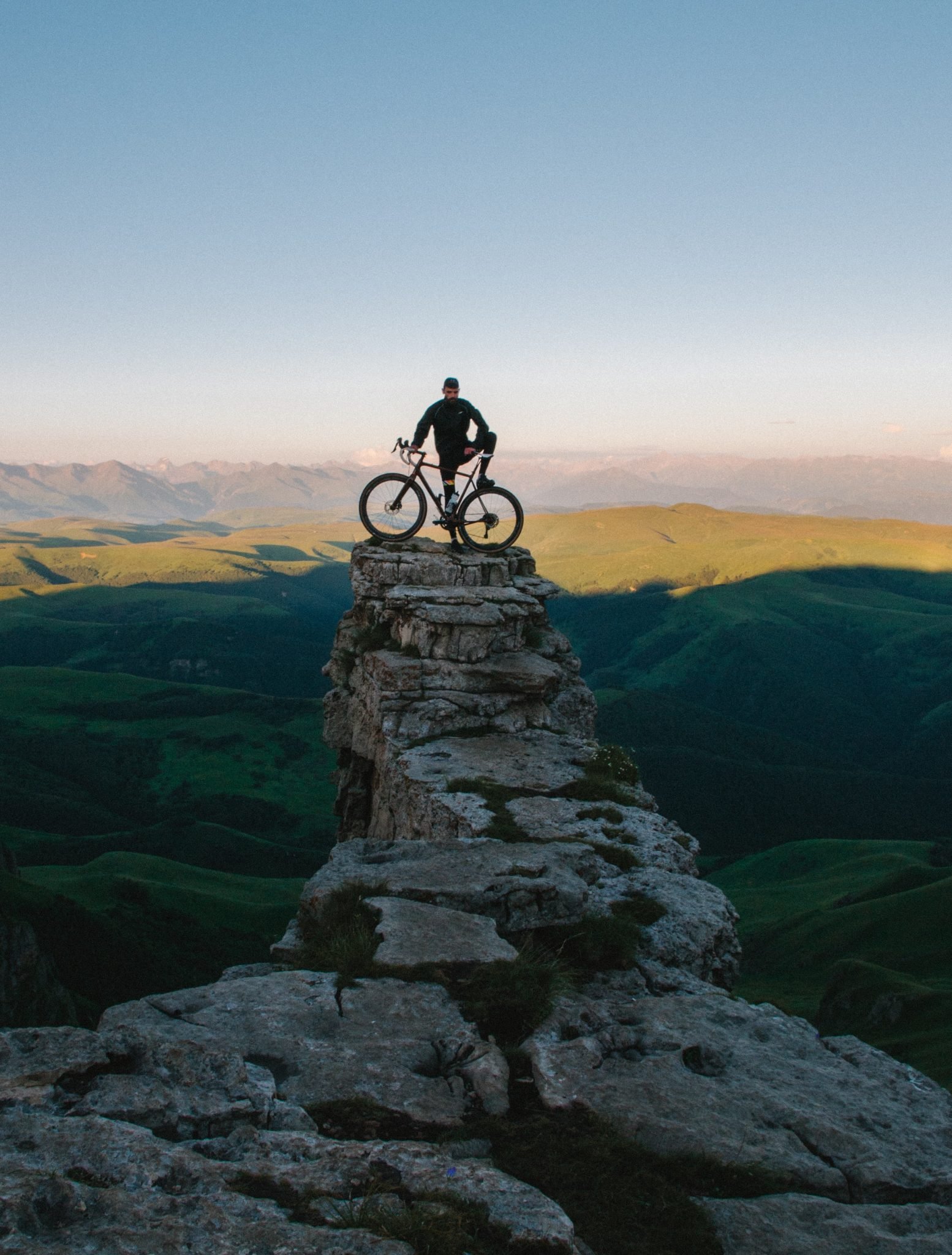 Maintain A Practical Position
Those who have gained weight over the years may notice that their cycling position isn't really their ally. You can be mistakenly trying to ride a bike that was fit for a smaller version of yourself. This doesn't mean that you should throw the bike in the trash and look for a new one. As you lean forward by holding the bars, you may notice that your belly is being put into a difficult and sometimes painful position.
Instead, try to increase the hip angle by controlling your back into a more comfortable upright position. But to be able to properly do this position modification, you need to reduce the distance between you and the handlebar. The dynamics of the bike will change, but you can get used to it if you stick to it.
Eating and Drinking Properly
A lot of large cyclists can feel nauseated from the added stress on their belly when they are riding their bicycle since it can be crunched against the handlebars. What makes this quite problematic is that they may tend to avoid eating or drinking because they already feel full from the pressure on their stomach and nausea. Overheating and excessive sweating that large cyclists endure can make this problem worse and put them at risk.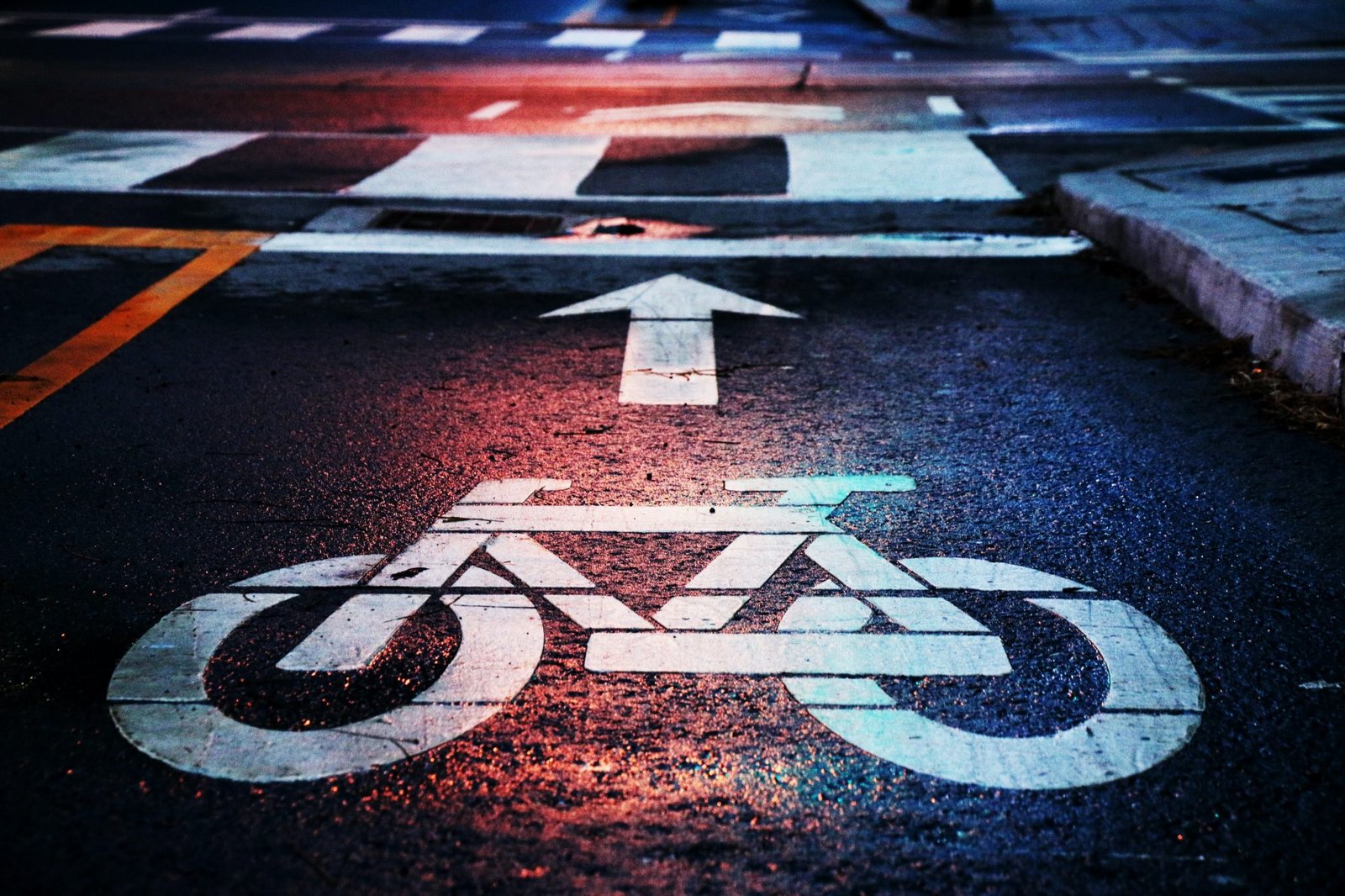 To be able to counter this issue, you should always stop for a few moments to eat or drink in an upright position. Even if you're not used to frequent stops, you should always put your health first when you are cycling.