How To Choose The Perfect Destination For Your Wedding
The location is undoubtedly one of the most important aspects of your wedding day.
Thankfully, the world is filled with hundreds of amazing places to get married, so there's certainly no lack of choice available. But for the same reason, you might be feeling a little overwhelmed when it comes to picking the perfect place to tie the knot.
Don't worry – you're not alone. Unless you're lucky enough to have already visited the perfect destination and have always known that's exactly where you'd like to say 'I do', it's completely normal to feel a little confused and overwhelmed when choosing a destination for your wedding. We've put together some top tips to help you narrow your choices down and hopefully, pick the right destination for you and your wedding guests.
How Many Guests Will You Invite?
It's important to think about the number of guests that you are expecting to attend your wedding ceremony. Are you hoping for a large wedding with everybody there, or would you prefer something small and intimate with only close family and friends in attendance? Or something in between, with some extended family, but not everybody?
Once you've decided on your guest list, you'll be in a better position to pick a destination. You'll need to choose somewhere that has a suitable venue; not only somewhere that you love, but somewhere that's just the right size.
Where Are Your Guests Traveling From?
Logistics are another important factor to consider when choosing a wedding destination. Do all your guests live in your home country, or do you have family and friends living all over the world that you would want to share your special day with? Keep this in mind when choosing your destination; you'll want to find somewhere that's easy for everybody to get to.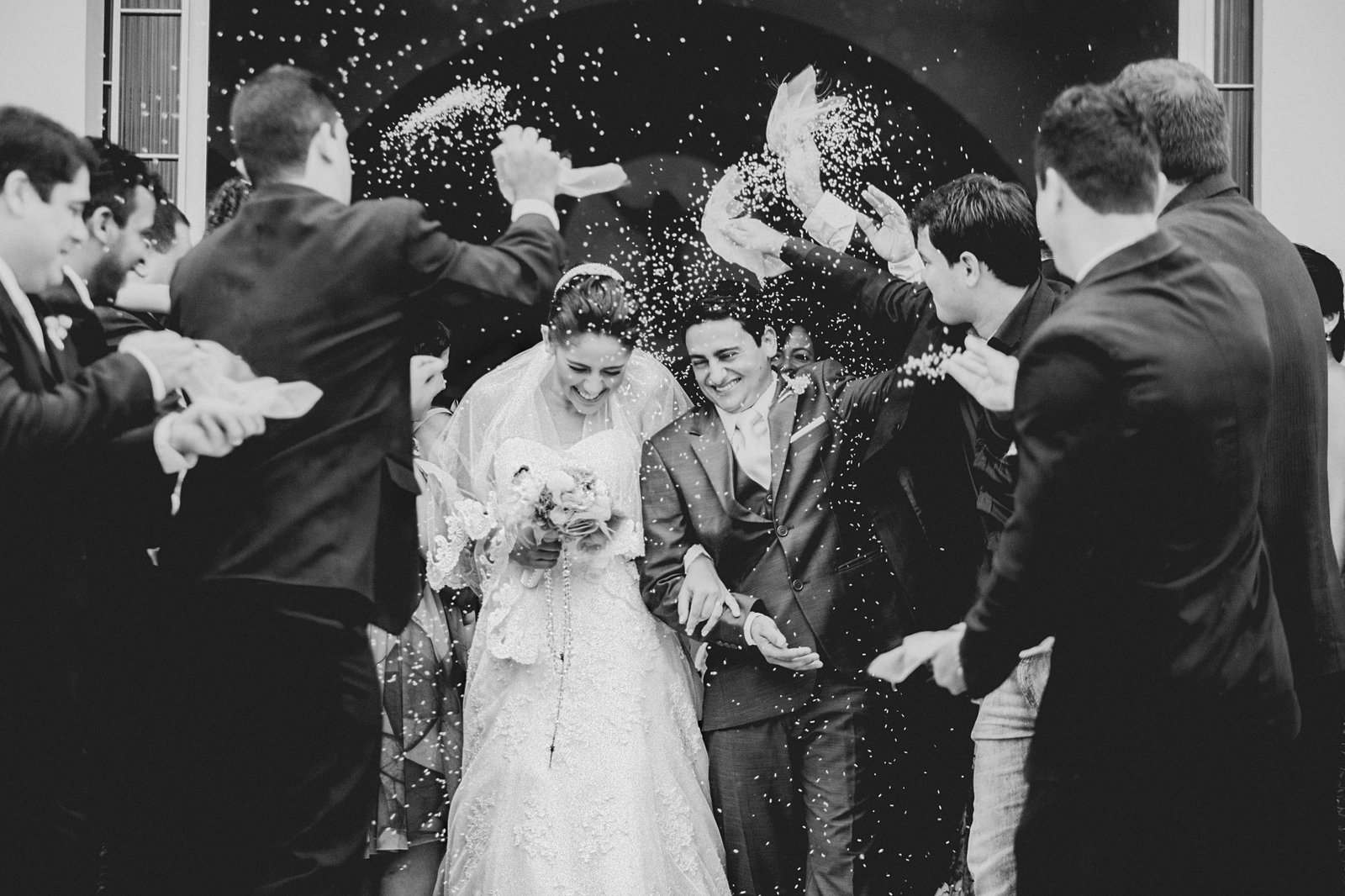 The last thing that you want is guests dropping out, even though they'd love to come because the journey is just too far or expensive. If having certain guests there would mean a lot to you, it's worth speaking to them beforehand to discuss destinations and determine options that would be ideal for not just you, but for them too.
Where Will Your Guests Stay?
Another important question to ask is where your guests are going to stay. If you're having a destination wedding, your guests won't be able to just go home after the ceremony and reception; they'll need a hotel or a villa to stay in.
A villa is a fabulous idea if you're having an intimate beach wedding; you can find options like Mykonos villas large enough to house a small wedding party while ensuring that everybody gets their own space. With large kitchens, stunning infinity pools and all the amenities you'll need, these Mykonos luxury villas from BlueVillas Collection are a perfect choice.
What Kind of Venue Do You Want?
When it comes to your wedding venue, there are so many different options available. Maybe you want a traditional church wedding, or perhaps you want a tropical, sunny wedding on a quiet beach. Perhaps you're not really fussed about the venue and would be happy getting married at a courthouse or registry office as long as you've got the right people there with you.
Either way, looking at different venue types can be really inspiring. And once you've narrowed down the type of venue that you'd like, you can narrow down your destination search to only include places that have the type of venue that you want on offer.
Once you find the right spot, you can dive a bit deeper and find out more about this wedding venue and how its services can make your special day even more memorable. Ask questions like what decorations are allowed. Do they provide catering and drinks services? How about music and entertainment? No matter which venue type you choose, make sure it reflects your personality as a couple. After all, it's your special day – so make it memorable in the best way possible!
Consider Other Activities:
Of course, your wedding day is going to be the main focus of the trip, but since you and your guests are likely to be spending a few days in the destination that you choose, why not make a vacation out of it? Consider anything else that you would like to do while you're there; weigh up local restaurants in the destinations on your shortlist, and take a look at the activities that are on offer like horse riding and water sports.
Think about anything else you'd be interested in; what's the nightlife like? Are there any interesting places to shop?
Wedding Services:
Last but not least, don't forget to consider the services that you want for your wedding day when choosing a destination. Do you need a good wedding planner? A wedding photographer? Videographer? DJ? When you're having a destination wedding it's usually much cheaper and easier to hire these people locally, so search your preferred destinations for what's on offer.
An exceptional company with great reviews and work that you love may just sway your decision in favor of a certain destination and help you make up your mind.
With so many amazing places to get married around the world, choosing the perfect place for your destination wedding can be tricky. Keep these questions in mind to help you narrow down your choices and come up with the perfect option for you.