How To Make Money While Traveling: Tips For Working and Living On The Road
Do you love to travel but don't want to give up your income?
Or maybe you're looking for a way to make some extra money while on the road. Working and living on the road is a great way to see the world and make some money! This blog post will discuss some tips for making money while traveling. We will cover everything from online jobs to ways to save money on your travels.
So whether you're just starting or are already living on the road, read on for some helpful tips!
Sell Your Skills
One way to make money while traveling is to sell your skills. This could include teaching English, bartending, or doing odd jobs. If you have a skill that people are willing to pay for, you can likely find work online or in-person while on the road.
Working Online
There are several online opportunities for travelers looking to make some money while on the road. One option is to work as a freelancer, including tasks such as writing, editing, or graphic design. There are also several online tutoring and teaching opportunities available. Additionally, many people choose to start their blog or online business. This can be a great way to make money while also working on something you're passionate about.
Photography
There are many ways to make money as a photographer. One way is to sell your photos online. Several websites allow photographers to sell their photos. Some of these websites include Shutterstock, iStockphoto, and Dreamstime. You can also sell your photos to magazines or newspapers. Another option is to offer photography services to people who are traveling. This could include taking pictures of people's trips, weddings, or other special events. Photography is a great way to make money while traveling because you can work from anywhere.
Metal Detection As A Means of Making Money While Traveling
Metal detecting can be a fun and rewarding way to make extra money while traveling. It can also be a great way to explore new areas and find incredible treasures. Here are a few tips for getting started in metal detecting as a means of making money while on the road:
-Check out the metal detecting scene in your area. There are likely metal detecting clubs and groups that you can join. These are a great way to meet other metal detector enthusiasts, learn about new areas to explore, and find potential metal detecting partners.
-Join an online metal detecting forum or group. There are many online forums and groups dedicated to metal detecting. This is a great place to ask questions, find metal detecting partners, and learn about new areas to explore.
-Get familiar with the metal detecting laws in your area. Make sure you are aware of any restrictions on metal detecting in your area. In some cases, you may need a permit for metal detected in certain areas.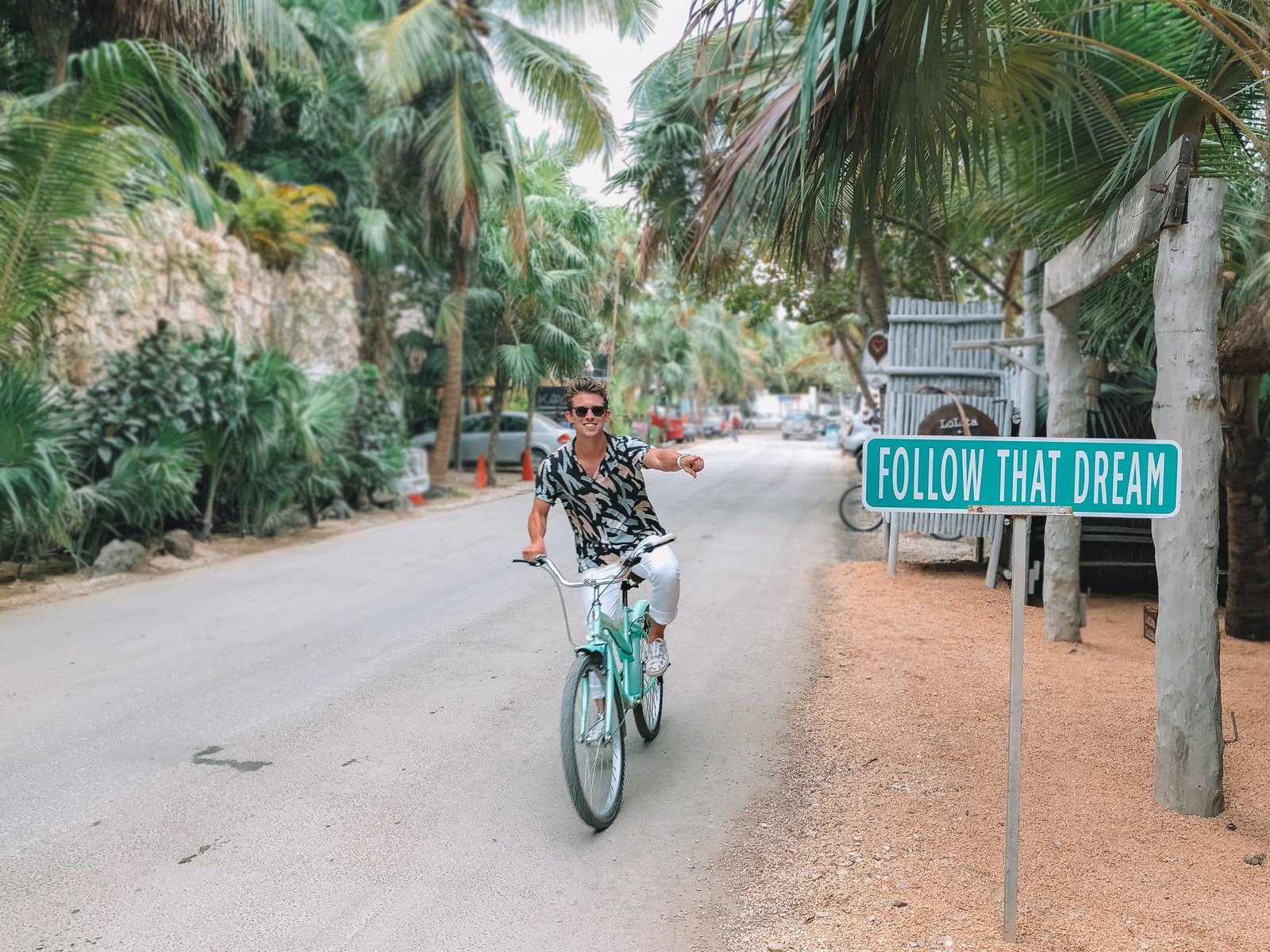 There are plenty of ways to make money while traveling. You can find work online or take on odd jobs as you go. There are also many opportunities for earning income while living abroad. By following these tips, you can make money while enjoying all that travel offers.