Packing For Your Next Vacation? Here's Some Useful Tips, According To Experts
Whether you are traveling on a beach vacation or even for a business trip, traveling is always a good idea.
When you are traveling, you will need a couple of tricks up your sleeve that will make your trip easier and much more exciting. Among those important tips is knowing how to efficiently pack your suitcase, wherever your destination might be.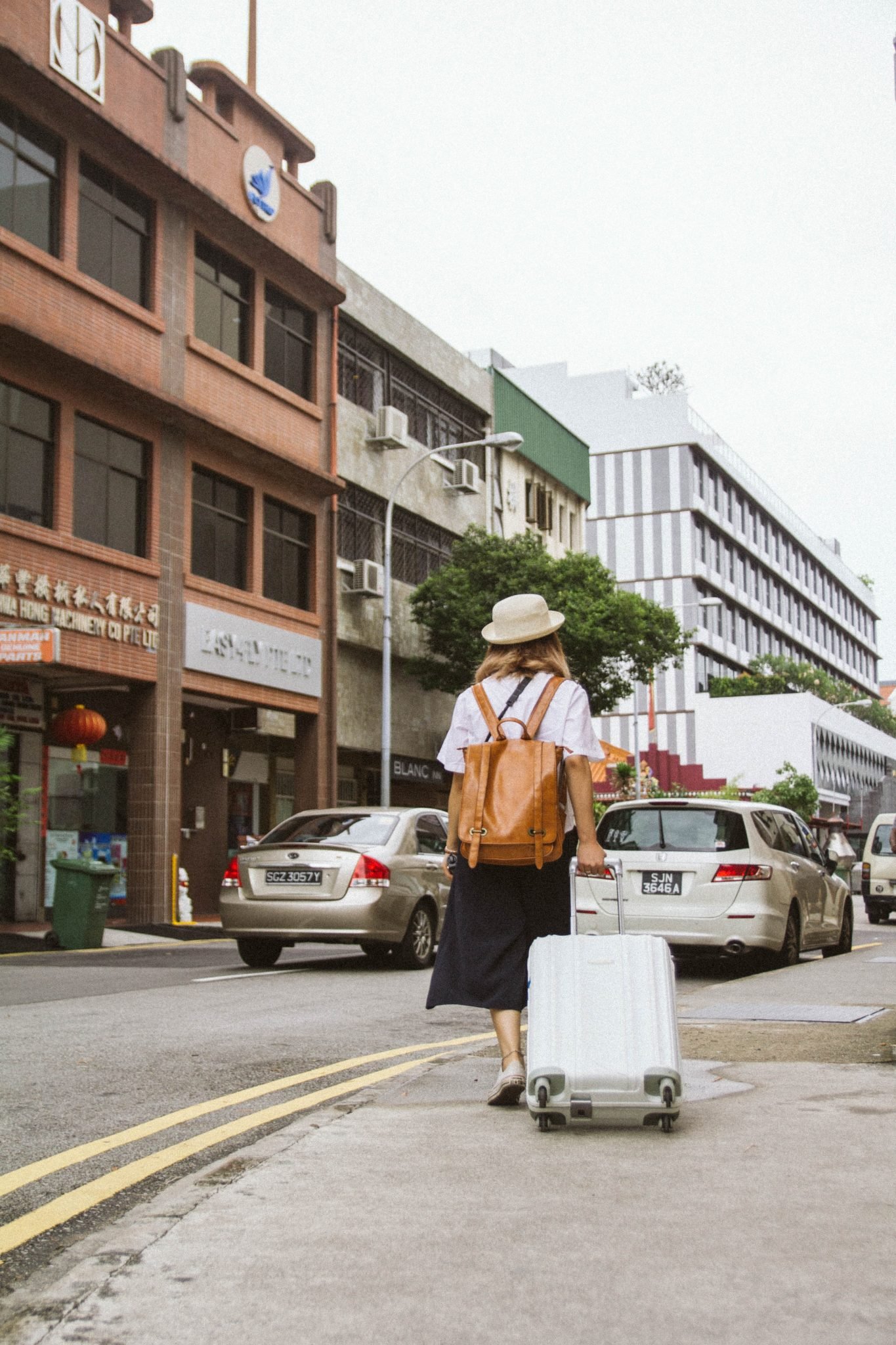 So if you are packing for your next vacation, here are some useful tips that can help you out:
Make a packing list
As you don't want to end up leaving your phone charger or snow-boots back home, you could really benefit from writing down a packing list. A packing list will cover all the things you will need on your holiday to go through them before packing. If you are in doubt about what to pack, there are several holiday packing lists that are available online, which could differ depending on the type of holiday and your destination. You will also need to include the several categories of the stuff you will need, including clothing, important documents such as passports and reservations, medications, as well as electronics.
1. Choose the right travel bag for your trip
Before you begin packing, ask yourself what the most suitable travel bag might be for your purpose. For example, if you are going on a short business trip, you will only need a travel tote bag and a light carry-on. On the other hand, if you are going on a long beach vacation, you will need a bigger suitcase such as a rolling-luggage or a 4-wheels backpack. Moreover, you should keep several considerations in mind, such as the length of your trip, the different airlines you will be taking, and the different transportations (For example, will you be taking a train?). After all, your bag should be lightweight and big enough to suit all your essentials, and in a good condition in order to withstand your travels. Tip: before packing, always check that your bag is in its perfect condition, without any broken wheels, handles, or zippers.
2. Avoid over-packing
Many of us tend to take a lot of clothes and unnecessary stuff that we end up not even wearing at all. In order to prevent packing unnecessary clothing, a good idea is to mix and match your outfits. For example, pack 3 pants for your trip which you can mix and match with your different t-shirts or tops. Moreover, you have to be very selective on the footwear you will be taking with you, as shoes can sometimes take a huge space. In general, try to limit yourself to 3 shoes.
3. Use packing cubes
Packing cubes are a great idea if a great way to keep your suitcase organized. You will be able to keep your clothes divided into colored packing cubes, and will be able to tell where everything is.  Moreover, you can easily move those cubes into your hotel's drawers once you get there.
4. Try plastic zip locks
A great way to separate your travel essentials such as jewelry, accessories, or make-up is to separate them in plastic zip locks. For example, store your necklaces or bracelets in those zip locks to keep them secure and untangled. It's an efficient way to keep your travel essentials safe and organized.
So whether you are going to Bali, Dublin, or Iceland, smart packing can make your life so much easier.  As you do want to end up struggling with your heavy suitcase or paying for extra baggage fees, make sure you know those packing hacks for a memorable and hassle-free trip.