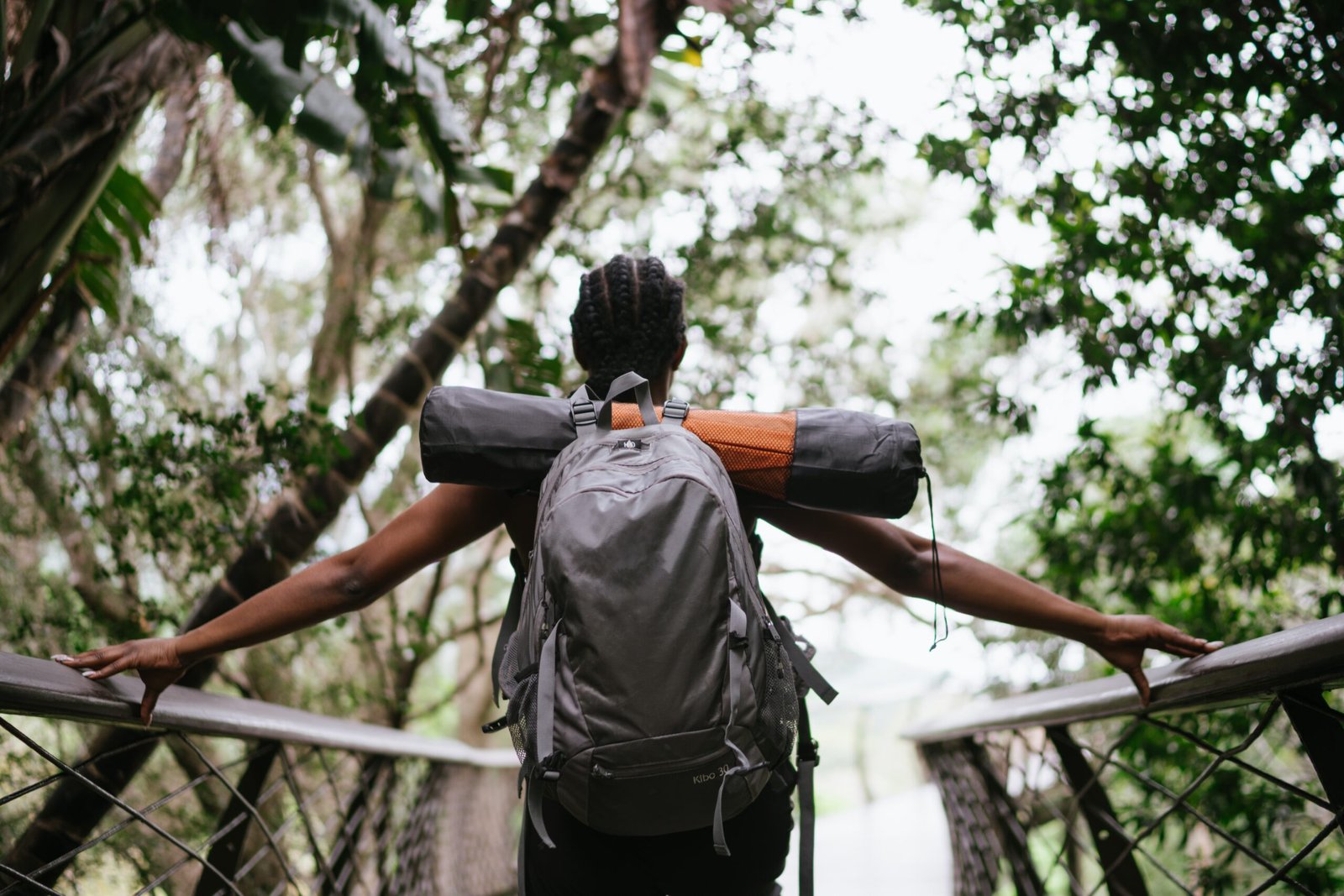 Planning Your First Post-Pandemic Trip
2020 saw the majority of our plans thrown out of the window.
The coronavirus and Covid-19 pandemic has wrought havoc in almost every aspect of your day-to-day lives, significantly limiting what we have been able to do with our money and time.
Government guidelines have seen us encouraged to stay at home as much as possible. We've been limited to going out to the supermarket or pharmacy or for socially distanced exercise. So, many of the things we usually look forward to having been off the cards. We haven't been able to socialize with people who live outside of our own household. We haven't been able to work as usual or send kids to school as usual. Gyms and sports clubs have been closed.
Hairdressers and other beauty stores have been closed. We haven't really been able to do much at all. So, it's not all too surprising that during times like this, domestic and international travel have been impossible or severely limited. If you had any sort of trip or holiday planned over the past 12 months, chances are you've found that it has been canceled and that you have been unable to get away.
Factors contributing to this have included countries closing their borders, travel companies going bust, travel companies canceling flights, not being able to get travel insurance that protects you against coronavirus, or your work simply not allowing you to take sufficient time off to get away and then isolate when you get back. However, with vaccines being rolled out around the world and transmission and death rates reducing as a result, more and more of us are turning our minds to holidays that we can take soon!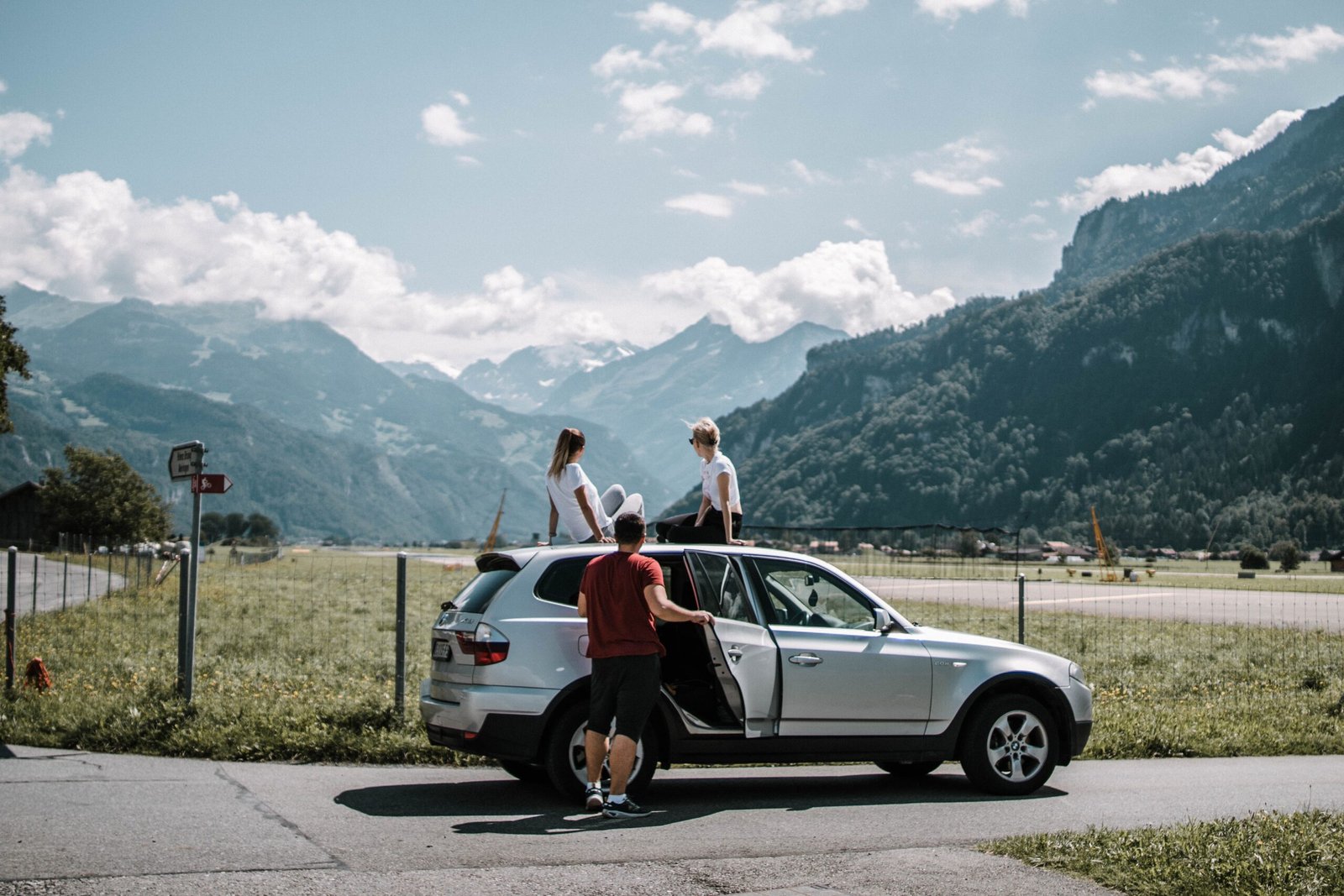 Of course, travel isn't canceled forever and, hopefully, once the majority of the world population has been vaccinated, we will be able to get back to it. Now is the best time to start planning. It will help you to be organized and will ensure that you have something to look forward to. Here's some information that should help you along the way!
Starting Out Local
Of course, domestic travel is likely to open up sooner than international travel. So, you may want to start planning a trip closer to home. Sure, you might not be able to find sun, sea, and sand in your local area, but you can take a break and get away from the four walls that you've been confined to for so long once travel further afield from your own postcode is allowed. Some of the most popular options here include road trips and camping.
Road Trips
A road trip is a great place to start out when it comes to easing yourself back into travel. It allows you to get away without having to stray too far from your local area and without you having to come into close contact with many people at all. If you have some sort of camper van or motorhome, all you need to do is fill up your tank and then you can keep yourself to yourself. You can choose exactly who you're traveling with (ensuring that they are vaccinated or have a negative test) and don't have to worry about sharing transport with people who may not be respectful of your space.
Alternatively, you can hire a beautiful car from Hancock County CDJR and stop off at hotels or motels when they open for a more comfortable sleep.  Road trips really are exciting, allowing you to see some stunning locations and scenery. You can stop off at beauty spots and let your hair down.
Camping
Camping is another great way to spend some time away from home without having to come into contact with others. If you have a camper van, in particular, you will find that you're entirely self-sufficient and can really keep yourself to yourself while visiting some of the most beautiful local areas. You can avoid public transport and have your own accommodation that you completely manage yourself. You can shower there, cook there and sleep there. No worrying about sharing facilities with strangers!
Planning International Travel
If you're planning international travel, you need to make sure that you're keeping a close eye on the news and that you're either willing to invest your time and money into a trip that could potentially get canceled, or that you invest in flights and accommodation that is secure and offers refunds and more flexibility. If you fail to do this, you put yourself at risk of suffering financial loss, as well as disappointment.
Remember Insurance
You should never travel without travel insurance anyway. But now, more than ever, having insurance that covers you fully is extremely important. The most important part of the policy should be covering your health and potential medical treatment that you may need while you are away. Another important factor is reimbursing you through canceled trips or flights.
Consider Countries with Travel Gateways
Some countries that are getting their populations vaccinated more quickly are opening up travel gateways with countries that have also managed to vaccinate more of their population. You may want to consider these destinations over countries that may be falling behind, as trips are more likely to go ahead and avoid being canceled.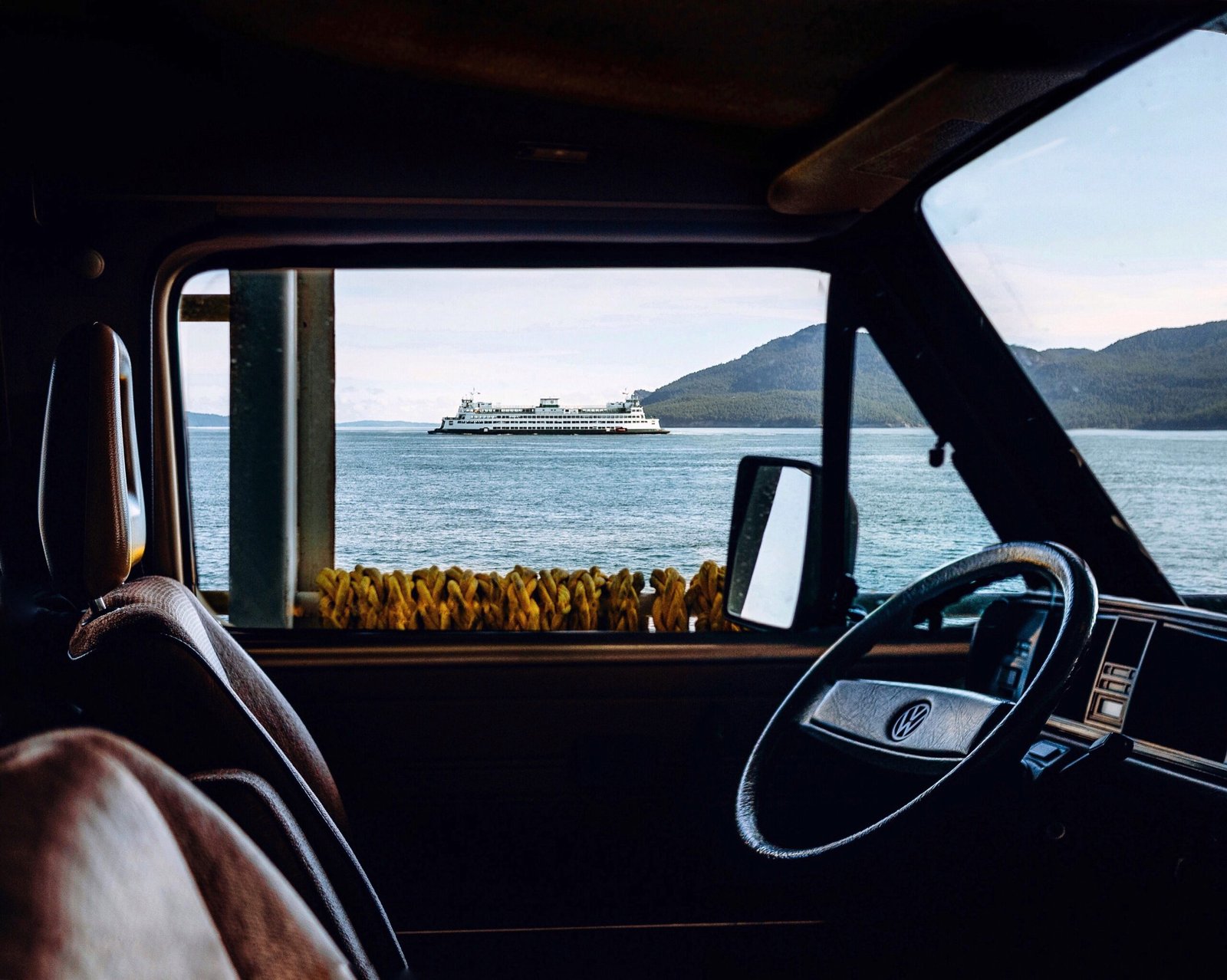 Be Respectful
Of course, when traveling internationally, it's extremely important to make sure that you are respectful and maintain the habits we've all got into over the past year. If face masks are still required, make sure to always carry one and to wear one in public. If hand sanitizer is still recommended, make sure to use it when spending time in public spaces. Getting away could lull you into feeling that everything is over, but you still need to be wary of the virus and protect those around you.
Of course, travel isn't recommencing quite yet. But hopefully, it won't be all too long until we can start getting out and about again, so why not start making some plans? Of course, it's always best to be flexible and to not completely set your heart on any given outcome.