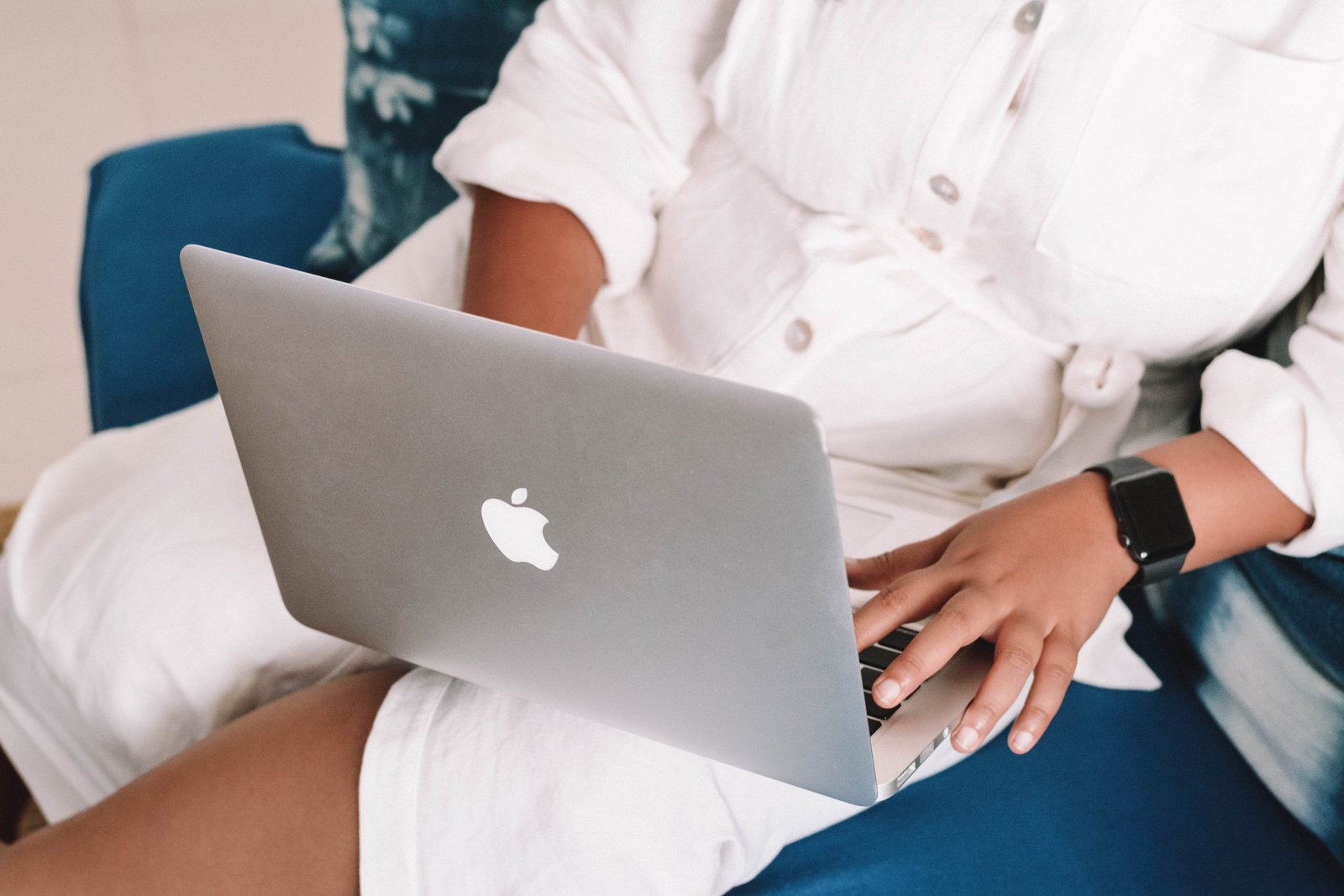 Sick While Traveling: Get Help Without Leaving The Hotel
Visiting the doctor or urgent care with flu symptoms while traveling is the worst, especially with escalating fears of coronavirus.
SAMI-Aid empowers travelers to get treatment when and where they need it. Local doctors and nurses provide online and phone consultations 24 hours a day/ 7 days a week for less than the cost of co-pay. Plus no membership fees during this intense flu season.
Bijan Farhangui is the founder and CEO of SAMI-Aid, a U.S.-based telemedicine healthcare network. After working in management consulting, Bijan spent eight years as an international marketing executive for several large pharmaceutical companies. In 2001, he started building his own companies, and currently owns several Medical Imaging centers in the Bay Area, a revolutionary Cancer Treatment Program, in addition to SAMI-Aid.
Bijan worked as an executive for several major pharmaceutical companies before opening up a series of medical imaging practices focusing on Cancer and Alzheimer's disease. Since then, he developed significant treatment breakthroughs in each of these areas. He is also a recent kidney transplant recipient. Given his years as a healthcare provider, Bijan came to see how the national healthcare system was significantly flawed. It didn't work well for doctors and providers and it definitely wasn't working adequately for patients. Bijan wanted to do something that no one else could do… fix healthcare. SAMI-Aid was his solution. The acronym SAMI stands for Smart Affordable Medical Information.
While access to healthcare services has improved, there are still millions of Americans who cannot afford to access health insurance or the preventative or needed health services they need. SAMI-Aid is meant to be an affordable option for those who lack health insurance, such as those in the gig economy or others who do not have health insurance offered through their employer. By improving people's access to preventative or needed health services, SAMI-Aid hopes to put people back in control of their health outcomes. Keeping people healthy before they need urgent services would ultimately reduce excessive costs of urgent healthcare which would have a positive impact on the economy.
A current challenge for Bijan and the SAMI-Aid team is the continuing coronavirus pandemic. While we all await the creation, approval, and distribution of a reliable vaccine, it is critical that the US have a robust testing infrastructure to reduce the spread of coronavirus. Bijan has spoken with various government officials about how SAMI-Aid could provide affordable and simple testing and contact tracing, but the conversations have not progressed to action. SAMI-Aid has also rolled out their at-home COVID-19 testing program so that individuals can safely and reliably confirm their COVID-19 status in the security of their own home. They've decided that any contribution to this global crisis – no matter how small – is necessary.
"The demand for psychiatric and psychological treatment has exceeded my expectations, without a doubt. Our country is in the midst of a mental health crisis as well as a viral pandemic and it is critical that our country's leaders pay attention to this, especially in the wake of COVID-19. We must begin to prioritize our community's mental health for the well-being of all of us."
Success means that more people who didn't have access to healthcare are improving their health outcomes through SAMI-Aid services. According to the Census Bureau, in 2018, 8.5 percent of people, or 27.5 million, did not have health insurance at any point during the year. That is still tens of millions of people who are likely not getting the healthcare services that they need to lead healthy lives, potentially putting a strain on our national systems when they require emergency services for untreated issues. The entire nation is improved when more people have access to affordable healthcare.
Telehealth has grown exponentially during the coronavirus pandemic, and it's here to stay. Patients prefer telehealth because it is convenient and means that they don't have to risk exposure to coronavirus when spending time in a doctor's waiting room. Doctors like it because it is the most cost-effective use of the doctors' time, and new companies like ours are at the forefront. Doctors do not have to worry about billing or staffing and their quality of life is vastly improved. More importantly, patients are getting better care. They do give up a degree of autonomy and lose everyday patient interactions, but just as doctor house calls have fallen by the wayside, telemedicine is the natural evolution of the medical practice.
"I am inspired by the ability for technology to improve the healthcare outcomes of many communities that exist on the margins. I believe that technology and the world's digital awakening people will contribute to patients living longer, healthier, and better lives."
Watch SAMI-Aid's Recent Webinar: How to Become Your Own Health Advocate.