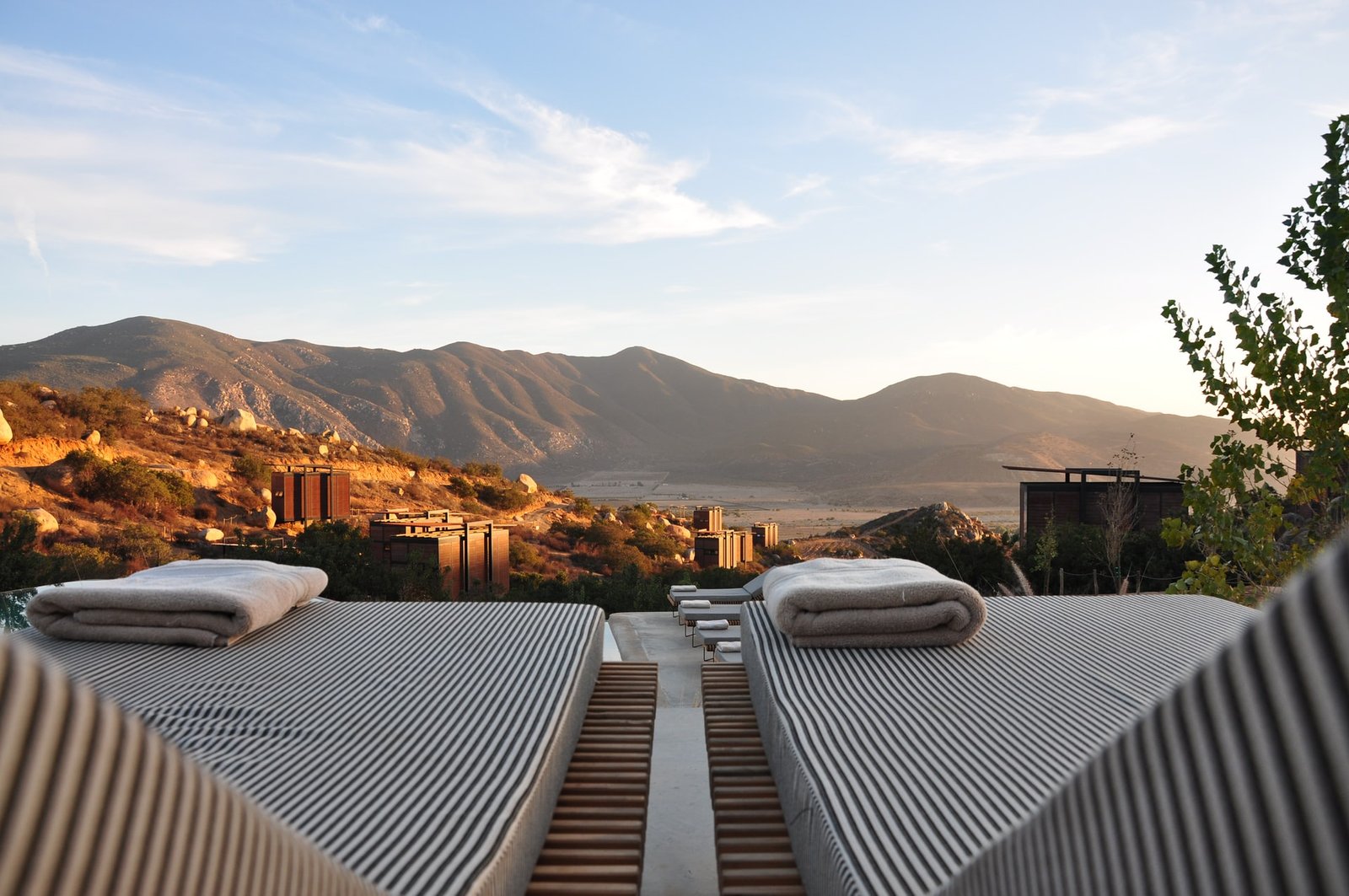 Staycation Transportation And Accommodation Hacks You Need To Know
The last year or so notwithstanding, many of us can get away at any time and summer is perfect for spending some quality time with your partner or family.
But also like many of us, your schedule simply might not allow for a lengthy getaway to lands afar. This is where the weekend break or short staycation comes in handy for getting to see some new sights on your well-earned couple of days off.
While there are multiple short break options available from quick flights to exotic destinations to the increasingly popular staycation, you can plan your short staycation yourself in order to do exactly what you want, when you want — and it will probably cost you less than paying a tour operator.
Transportation – Book Early
First, you can't go anywhere without the proper transportation, and unless you want to spend the whole time driving, which can be fun or infuriating, you will probably want to take it easy and let someone else handle the transportation. Coaches and charter bus rentals are a popular mode of transportation for breaks that aren't too far from your home, perhaps a few cities over, while many airlines offer cheap domestic flights.
No matter which type of transportation you choose, you should book as early as possible since many will charge a lower price the earlier you schedule. Domestic flights typically cost the lowest between 8 and 7 weeks prior to the date you want and will cost significantly more after this leading up to your break.  Coaches offer similar discounts. National Express advises booking early, staying flexible, and traveling off-peak:
Book at least 3 weeks before departure.
Check different departure times.
Travel between Monday and Thursday for the best prices.
Accommodation – Leave It Until Last Minute
Of course, one of the most important aspects of traveling is where you will stay for the duration. Nobody wants to sleep in a flea-bitten shamble of a hotel so take the time to really shop around for this one. Conversely, hotels are better booked last minute. Many hotels offer extreme discounts if they haven't filled their occupancy. The best time to book a hotel is between a couple of days before arrival or up until 4 p.m. on the day for the best deals.
If you don't require room service or any extra (yet costly) features that come with an expensive hotel chain, then consider budget hotels. Many budget hotels are a lot better than you might think and hold their health & safety and hygiene standards to very high levels. They also operate at exceptionally low prices. In the UK, for example, an off-peak, two-night stay at the Premier Inn will cost approximately £96 for a double bedroom for two people. Many of these chains are also attached to reasonably priced restaurants and bars.
Whether you want to get away for a weekend, a couple of days in the week, or even the entire five working days, a staycation provides an efficient way to do this. Booking your travel plans early can save a lot of money over booking last minute whether a domestic flight or coach journey. Accommodation works the opposite way and you might get the best deals when booking on the same day while using a well-known budget hotel chain is always a good option.