If you or a family member has been bitten by a dog, you are not alone.
The Centers for Disease Control (CDC) report 4.5 million dog bites in the U.S. annually. Of course, the severity of these bites does vary significantly. About 800,000 of those dog bites lead to the individual requiring medical treatment. You should know what to do if you are bitten by a dog, or if a loved one is attacked or bitten by a dog.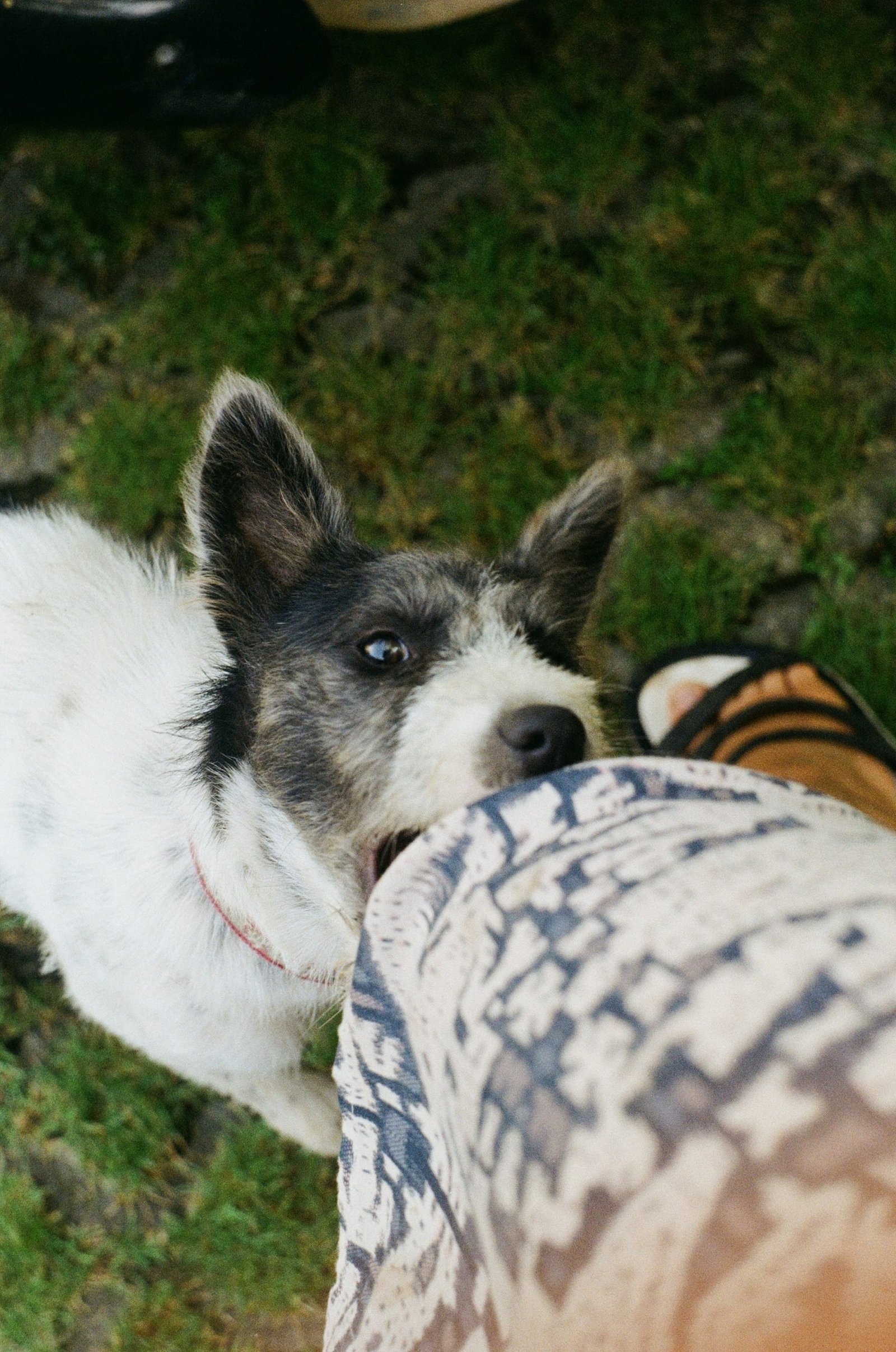 Immediate Response and Treating the Injury
The first thing is to respond immediately. Sometimes the dog does not want to let go or continues with the attack. You need to get away from the animal and call for help. The dog could continue to be a threat to you or to others. However, if the dog bit you and just walked away or was taken elsewhere by the owners, you should focus on your injury.
Assess the dog bite to check its severity. Here are a few tips regarding what to do if you have been bitten by a dog:
If the bite is bleeding, apply pressure and put a clean towel over the bite to stop the bleeding.
Try to keep the injured area elevated. This will help stop the bleeding as well.
Use soap and water to carefully wash the dog bite.
If the injury is serious, seek medical care.
"If you were injured by a dog in California – whether through a knockdown, bite, or more severe type of attack – the owner is liable for the accident. California applies what's known as "strict liability" on all dog owners." noted Samuel Dordulian, a former deputy district attorney in the LA County District Attorney's office and managing dog bite injury attorney.  
Other Things That You Should Do
If you have been bitten by a dog, the dog's owner is liable for your damages. You will need to do a few other things to protect yourself and to make sure you are safe and get the proper care following a dog bite. Here are a few tips for how to proceed following a dog bite.
Identify the dog and its owner – you should work to quickly identify the dog as well as the person who had custody of the dog when you were bitten or attacked. Get the names and addresses of the contacts and be sure to ask for proof of the dog having received its rabies vaccination. If you cannot get proof of a rabies shot, you could be forced to undergo a series of shots to prevent rabies. This is a painful series of shots and they cost well over $3,000.
Get medical care. Depending on the severity of the bite, contact first responders to get immediate medical care, or ask someone to take you to the nearest emergency room or urgent care facility. You should always seek medical care after a dog bite because there is a risk of infection.
After your dog bite has received medical treatment, you should file a dog bite report with the proper authorities. Some medical facilities will contact the proper authorities if an individual comes in seeking treatment for a dog bite. You will be provided with a copy of the report, and this provides the legal documentation that you need to show you were bitten and it helps the next victim who may be attacked or bitten by the same dog. To succeed with your claim and to ensure everything is properly enforced, you need a paper trail.
Gather any additional information that you can. You should get the dog license information and records pertaining to its history and care. This is especially helpful if the dog has bitten or attacked someone else before you were bitten. Also, check to see if the dog has been designated by authorities as dangerous.
Be sure to document your injuries. This will include taking photos of the injuries even if you must unwrap gauze or remove bandages. Talk with a nurse or doctor because they can tell you how to do this safely. Be sure to take photos of supporting evidence, including bloody, torn clothing and the location in which the dog attack took place.
Gather supporting evidence, including medical bills, medical records, photos of injuries, statements from witnesses, and document time off work. You should also keep a journal that details your thoughts, your pain levels, and your limitations after the injury.
Dog bite claims are complex, so you should speak with a personal injury lawyer. A dog bite attorney will help gather supporting evidence and documentation, calculate the value of your claim, and make sure you are treated fairly throughout the claims process. You do have limited time for pursuing a claim after you have suffered a dog bite, so act promptly.