Things To Keep In Mind Before Traveling Internationally
Do you know the saying: "Good travel is the result of good planning."? It is very accurate and applies to any trip, especially when you are traveling to a foreign country.
Planning a trip isn't just fun, it also requires a lot of work. Booking a ticket and fantasizing about activities, restaurants, or fancy hotels isn't enough to ensure a stress-free experience. Fortunately, we created some tips and suggestions that will help you plan your international trip and make it a success.
Check Your Passport and Visas
Before making any international plans, look at your passport. Check the expiration date and make sure you know where it is stored. The rule is that your passport needs to be valid for at least six months after entering a foreign country, so if the expiration date is approaching you will need to renew the passport.
Visas are required for visiting many countries around the world. The application process can be very long, depending on the country's rules, so be sure to sort it out in time. Some visas may be expensive or difficult to get. Many countries offer multi-year visas, which can save you some time and money if you plan to enter or exit this country more than once.
Make a Plan
If your intention is to travel across a foreign country and visit multiple cities and tourist attractions, you better make a plan. Do your research online and decide on your priorities. You can also check some of the travel forums and read about other people's experiences. Having a good map is a must, and the experts at One Stop Map recommend downloading it on your phone, or printing it if it's easier for you. Make a list of places you want to visit and the best ways of traveling there. Renting a car is always a good idea, or riding a local bus or a train if you are on a budget.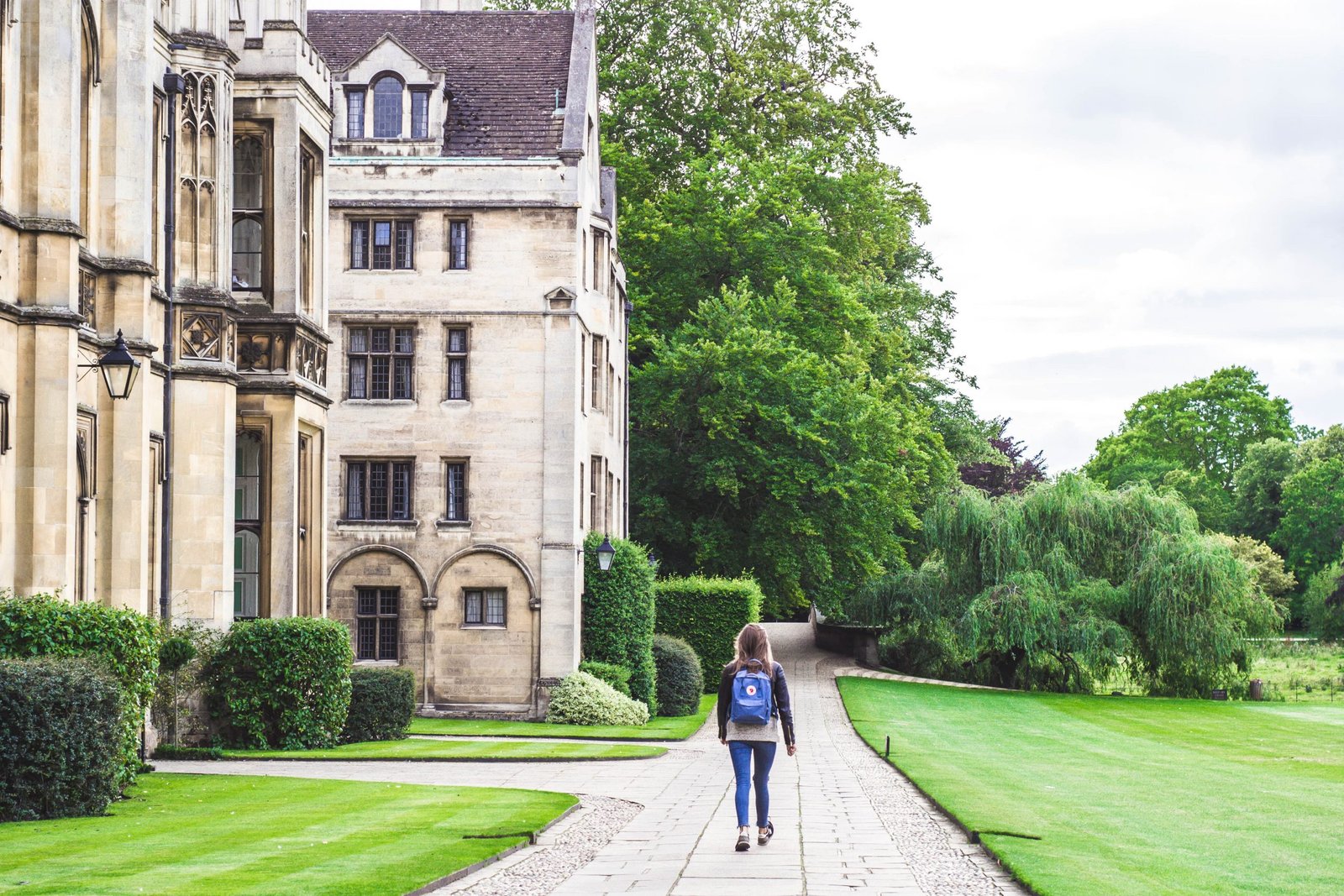 Medicines and Vaccines
Depending on your destination, you may need special medications or vaccines as a precaution. You can check the Centers for Disease Control and Prevention's website for recommendations. If you are on some prescription medicines make sure you bring enough and pack some basics, like aspirin and probiotics in addition.
Prepare Your Finances
It's important to call your credit card providers, or your bank before traveling, to let them know you will be abroad. Sometimes, when they see foreign charges without any notice, they might freeze your cards. Imagine shopping, or paying for dinner only to realize your card is blocked! That is very stressful and annoying.
Try being informed about the exchange rate and do some research about prices at your destination. That way you will get some sense of how much money you'll need. You may bring cash, or traveler's checks with you, but remember that your credit card is the best option and that you will easily find an ATM no matter where you travel.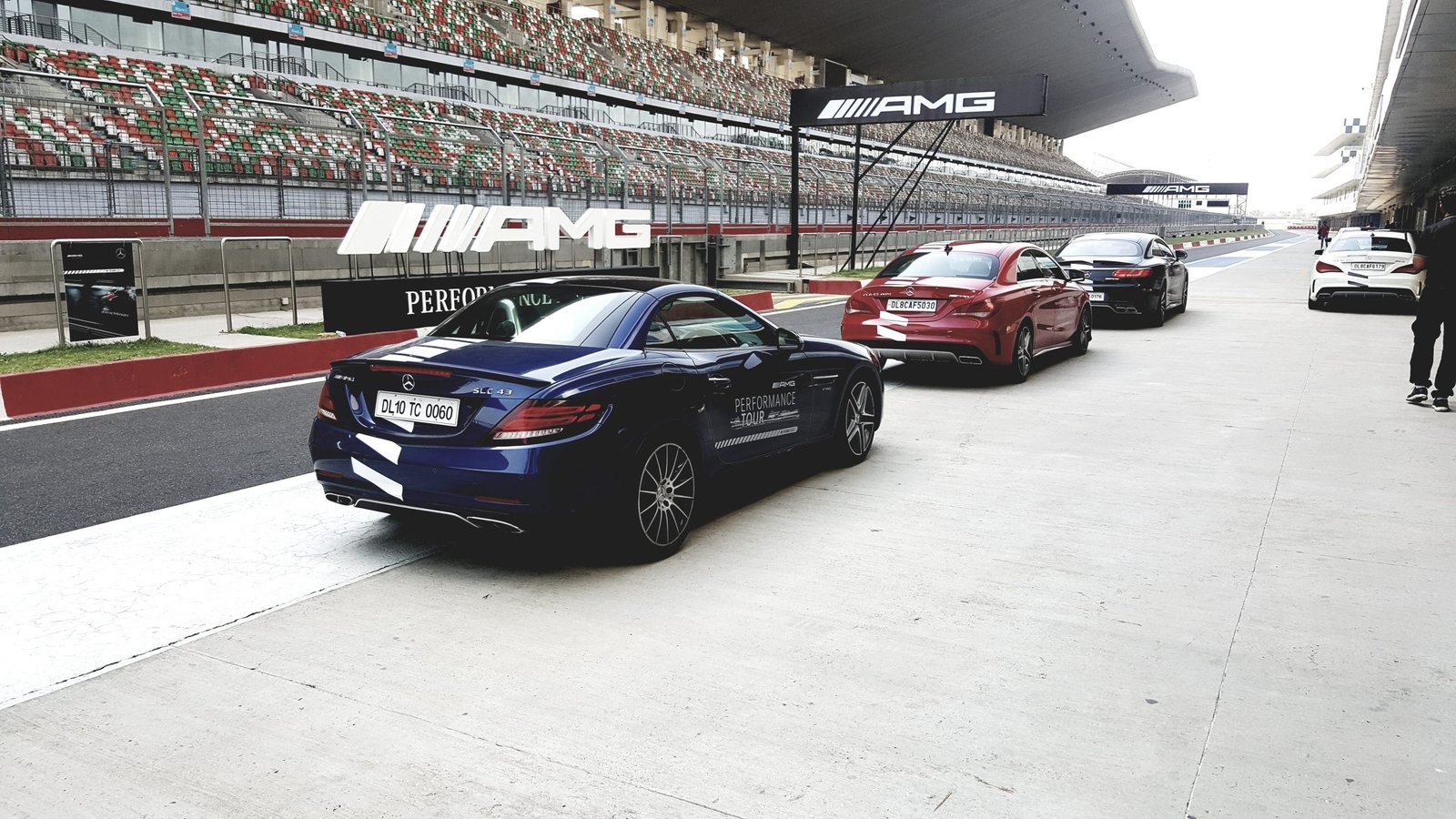 Make Copies of Important Documents
Having at least one copy of your passport stored somewhere safe can be a game-changer. Losing your passport is such a stressful situation. Make copies of visas, hotel reservations, tickets, credit cards, and insurance policies. You can save them on your smartphone memory so that you are able to access them without WiFi.
Buy Health and Travel Insurance
It's very important to check if your health insurance includes international coverage before you travel. If it doesn't, you can always purchase a short time policy to cover you during the trip. Buying travel insurance is wise because your money is refunded in case your trip is postponed or canceled for any reason.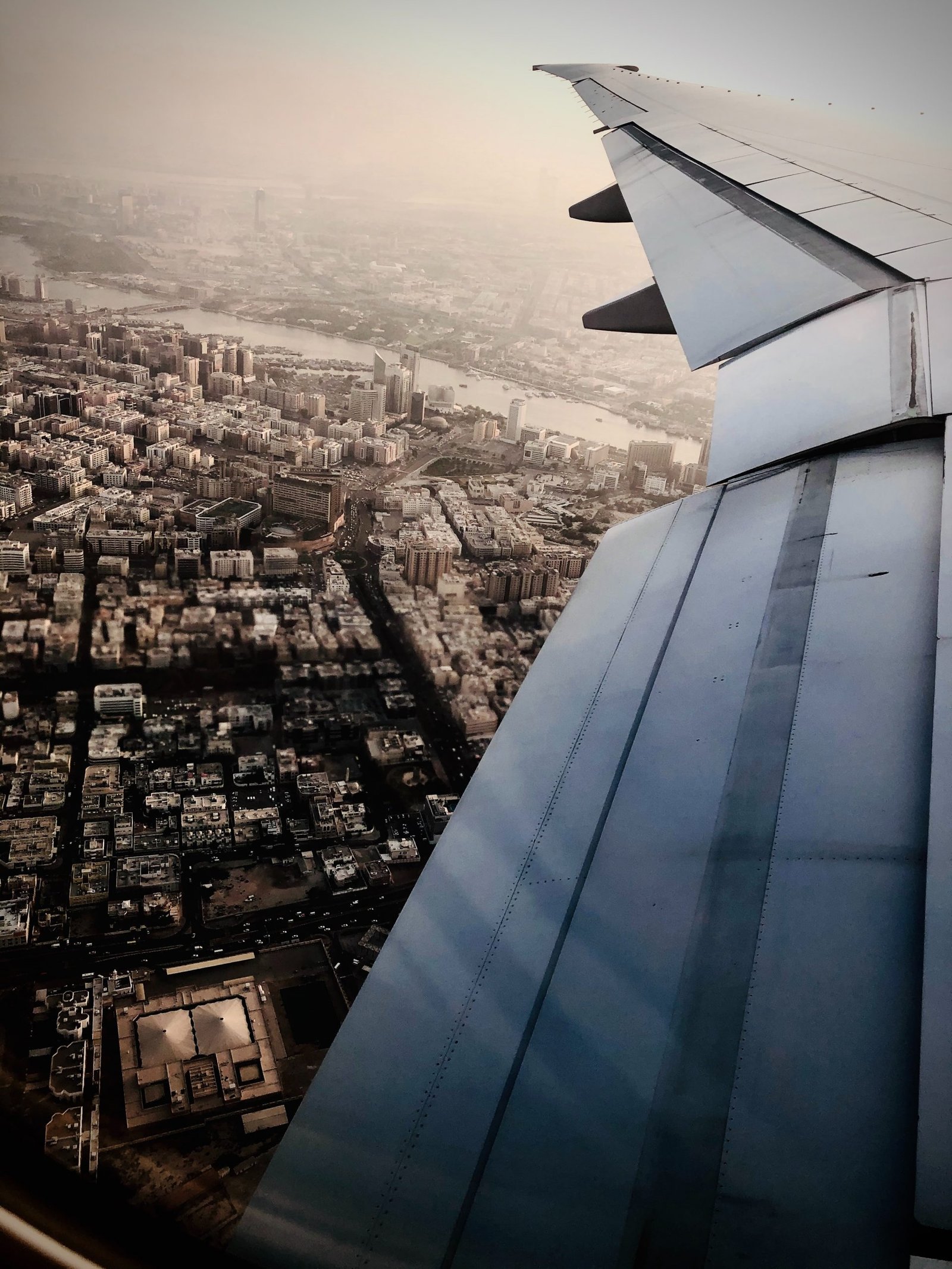 Learn Some Phrases on a Local Language
The more you can say in a local language, the better. Make sure you learn how to say some basic phrases, like:
Hello.
My name is…
Please/thank you
I don't speak your language well.
I'm sorry/excuse me.
Can you please repeat that?
Goodbye
I need help.
Where is the bathroom?
How much does it cost?
If it is a matter of your health or safety (e.g. if you have some medical conditions or food allergies), it's important to know how to inform others. You can always print out some relevant key-phrases, or try making flashcards.
Get All the Gear for Your Electronics
Be aware that electrical outlets can be different in other countries, so be sure to have adapters to charge your devices. There are adapters with different settings on the market, and it's a good idea to buy it, and not think about it anymore. Investing in portable chargers and spare batteries for your phone, camera, or laptop is always useful. Check the strength of the electrical current on your destination, and buy a transformer if it's not compatible with your device.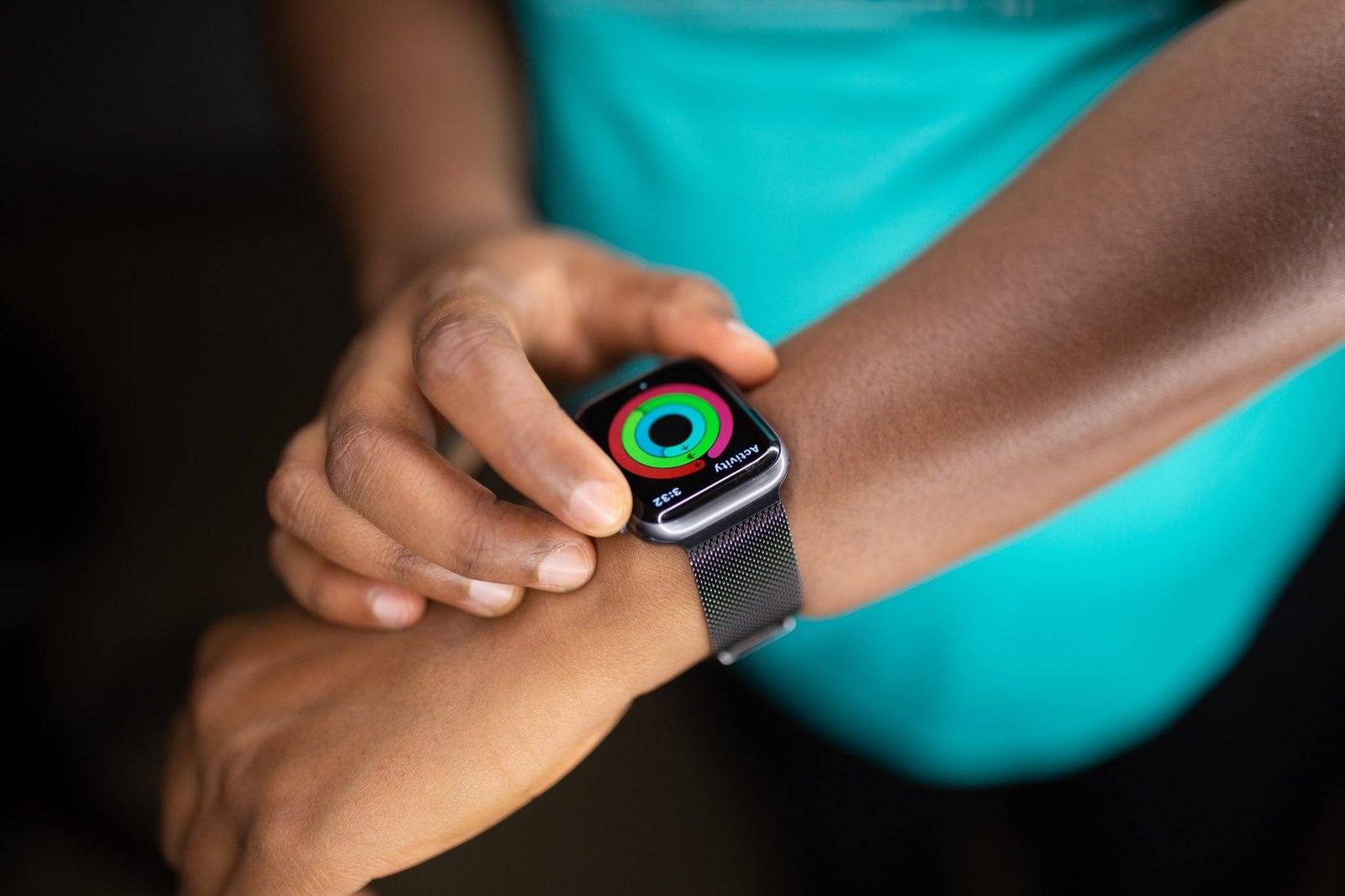 Now that you have learned everything about preparing to travel internationally, you can make your plans without any stress or worries. Have a nice time, have fun, and enjoy your trip!