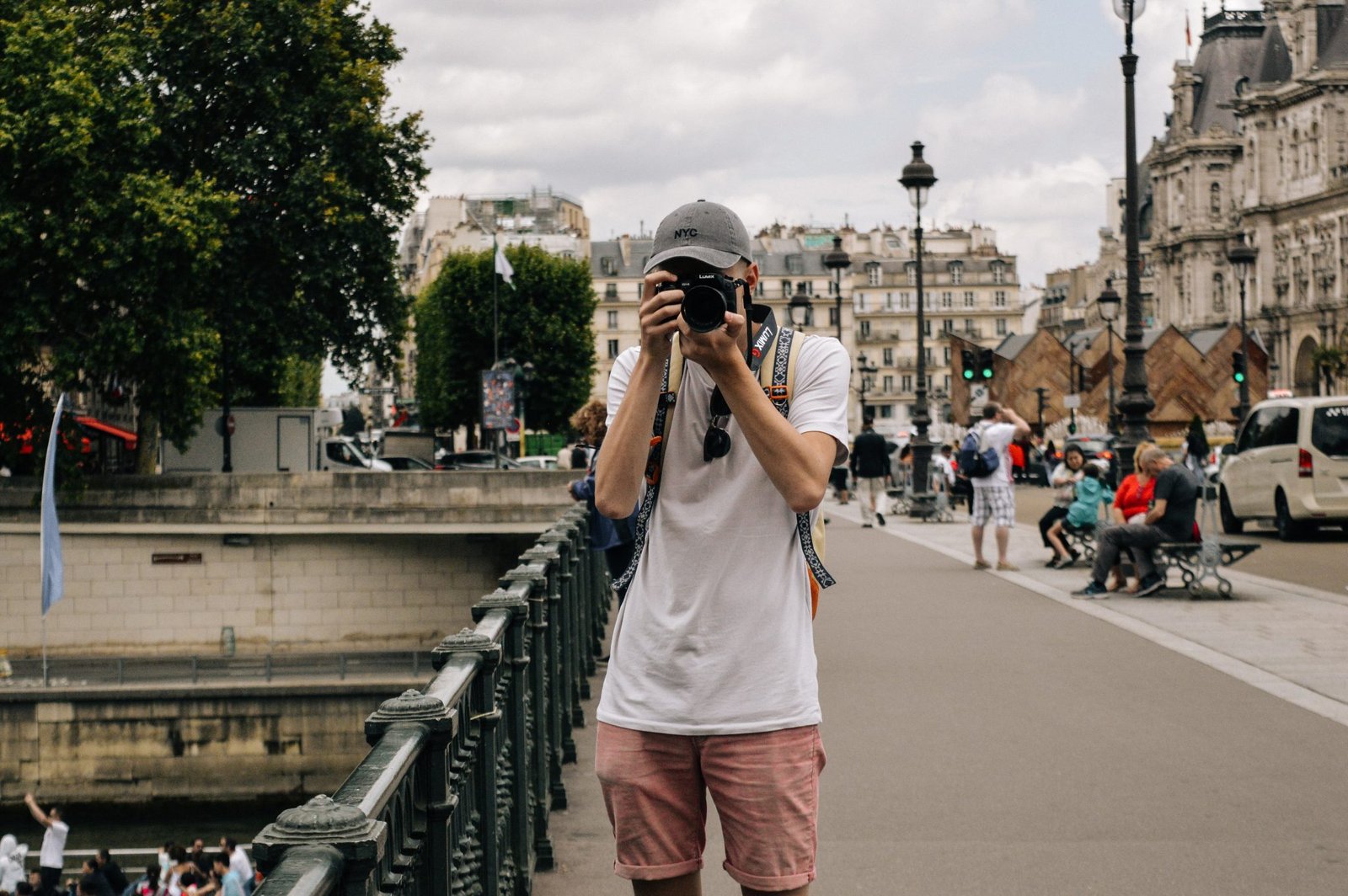 Top 6 Accommodation Types Tourists Love The Most
Traveling is fun. Nothing beats the feeling of returning to a welcoming and friendly environment after a long day of adventure.
Before visiting, you might not be sure where your comfort lies, which is why you need to consider essential factors.
The crucial thing to consider before traveling is accommodation. There are different accommodations, and each differs based on the facilities and the experience they offer.
This article explores the top 6 types of accommodation that tourists value.
Hostels
Tourists prefer places with cheap accommodation such as hostels. Some hostels have private rooms, while others have bunk beds only. In most cases, the amenities are shared. Toiletries and towels are often not included. Booking a hostel is an excellent idea for meeting new people.
Most hostels are friendly and located in locations with breathtaking views. However, experts of GetYourStay recommend that you try to choose programs that can allow you to get cashback when you book accommodation with them. Through such services, you can pay less while still getting the best compromise.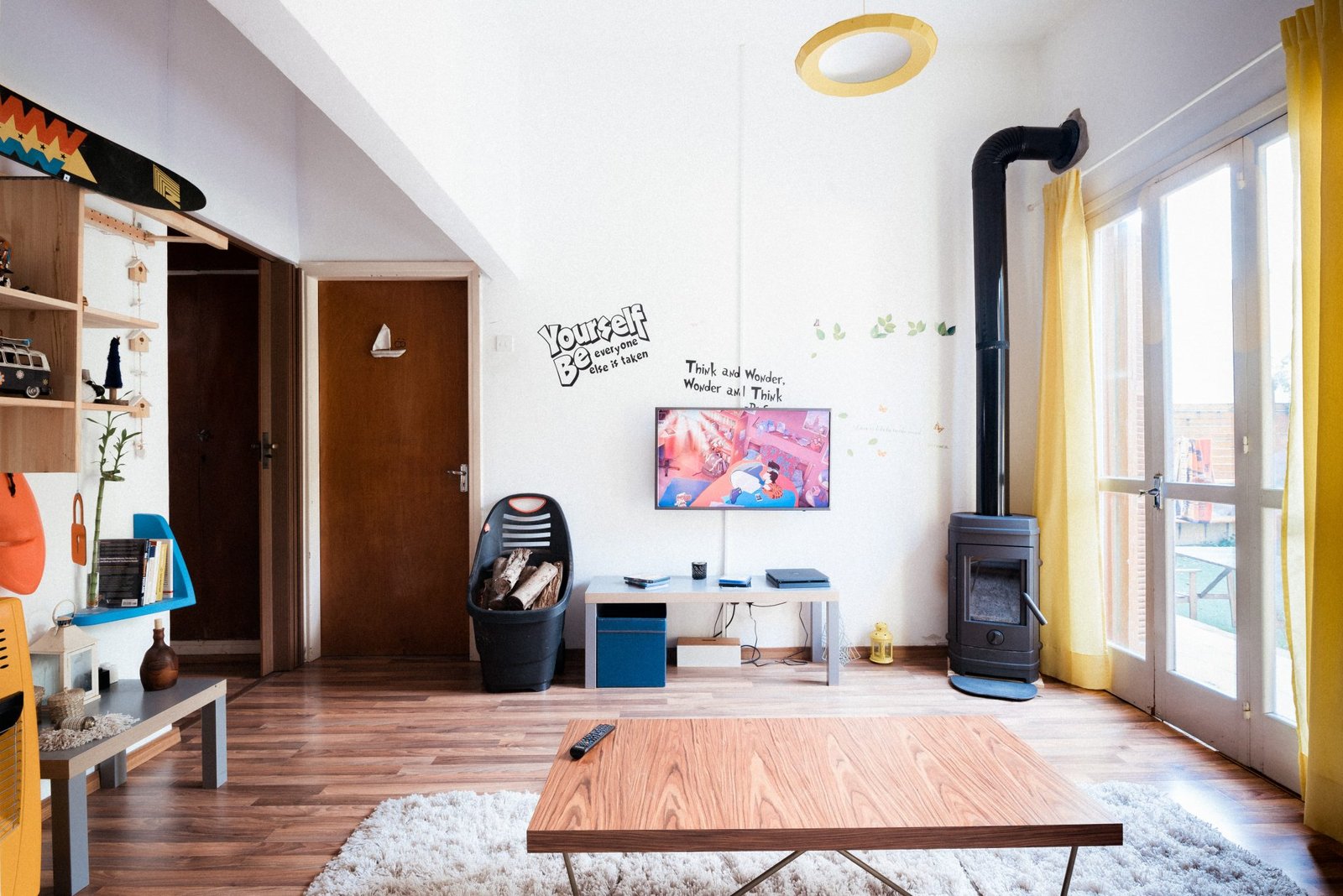 Hotels
Another type of accommodation is a hotel. Most facilities are offered by hotels ranging from small rooms with modest mattresses to large suites with more significant mattresses and beds. Some hotels include fridges, cutlery, chairs, a modern TV set, and a large bathroom.
Hotels offer such high-end services based on their ratings. Lower star-rated hotels or smaller hotels provide essential guest services and facilities. Tourists may prefer high rated hotels since these have what they need. Some hotels include office equipment and working stations, swimming pools, conference halls, and childcare amenities.
Resorts
Are you looking for a vacation with your family? A Resort is the best option for your accommodation. Resorts are self-contained establishments that offer all the necessities you might need. They often are located near rural towns or isolated areas. Such locations are suitable for activities such as honeymoons and getaway.
Resorts have some of the most relaxing features based on the location. Such features include large pools, Wi-Fi access, exclusive meals, physical activity sessions, and 24-hour reception. Some hotels use the name resort since they provide several amenities for entertainment and recreational activities. Resorts often offer tourists all the facilities they need to make them feel at home, away from home.
Apartments
Also known as a flat or rental unit, an apartment is a self-contained unit, housed in buildings containing the same designed apartments. Many apartments include excellent facilities and furnishings to guarantee your comfort for as long as you need.
Most apartments are modernized and include a kitchen, living spaces, and a bedroom, making them an excellent choice for tourists who want to stay in a place for long.
Motel
Motels, also known as a motor lodge, are best for long-distance travelers. Motels were initially named for a motorist's hotel since they were the primary target. They are single buildings built up in a way they resemble hotels but offer fewer amenities and minimal services.
Motels have rooms built facing the parking lot. This type of design provides easy in and out access. Staying in a motel has its benefits, even if one doesn't get all the services they need.
It is a vital option to consider if you are a tourist on the road. Some of these benefits include:
Affordability. While you may not find the benefits of a five-star hotel, motels offer a home's comfort. These include TV's, microwaves, Wi-Fi, and refrigerators. You can save enough money to stay longer during your trips.
Free parking. Most motels offer open parking spaces for all their guests. With their design, you can walk straight to your room without the strain of crossing paths with crowds.
Technically, motels are individually owned and are less expensive as they provide fewer amenities and other activities.
Guesthouses
Guesthouses are considered an inexpensive option for accommodation. They are hotel-like lodgings that are run by families. Mostly, they are homes converted to shelter for exclusive use. This type of accommodation includes benefits such as healthy homemade food, friendly staff often the owners and fully equipped with a living room and a bedroom. Owners usually live in a separate space within the premises.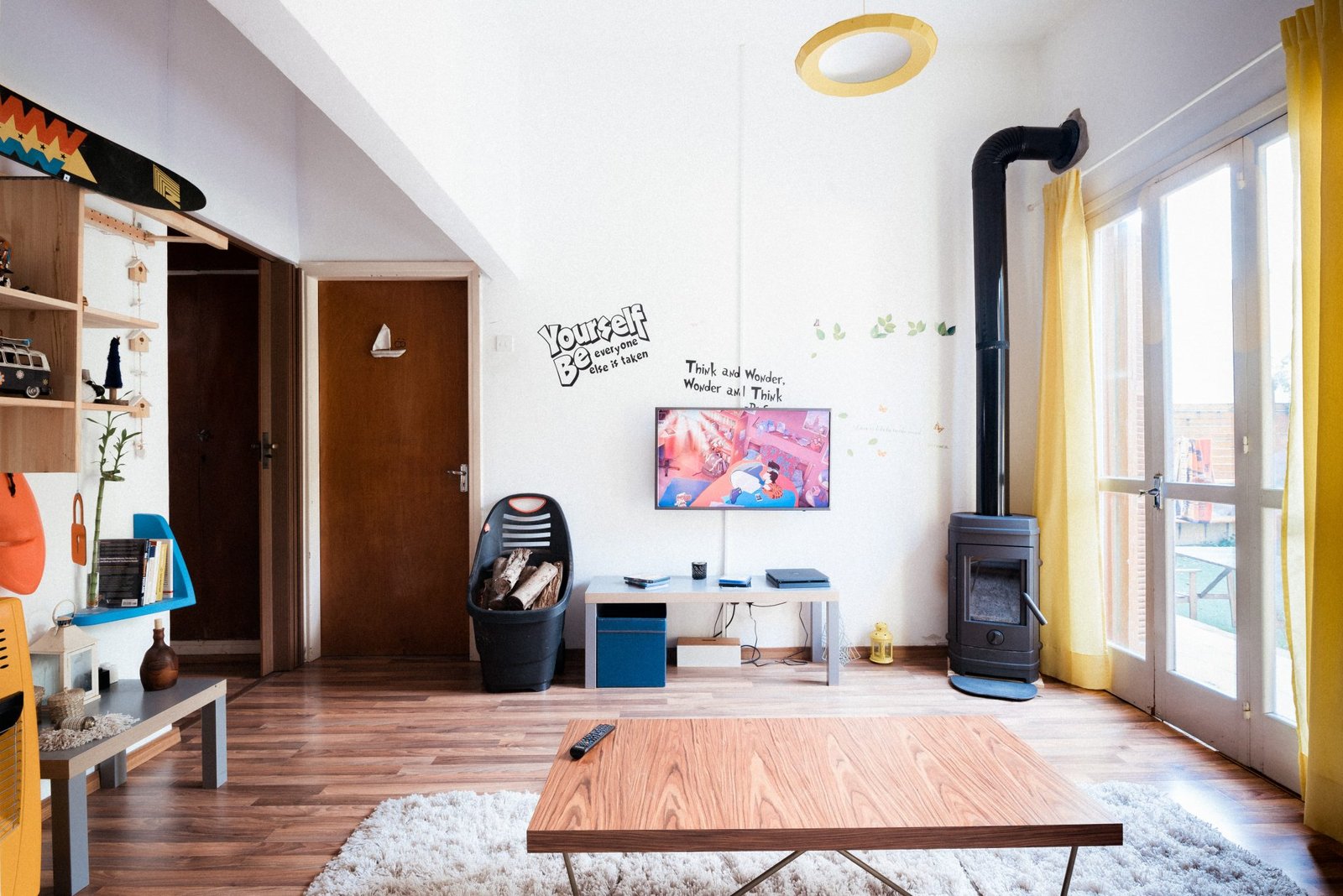 Accommodation is an essential aspect of traveling that needs to be considered before you start your journey. The accommodation types we have discussed above show you the differences and guide you as you set off on a new adventure.
Traveling around the world is a fulfilling experience. Often, it's faced with accommodation challenges. In this article, we have highlighted six of the many types of accommodations that tourists love. Read through the article to have a better understanding of the reasons why.