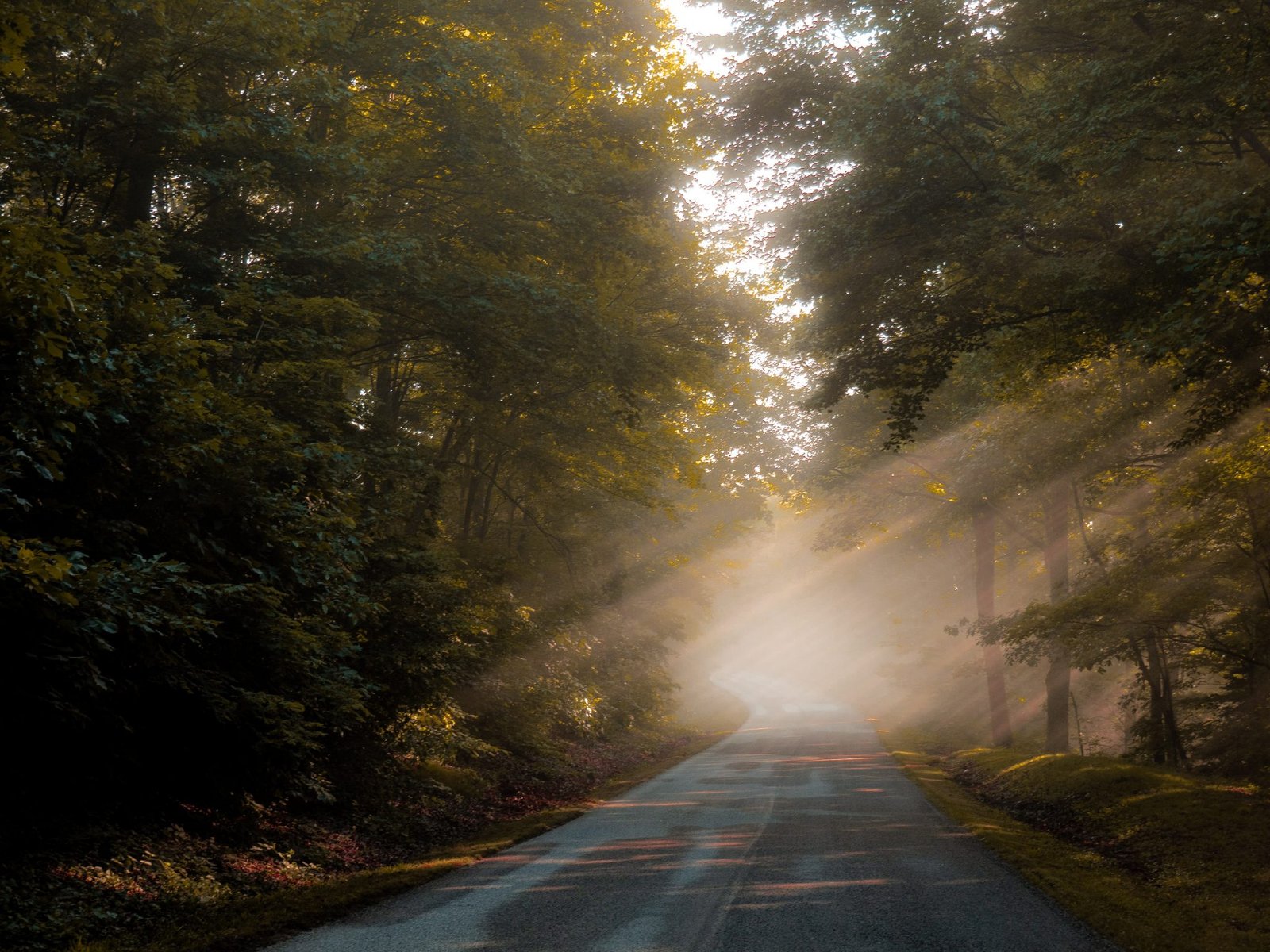 Top Five Packing Tips For Your Asheville Vacation
Asheville, NC is a laid-back destination, welcoming vacationers from around the world to participate in a wide range of indoor and outdoor activities.
The history buff will be enchanted by sites dating centuries back in American history, and the outdoor enthusiast may end up moving here just to enjoy everything the area has to offer.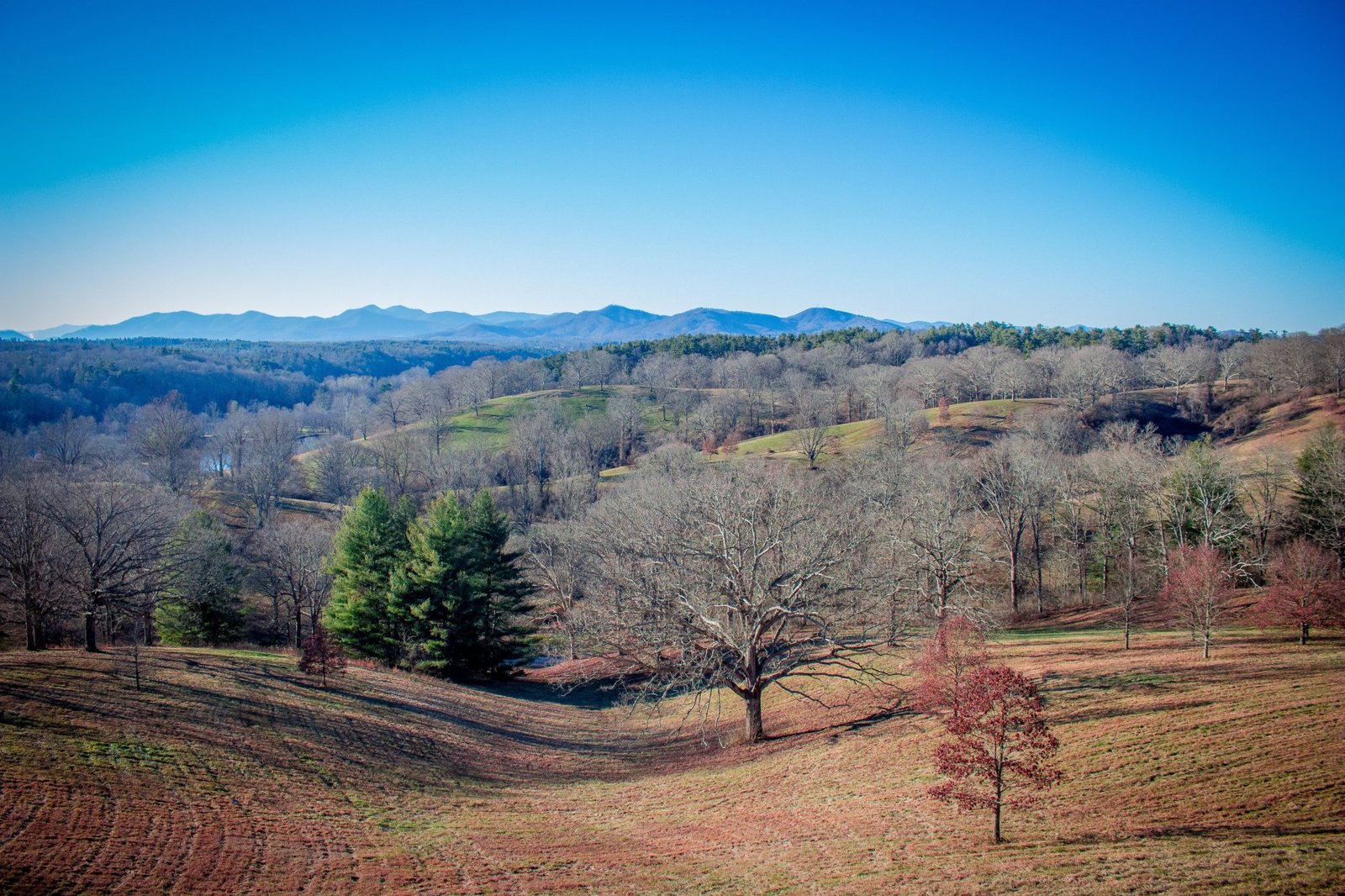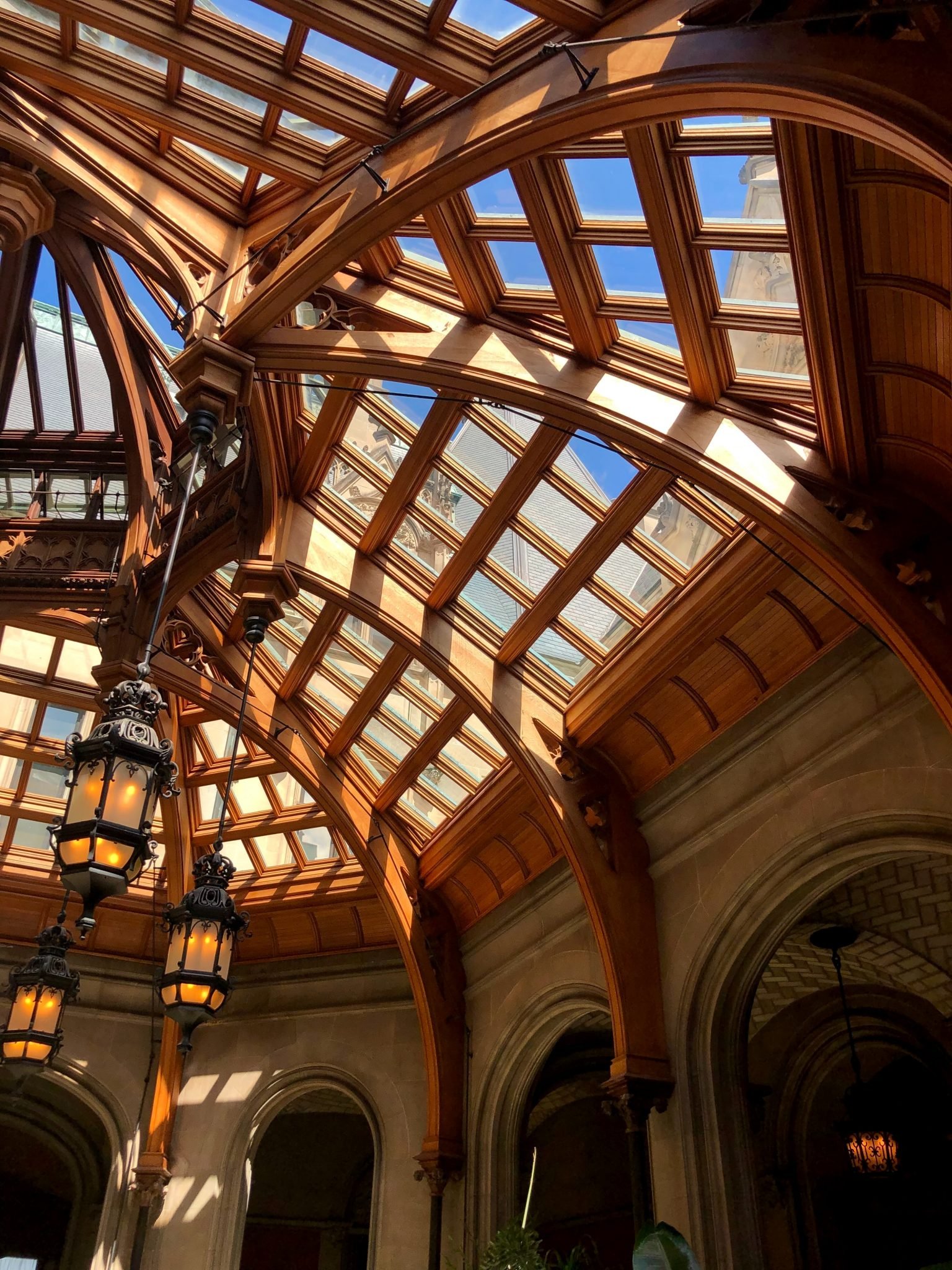 While the region prides itself on a relaxed approach to dress code, we do offer a few packing tips that will help you most enjoy your next trip to the mountains.
Sunscreen
While it's a no-brainer that you pack sunscreen for the beach, we'll bet you spend just as much time soaking up mountain sunshine while hiking and floating, and of course, sitting on outside patios sampling our best brews and bites.
Comfortable Shoes
One way to guarantee a boring trip to the mountains is to spend the whole time in a hotel room. Bring comfortable shoes for exploring everything from the Blue Ridge Parkway, to the Biltmore Estate, to South Slope. By taking full advantage of what the area has to offer, you can walk your 10,000 daily steps in no time!
A Light Jacket
Western North Carolina offers one of the best climates in the world. Warm to hot during a summer day, then cooling down to the most pleasant temperatures in the evenings. You won't want to go indoors when the sun goes down, so something to keep your arms warm is just the thing.
Your Favorite Camera
Whether you use the camera on your cell phone or carry a top of the line DSLR, you're going to find your next best photo op at every turn.
Your Dog
Four-legged best friends are welcome guests in Western North Carolina. You will find numerous dog-friendly patios at restaurants, breweries, coffee houses, and wineries. Many of the region's hotels are also pet friendly. Your dog will love accompanying you to hiking trails, swimming holes, and many more fun outdoor play spaces. Asheville just might become the favorite vacation destination for you and your pup!