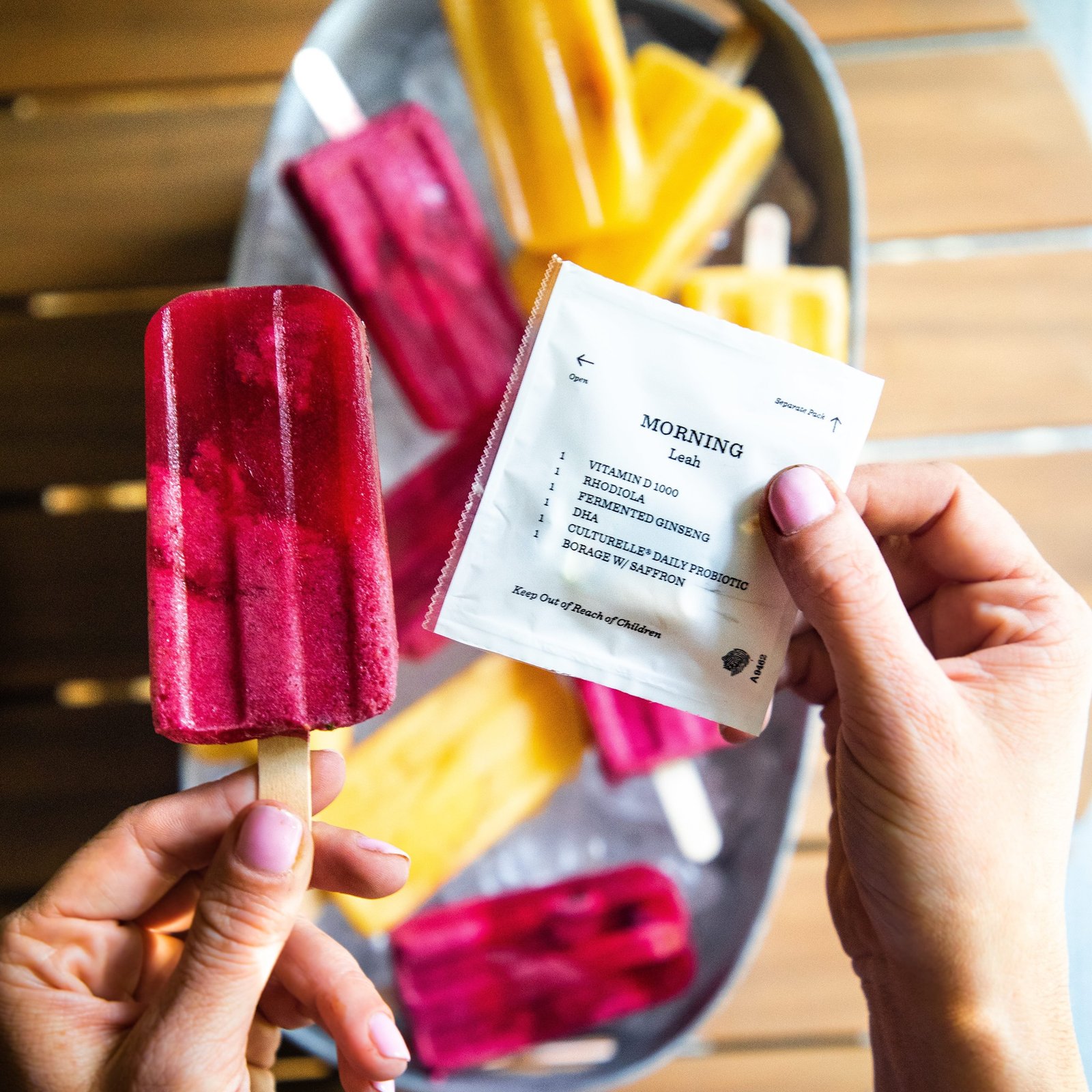 Top Supplements To Keep You Healthy While Traveling
Whether you're traveling to some wonderful vacation destination for pleasure or somewhere important for business, you'll want to stay healthy and happy wherever you go.
From the armrests to the tray tables, airplanes are filled with germs that can compromise your immune system. It's important to do research on supplements that can benefit your body.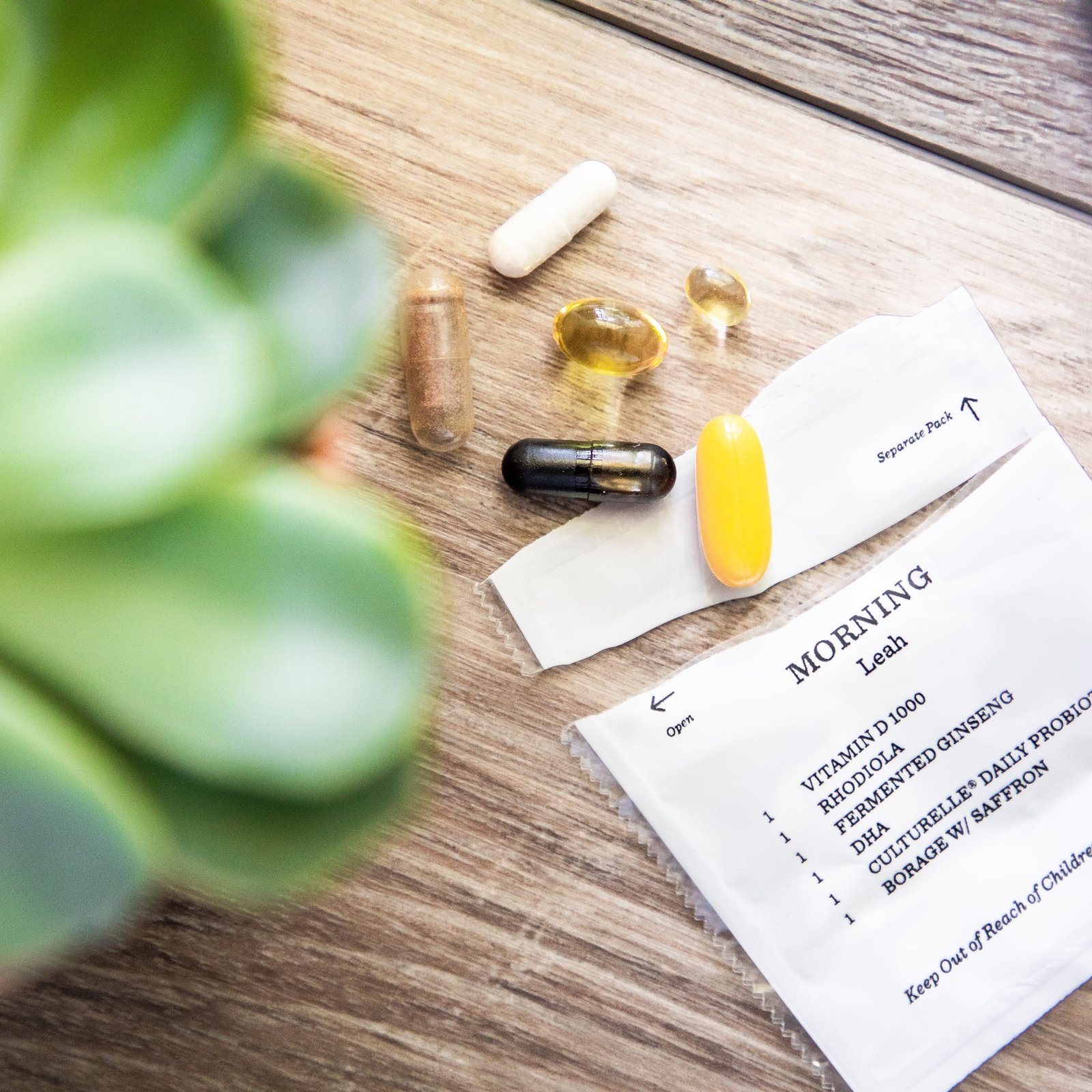 No matter the reason for your travels, below are some supplements to pack with you to keep you healthy while away from home: