Top Travel Apps: Roadtrippers
One Road Trip. One Incredible App.
Roadtrippers is the nation's fastest-growing web and mobile travel planning platform, with over 5.5 million trips booked to-date. The greatest feature about Roadtrippers is that it calculates gas from route A to B and lets you discover what you love in between.
RoadTrippers is a road map built for travelers, taking you on the most adventurous route to your destination. There is literally something extraordinary for you to see throughout your entire drive, and this app will show you all of them. It's insanely simple! Input your starting and endpoint in the app and watch as it generates your route, which includes where to eat, places perfect for taking pictures, popular tourist sites, and even history about the area. It will even list what the weather is like.
With an interface as easy to use as this, it's no surprise that Roadtrippers is becoming more and more popular. It's a great tool to discover things close by where you live as well as things far away. Save places to create your own bucket list of adventures you'd like to go on. Rate your trips. For all the road trippers out there, this app truly has it all!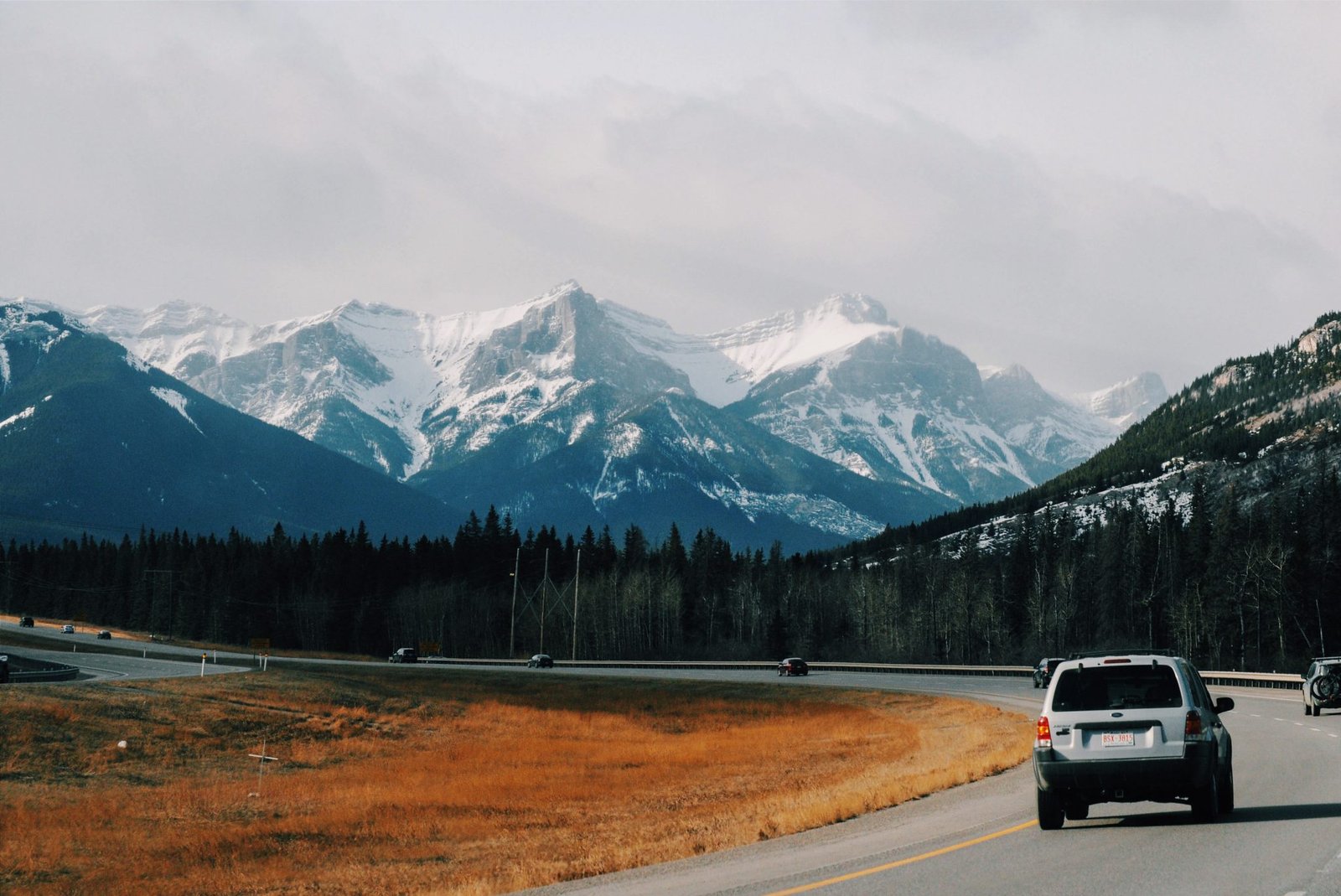 For more information, check out the website here.