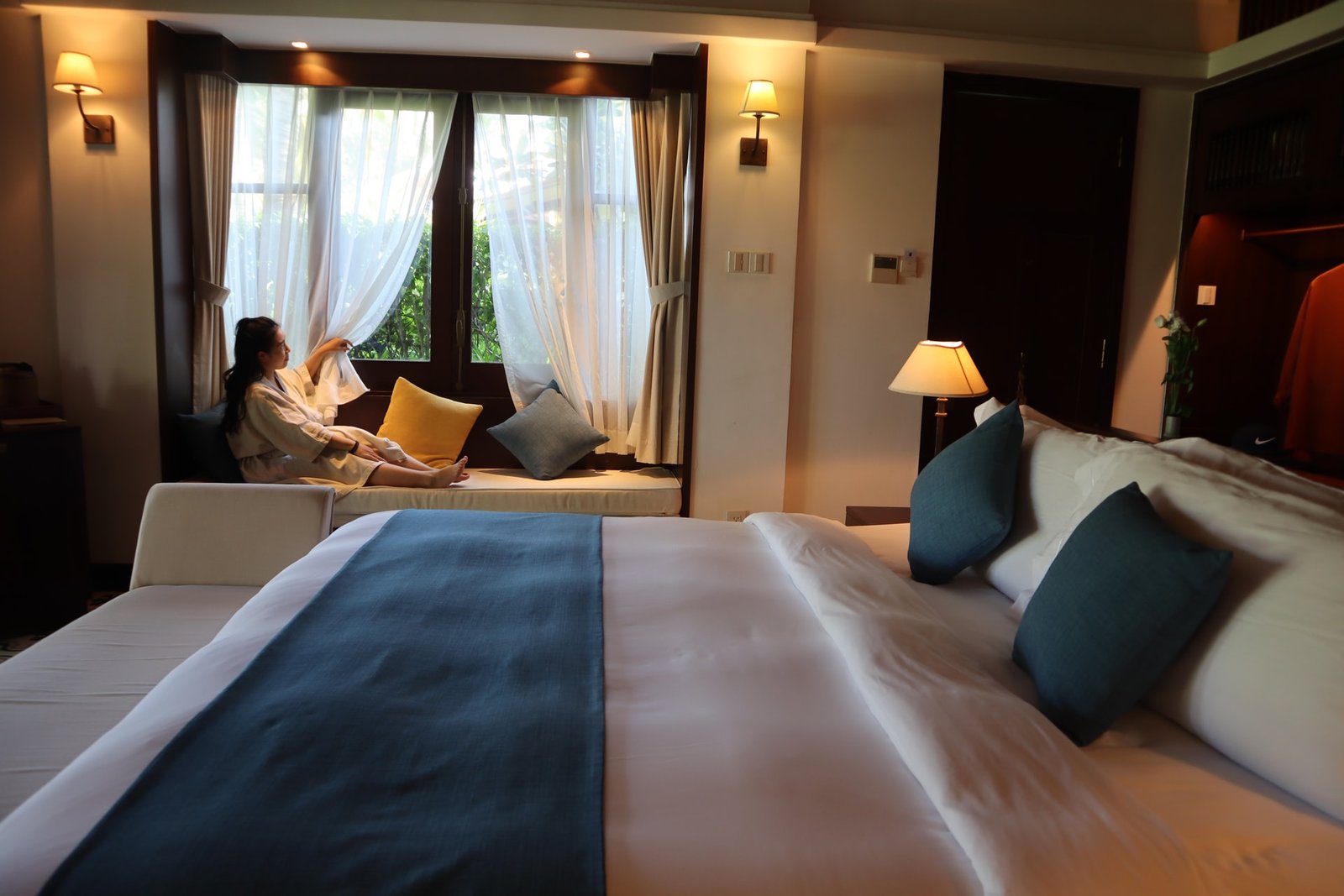 4 Fantastic And Easy Ways To Style Your Bedroom
Your bedroom is your personal haven; it is where you can let go of all your worries and simply be yourself at home.
The way you style your bedroom can say a lot about your personality and what you like.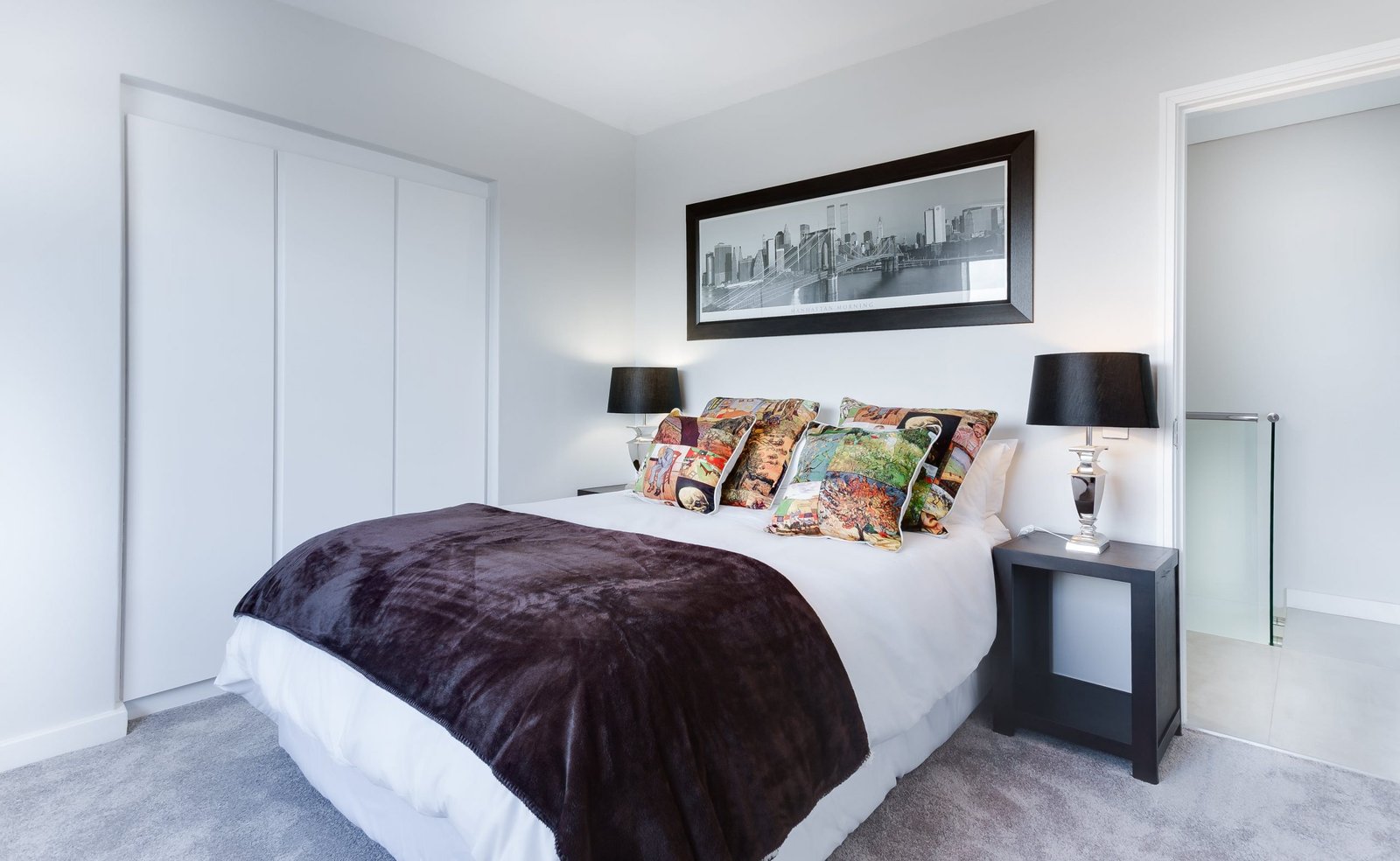 That is why you should personalize its style in a way that reflects your true character and makes you feel good about spending time in that space. For some people, styling a bedroom can be a little challenging as they may not know exactly where to start and how to incorporate certain elements together.
To overcome such challenges, here are some easy and fun ways to style your bedroom in a way that will make you feel good about your personal space and help you make the most of the space. 
1. Add Layers
The key to having a chic and stylish room is playing around with different elements in the space you have and placing them in the form of different layers to make them pop. Your layers can vary depending on your personal style. You can add items like pillows and throws and place them wherever you want around the room in a way that reflects your personality and personal taste. Make sure your layers' colors compliment each other and that you have a harmonizing palette of different textures to help you get a stylish layout.
2. Install Light Fixtures
Lighting plays a huge role in changing the feel of any bedroom. Depending on the kind of light fixtures you have in your room, you can have a lively or cozy space.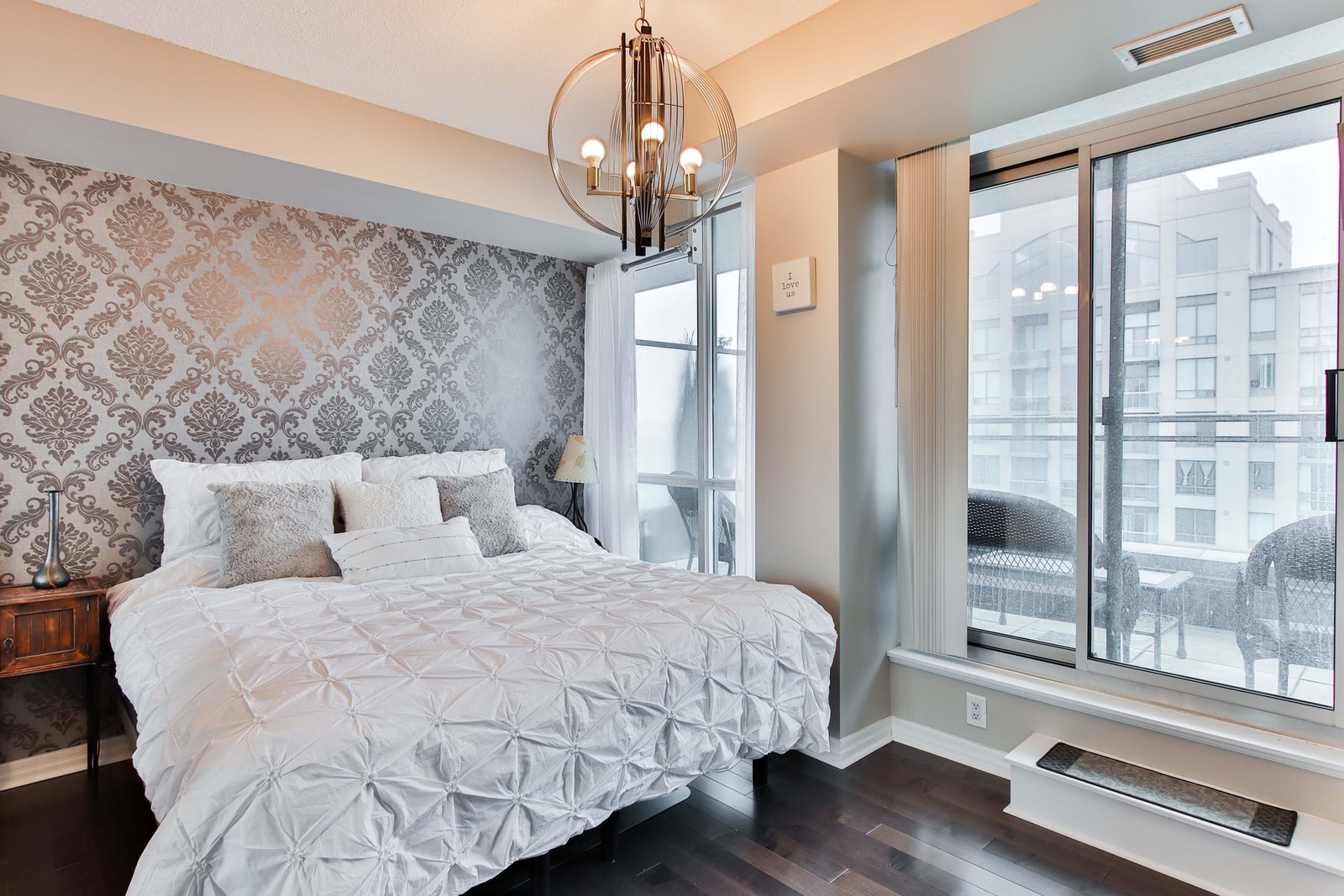 Choose light fixtures that match your personal taste and style which can be found from Astro Lighting to play around with their placement so that you can highlight the different furniture elements you have in your room. As mentioned at Homes Direct 365, if you have any access to natural light in your room then that can be even better, as it will complement the light fixtures you install and make the room look more lively. Do not be afraid of bold choices in your light fixtures, as they are among the main elements in any room. As long as the color of the lights you install makes your eyes comfortable and brings out the beauty of your bedroom, you should be good to go.
3. Include Patterns
Colorful patterns are a great choice for styling any bedroom and making it more fun and personal. You can include patterns on your walls using wallpaper or even include them in different furniture and accessorizing elements. When it comes to patterns on the walls, it can be a good idea to choose the main wall and fix patterned wallpaper on it while leaving the rest of the walls with a basic color so that you can balance the space. If you are looking to add patterns in other smaller elements in your room, try investing in colorful bedding or patterned accessories that will make your room look more modern.
4. Personalize Elements
Your bedroom is your personal space, so why not make its style even more unique by personalizing different decorating elements in it.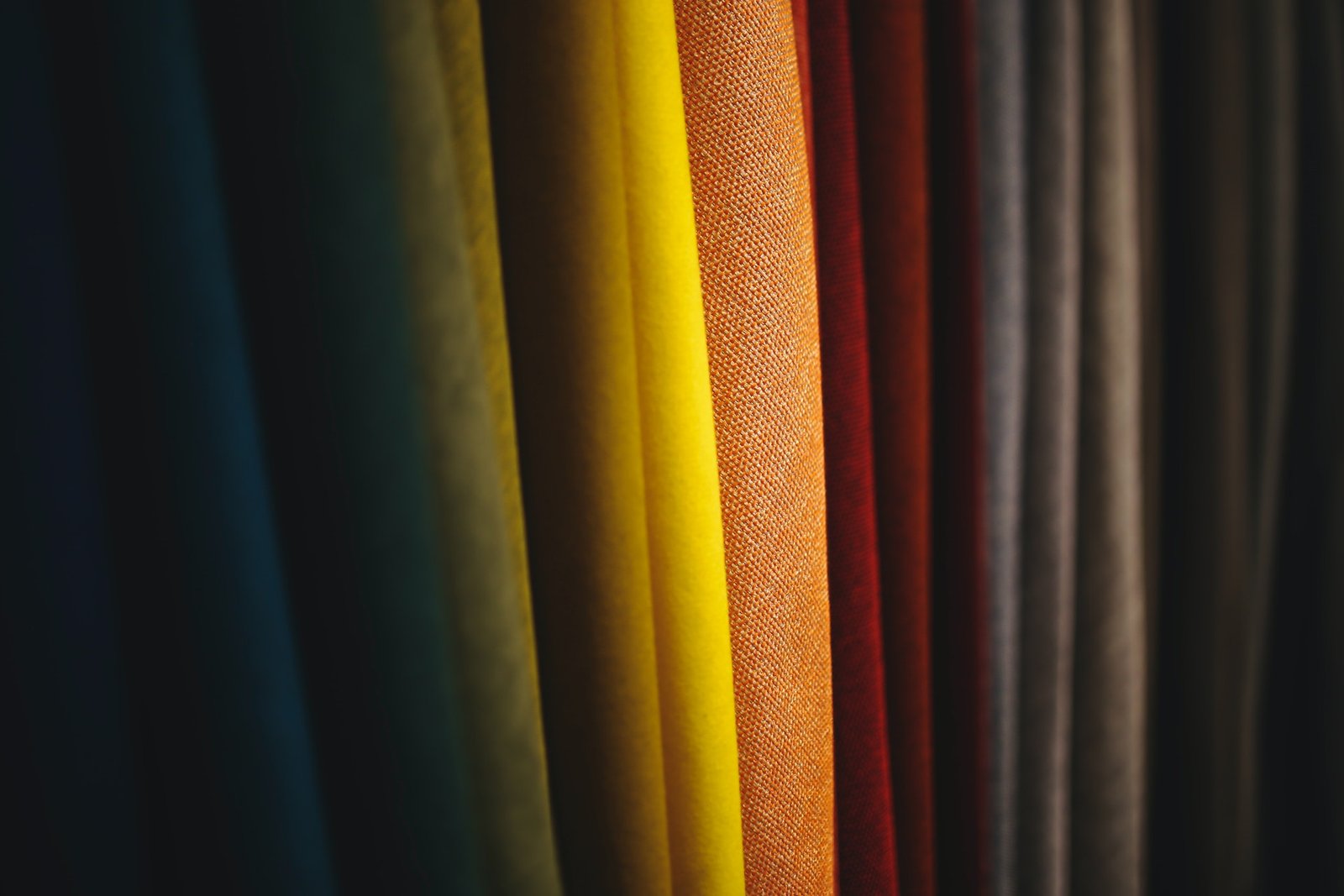 You can personalize your bedding or even certain accessories that can be installed on the walls or fixed on the furniture.
Things like picture frames or personalized shelves and desks can make your room incredibly unique and help you feel more relaxed in your own space. If you are stuck for ideas on how to personalize certain elements, try doing some research to get inspired or speak with professionals who can guide you down the right path.
Things to Consider While Styling Your Bedroom
When you are trying to decorate your room with style, there are a few things that you should always keep in mind to make the most out of your personal space. For starters, you need to work out a plan on what color palette you will be using for the bedroom before you actually start investing in any items. It is also vital that you choose a theme so that you can pick the right designs and fabrics that will complement one another. This will help you when it comes to shopping for your bedroom so that you do not end up with a lot of nice-looking elements that do not work together.
Decorating your bedroom means decorating your personal oasis, where you can feel relaxed and comfortable in a unique space. In order to style your bedroom in a practical way, make sure you plan on a theme and a palette of colors before you start investing in any items so that you can shop wisely. Try to do some research as well so that you can get inspired and end up with a beautiful looking bedroom that you will enjoy spending time in.