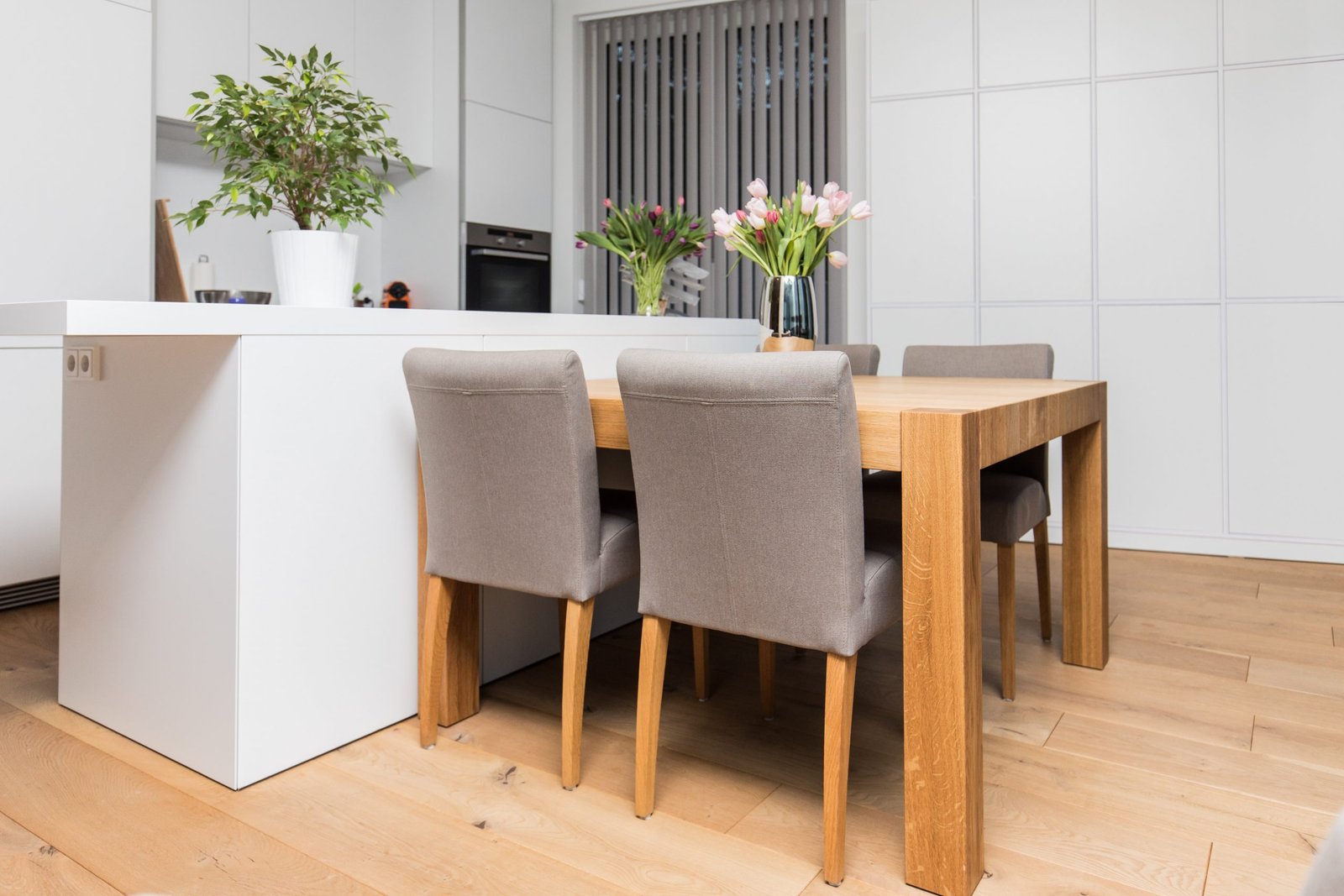 How To Make A Small Room Look Bigger And More Functional
Living in a restricted space is one of the commonest problems that most home dwellers deal with today.
As buildings are rising vertically, they are shrinking horizontally. With it, the homeowners are left with no option but to adjust in smaller spaces.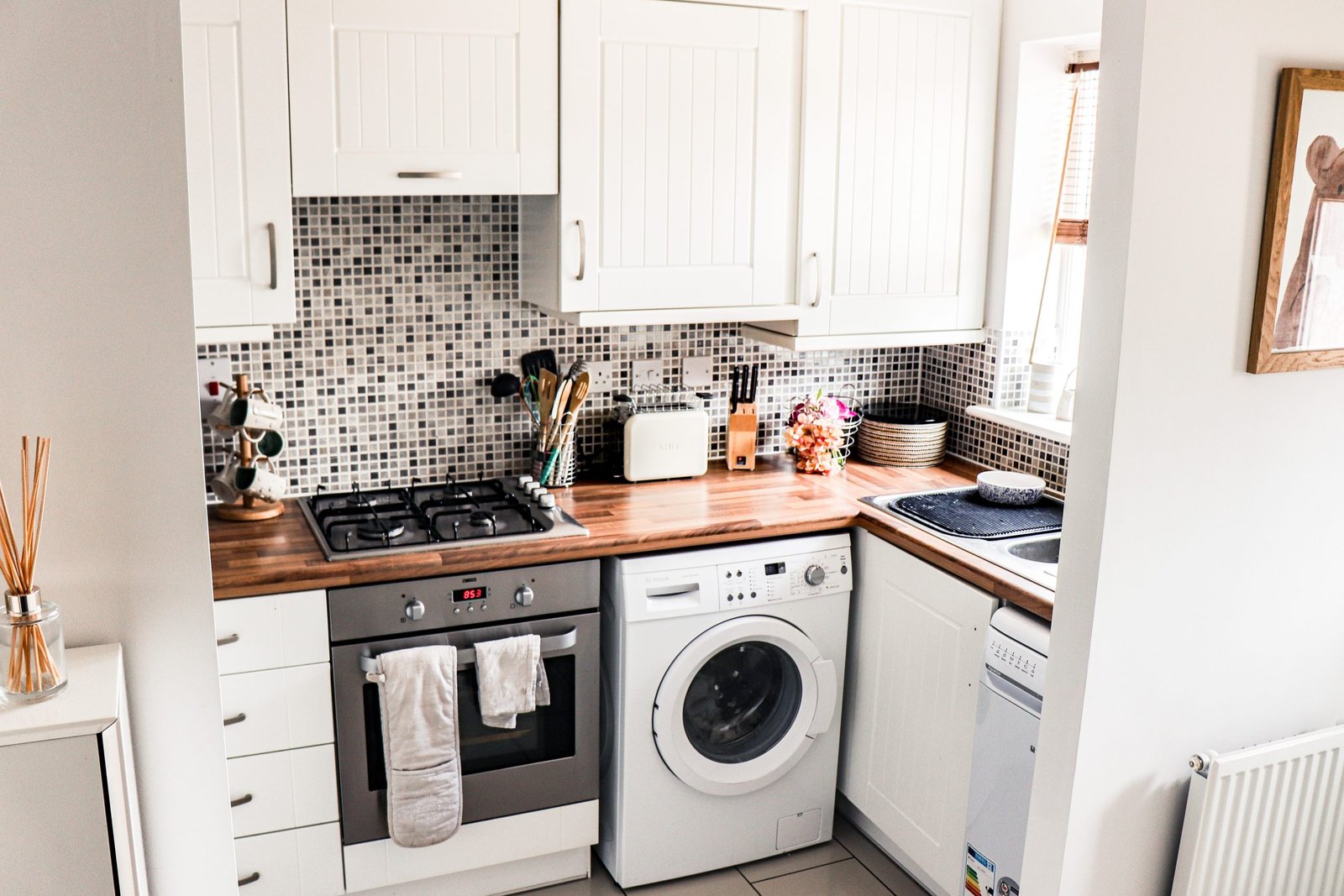 However, certain tips and tricks go a long way in making even a small space look bigger and more functional. Let us introduce you to a few of them.
Use the vertical space
You can use the wall height to your advantage and make your space functional. Think of using tall bookcases, shelves, cabinets, and media consoles on the wall. You can even use your walls to affix storage furniture such as your bedside tables and small dressers.
Furniture fixed to the wall gives it an airier and streamlined look. And, most importantly, you don't have to compromise on storage.
Choose the bed wisely
Needless to say, beds eat up most of the space in a room. Hence, you need to wisely select the bed. Fortunately, you have ample options at your disposal including bunk beds, loft with a desk, loft bed with storage, hidden sofa bed, platform corner bed, stackable bed, and more.
Furthermore, leading luxury furniture brands like Anima Domus present a range of wall beds that hug the wall during the day and can be pulled down to become comfortable queen-sized beds- an ideal option for small rooms.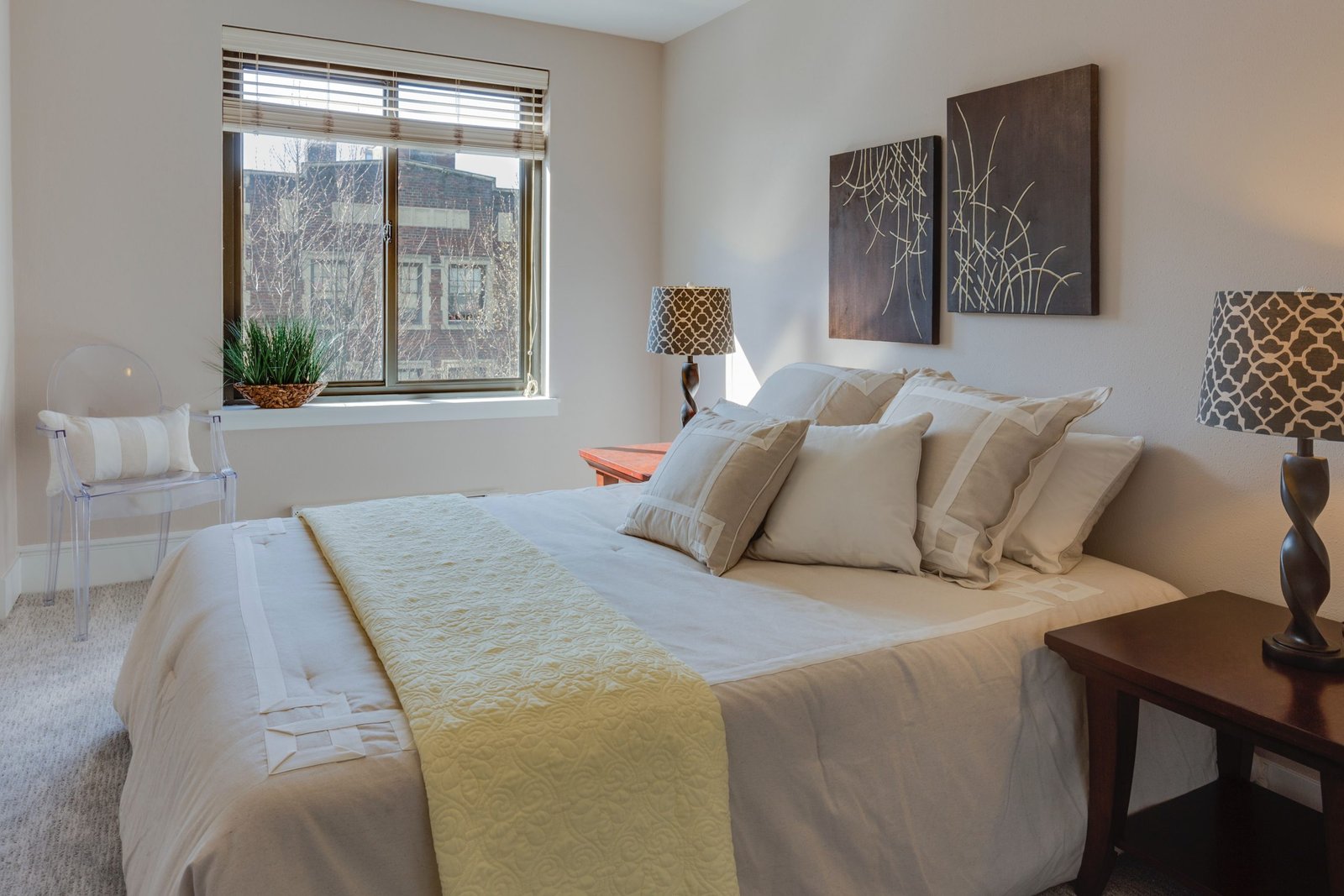 Create an illusion
The best way to make your small room appear roomy is by creating an illusion of space. You can do it in many ways, one of which is by hanging curtains close to the ceiling. Also, hanging wall decorative items high on the wall drags the eyes up, creating an illusion of space.
Using one color on all the walls also opens up space.
Use mounted lights
Instead of using table lamps or floor lamps, use wall-mounted lights. Even if your table or floor lamps are not bulky, they take up some space. You can free the space from these items to make your room appear bigger.
Select space-saving lighting options like scones or pendant lights that look very chic and upscale, and serve your purpose well.
Use mirrors
Strategically placed medium or large mirrors reflect the natural light and make a room appear large. Go wild with your imagination and use mirrors in innovative ways. Consider hanging a large mirror above your headboard or using many small mirrors in various shapes and sizes to create beautiful art.
You can also consider the idea of having a mirror on your closet door or placing a large mirror against a wall.
Change those doors
Doors require clearance to open and close. They eat up space and you can place furniture near to them. The best way to create space in a small room is by replacing the traditional door with sliding, pocket, or folding doors. You can replace the door to your closet with a mirrored closet door or reflective or light-filtering materials. A frosted glass pocket door also makes the room appear less constricted.
Steer clear from clutter
No matter how functionally you design the room, it won't make a difference unless you keep it clean. A room crowded with stuff appears small, whereas a minimalist room always looks large. Steer clear from accumulating unnecessary stuff in your room, keep your stuff where it belongs.
The bottom line 
Making a small room appear larger is not a hard nut to crack. All you need is some imagination and these useful hacks to create more space and functionality in a small room without compromising on aesthetics.