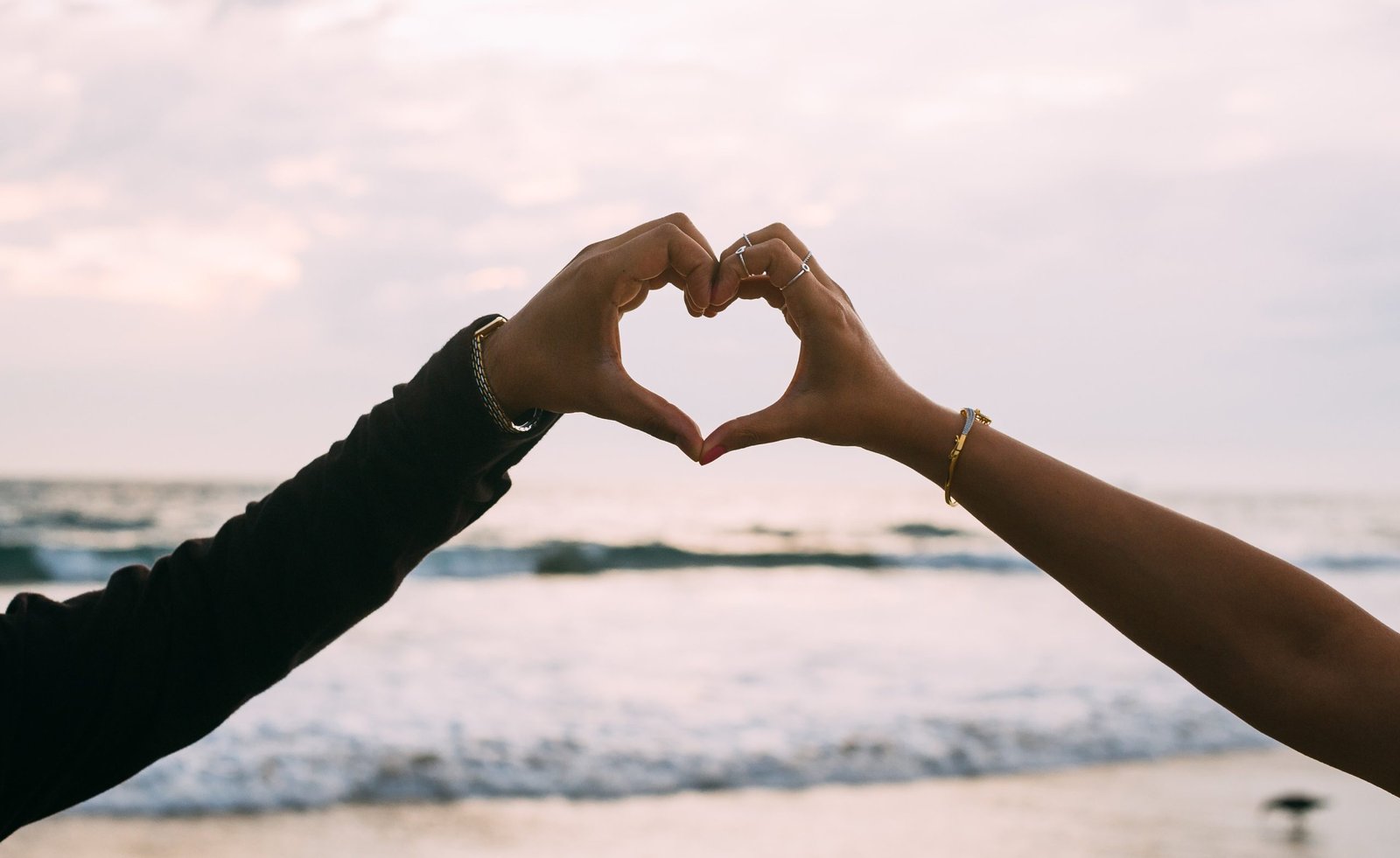 Making The Most Of A Romantic Getaway: Planning Tips and Ideas
A romantic getaway is an experience that can truly help strengthen a relationship and bring couples closer.
From weekend trips to longer vacations, spending quality time together can give a couple the opportunity to reconnect and enjoy some much-needed rest and relaxation. But planning the perfect romantic getaway requires more than just finding a beautiful destination; it also takes preparation, organization, and creativity to make sure everything goes according to plan.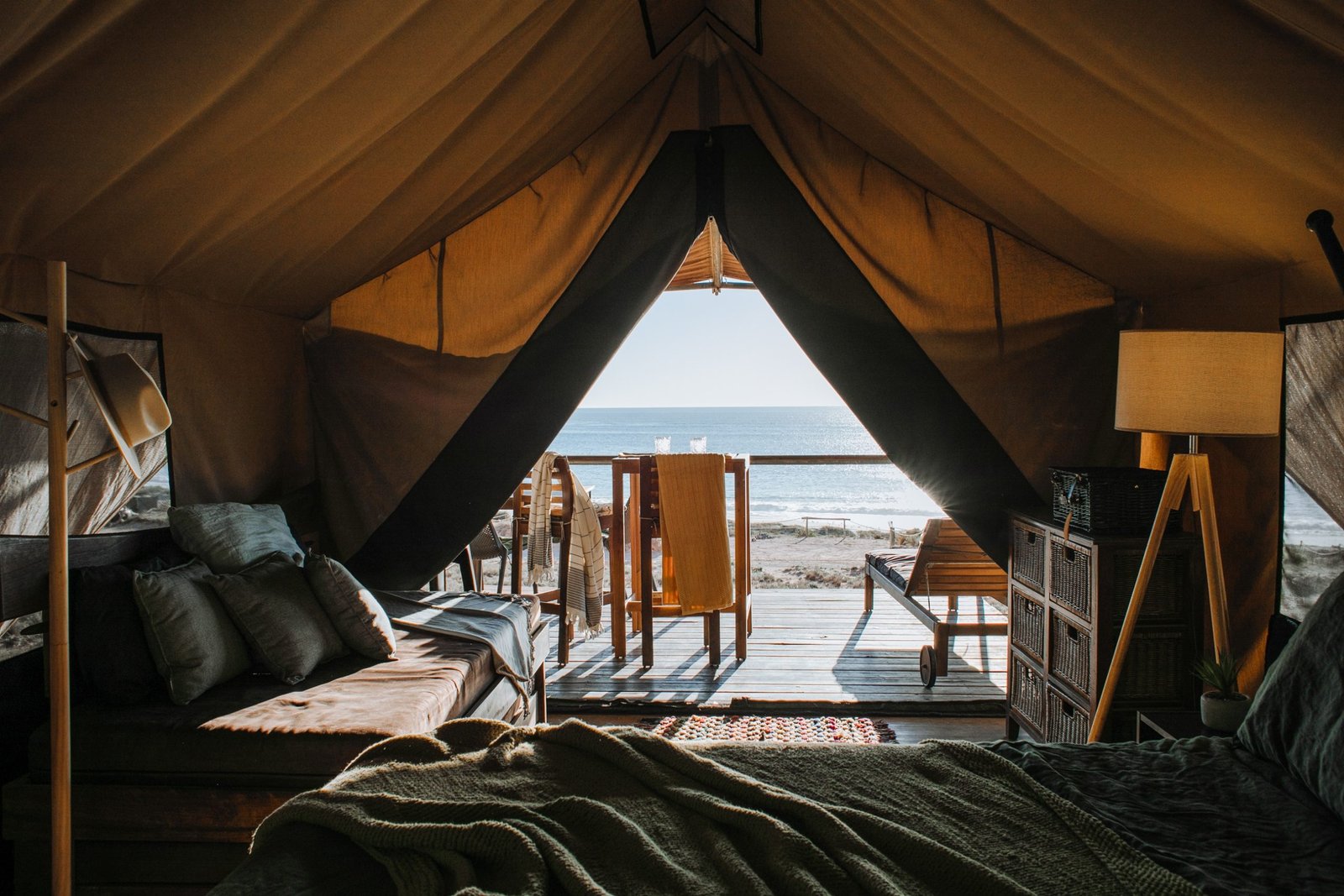 Fortunately, with some simple tips and ideas, you'll be able to make the most of your romantic getaway so that you can both create amazing memories for years to come!
1. Choose the Perfect Destination
Choosing the right destination for a romantic getaway is one of the most important steps. The destination should be somewhere that both parties can enjoy, with activities or attractions that cater to different interests. Riad Botanica Marrakech, Morocco, is a great example of a perfect romantic vacation spot. This luxurious riad allows you to experience the best of both worlds; from spectacular views of the High Atlas Mountains and lush gardens surrounding it, to its modern amenities and convenient location near downtown Marrakech.
Thanks to its perfect fusion between luxury and nature, this place provides couples with an unforgettable setting for their romantic getaway!
2. Set a Budget
After choosing your ideal destination it's important to set a budget for your romantic getaway. Knowing how much money you have available for your trip will help keep you from overspending, so make sure to take into consideration things such as transportation costs, accommodation fees and food expenses. By setting a budget you will also be able to plan out the perfect activities for your getaway that won't break the bank.
Also, don't forget to factor in any additional items you may need such as a camera or a special outfit for a date night. Taking the time to plan out your budget beforehand will ensure that your romantic getaway stays within your means and that you can use the extra money for other experiences.
3. Book Accommodations Early
Once you've chosen your ideal destination and have set a budget for the getaway, it's important to book accommodations early. This is especially true if you are planning to stay at a popular resort or hotel; by booking as soon as possible you will be able to take advantage of discounted rates and oftentimes even special packages that can help make your romantic getaway more affordable. If you're having trouble deciding between different accommodation options, consider things such as location, amenities, reviews, and prices so that you can make an informed decision.
4. Create a Flexible Schedule
One of the best ways to make the most of your romantic getaway is to create a flexible schedule. This will give you and your partner plenty of time to explore different areas, relax, and enjoy each other's company without feeling rushed or overwhelmed. By having some flexibility in your itinerary you can also take advantage of unexpected opportunities that may arise while on vacation. For example, if the weather becomes uncooperative for a beach day then you can quickly adjust your plans so that you both can still have an enjoyable experience.
5. Add Some Romance
Don't forget to add some romance to your getaway! Whatever destination you choose should have plenty of activities for couples such as romantic dinners, spa treatments, and perhaps even a scenic hike or boat ride. As an added bonus, planning ahead will also give you time to create some romantic surprises such as a floral arrangement for the hotel room or special gifts for each other. After all, when it comes to planning a romantic getaway it's important to think of small details that will make the experience even more enjoyable!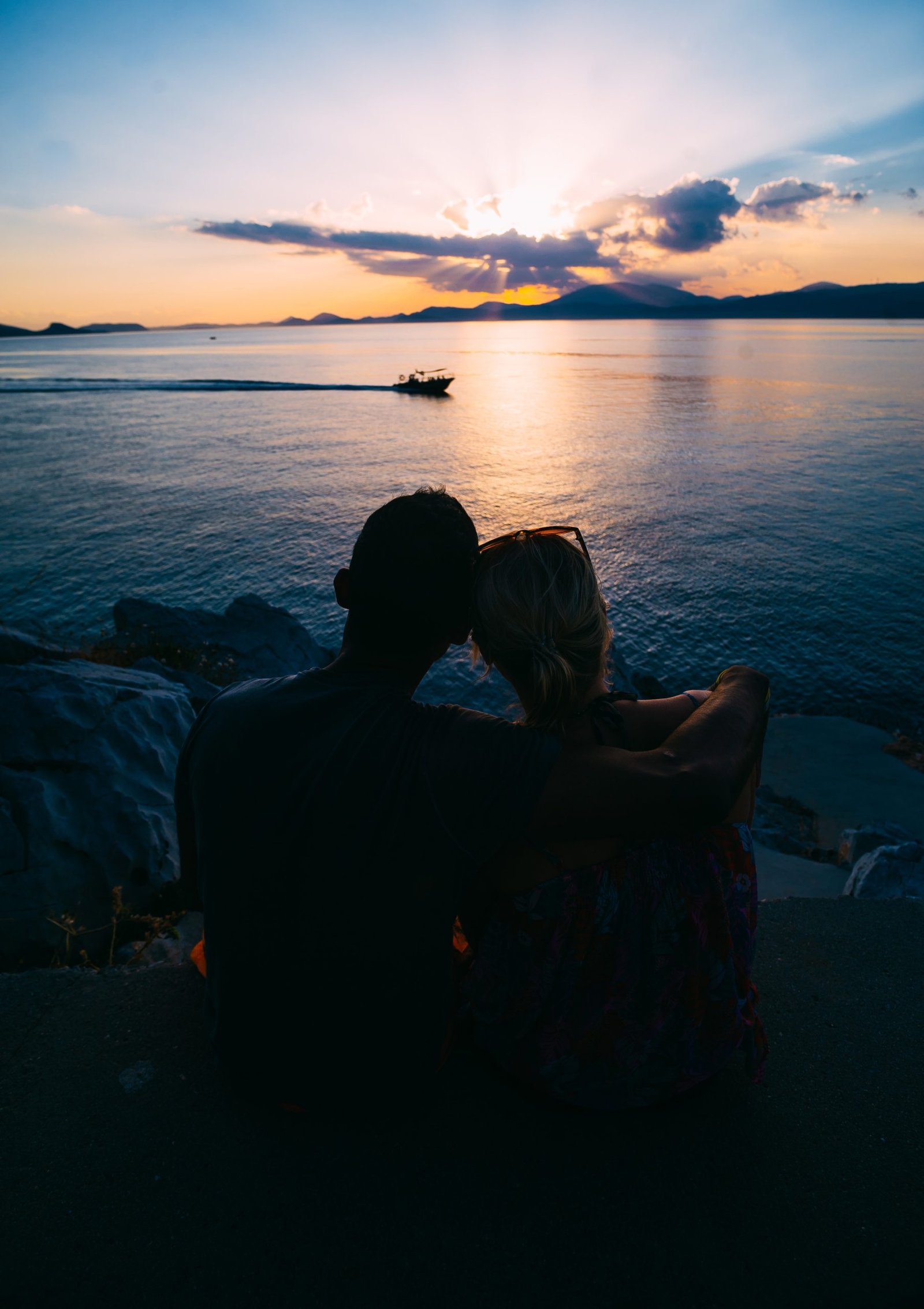 Planning a romantic getaway is not only an incredibly enjoyable experience but it can also help strengthen the relationship between the two of you. With careful consideration and some thoughtful planning, Riad Botanica Marrakech can be the perfect destination for your next romantic escape! So make sure to take advantage of all the riad has to offer and create memories that you'll both cherish for a lifetime.