Are You An Aspiring Writer? Here's Some Important Advice
Being a writer is among the most rewarding careers in life.
Writers are always learning about endless fascinating topics, industries, and ventures. Whether you write fiction, informative articles, self-help books, or blog posts, the chances are that you're always researching something.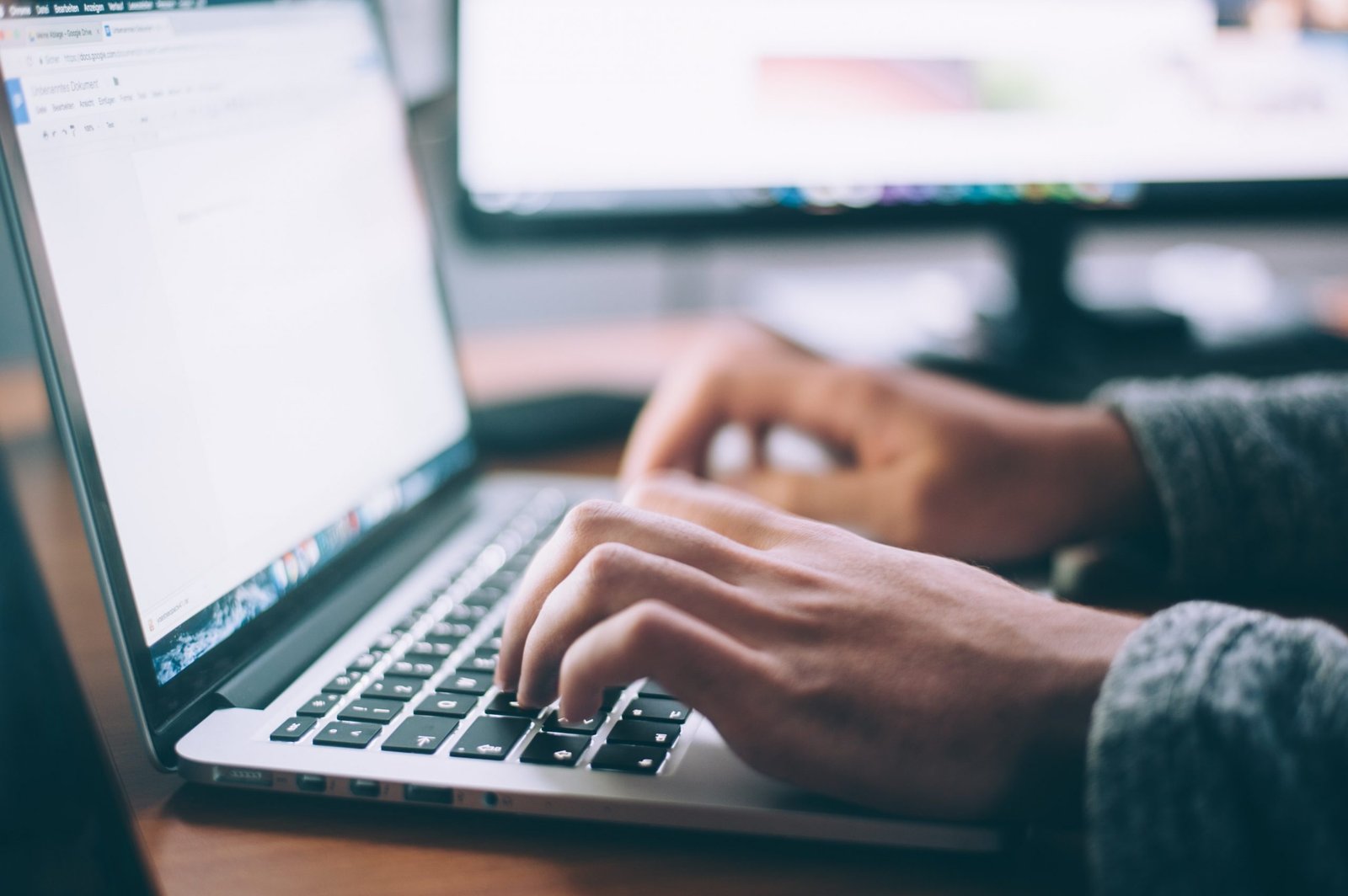 Writing is among the most powerful forms of expression and communication. Today's technology makes it possible for your words to influence millions of people across the world. You never stop learning as a writer. And because language is always dynamically developing, there's always room for growth and improvement. This is why we're here to give aspiring writers some important advice.
Make It a Habit
If you want to become a professional writer, you need to make it a habit to write daily. While some other professions may include a blend of tasks that require both low and high mental effort, the entire writing process is very mentally demanding, from obtaining information to going over your work. This is why you need plenty of practice to improve your writing skills. Every writer knows that they won't be producing their best work every time they write. However, they still find a way to push through the more challenging days.
Once you become accustomed to the process, you'll find that the hard times come around much less often. Soon enough, you'll grow more confident in your writing skills. With sustained practice, you'll also be able to come up with ideas more easily and write a lot faster without compromising the quality of your work.
Find Classes
The chances are that you haven't been to a writing class ever since you graduated high school. If a professional is going over your writing, you may be able to learn from your mistakes. If not, you can benefit from having an instructor look over your work and identify your weak points. Joining a class that helps get your creative juices flowing, provides beneficial writing tips, and goes over some of the most common mistakes among writers can help you improve significantly.
Read A Lot
We're convinced that you can't develop a strong voice, set a clear tone, or formulate a writing style if you don't read. You don't need to sit down and read a book in one sitting. Instead, just read everything that comes your way. Skim through that article about web 3.0 or look up the hype about NFTs. Read short stories, detailed product reviews, and blog posts. Reading different genres and observing how other people write can help you understand what you like and what you don't like to see. The more you read, the more informed your writing style becomes. You can always refer to your favorite writers and pieces for reference.
Publish Your Writing
If you're new to writing, you may constantly wonder if you're good enough. How can you learn if you don't receive objective feedback from your potential audience, though? There are many services that provide formatting and proofreading services. They will also print your book and help with the cover art. It's time to publish that book that has been sitting on your desktop for ages.
Experiment and Explore
You shouldn't stick to just one style or genre of writing just because you gravitate toward it or like it. You need to explore and write on topics and in areas that you aren't really familiar with and stretch yourself. Some people are often worried that they may fail but end up discovering that they're way better than they had anticipated. You learn the most by writing in the areas you lack experience in. It also serves as an incredible opportunity to work on certain parts of your writing that you typically overlook or even get out of your writer's block. If you're feeling stuck with your romance novel, give science fiction a go. You should also be able to write about different things. Versatility is key if you want to become a professional writer.
Create an Outline
Remember how your English teacher forced you to create an outline for every essay you wrote? You probably even criticized her for it. Well, you may want to thank her for it because you need to be using the same outline structure to plan your writing. It helps to know exactly what you'll be writing about and the points you'll be visiting. Our ideas flow faster than we can type. Jotting them down before you begin can help you stay focused and will ensure that you don't leave anything out.
While being a writer isn't an easy job, it's among the most rewarding professions out there. Unfortunately, more often than not, you may be left staring at a blank screen wondering where to begin, especially if you're still a beginner. Fortunately, these pieces of advice can help get you out of this rough patch.