Five AI Options That Can Make You A Better Essay Writer
We strive for constant optimization. We want things to be done faster and more effectively. And technology is here to help us with that.
Instead of waiting for days, if not weeks, for the letter to arrive, we send and receive messages almost instantly. Thanks to digitalization, you can do a lot of things like work or shopping without leaving your house. Blame it on laziness if you want.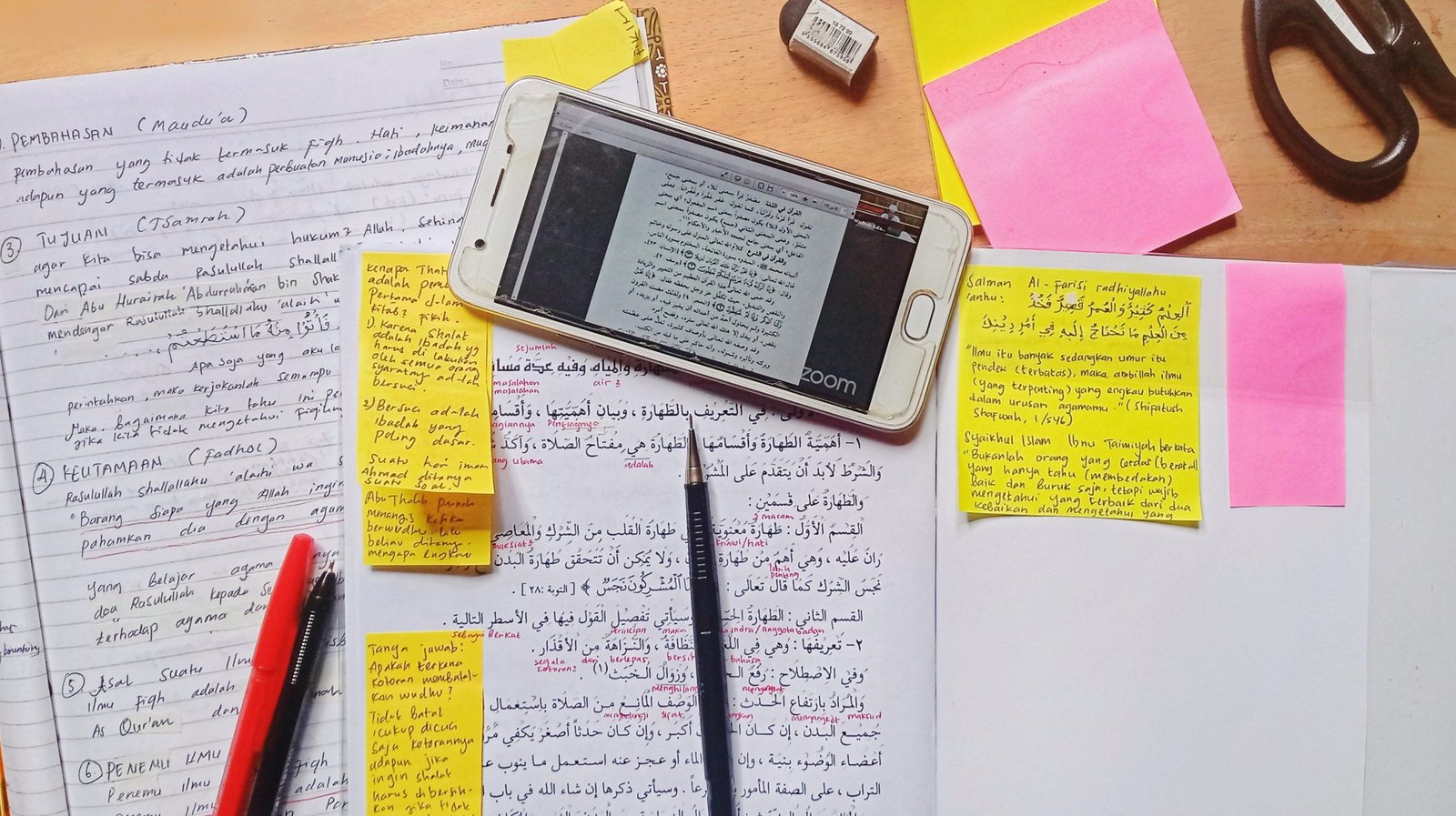 And we would love to have something that would do our homework for us. Especially those essays. Wouldn't it be nice to have a free AI essay writer that would craft all your writing assignments so that you have time for something else? Things like that do exist, but there are several problems with them:
AI makes mistakes;
It lacks imagination;
It relies heavily on instructions.
Speaking of the last issue, as a student doing a writing assignment, you can always clarify the task, while AI won't. And in the end, you will get a confusing text that doesn't steam "good grades." Yes, there's a long way to go till we have an AI that will do homework for you, and maybe we don't need one. However, there are AI tools that can be used for compelling essay writing. But these days it's still better to find an essay writer who can write something for you! why? because Artificial Intelligence is cool but still not advanced enough, and also students need to learn how to use free ai essay writing tools correctly! And before that happens, use essay writing services.
Jasper AI
Jasper AI was launched in 2021, and it's probably the closest you can get to an essay-writing artificial intelligence. It can easily create original texts with impeccable grammar. You use templates and just tell the AI what to write about.
The first step is to describe the task, and then you create the title. Fill in what the introduction, main body, and conclusion should contain, and let the AI do its work. Of course, that doesn't mean you won't have to do anything at all. It's better to use the text that Jasper AI had made as a draft for your essay.
Also, mind that the platform has two modes: "starter" and "boss." Content writing like that is available only in the latter mode. It does have a free trial for 10,000 words, but after that, you'll have to purchase it. The price of Jasper AI in Boss Mode is $59.90 per month.
Peppertype
Peppertype is a cheaper alternative to Jasper AI. If you're planning to use the platform for yourself, it will cost you $35 a month. If you want to share this miracle of a content-writing AI with four other users, it will cost you $199 per month. So, what are the main differences between Peppertype and Jasper AI? Basically, it functions the same way.
Come up with the topic of your essay and describe what the endpaper must contain. Give the AI several seconds while it's working on your paper. Then, you just check out and edit the result of Peppertype's work. Keep in mind that the platform is your AI assistant, so once again, you should treat what it produces as an essay draft and not something that you use for submission.
Rytr
Rytr can be considered a free alternative to the two previous entries. There's a free plan with a word limit, but all other options are available. So, you can experiment with it as much as you want. But mind that the unlimited plan will cost you $29 a month, which is cheaper than both Jasper AI and Peppertype.
So, what can you do with Rytr? Rytr won't produce a complete essay, but you can use it to create various aspects of your essay. Basically, we could be writing this section by simply asking Rytr to tell a bit about itself. Then, you just review and edit the section. It takes AI several seconds to produce one of your essay's sections. Yes, it won't write the whole paper for you, but it will surely speed up your writing process.
CopyAI
CopyAI works as a hybrid between Rytr and Jasper AI. Depending on the complexity of the task, it can write portions of the essay or the entire paper. There's a free plan with certain limitations, and there's an unlimited plan. In terms of price, it's cheaper than Jasper AI but more expensive than Rytr and Peppertype, as it will cost you $49 per month. So, how exactly can it help you?
Struggling to make an outline for your paper? Just give CopyAI the topic you're working on, and it will give you a few variations of prospective outlines.
As we've said, depending on the complexity of your essay, you can task CopyAI with producing segments of your essay or let the AI create the text on its own. As always, use the end result as a draft and not as an essay for submission.
Jenni.AI
Basically, if you browse through the best research paper writing services, you can get the same results as from the previous entries on the list. If you're looking for an AI that will assist you in writing rather than doing the work for you, you should check out Jenni. AI. It lacks the features of other platforms on the list, but it can help you in other ways.
Struggling to find the right words while writing? Jenni.AI will suggest some. Feeling unable to write a certain segment of the text? Jenny.AI will do it for you. And it will write in real-time, so you can direct it if it fails to grasp your instructions from the start. And it will edit your paper while you're writing it.
Final Thoughts
So, here you have five AI platforms that can help you craft compelling essays. You entrust them to do an essay for you, but you can use texts that they produce to create your own. Sounds not that fantastic, but… hmm, hard to pick the proper words… Can Jasper or Jenni finish the sentence?