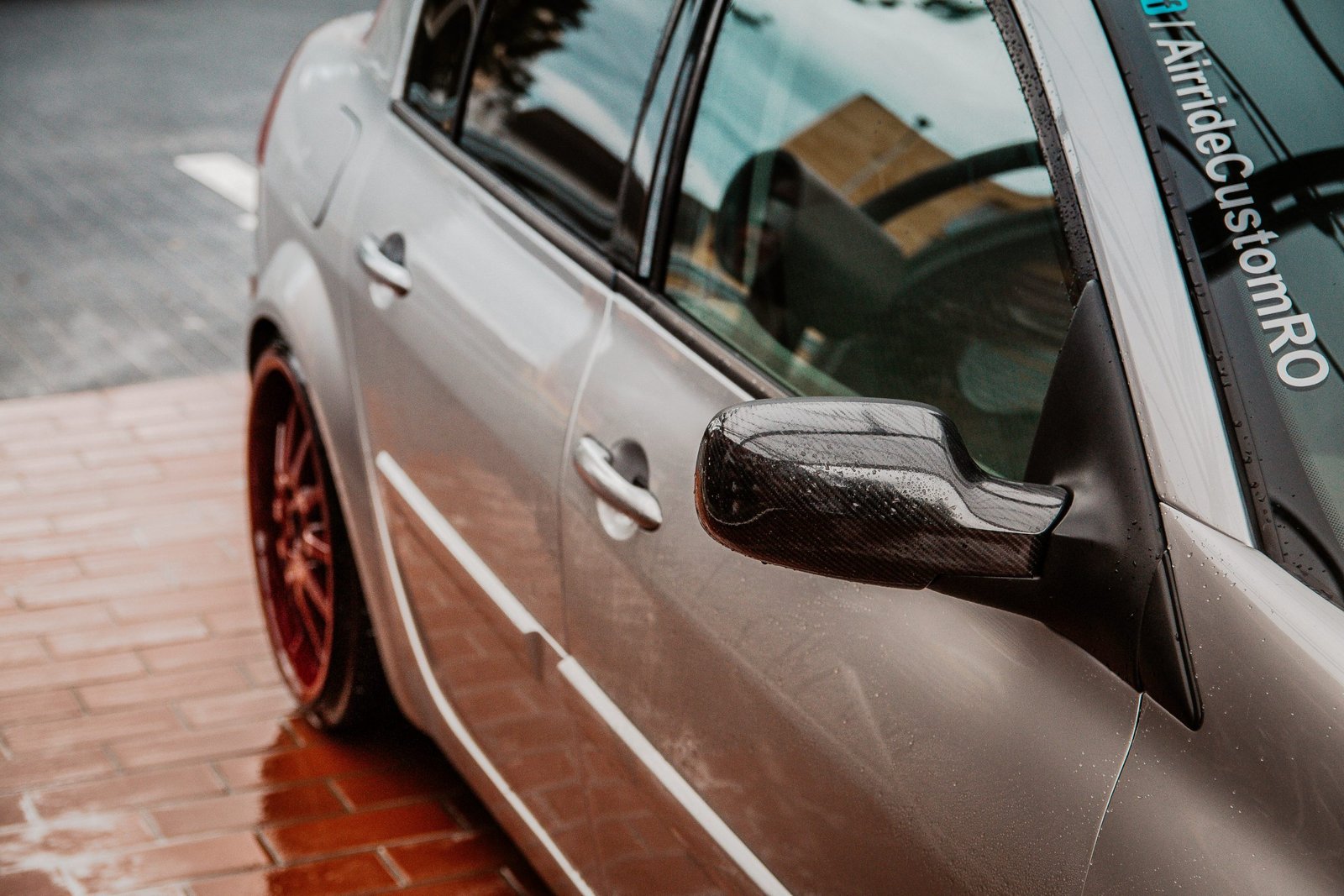 Useful Tips That Will Help You When Buying A New Car
No one is ever ready to go through the hassle of buying a new car.
Until it's time to do just that, most people think that the negotiating process will be a piece of cake.
But in reality, it's anything but easy. If you're not careful, you might end up overpaying for your dream car or, even worse, wind up with a lemon in your hands. So, to make the process a bit less daunting, we've put together a few useful tips that should come in handy when buying a car.
Short on Cash? Get a Car Title Loan
If you're short on cash, a car title loan may be a good option for you. Car title loans are a type of short-term loan that uses your car as collateral. This means that you can borrow money against the value of your car, and you can keep using your car while you're paying back the loan.
Car title loans are a great option if you need money quickly. The application process is simple, and you can get the money you need in as little as 24 hours. And because car title loans are secured by your car, you can usually get a lower interest rate than you would with a credit card or personal loan. However, car title loans are also a very expensive form of borrowing. The interest rates on these loans can be much higher than other types of consumer loans, and you may have to pay hundreds of dollars in fees just to get the loan.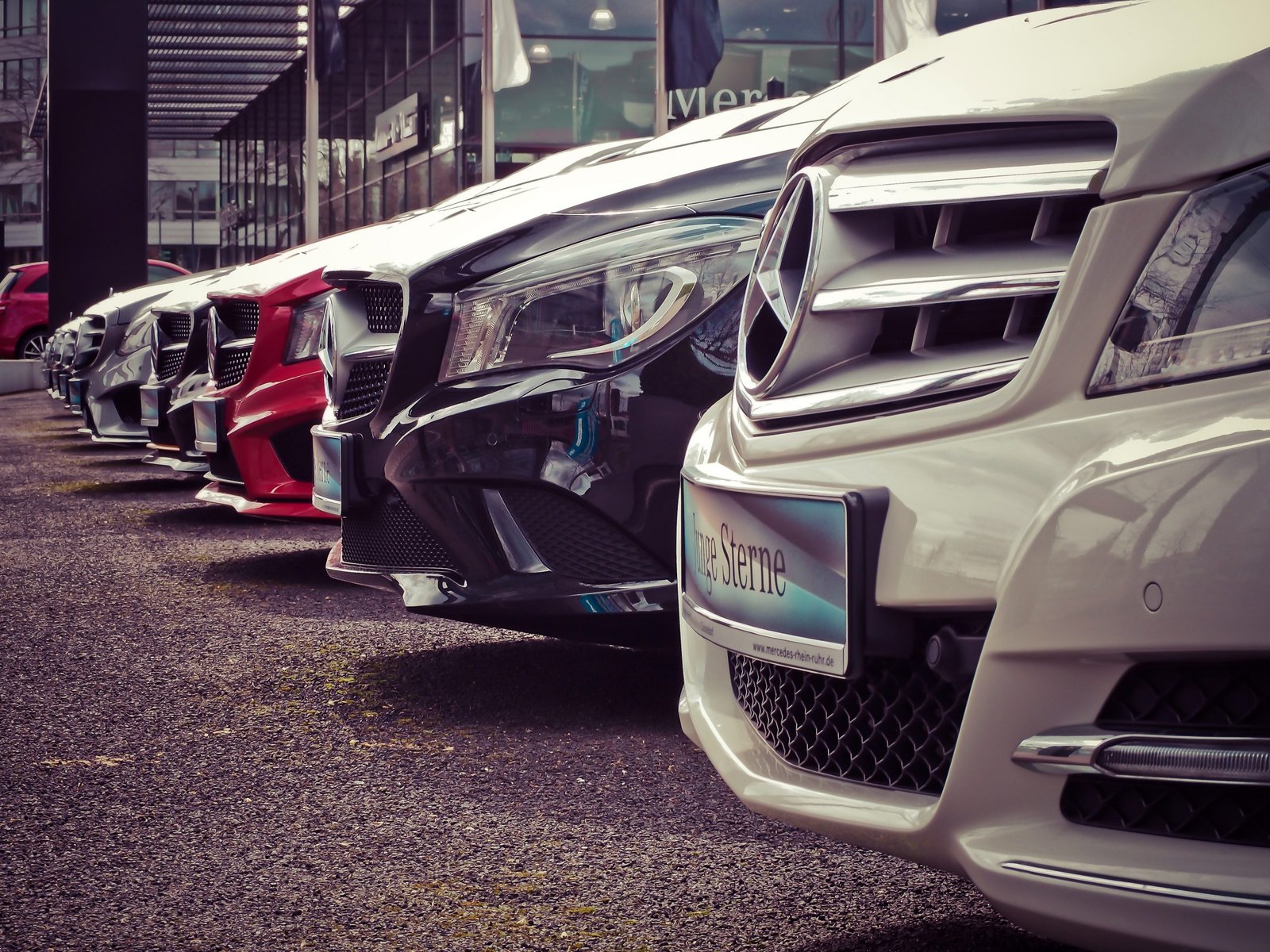 If you're considering taking out a car title loan, it's important to know what you're getting into before you sign on the dotted line. There are car title loan requirements that you need to meet, and it's a good idea to know what your options are if you can't pay back the loan.
These loans are usually small, with terms ranging from one month to six months. Some lenders will offer longer terms if they see that you're a good candidate for a loan.
Negotiating the Price
When you go to buy a car, there are a lot of factors to consider. One of the most important is the price. How to make sure you end up with the best deal? The best way to negotiate the price of a car is to research the market value of the car you're interested in. Once you have that number in mind, you can start negotiating with the dealer. Many dealers will be willing to negotiate if they know they're competing against other dealers.
Remember, it's always better to negotiate a price on a car than to pay the sticker price. You'll have more money in your pocket if you negotiate. If you are looking for a used car, be sure to check the vehicle history report. You can find out if the car has been in any accidents or had previous owners.
Check out the cost of owning a car before buying one. For example, insurance costs and maintenance costs should be considered when making your decision. A $20,000 car might cost $200 more per month than a $15,000car. If you're not sure about your finances, you should look into this before buying a car. If you are going to buy a used car, always have it inspected by a mechanic. This is the best way to find out if there are any issues with the vehicle that isn't visible to the naked eye.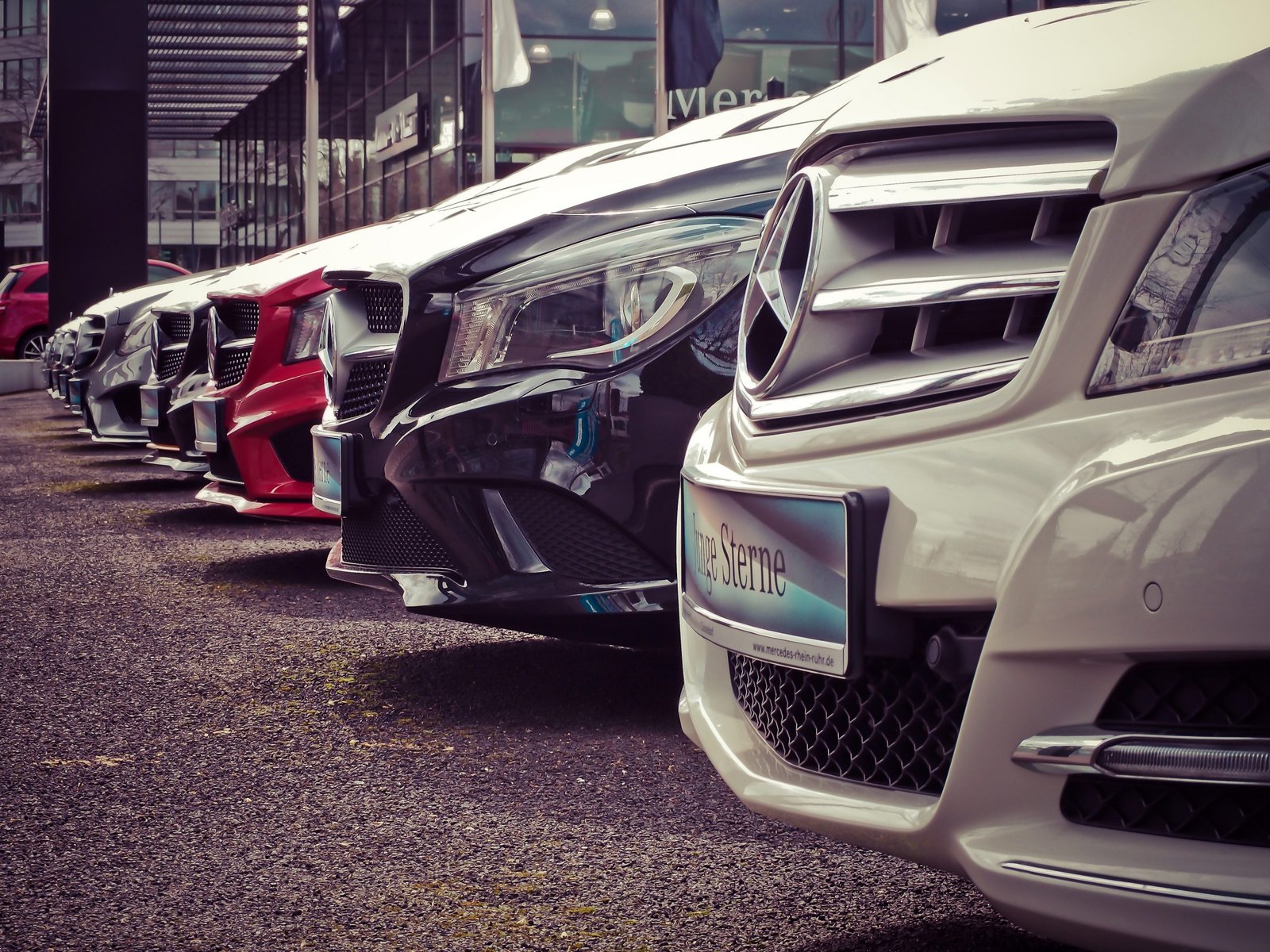 The Documents You Need
There are a lot of important documents you need when buying a car. The most important document is the title. The title must be in the name of the person who is buying the car. The second most important document is the bill of sale. The bill of sale shows how much money was paid for the car and what the buyer agrees to do if they sell the car.
The third most important document is the registration. The registration is proof that the car has been registered and is now legal to drive. A number of other documents are also used to prove ownership. The most common is the insurance card. Other documents include the proof of payment for sales tax and any documentation that was required by a lender in order to secure financing.
There are a lot of decisions to make when buying a new car, from what type of vehicle to choose to what features to get. In this article, we provided you with some useful tips that will help make the process a bit easier. We hope you found these tips helpful!