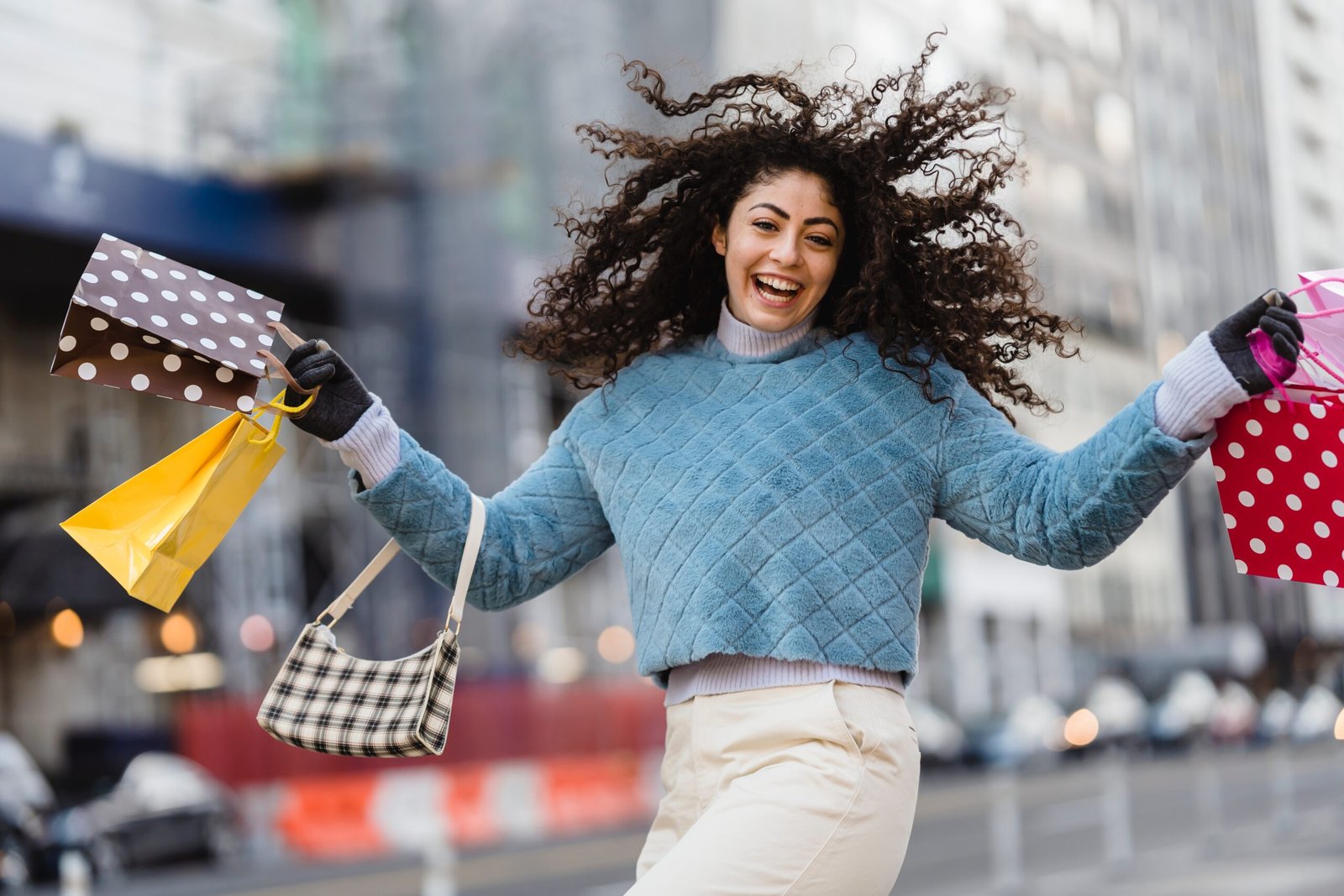 Best Things To Buy On Black Friday Report: 27% Of Items Offer No Savings
The holidays are right around the corner, and WalletHub has insight into where the best savings are.
With 28% of American consumers planning to spend less during the 2022 holiday season relative to 2021, the personal-finance website WalletHub today released its report on 2022's Best Things to Buy on Black Friday, along with expert commentary. WalletHub determined that 27% of items offer no savings compared with their pre-Black Friday prices.
To find out whether shoppers are really getting the best deals, WalletHub compared the "Pre-Black Friday Price" against the actual Black Friday price of a broad selection of items. In doing so, WalletHub identified the offers that are truly worth the hassle of partaking in the year's biggest shopping craze.
Top 10 Deals (Additional Discount for Waiting Until Black Friday)
1. Osaki TITAN Pro 8500 Massage Chair ($1,156)
2. LG gram 17″ Evo Laptop ($316)
3. Beautyrest 12″ King Size Mattress ($3990
4. Yeyian Gaming Desktop Kunai X21 ($300)
5. Lenovo ThinkStation P340 ($478)
6. Trinity 6-Pc. Garage Storage System ($500)
7. Therabody RecoveryAir Compression System ($399)
8. Samsung 28.2 cu. Ft. 3-Door Refrigerator ($351)
9. Pit Boss Navigator 850 Wood Pellet Grill ($409)
10. SanDisk Portable 2TB External USB-C SSD ($310)
Top 3 Product Categories
1. Consumer Packaged Goods (34%)
2. Appliances (30%)
3. Furniture (29%)
Worst 3 Product Categories
7. All Other Product Categories (26%)
8. Toys (26%)
9. Computers & Phones (22%)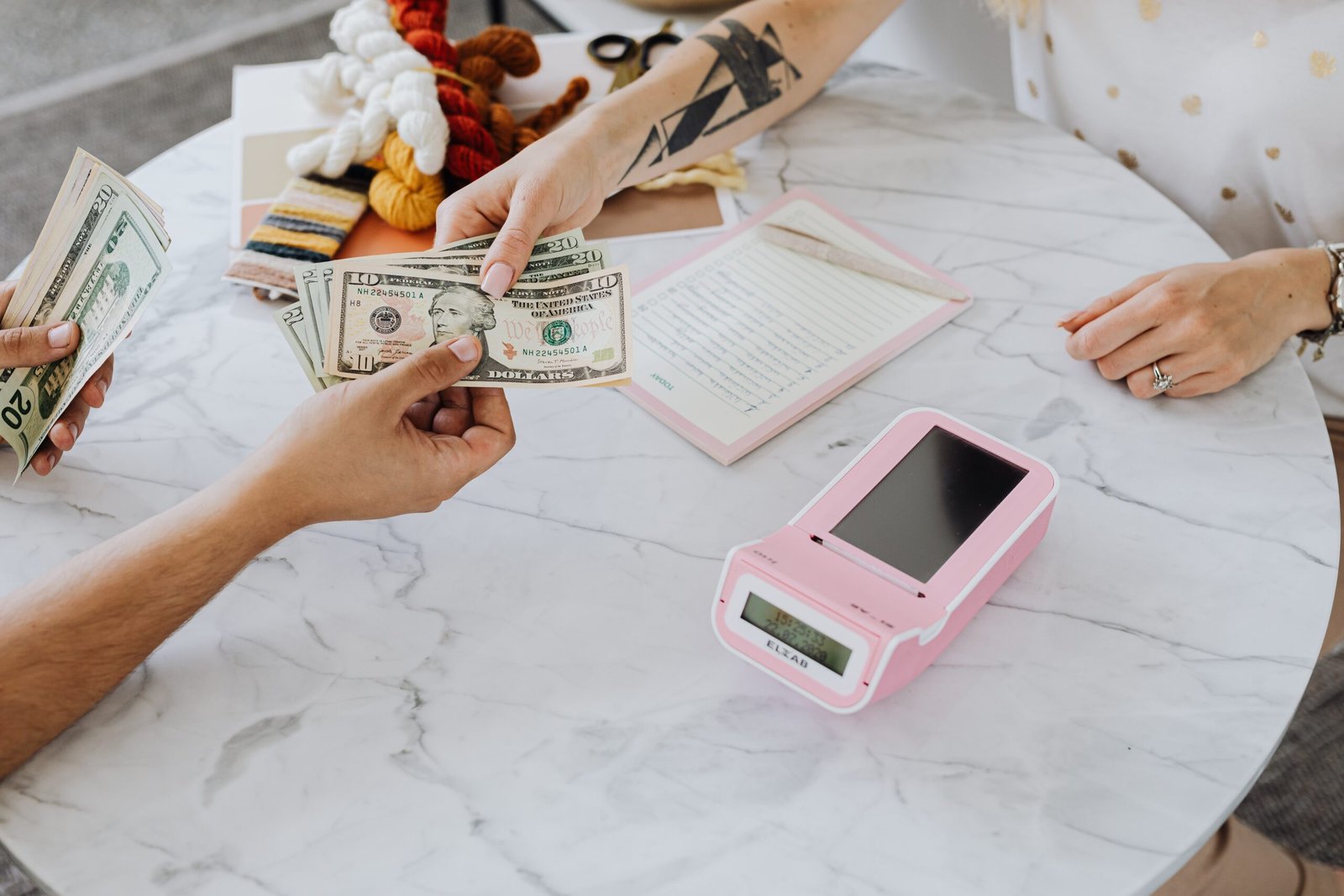 For the full report, please click HERE.
And for the latest Black Friday deals (updated daily), please click HERE.