Easy Outdoor Lighting Tips
Security is a major advantage of providing outdoor lighting.
You can help keep your home safe when you have outdoor lighting. Also, you can quickly see possible intruders and anomalies if your entryways, garages, and dim walkways are well-illuminated.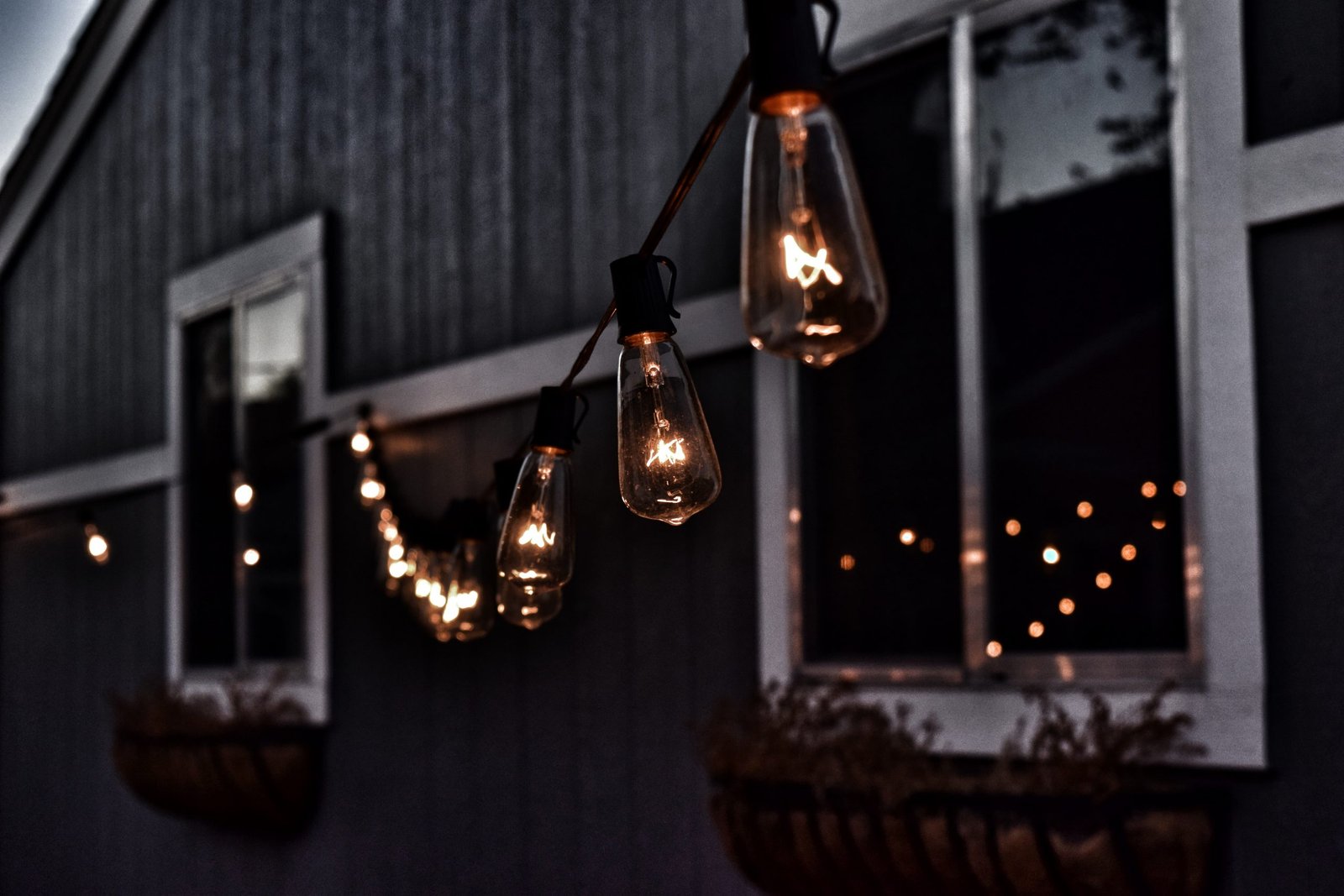 It is easier for your visitors to find their way around without missing their steps by having your pathways well-lit during a dinner party. Moreover, getting the right outdoor lighting on the decks and patios creates a lively atmosphere. It also tends to make a home's exterior more desirable from the sidewalk.
A touch of sophistication is certainly added. The next step is to select your lighting of choice and learn about the simple outdoor lighting tips of the experts, now that you know the value of getting proper outdoor lighting.
Simple And Easy Lighting Tips
1. Know The Essential Landscape Lighting Areas
Start off with a walk around your yard at night to prepare your outdoor landscape lighting. Imagine how and when you want your outdoor spaces to be used and configure your landscape lighting to meet those needs. Use these ideas for outdoor lighting, including suggestions for the best positioning. Although it is possible to position outdoor lighting practically anywhere, certain places make it an absolute must. Paths, exits, patios, and driveways provide important landscape lighting areas. A well-lit path is both welcoming and needed, providing lighting that extends visitors' hospitality and makes walking safer.
There's no need for high lighting, and downlights can help avoid glare. It is also possible to use individually-lit pavers to illuminate a pathway. Place lights at the front, back, and side entrance doors, either on each side of the door or overhead. Although low-voltage landscape lighting, which is usually easier to install and uses less energy than other systems, in the driveway, it is a good choice. You can also consider installing festoon lights to accomplish this feat. In doing so, you would illuminate your outdoor area without spending too much power.
Unique task areas on a deck or patio, such as an outdoor kitchen or grilling spot, as well as railings and seating areas can be illuminated with lighting. Uplighting may be used on a deck or patio to send light upward on an umbrella or deck overhang for an indirect effect, which is more difficult to achieve outside.
2. Creating Effects With Lighting
There are many different kinds of effects you can create with lighting. Bear in mind that a spotlight has a 15-degree spread, a narrow floodlight provides 30-degree coverage and a big floodlight has a 60-degree saturation when designing the lighting setup. If you want to illuminate the front of your home, it is recommended to use floodlights that shine down from the eaves of the corner.
If you wanted to accent the exterior of your house with a wall-washing effect, you would take the same approach. Shining the light at a sideways angle along the side of the wall will give it an even and calming glow.
You could position the light inside a tree or a trellis facing down over the desired area of emphasis if you want to illuminate a garden or path in your yard. This is referred to as downlighting. Moonlighting is a comparable effect achieved by putting a large light fixture high up in a tree with a full glare guard and positioned toward the ground so that it produces shadow patterns that mimic natural moonlight on the ground.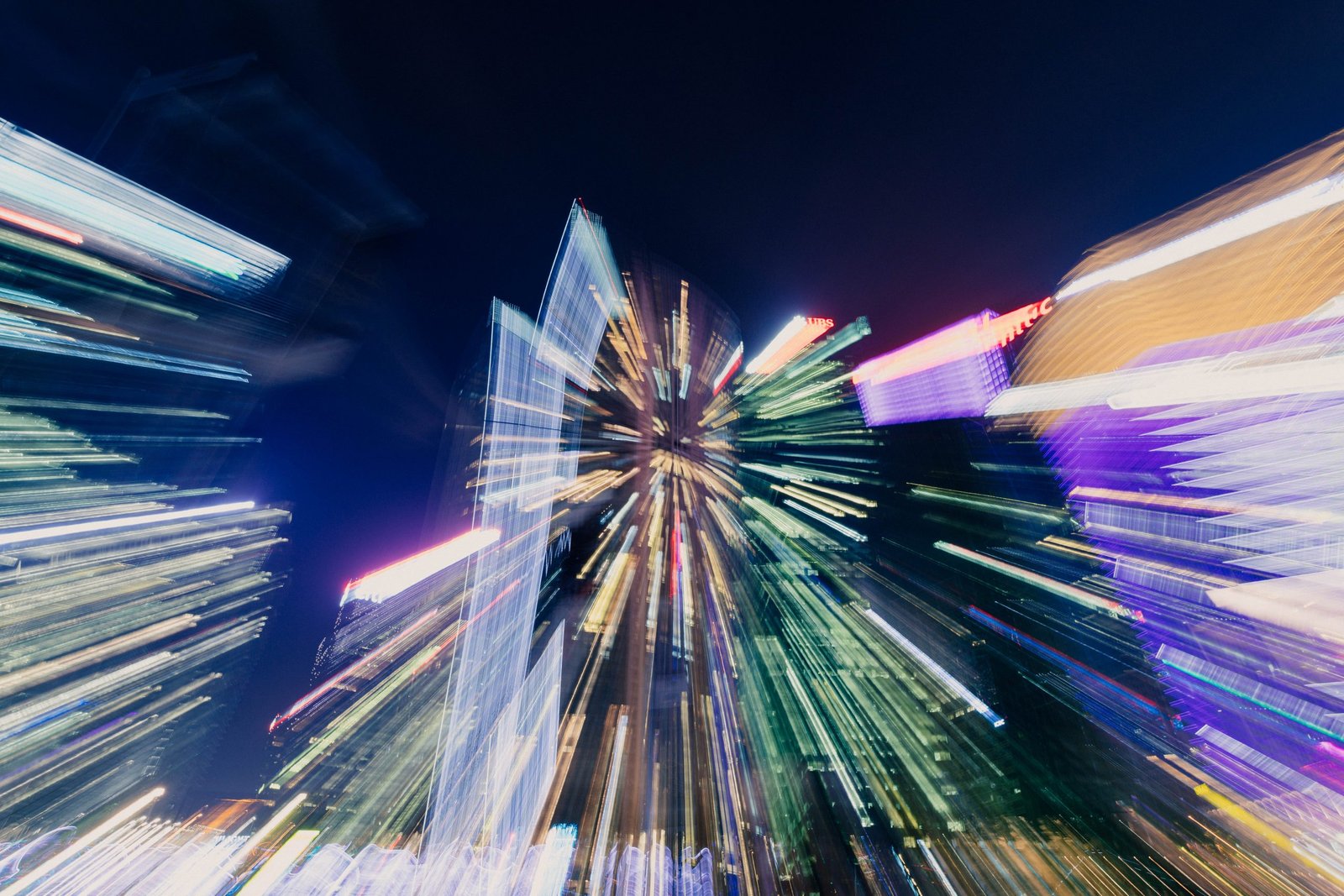 Silhouetting is another lighting effect that you achieve by putting a spotlight behind an element, creating an illuminated backdrop. This is perfect for revealing a striking flower or a sculpture.
3. Avoid Excess Light Pollution
The first is to carefully monitor lights. At night, position the lights and check their position regularly. The second is bulb shielding. To focus light where you want it, use fixtures that have reflectors and shielding. The third is minimizing watts. Without enhancing aesthetics or increasing protection, greater wattage can produce harsher light. To provide illumination, low-wattage bulbs are often appropriate. Lastly, check your lighting system, taking into account your neighbors' surroundings, for any corrections or adjustments you may need to make. You don't want to have lights that shine or bounce directly through the neighbors' windows from other surfaces.
When family and friends come to the front door, having outdoor lights will build a warm welcome. It also highlights and adds drama to fascinating architectural or landscape features. It also helps to build a relaxed and enjoyable atmosphere, such as a designated area for seating or entertainment.
Finally, street appeal is improved, not only when you live at home, but when you plan to sell it.