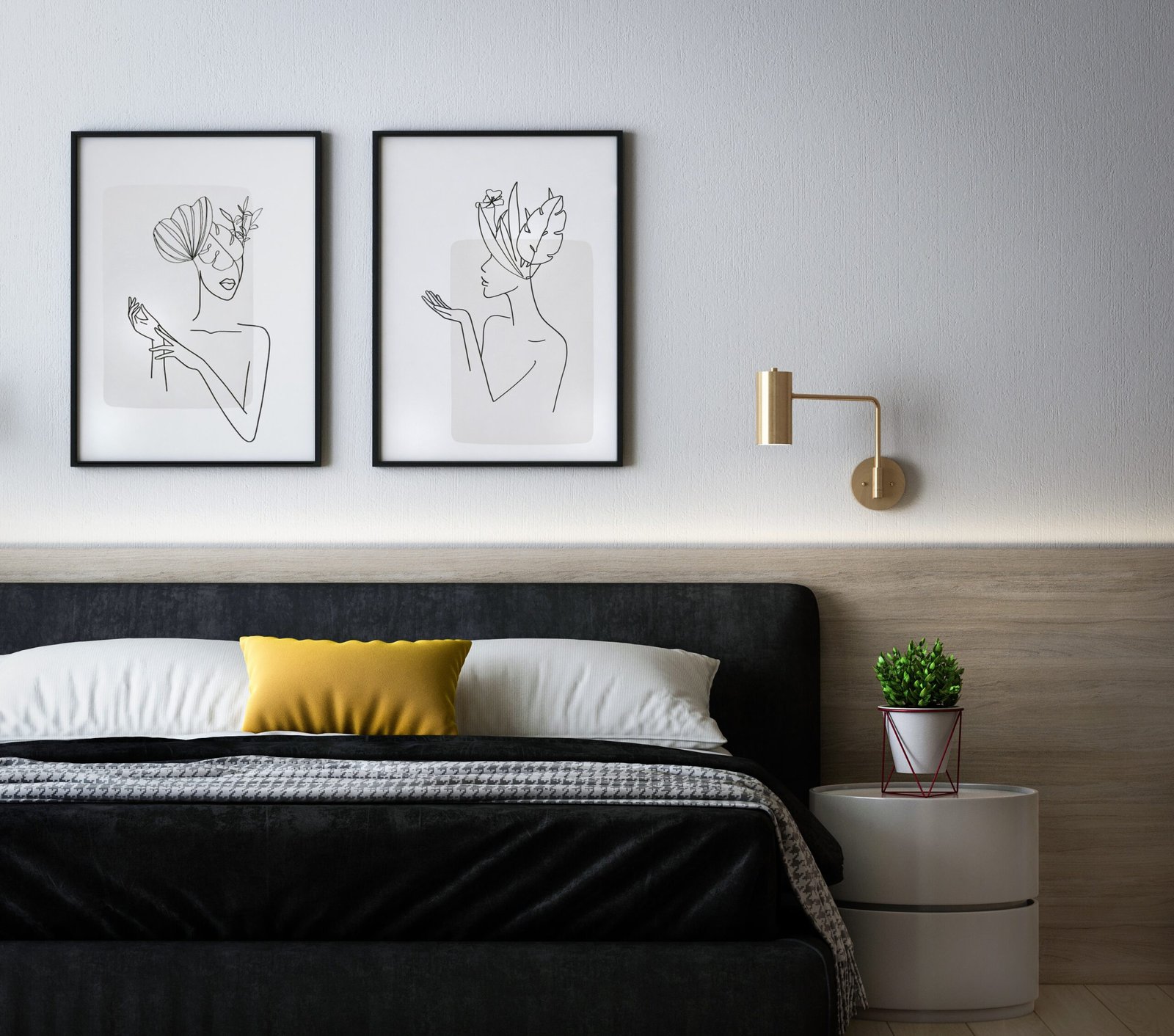 An Interior Design Guide: Revive Your Home With Modern Furniture
Many interior designers and interior design enthusiasts have a love for modern furniture.
It's no surprise that in this day and age, more people are looking to buy new furnishings for their homes to give them a fresh look or an updated feel. The problem is that the sheer number of options out there can be overwhelming, with many different styles and designs competing for your attention.
This interior design guide will help you find some great pieces of furniture without breaking the bank.
Things To Consider When Purchasing Furniture
One of the primary things to consider when purchasing furniture is the style that you want. Do you prefer a more traditional or classic look? Or do you like something with an edgier and modern edge, perhaps featuring bold colors and geometric shapes? In terms of the latter, you can consider the use of contemporary display chests in your living room. Just keep in mind that the design of your entire living room needs to match well with a comfortable couch and cozy throw pillows for a cohesive look.
If you're still unsure about what style would work best for your interior space, consider going through interior design magazines and looking for interior designers in your local area. They may be able to help you find some furniture that would complement the style of your home, whereas someone who doesn't know what they're doing might end up making it look worse than before.
One thing worth noting is that when purchasing any new furnishings, make sure there's enough room for them. It's very frustrating when you purchase a new couch only to realize there isn't enough space in the living room, so make sure before purchasing anything that it will fit well and look good with your interior design style.
Another thing worth noting is that furniture items are expensive investments, which means you need to be extra careful about what you buy. Think carefully about how often certain pieces will be used; if they're things like couches or dressers, then spending more on better quality may not go amiss because these are items that tend to get used every day. On the other hand, smaller items such as end tables can easily become forgotten in corners of rooms where people don't see them much at all – invest accordingly.
Choosing The Right Color For Your Home
To choose the right interior design and furnishings for your home, it's important to consider the color of the walls. Blue is a popular choice these days in terms of colors that people like, but if you want something more neutral then black or brown may be worth considering instead. If you're looking at interior designers for help with choosing furniture colors, they will likely ask you for a swatch of paint from your interior walls to get an idea of what colors will work well.
Finding A Quality Sofa That Fits Your Style And Budget
When it comes to your sofa, it's worth considering the size of your interior space to make sure that you find a good match. A small living room may be better off with a loveseat, whereas if there's plenty of room it might be best to go for something larger like a sectional or even an L-shaped sofa. Just bear in mind that these are more expensive options, and you may want to choose something less expensive for the sake of your budget.
The Right Finish For Your Furniture
It's also worth considering what type of finish best suits your interior design needs. Some people prefer a more traditional look with darker woods such as mahogany or oak, while others like things that are lighter in color. If you plan on using your interior design as a place to entertain guests, furnishing it with lighter woods and colors may be best so that people feel welcome in the space rather than being dwarfed by heavy furniture or dark walls.
Get Creative With Decorating Ideas – Paint, Rugs, and More!
When it comes to decorating or accentuating your space with rugs, art, and interior design furniture like display chests or side tables, it's important to consider your current interior decorating color scheme. It can be a good idea for homeowners to invest in neutral-colored paint shades – white is one option that may not clash with any other colors you already have. This way if you end up changing your mind about the interior design and interior decorating direction you want to take in the future, it will be easy to change up without having to repaint your interior walls.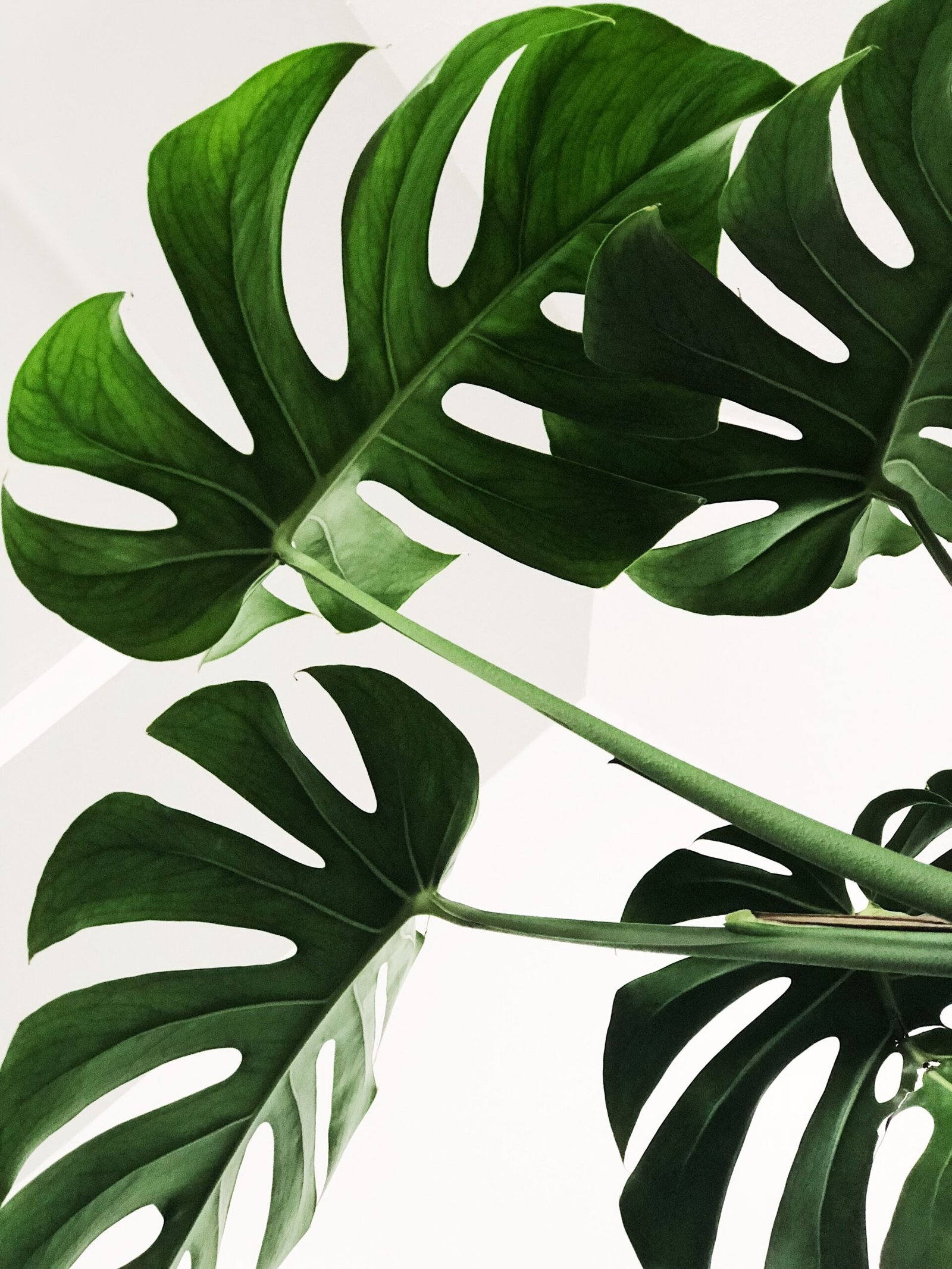 In the end, you want to create a space that reflects who you are and makes your family feel at home. Whether it's designing new kitchen cabinets or finding colorful rugs for the living room, the helpful tips can help make your next furniture purchase an easy one to create the space that you desire for your home to shine.