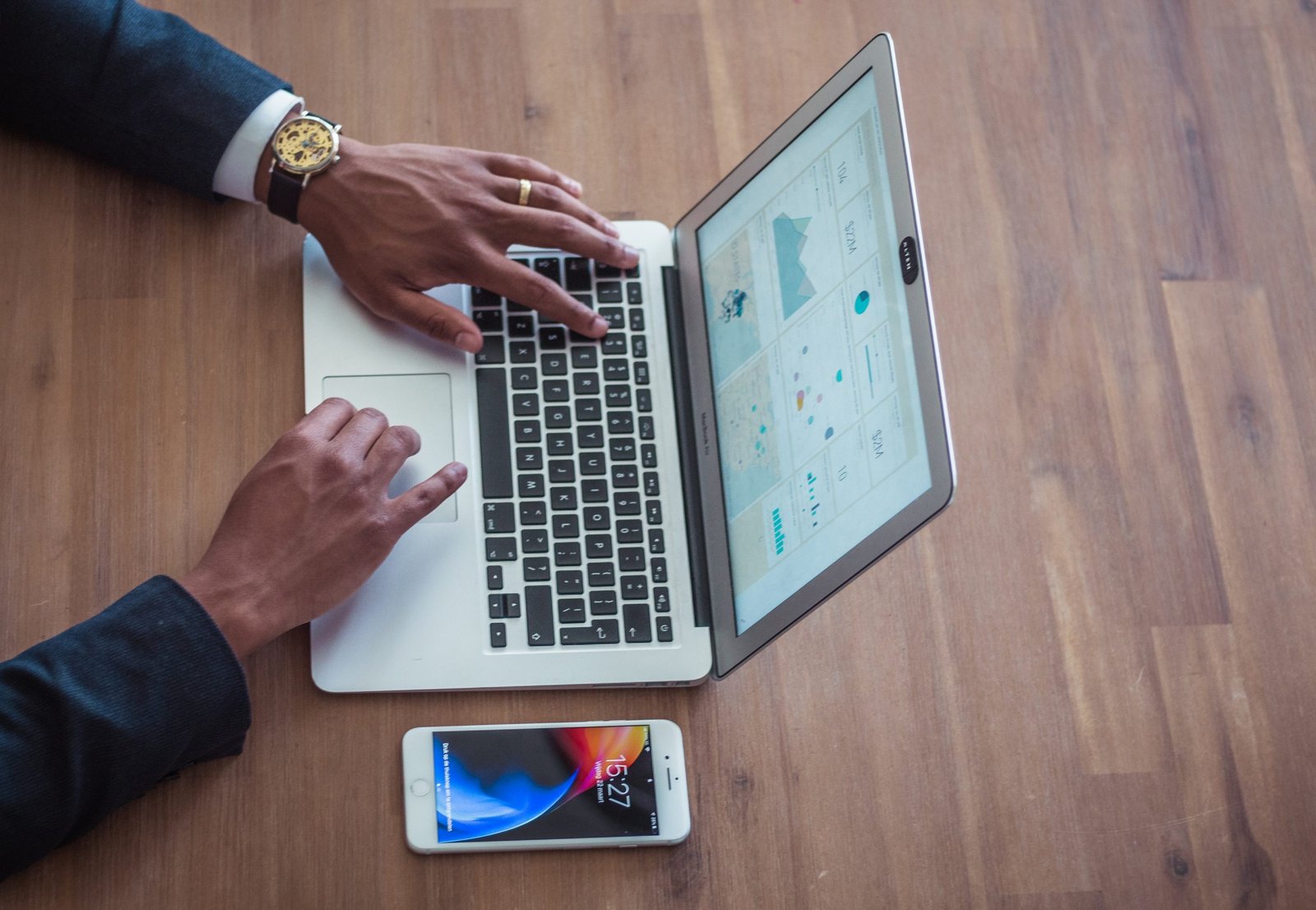 6 Ways That Can Help Improve A Business
Running a business is not easy.
There are many things to think about and so many things that can go wrong. However, with the right tips, you can improve your business and make it more successful.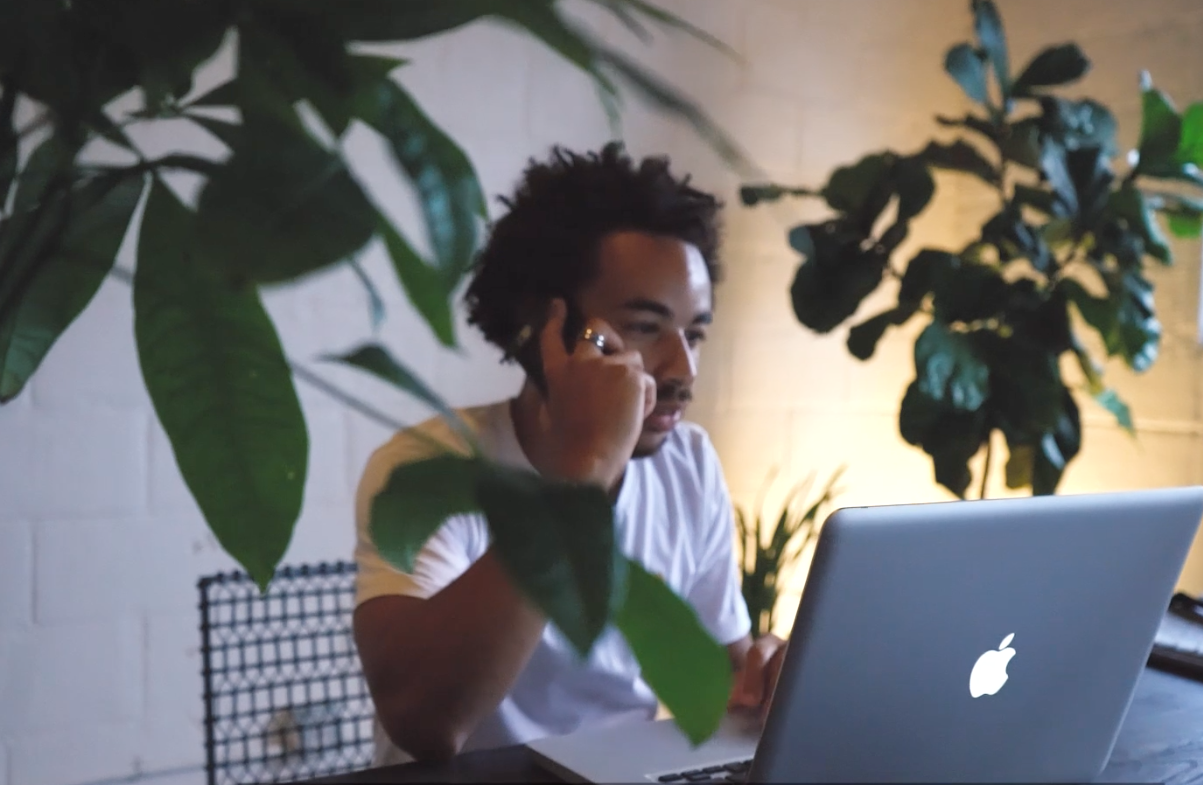 Here are six tips that can help you do just that.
Invest In Online Marketing
Investing in digital marketing can help your business or organization grow and develop. A digital marketing agency can create and run digital campaigns for your business. These digital campaigns can either run on their own, or be coupled with additional efforts such as SEO, PR, content marketing, social media engagement, and more.
Digital marketing is unique to your business because it focuses on the exact needs of your company. This means that a digital marketing service will operate with a high degree of understanding and empathy toward your business, which is essential for developing an effective and successful digital marketing strategy.
Evaluate And Improve
Ask your employees for feedback. They are the ones who are dealing with customers on a daily basis, so they'll typically be aware of any problems or concerns before you will. Whether it's customer service, product quality, or office organization, ask for their input.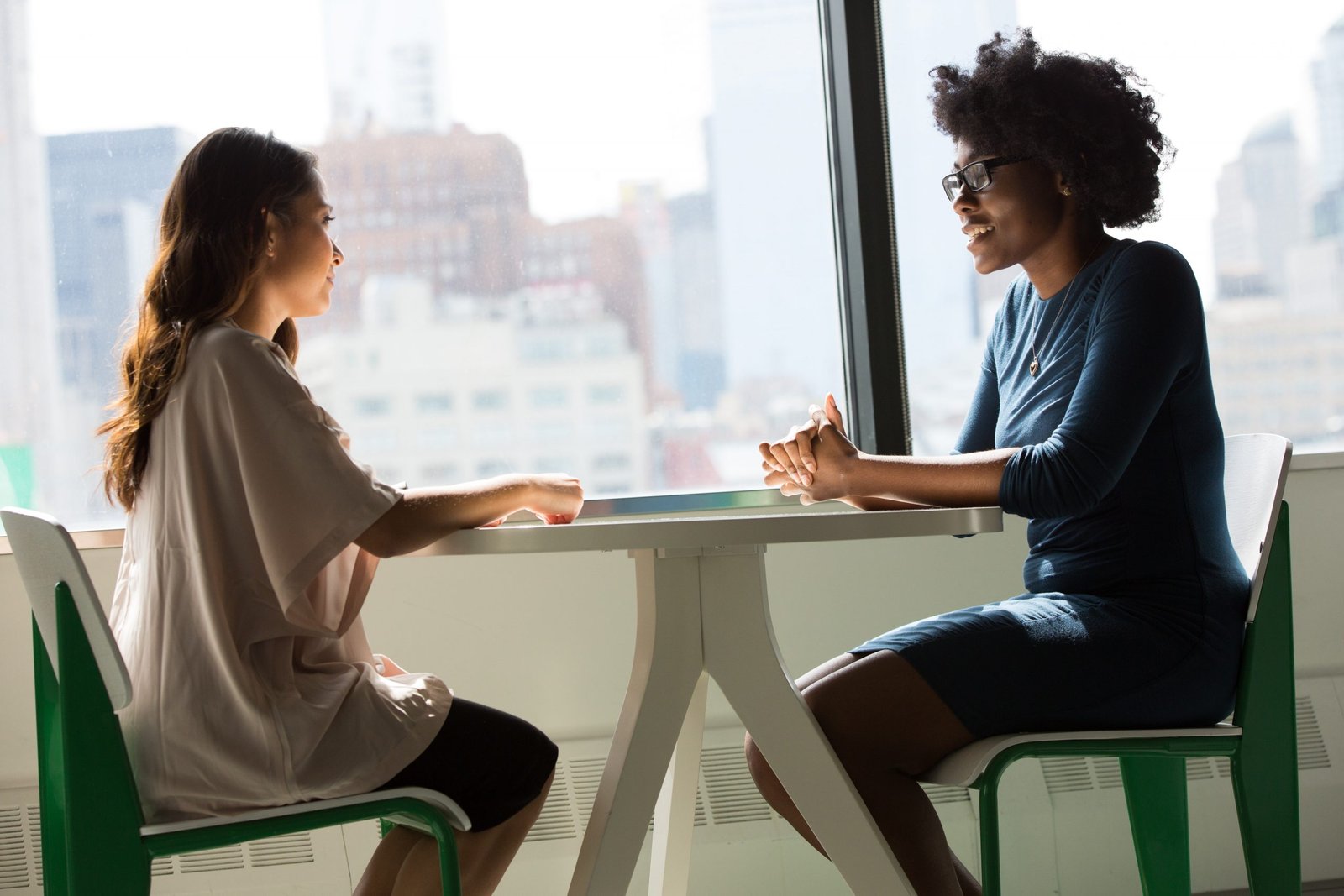 While you may not be able to implement every suggestion that your employees or customers give you, it's important to listen and respect the opinions that are offered. Personal feelings aside, hearing input from people who use (or might use) your products can help point out new ways to improve the business. Based on the feedback you've gathered, it's now time to evaluate and improve your business. What are the areas that need the most work? How can you make your products and services better? This is an ongoing process, but it's important to continually strive to improve in order to stay ahead of the competition.
Create A Unique Selling Proposition (USP)
A USP is a way for you to communicate your competitive advantage and unique selling point. It should be something that differentiates you from the competition and appeals directly to your target market. A good USP can help motivate potential customers to purchase from you instead of going with your competitors, so be sure to spend time crafting it carefully.
Crafting an effective USP is knowing your target market. In order to create a unique selling point that appeals directly to them, you should have a clear picture of who they are, what their needs and wants are, and what motivates them. Once you have this information, you can then begin to tailor your USP to speak directly to those needs and wants. Another key to creating an effective USP is highlighting the benefits of working with you rather than your competitors. What makes you stand out in a positive light? Why should customers choose to do business with you instead of anyone else? If you can answer these questions convincingly, then you're on the right track.
Keep Your Inventory Well-Stocked And Priced To Sell
One of the most common mistakes new business owners make is getting their inventory in, then sitting back and waiting for customers to come. You need to get out there and market your product or service, otherwise, you'll just be waiting for nothing. If people can't find what they're looking for at your company, they won't bother with you at all. Make sure you have enough of what you're selling and that it's priced to move, to avoid sitting on the stock until your supplier restocks you.
When it comes to pricing, you want to make sure that people can't just pay the same price for your product or service as they could somewhere else. To combat this, entrepreneurs should look for ways to stand out from their competition. You might have a better quality product or service that justifies a price markup, but don't assume that your customers are going to see it without you telling them.
Customers need to know what their rights are when they buy from you. It can be as simple as saying "all sales final" or as complex as offering guarantees and warranties. Whatever you do, make sure your policies are clearly outlined on your website and at the point of purchase. Don't try to pull a fast one on unsuspecting customers as they're buying something from you. If they find out, word will spread that you're untrustworthy, and that can damage your reputation.
Be An Expert
By being an expert in your field, you have a better chance of getting customers to purchase from you. If they know that you're knowledgeable and reliable, then it's less likely that someone will try and get them. Who wants to work with a business owner who doesn't even know what their own product or service is?
One way to become an expert is to blog about your industry. Not only will this help you improve your own knowledge, but it will also help position you as an authority in the eyes of potential and current customers. You can also share your expertise by speaking at events or conducting webinars. When people see that you're knowledgeable, they'll be more inclined to trust you with their business. It's also important to always keep up with the latest changes in your industry. If you're not staying ahead of the curve, then you're falling behind. By being current on what's happening, you'll be able to better serve your customers and stay ahead
Provide Exceptional Customer Service
It doesn't matter how good your product is if the customer service you're providing is poor, customers will not want to come back to buy from you. People want to do business with people who are polite, helpful, and experienced when it comes to their industry or niche. Take care of your customers, and they will take care of you in return.
Also make sure you have a system in place for handling customer service inquiries (email, phone, chat, etc.), and that you staff your team with people who are friendly and know what they're talking about. Customers will be much more likely to come back if they had a positive experience when dealing with your company.
As a small business owner, it's important to remember that your success depends on customer satisfaction. If you can provide quality products and services, invest in digital marketing, are knowledgeable about your industry, create a unique selling point, keep your inventory coupled with exceptional customer service, then you're on the right track. Keep these six tips in mind, and you'll be well on your way to improving your business.