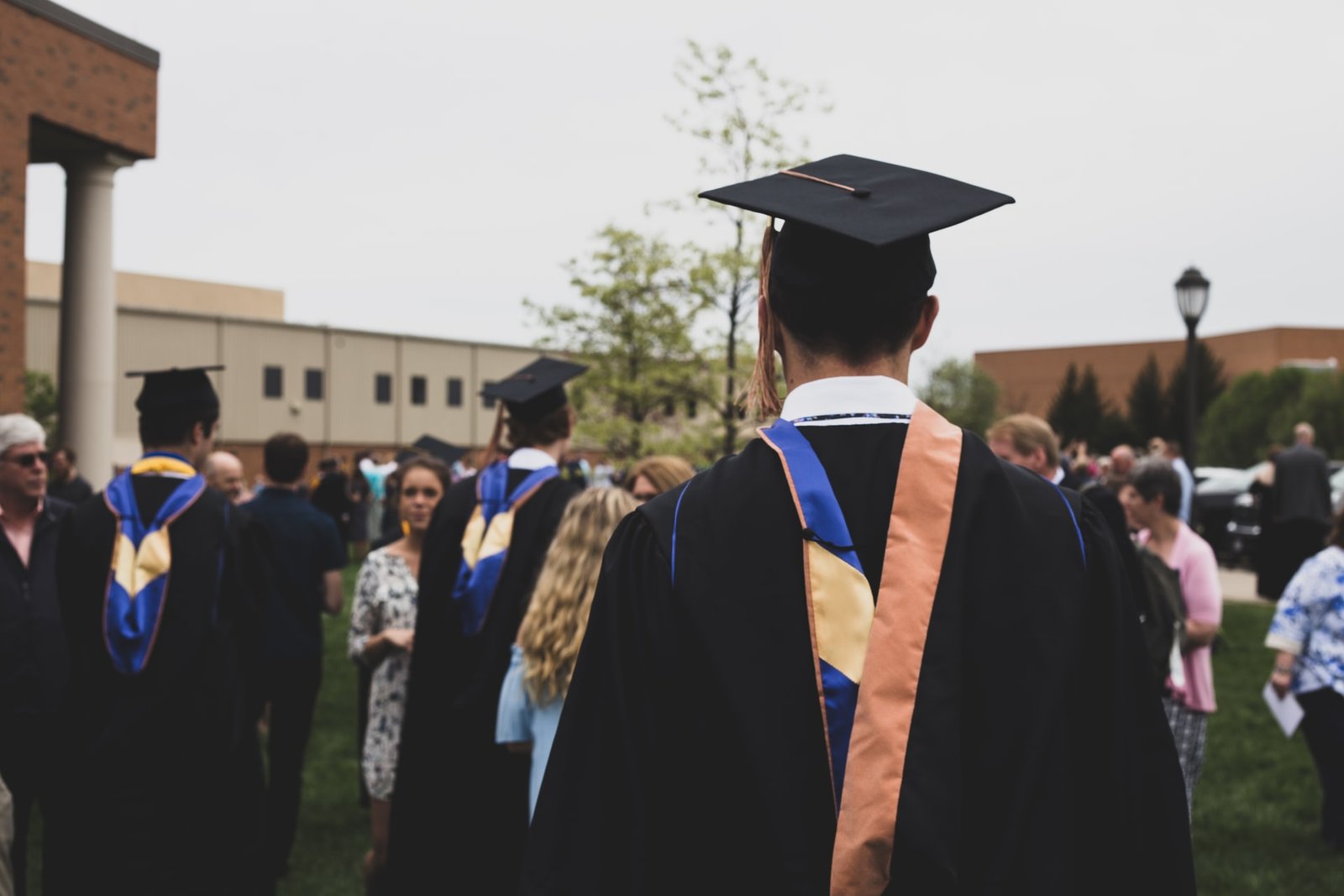 HBCU Buzz Announces The Launch Of a New Digital Weekly Series: President's Corner
HBCU Buzz has announced the launch of its new weekly digital series PRESIDENT'S CORNER.
The weekly one-on-one informative format highlights the excellence and progression of the Black College community with exclusive insights from the university Presidents.
The candid curated talks are hosted by HBCU Buzz Founder and CEO Luke Lawal Jr. Each episode will cover an array of hot topics, issues, and initiatives pertaining to the featured school.
"Our platform has always been the destination for content that uplifts Black excellence in the HBCU community while informing and educating all," said Luke Lawal Jr. 
"President's Corner stems from the idea that many are missing out on the cultural experience of an HBCU during this global pandemic and this is one of the many innovative ways for HBCU Buzz to produce content to virtually reconnect students and graduates with their HBCU."
Following the launch episode this month with Bowie State University President Dr. Aminta Breaux, additional guests featured, but not limited to on PRESIDENT'S CORNER include:
President Dr. Larry Robinson of Florida A&M University

President Suzanne Elise Walsh of Bennett College

President Dr. Vann Newkirk of Fisk University

President Dr. Javaune Adams-Gaston of Norfolk State University

President Dr. George T French Jr. of Clark Atlanta University
PRESIDENT'S CORNER will serve as additional content in the HBCU Buzz roll-out campaign to recognize and celebrate Black History Month. Each episode is slated to premiere Tuesdays on the following platforms Youtube, Spotify, Apple, Podcasts Breaker, Castbox, Google Podcasts, Overcast, Pocket Casts, and RadioPublic.
To subscribe to the series, be sure to visit https://anchor.fm/hbcubuzz and or catch the full interview on the HBCU Buzz Youtube Channel.
Visit HBCU Buzz to catch up on the latest partnerships and news in the HBCU community. Connect via social media on HBCU Buzz's Twitter, Instagram, and Facebook.
Owned by the parent company L & Company, HBCU Buzz is a multimedia company that focuses on amplifying the Black College community. Launched in 2011, HBCU Buzz has been a resource for prospective & current students and alumni. The mission of HBCU Buzz is to share stories of the cultural experience, achievements, opportunities, and developments while advocating for students, alumni, and the legacy of these historic institutions.
The Buzz Team is exclusively composed of HBCU students and alumni from diverse educational backgrounds. Our team partners with millennial influencers thought leaders and diverse content creators to advance our mission of amplification, articulation, and advocacy.