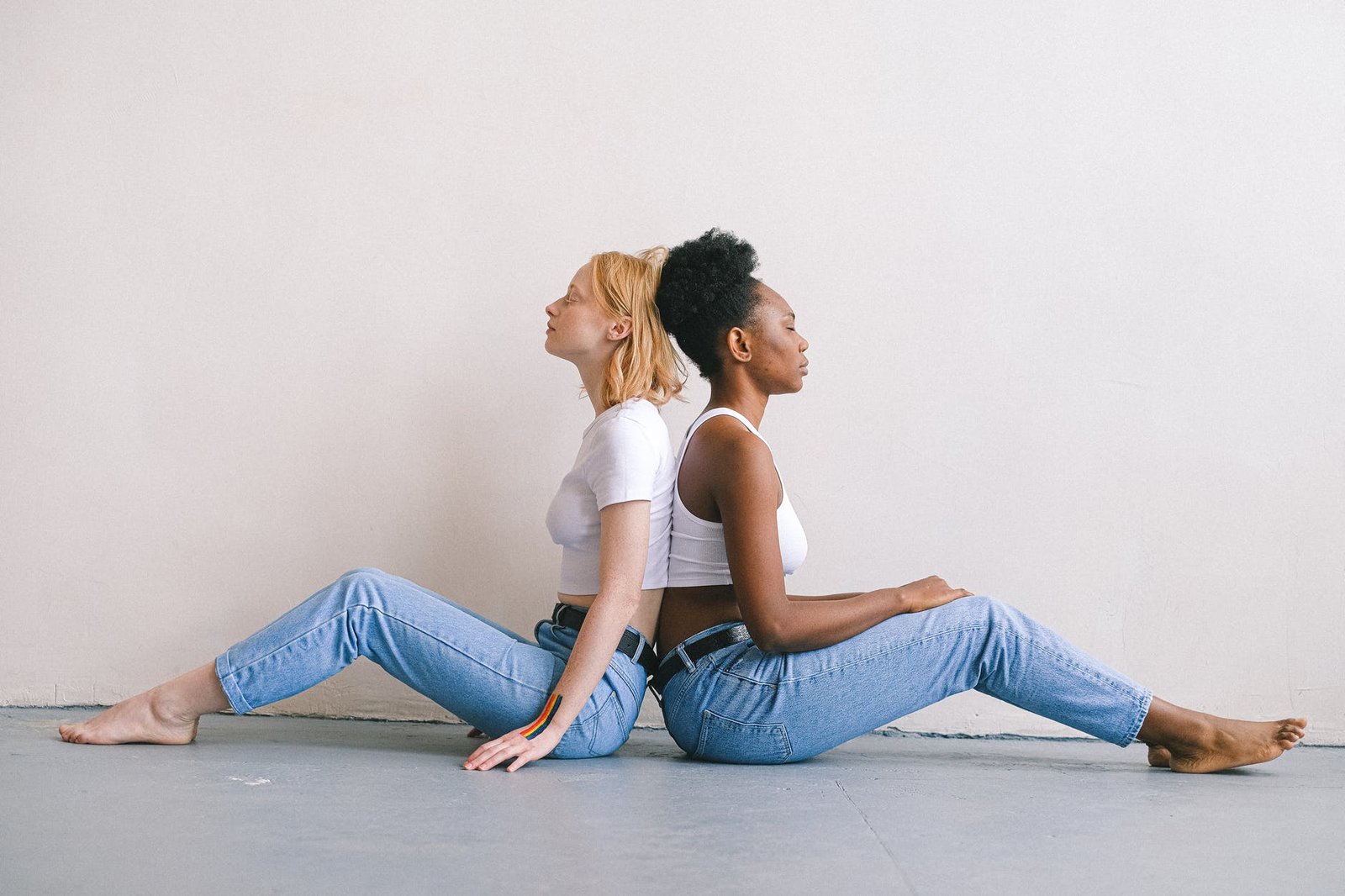 5 Pieces Of Clothing That Will Never Go Out Of Style
Fashion is an ever-changing, rapidly-growing industry.
Sure, keeping up with the latest fashion trends will keep you updated, but every true-blue Fashionista knows that to remain in style, you have to invest in a couple of classic garments.
If you want to look effortlessly polished, investing in closet staples is the way to go. Not only are they stylish, but these types of clothing will also help you avoid impulse purchases and make your outfits look put together. Are you planning to go shopping soon or update your wardrobe?
Here are some of the classic clothing items that will never go out of style.
1. Little Black Dress
If you want to look elegant, just slip on your little black dress! Think of Audrey Hepburn from Breakfast at Tiffany's. Even after all these years, that iconic little black dress will still make any woman look glamorous effortlessly whether you are going on a dinner date or a party. When picking your little black dress, make sure to go for the one that complements your body shape.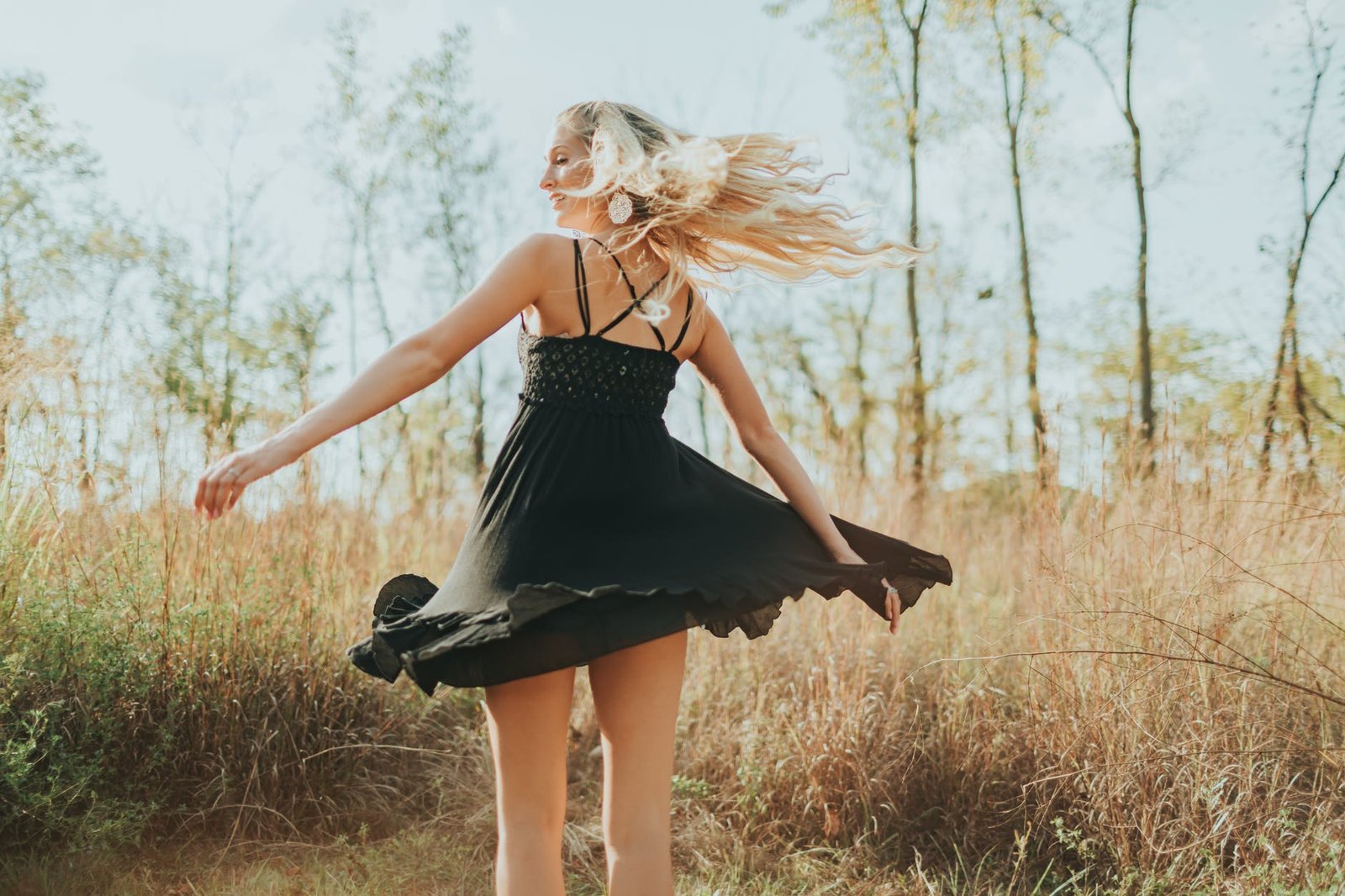 It also has to be comfortable and at the right length. Although the little black dress universally looks good on anyone, it is still best to take into consideration your body size and shape. A-line dresses would look good on you if you have a rectangle body shape. Pear-shaped ladies on the other hand would find wrap dresses and A-line dresses very flattering. Apple-shaped ladies would look well on V-neck dresses and one-shoulder dresses. Lastly, those with bodies shaped like an hourglass should go for pencil dresses, corset dresses, and anything that would highlight your well-defined waistline. Want to buy something trendy? No worries…check clothes here.
2. Classic White T-Shirt
You might be surprised, but your white T-shirt is one of the most versatile pieces of clothing you will ever own. Fashion blogger, Kryz Uy of kryzuy.com, says that your white T-shirt is a blank canvas. It works well with casual outfits and can be paired up with almost anything. If you enjoy mixing and matching, you will never go wrong with a white T-shirt. With the right accessories and lower body clothing, your white T-shirt can spice up your look from streetwear to chic in no type. When choosing a white T-shirt, you have to keep in mind a few factors: function, fit, and fabric. Just like other clothing items, it is always better to pick the one that has the best quality.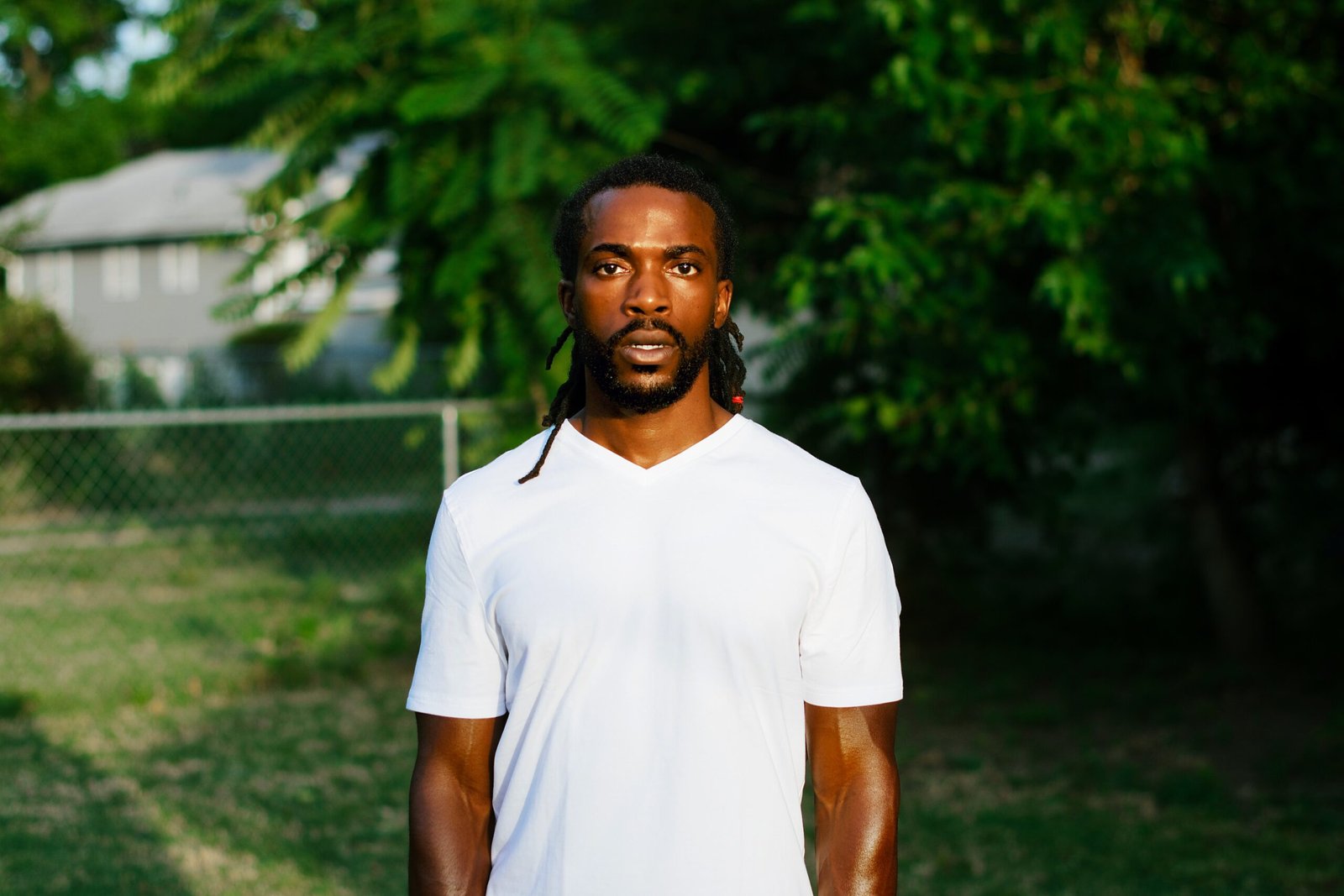 3. Black Trousers
Another timeless piece of clothing you should invest in is a pair of good-quality trousers in black. This is the perfect piece for work and formal events. When shopping for your black trousers, make sure to go for the ones in straight-cut style as these go well with whatever top you have on. Just like the other garments, you have to pick black trousers that suit your body type, size, and height. Typically, taller ladies would look great with flared trousers. Those with petite body frames on the other hand would look well in trousers with a trim cropped cut while curvy girls would look well in wide-leg styles.
4. Blue Denim Jeans
Who can resist a good pair of blue jeans? It is already a fact that jeans will never go out of style, but finding the perfect one may be difficult. Thankfully, there is a cheat sheet for finding your perfect pair of boutique women's bottoms and it all boils down to your body shape. Straight leg and skinny jeans are the universally flattering cuts, but if you want to look taller and balance your shape, the high rise would be a great solution. If you have a smaller midsection or what to lengthen your torso, the low rise is a great choice. Flared jeans, on the other hand, will look best if you want to create a balanced look and make your legs look longer.
5. Classic Blazer
Blazers are not just your essential outfit for work. It is also a timeless garment that would look great for your Sunday brunch or a casual walk at the park. When choosing a blazer, take a look at the shoulder seams. It should hit right at the edge of your shoulders. The length of the sleeves should go all the way to your wrist and the lapel should cover half of your chest.
Fashion trends may come and go. but classic garments never go out of style. Investing in timeless clothing essentials is always a good idea, as they help you dress better and look stylish with minimal effort. Just make sure to pick out pieces that suit your body shape and personal preferences.