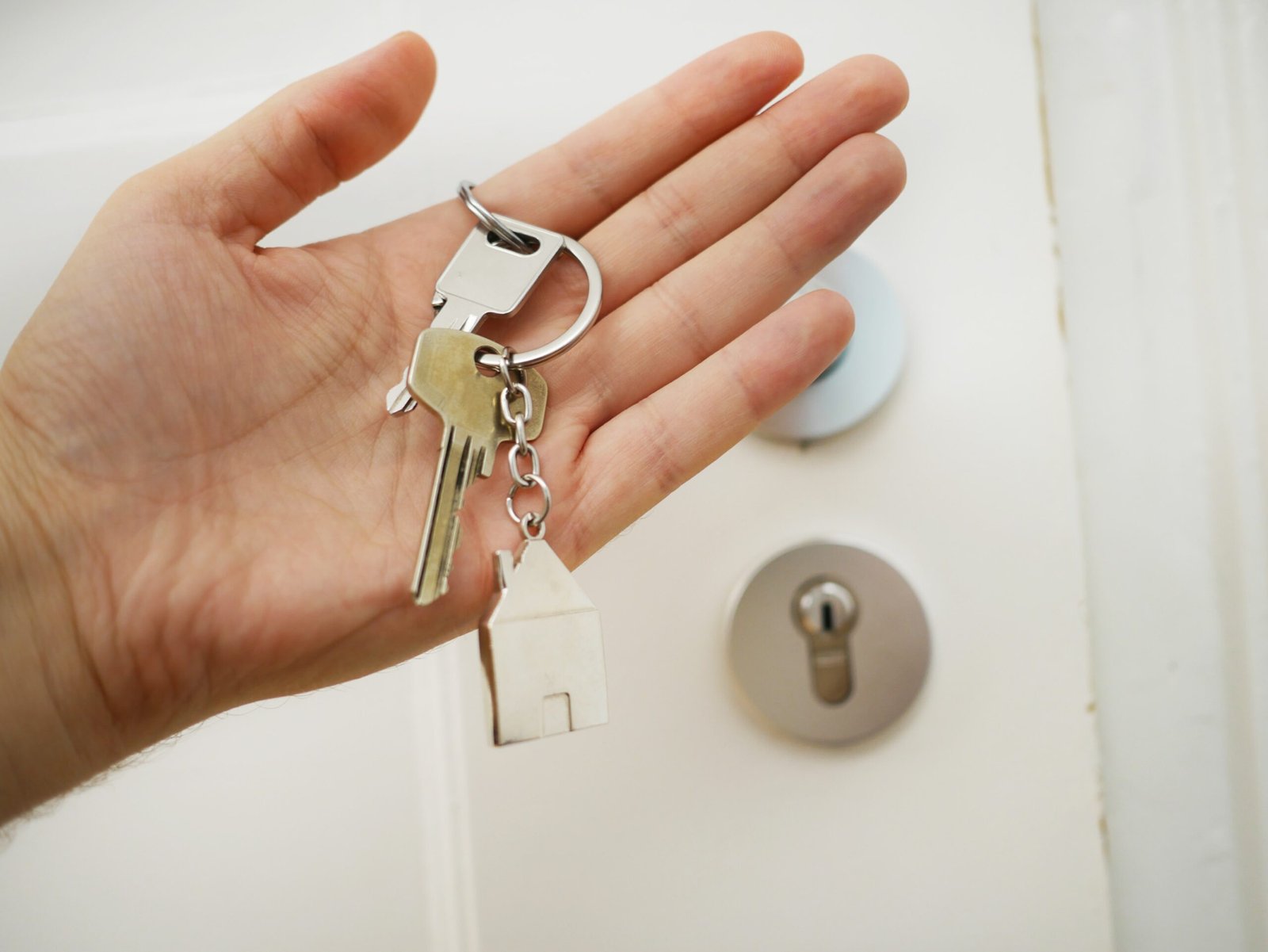 How To Find New Clients In The Real Estate Business
Getting your first real estate client can be an uphill task, given that the real estate market is competitive. Yet, clients are the lifeline of a successful business.
Data shows that attracting new customers takes 6-7 times more effort than retaining an existing one. However, once you find new clients in real estate, it ignites your passion for business and gives you the confidence to keep going.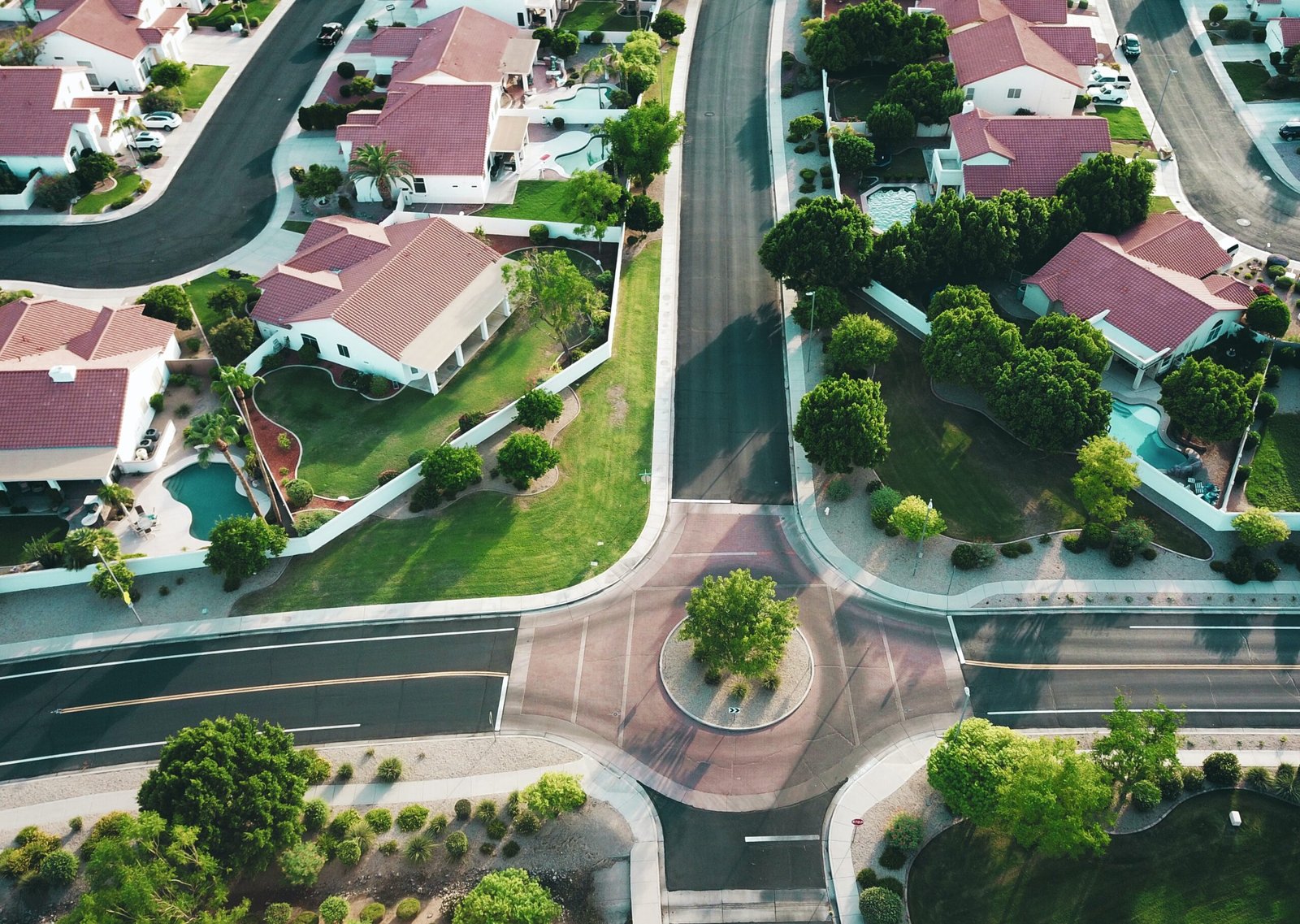 Your success as a real estate agent lies in knowing the strategies to find new clients in real estate. Fortunately, you can utilize many fundamental methods to get new clients. They're not flashy or revolutionary, but they work.
1.  Utilize Your Sphere of Influence (SOI)
Your sphere of influence is your most valuable resource to help you find new clients in real estate. It refers to the people who already know, trust, and interact with your business. They include friends and family, business peers, agents in various locations, and past co-workers.
Ultimately, these people can be your brand ambassadors, putting in a good word for you to anyone looking for a real estate agent. Moreover, they can generate real estate client referrals through word of mouth. As such, never miss an opportunity to incentivize your SOI to send new real estate clients your way.
2.  Door Knocking
Door knocking is one of the most fundamental strategies in finding new real estate clients. It entails moving from house to house to check if homeowners are selling their homes or would love to buy a new one. By all means, you could leave your business card or business pamphlet if no one is home.
Sadly, most new real estate agents don't succeed because they fail to bring value. When you offer something valuable based on research, your prospective clients will likely listen to you. Statistics show that 30% of people value speaking to a knowledgeable and friendly agent.
3.  Host Open House Events
Many people think that open houses are dead as a marketing strategy, but that's not true. On the contrary, they can be an excellent opportunity to secure offers and applicants on the homes you have for sale. Besides, they can open an avenue for you to generate new leads. Upon preparing your open houses with furniture staging, deep cleaning, and freshly prepared refreshments, ensure you keep your eyes open for new clients. To explain, such events attract people from various backgrounds, including first-time homebuyers who have just started the search process but aren't likely to buy. Others have started but lack a realtor, and you could be the one they end up hiring.
While at it, consider putting up digital signage displays during open house events. You can leverage the screens to run a playlist of various staging options or showcase the neighborhood. Alternatively, you can use digital signs to run content that promotes your business. That includes testimonials of your happy clients whom you've helped sell or buy a home. Don't forget to display your contact information and other real estate listings in your portfolio.
4.  Have a Strong Digital Presence
Creating a solid digital presence is an effective and cost-friendly way to find new clients in real estate. Your social media accounts, including LinkedIn, Instagram, Facebook, YouTube, and Twitter, are excellent places to boost your business and find new clients in real estate. Begin by creating a sense of connection and familiarity with your audience through strategies like:
Social media advertising: Facebook ads targeting prospects based on geography, age, or interest
Building online communities to boost engagement with potential clients and follow up on those that show interest
Brand awareness where you keep your SOI updated about your progress and achievements through your social media posts
Content marketing to boost SEO, expand your reach, and boost lead generation
The more you work on building your online presence, the easier it'll be to find new clients in real estate. Moreover, online marketing is more cost-effective and less time-consuming than other strategies.
5.  Cold Calling
Cold calling is more like door-knocking, but this time through phone calls. To explain, it entails contacting real estate leads without prior arrangements, hence the term "cold." The objective is to find out if they'd like to buy a new home or sell theirs. Luckily, you can cold-call potential buyers or sellers from your office, home, or coffee shop.
Your chances of success increase as the number of people you call increases. So, be sure not to give up too soon after a few rejections. Even if you don't find a new client immediately, you never know when they might call your phone number in need of your services.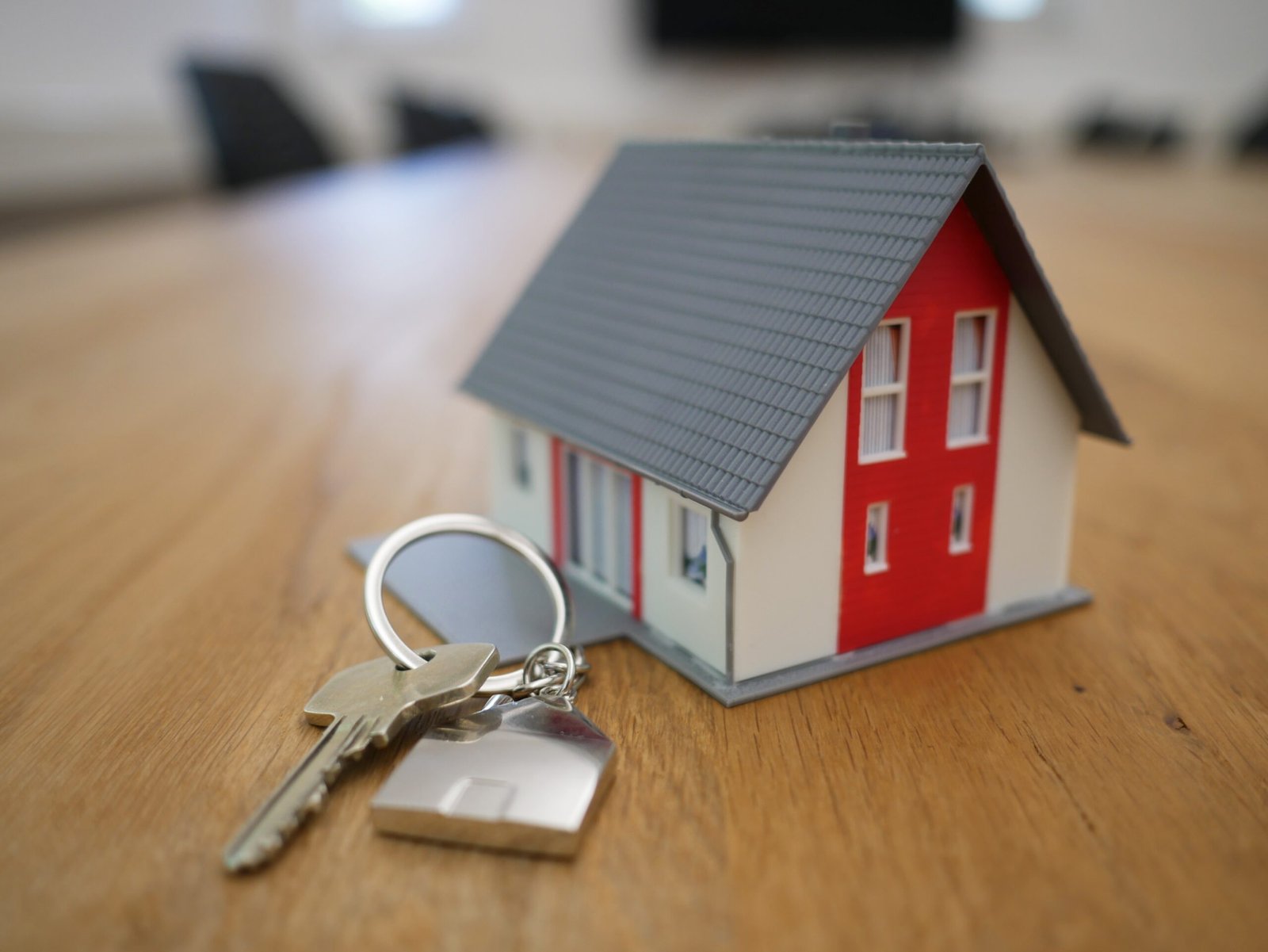 Which Strategy Works in Finding New Clients in Real Estate?
There's no one-size-fits-all strategy to help you find new clients in real estate. However, mixing a few or all of the suggested ones above can enhance your chances of succeeding in your real estate career. Try them and see what works best for your realty business. Remember not to give up, as success may not come overnight, but it surely will.