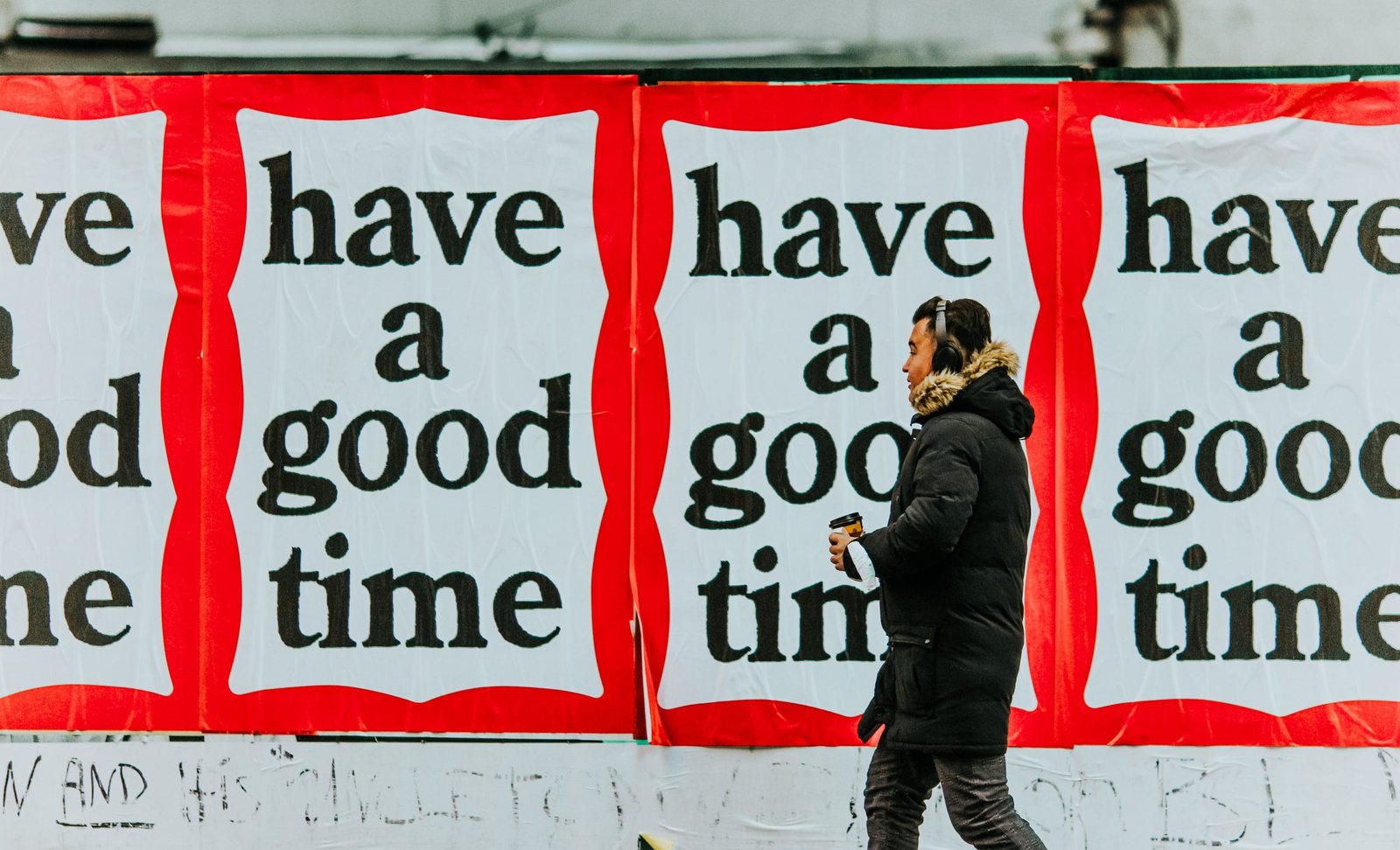 01 Dec

5 Offline Methods Marketers Can't Step Away From
Digital marketing. A decade ago digital marketing was slowly beginning to thrive but now?
It's exploded. Any business that doesn't have a digital marketing plan might as well shut down now.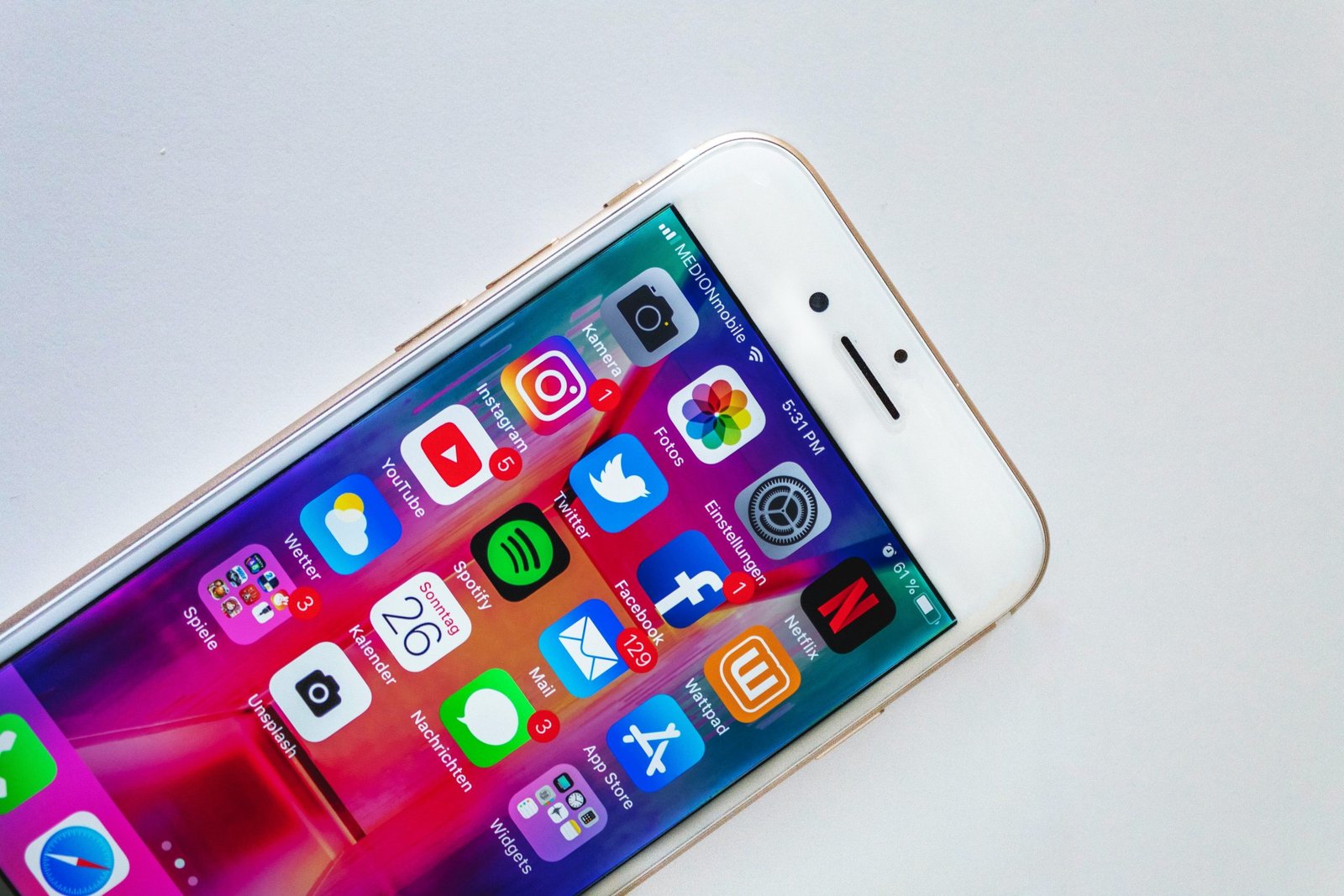 Boosting SEO, link-building, email marketing campaigns, analytics, and more are just part of the overall digital marketing plan. So, does that mean that people can simply leave offline marketing behind like out-of-style clothes? No, no they cannot.
Look, we understand that digital marketing, in the long run, has countless advantages over offline marketing. It's easier to track, easier to send out, and it goes along with the times. With so many businesses operating solely online, why would they even need offline marketing?
Even so, there are plenty of offline marketing techniques that marketing firms and professionals just haven't been able to step away from.
1. Direct Mailing
Even though snail mail seems to be dying, there are still plenty of people who enjoy receiving mail. There's still something special about receiving a letter in the mail. Someone had to take the time to write it, find an envelope, buy a stamp, endure the disgusting taste of the envelope, and then send it to you.
While direct mailing may not have that same sort of care and personal touch, it's still an incredibly effective form of marketing.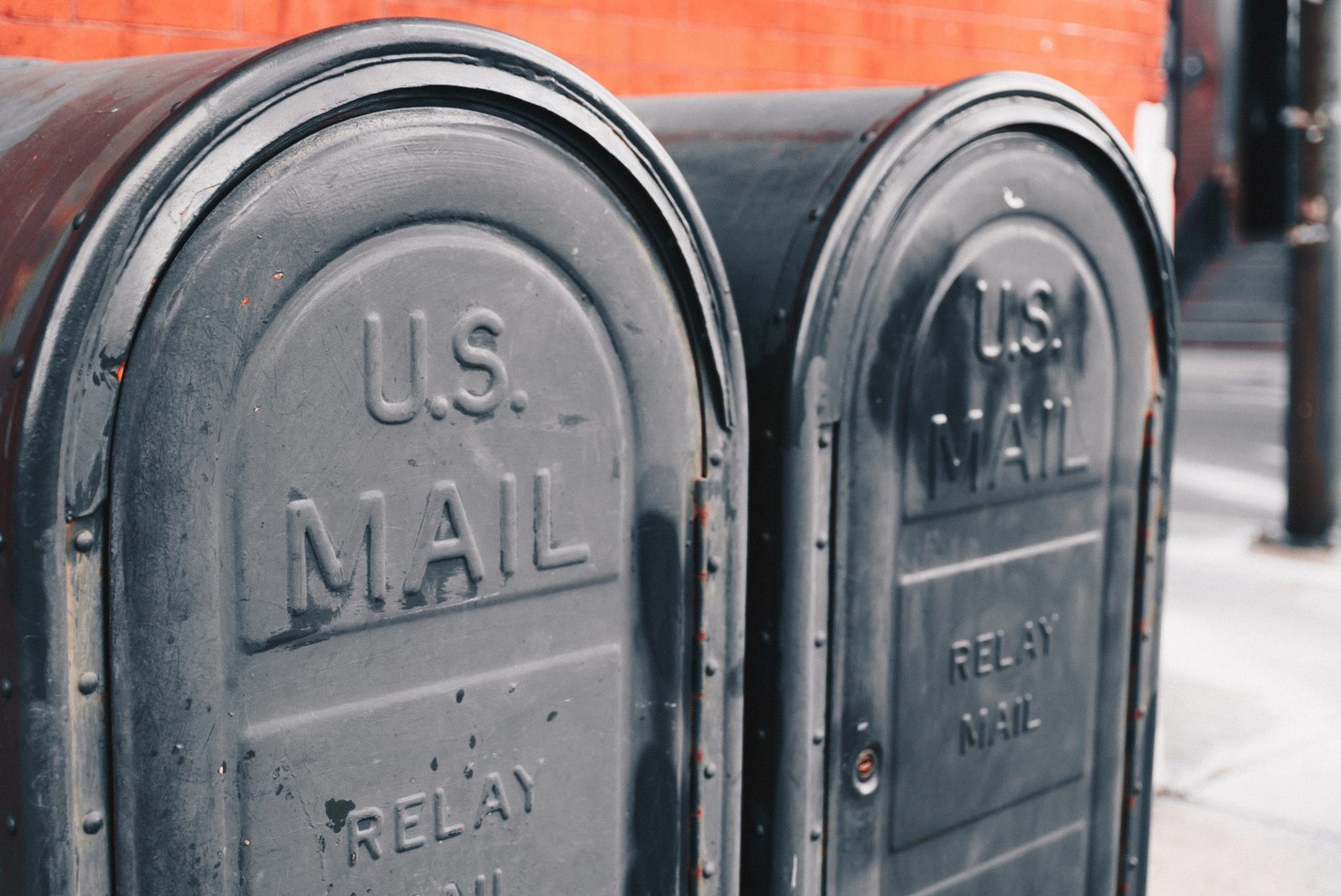 Marketers see an incredibly high ROI (return on investment) with direct mailing. People can take five seconds to delete 50 emails but people have to actually read their mail. Plus, studies show that the average person likes receiving mail from brands they know or interact with.
2. Networking Events
LinkedIn is kind of the online business world. With over half a billion users, it's hard to find someone who doesn't have a profile. While LinkedIn is great for the online world, networking events still reign supreme. After all, there's nothing better than a solid handshake, eye contact, and a proper introduction.
Networking events allow people to hand out business cards or small items to increase brand awareness. While marketers may not be attending these events directly, they recognize the importance of having someone at these events.
3. Signage
There are still people walking around on the streets looking for a place to eat or make a purchase. A proper sign and logo can go a long way in bringing someone through your doors, ready to do business.
First impressions are incredibly important and your sign can be the first interaction your business has with a potential customer. Putting in the time to create proper signage and a logo is incredibly important for any business and should be a big part of the overall marketing strategy.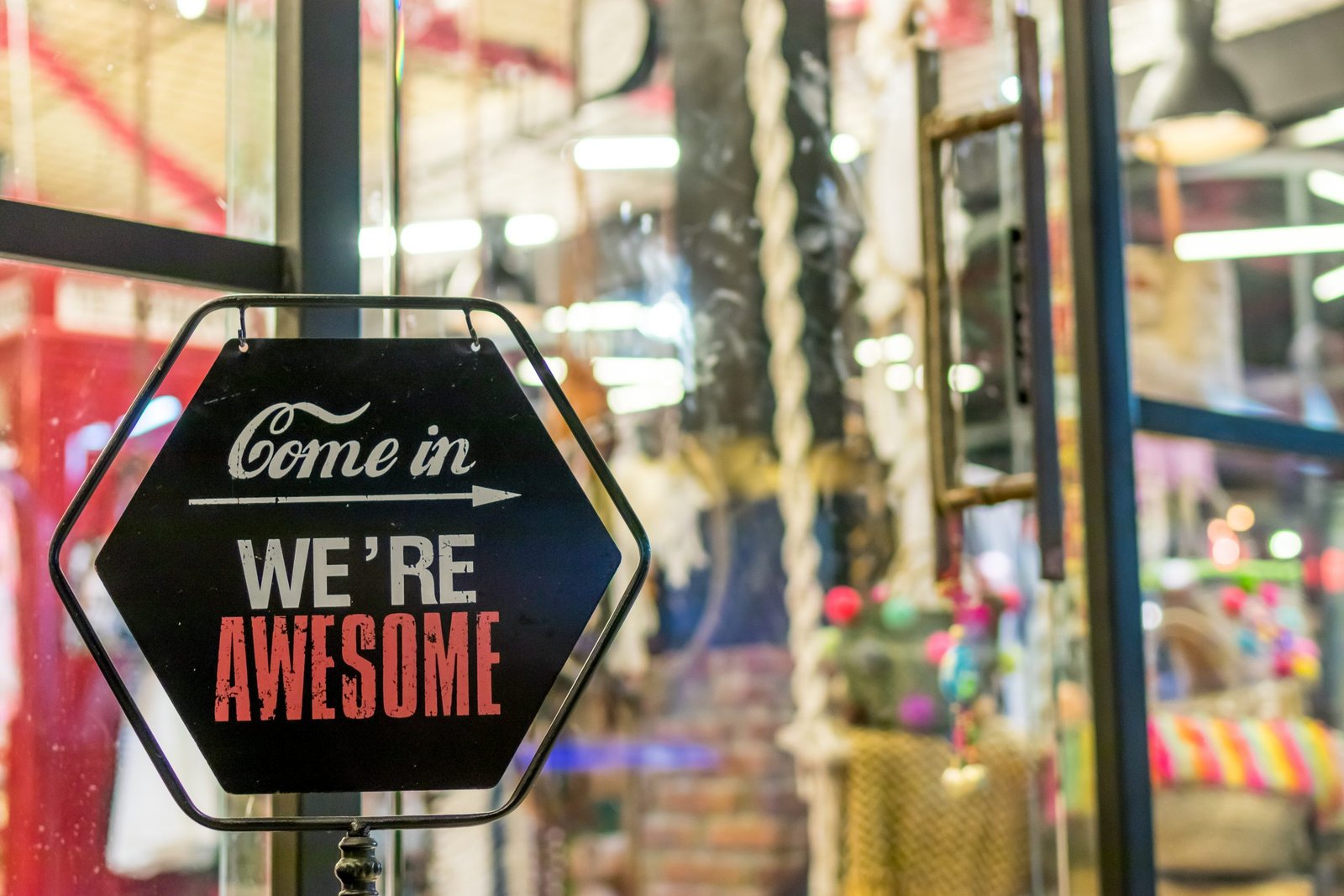 4. Sponsorships
For many small businesses, they strive to be part of the community. After all, that's what can separate them from the big-box stores. It's a big difference when your neighbor owns the pharmacy down the street.
One way to be a part of the community is to sponsor community events. Marketers see these as fantastic opportunities to not only create some goodwill but to interact with people in the community. You don't have to put your business name on a big sports stadium, but sponsoring a local sports team, charities, or cultural events is a fantastic way to have a banner there and create some positive name recognition.
Plus, there's always the option of joining the sports team for post-game hot dogs and hamburgers.
5. Word of Mouth
They say that word of mouth is the most powerful form of marketing out there. As an average consumer, you're going to trust what your friend or relative says more than you would a sign or advertisement.
Word of mouth is fantastic because of two things: it's completely free and you can combine it with every other marketing technique out there. Just launched a new website? Tell people about it. Running a Labor Day sale? It can be brought up in conversation. Using word of mouth is a team effort and needs effort from everyone involved. Even though small business owners might be novice marketers, it can be the most effective tool they have.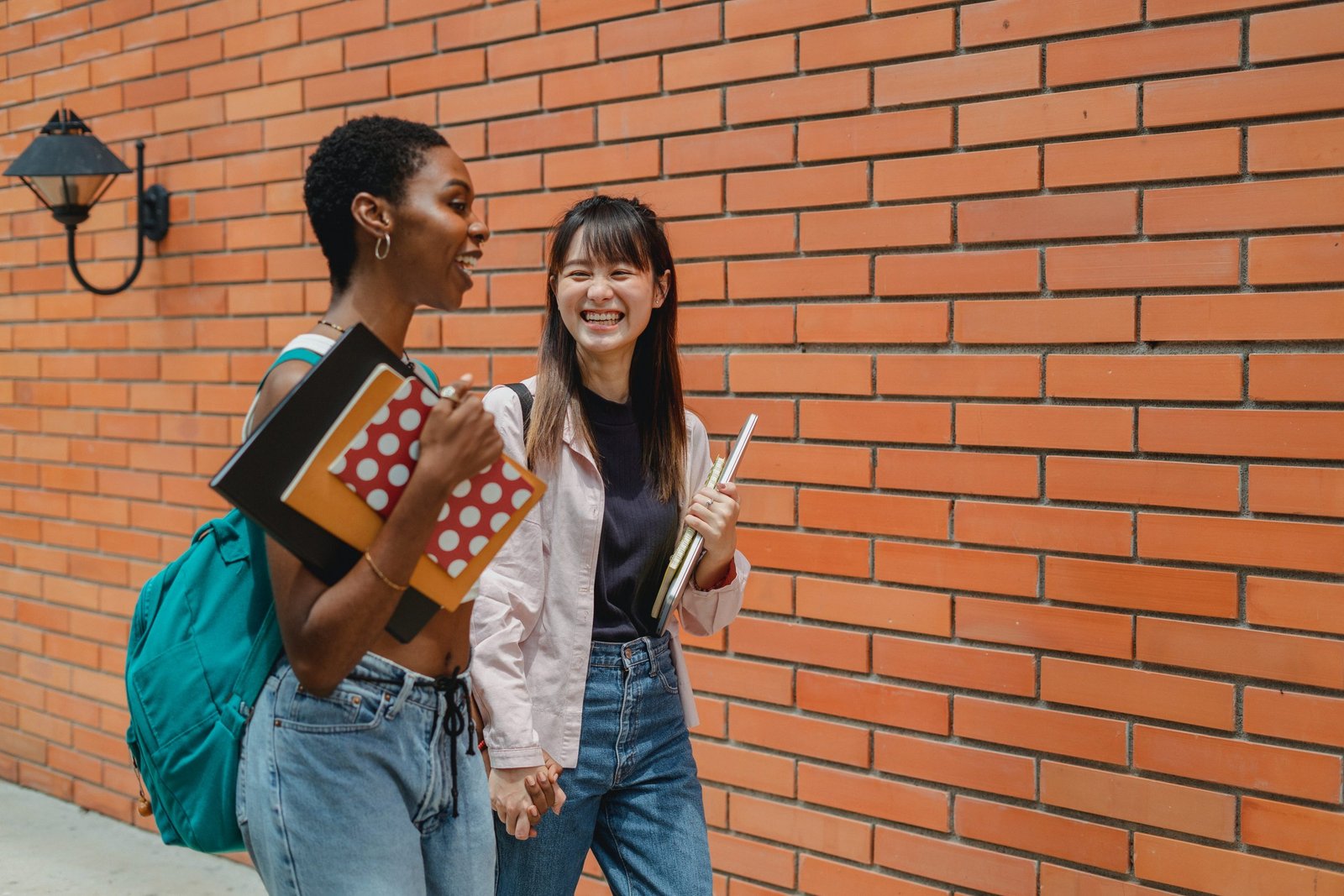 It's an ideal way to meet clients, find employees, and build effective partnerships that will stand the test of time.