How To Build A Lucrative Landscaping Business From Scratch
Do you dream of starting your own landscaping business and making it a success?
While this may seem daunting at first, with the right knowledge and preparation, anyone can start up a lucrative landscape business. This article will go over different strategies for launching a successful landscape business from scratch: how to set up a budget plan; how to create relationships with potential customers; how to market your services effectively; and more.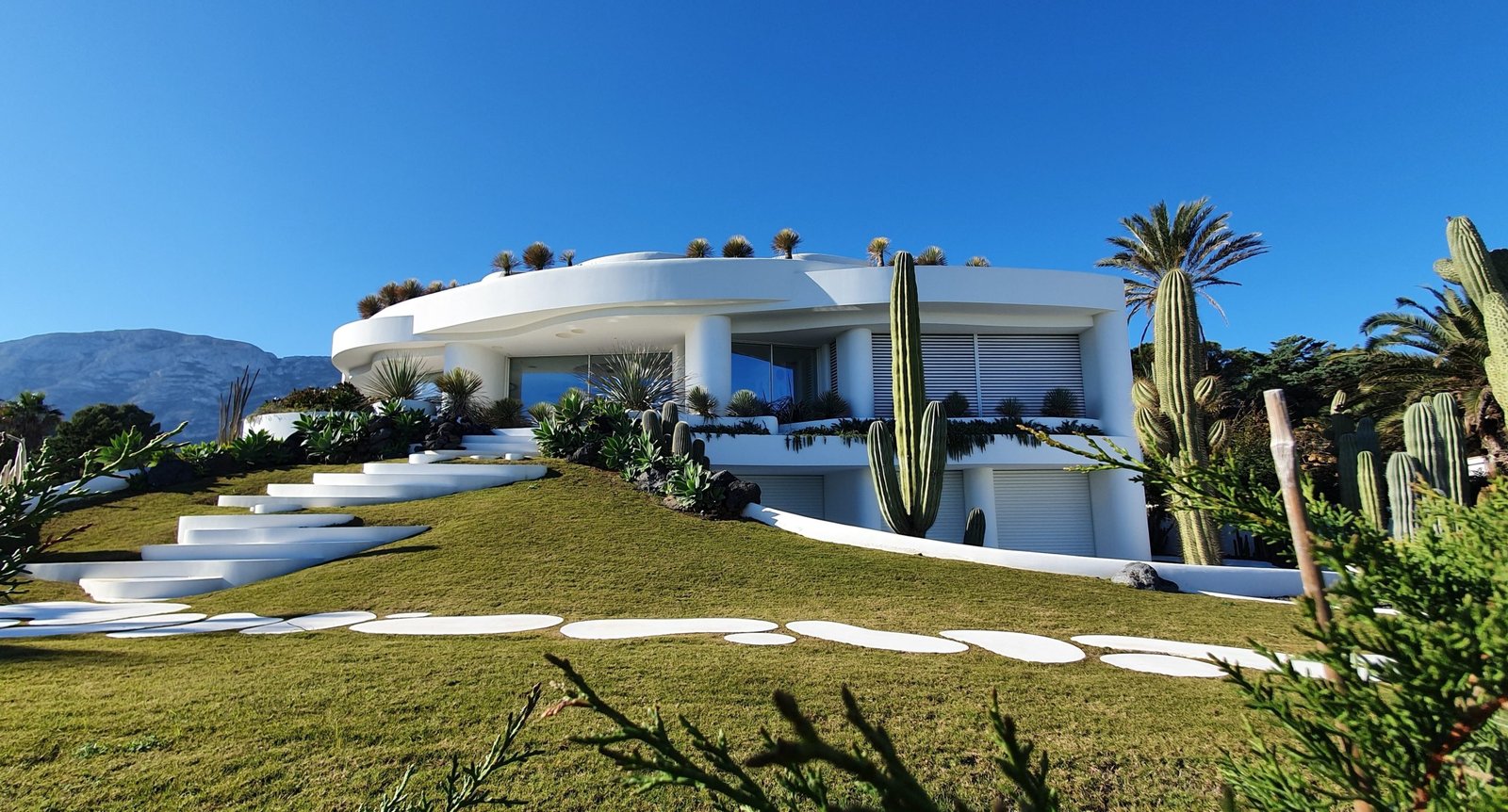 Whether you're just getting started or are looking for ways to grow an existing landscape venture, keep reading for everything you need to build a profitable landscaping company from the ground up.
Understanding the Landscaping Industry
As the demand for visually stunning outdoor spaces continues to grow, so does the landscaping industry. Understanding the landscape of your local market is crucial to succeed in this industry so conducting thorough research will help you stay up-to-date with the latest trends, pricing strategies, and competition in your area. You should attend online courses in landscape design and business operations. Attending workshops and conferences related to landscaping can help you stay current on best practices, as well as build relationships with other professionals in the field.
From lawn care and design to irrigation systems and hardscapes, there are a variety of services that fall under the umbrella of landscaping. As a professional in this industry, it is important to have a solid understanding of each service and how it applies to your local market. By doing so, you can ensure that your business is positioned for long-term success.
Develop a Strategic Plan
Creating a comprehensive business plan is essential for the success of your new venture. Outline your goals and objectives for the next five years, and create milestones to help you measure progress along the way. Your plan should also include detailed market research and budgets that will help you stay on track as you build your business.
Additionally, identify potential customers in your area and develop strategies to bring their needs and wants in line with what you can offer. Establishing relationships with people in the community—from suppliers to influencers—will also help you get a better understanding of the local market dynamics and build your business's reputation as a trusted landscaping provider.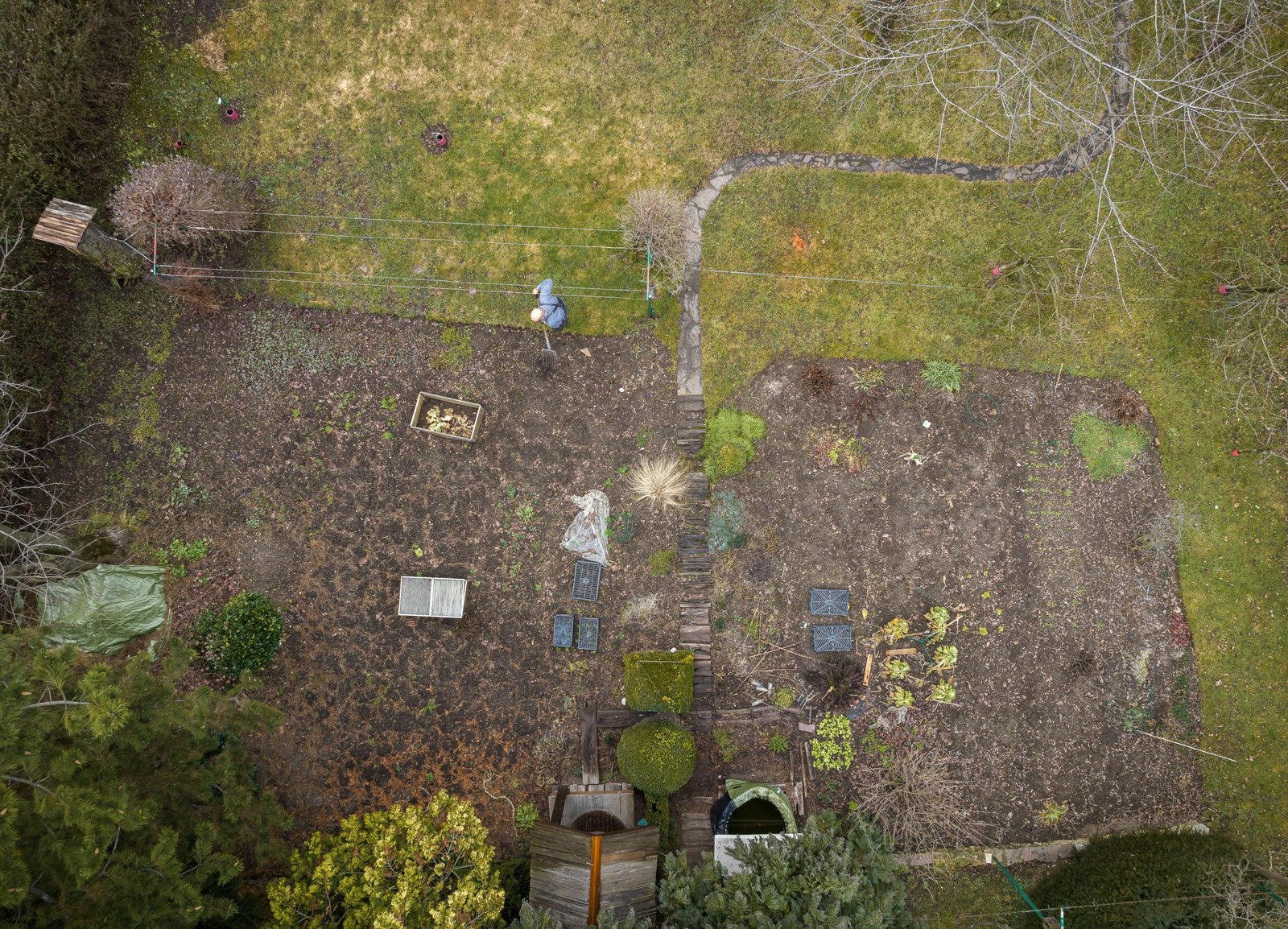 Obtain Licensing and Insurance
This is especially important when launching a business from scratch, as you will need to acquire the necessary licenses and insurance policies that are required in your state or country before beginning work. Speak with the local government representatives to ensure that you have all of the paperwork needed to legally operate a business. Additionally, contact an insurance provider and purchase general liability insurance, which will protect your company if any accidents or injuries occur on the job.
Build Your Network
As a landscaper, gardener, or landscape designer, building a strong professional network is crucial for success in the industry. Not only does a wider network open up opportunities for new collaborations and projects, but it also allows for valuable knowledge sharing and mentorship between peers. Whether it's attending industry events or utilizing online platforms, connecting with other professionals in the landscaping world can help you stay up-to-date on industry trends and best practices, as well as broaden your expertise.
So, don't let the fear of competition hold you back – embrace the power of networking and watch your career flourish.
Market Your Services
Finally, it's essential to market your services using digital tactics such as SEO, social media, and email marketing. These strategies can help you reach a wider audience and grow your business in ways that were previously impossible.
However, implementing these tactics can be daunting if you're not familiar with the ins and outs of digital marketing. That's where professionals come in. By hiring a digital marketing professional, you can ensure that your business is effectively promoted online, making it easier for potential customers to find you and learn more about what you have to offer.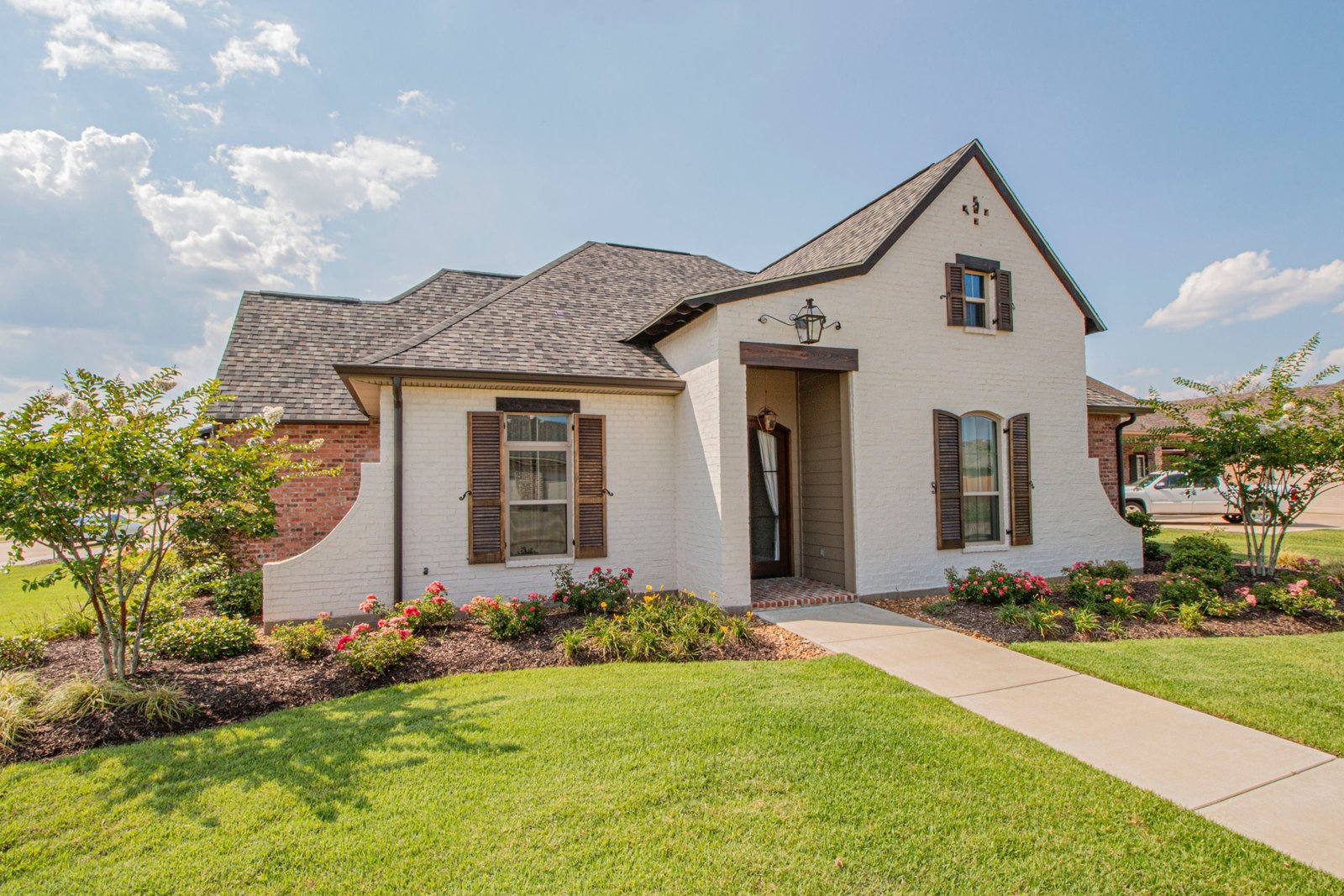 For the landscaping business, the best marketing strategies are those that engage customers on a personal level. By providing helpful content, answering customer questions, and showcasing your work on social media, you can build trust with potential clients and encourage them to take the next step and contact you for services.
Starting a successful business from scratch is no easy feat, and it can often be daunting. However, with strategic research and planning of the local landscaping industry, obtaining licensing and insurance to remain compliant, building a strong network of other like-minded professionals, investing in quality equipment, and properly marketing your services online — you'll have laid out the basic foundation blocks that can launch you into business success. You'll need to utilize these building blocks and put in the hard work necessary to make your lawn care dreams come true. With passion and persistence, anything is possible.