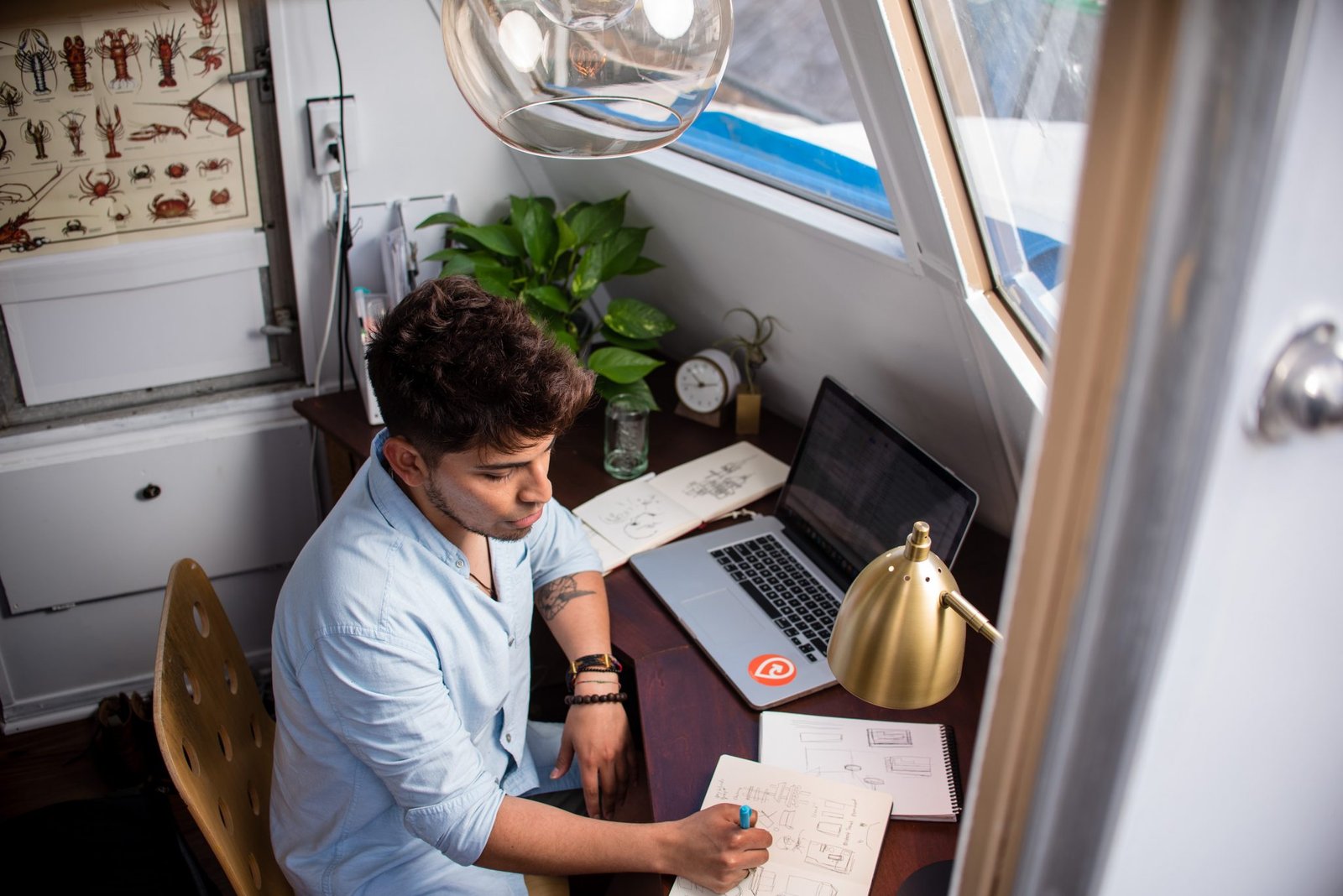 How You Can Start A Franchise From The Comfort Of Your Home
We live in challenging times where people all around the world share one main concern: money.
It doesn't matter what you do for a living or where you are, money is always a challenge.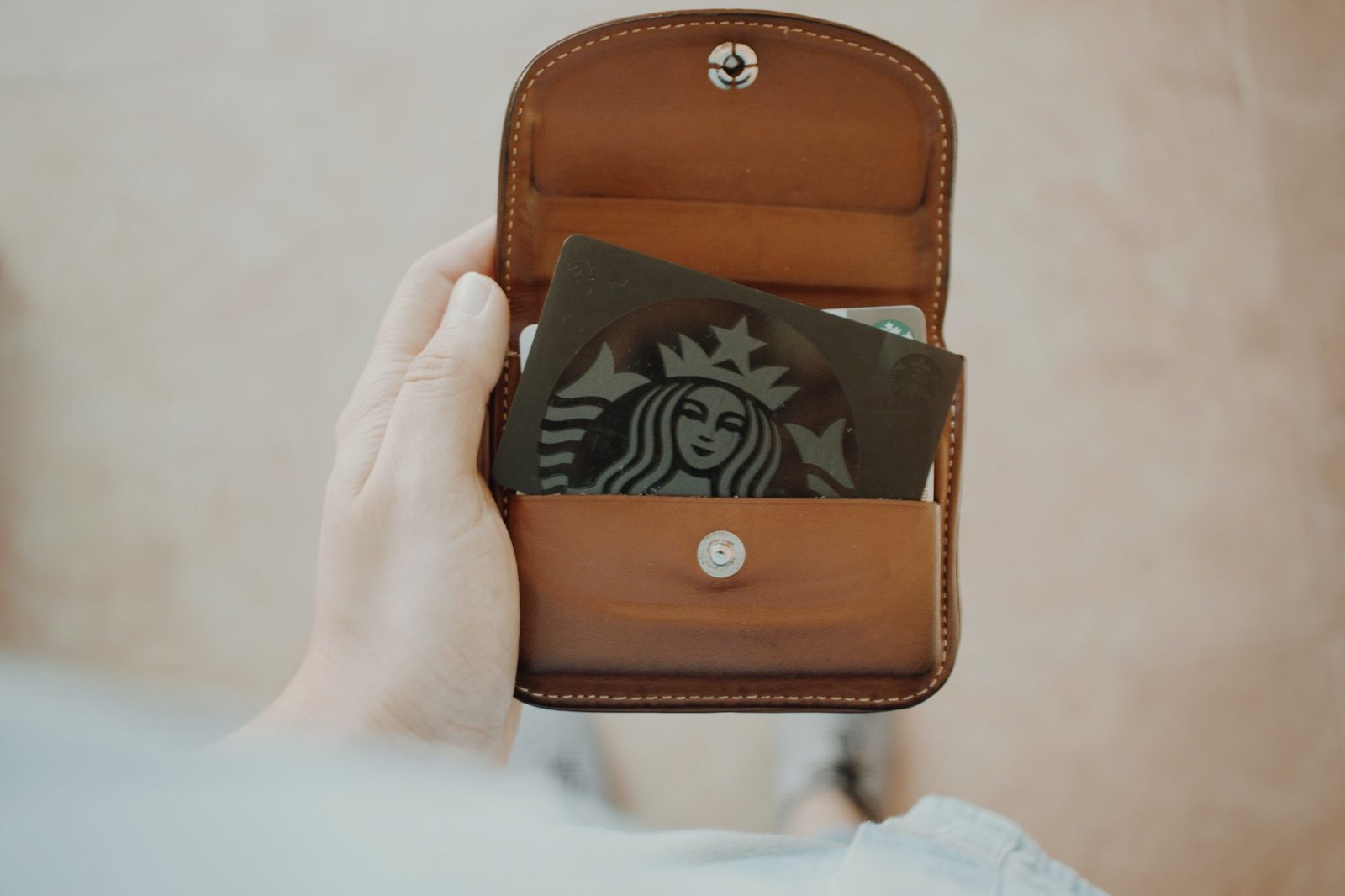 Most people live from paycheck to paycheck, and they are constantly looking for new ways to earn money. Some freelance after their day job ends, using some of their skills to make a little extra money. Others invest in the stock market or real estate, hoping they'd get lucky.
Another great approach you could try is starting a franchise from the comfort of your home. Here's how you can do that.
What is a Home-Based Franchise?
While it is not as big a franchise as a fast-food chain or electronics store, a home-based franchise can be quite profitable nonetheless. You're basically starting your own business, working in a field of your choosing, and generating a passive income that could help you pay the bills and save up a little. Sometimes known as part-time franchises, this opportunity presents people with a ton of benefits that make home-franchising quite a viable option.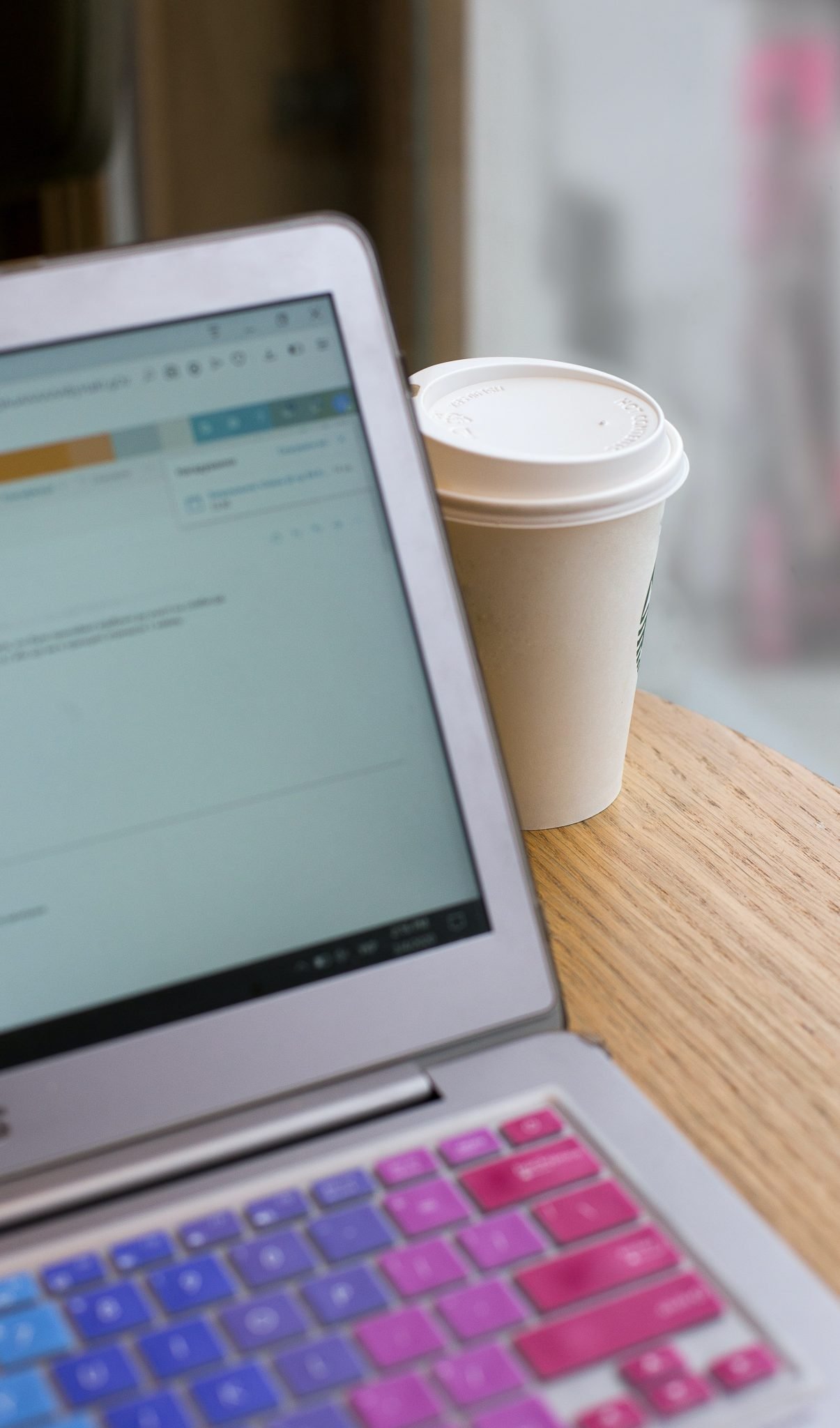 Pros of Home-Based Franchising
Flexibility 
One of the main reasons why people are investing in part-time franchises is how flexible this opportunity can be. You can work at your own hours and as much as you'd like. It is a great opportunity for people who have day jobs that take up most of their time, but would still like to make an additional income. New mothers would also benefit from home-based franchises as they could make money at home while still looking after their newborns.
Affordable 
Unlike a full-time franchise, home-based ones are excellent for people who want to start a business on a budget. You don't have the same overhead costs, since the business is run from home so there's no need to rent an office space. You also save money on commuting because you're working from home. There are no staff costs in most cases since you can run the business on your own if you want. In short, you can start a franchise from the comfort of your home without having to allocate a significant amount of money. You could also use the help of your family members to run the business.
Excellent Investment
As we mentioned earlier, these can be very trying times for many people, so it helps to have an additional source of income that can grow into something big in the future. In 2020, layoffs are quite normal and no one's job is safe. This is why home-based franchises can be very useful should the worst happen. It's also a very promising investment because there are plenty of growth opportunities if you decide to grow your franchise in the future.
How to Start a Home-Based Franchise
Choosing a Franchise
You might not know it yet, but there are plenty of franchising opportunities, and you need to find one that you think you could make work. There are quite a few factors to consider before choosing among home-based franchises, so you need to take your time making this decision because it is an important one. For starters, you need to compare costs between the different franchises to see which one will work best with your budget. You should also consider the type of business itself, and whether or not you see yourself doing this and possibly growing it in the future.
Another thing that you should keep in mind while selecting a franchise from home is the support you'll get. For most people, this is a secondary income opportunity, so they might not have significant experience when it comes to running such a business. Fortunately, plenty of franchises understand this and offer plenty of support for new players to help them get on their feet. They offer training, a proven business model, and ongoing assistance in case you need anything along the way. This kind of support is important for the franchise you'll be dealing with because it will help you get off on the right foot.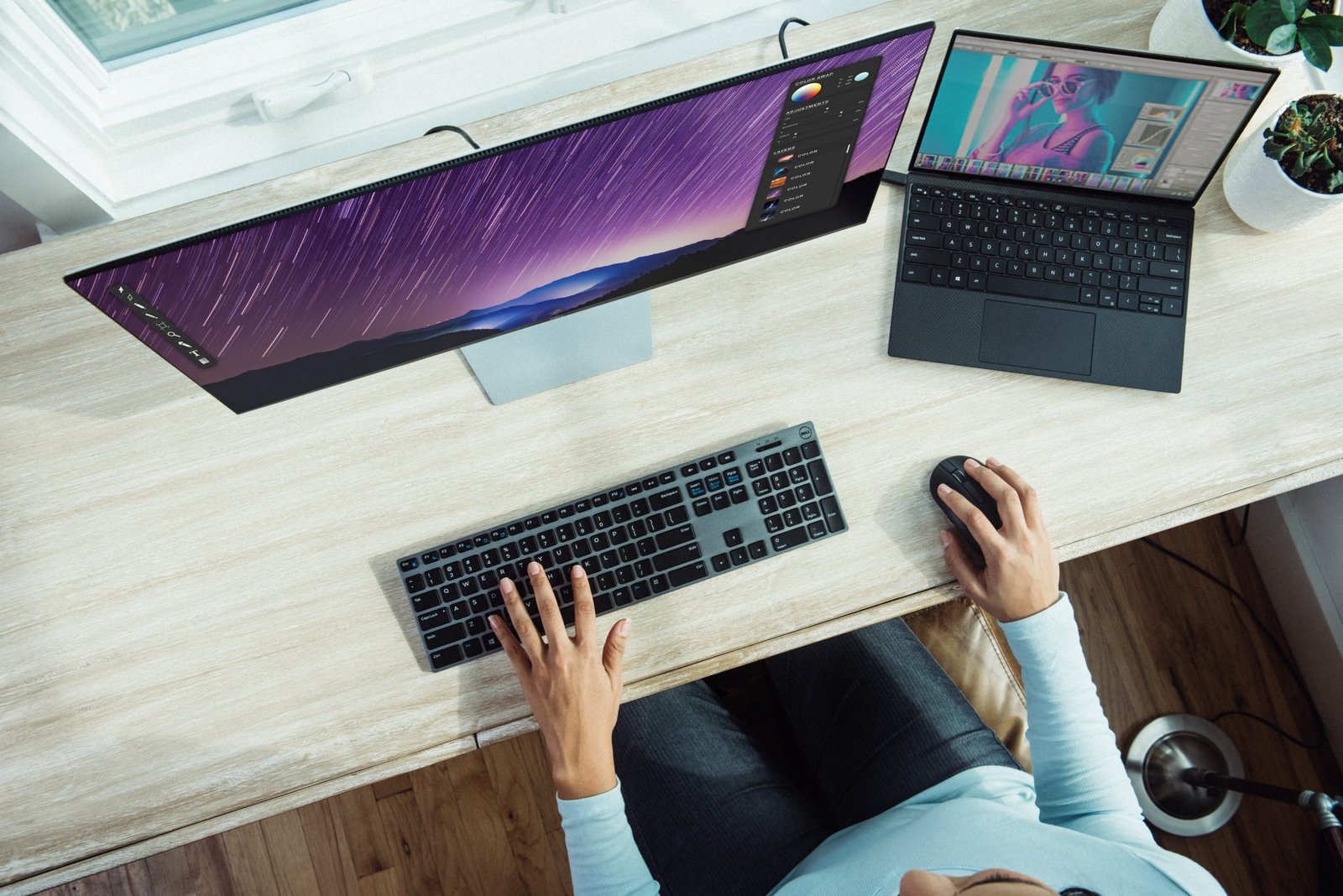 The Commitment
While starting a home-based franchise is easier than a full-time one, it is still a lot of work, and that is something that you need to keep in mind. If you're going to be doing this next to your day job, you need to be certain that you can do it and dedicate enough time for the franchise to succeed. You're talking hours of work after you get back from your day job. It is from your home, so that is easier, but it is still a job, so you need to be in the right mindset to start a franchise and see things through. Ask yourself if you're willing to put in the long hours during the day and the effort to make this work. It can be quite rewarding in the long run, but you will need to make some sacrifices first.
Know Your Rights
If you're going to be dealing with a franchise, you need to know your rights. Any franchise is required to provide potential business owners with something called a franchise disclosure document (FDD). This document will help you decide if this franchise is the one you will go with and it will help you consider the pros of dealing with this particular franchise. The FDD should be given to you 10 days before signing the deal. If the franchise isn't willing to provide the document or is stalling, this should be a massive red flag.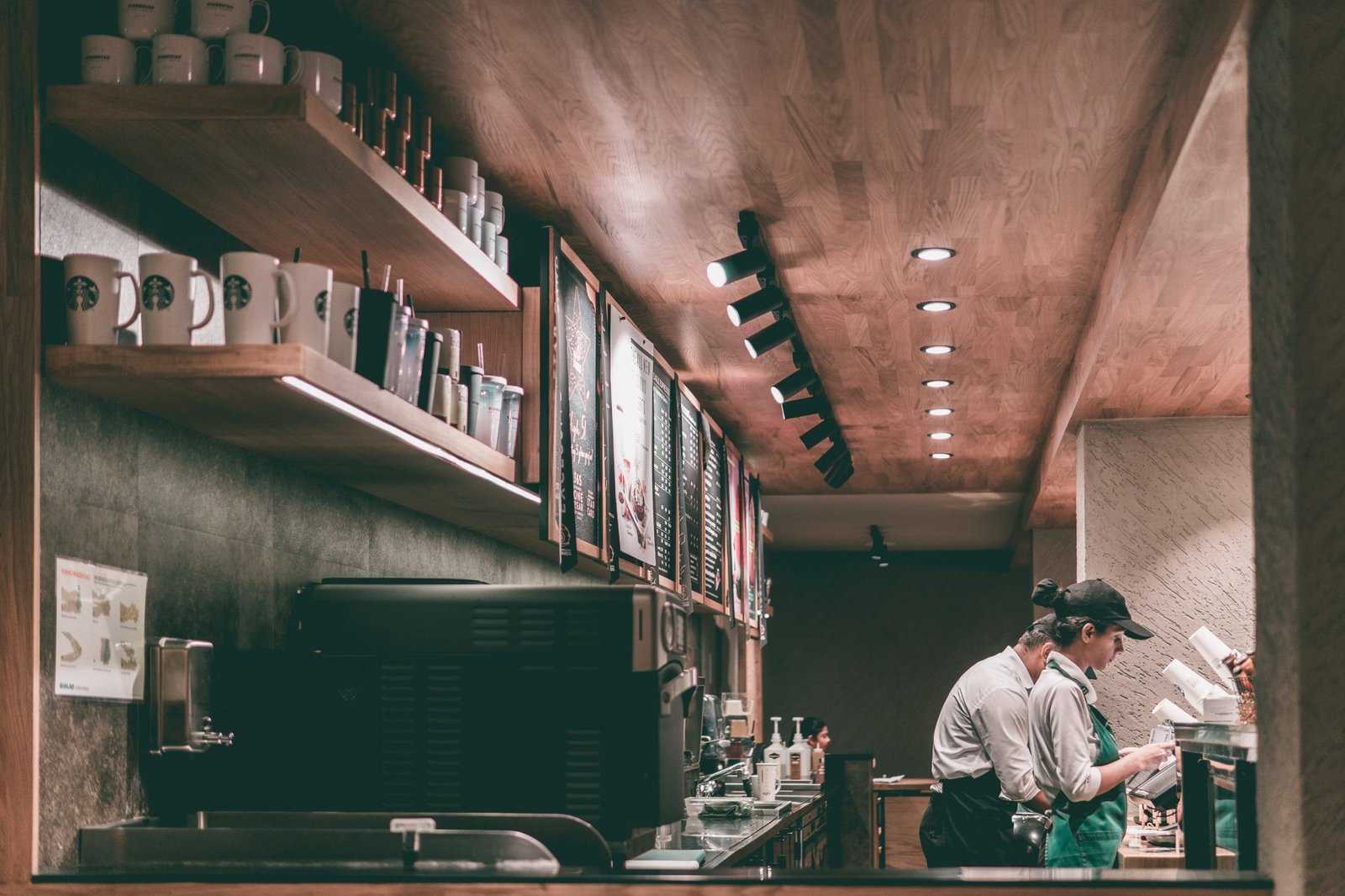 One more thing that you need to do is make a working space in your home. Franchising is a job and a serious one that requires commitment and focus.
So, that means no working from the bed or sofa. You need to create a working space where you can focus on getting the job done without any distractions. Then you're good to go. Don't think you'll get clients just because of the brand name. You will need to make an effort and market your products and generate reach so you could start earning.