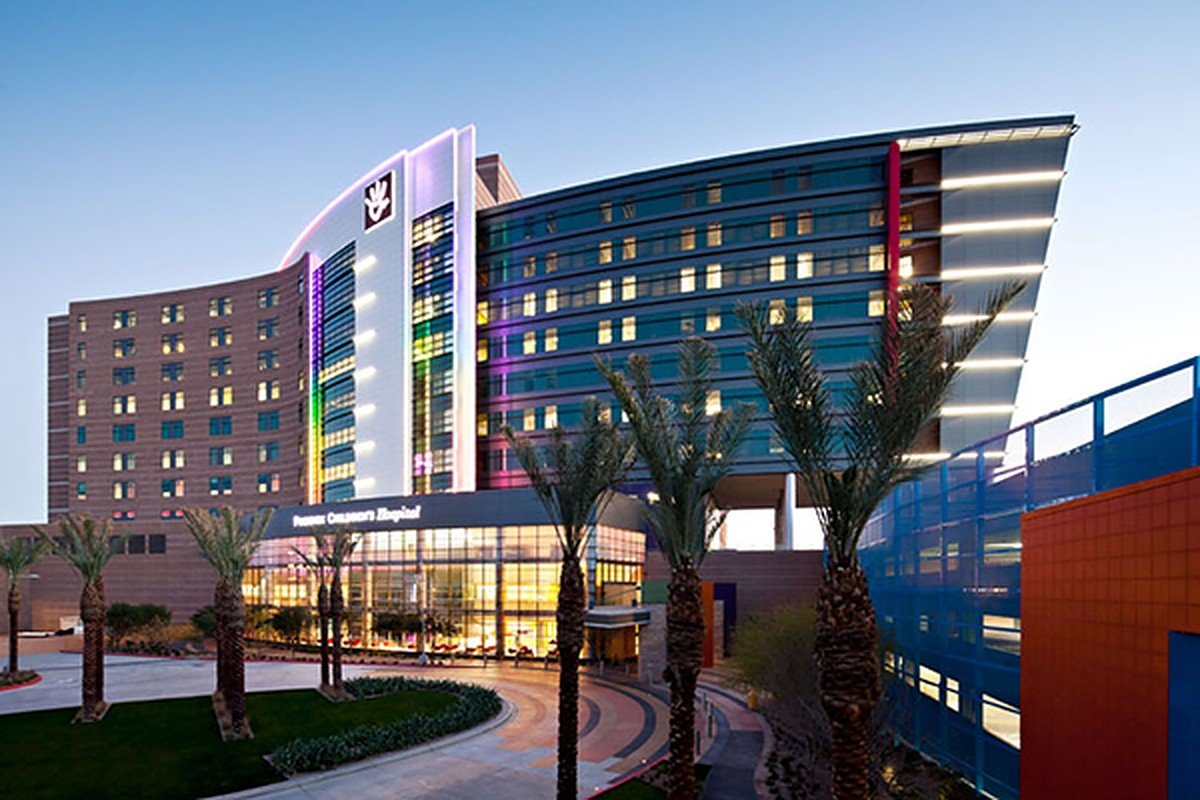 Lerner And Rowe Contributes $5,000 Towards Phoenix Children's Hospital's 2020 Halloween Activities For Healing Patients
Lerner and Rowe gives back by supporting the Phoenix Children's Hospital is hosting Halloween activities designed to provide key emotional and social support programs to patients.
Their $5,000 donation will be used towards purchasing costumes for 360 patients to dress up and play in for the day.
Other Fall Fun activities planned include arts and crafts, a photo booth, and trick or treating. The hospital has also made it possible to send free Halloween greetings to patients to let them know they are not alone on their road to recovery.
"Phoenix Children's Hospital reached out to us for assistance with offsetting new costs associated with Halloween costumes for 360 patients. And since we didn't want the children to miss out on a fun activity to help brighten their stay at the hospital, our team ecstatically donated $5,000 towards the hospital's Fall Fun costume fund," shared Kevin Rowe, ESQ.
Discover the many ways you can join Lerner and Rowe in giving back to Phoenix Children's Hospital at PhoenixChildrensFoundation.org.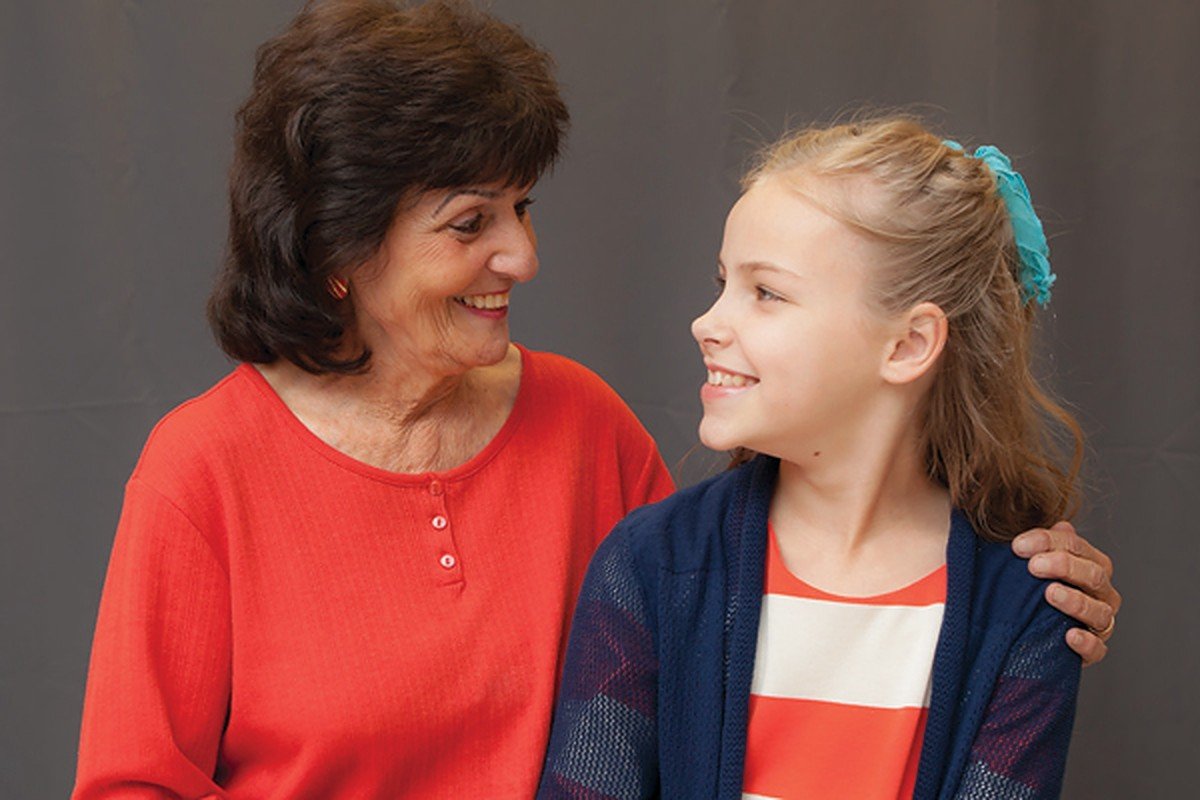 More about Lerner and Rowe Injury Attorneys
Lerner and Rowe Injury Attorneys is a powerhouse law firm in representing personal injury clients. Attorneys Glen Lerner and Kevin Rowe have grown their law firm into one of the largest personal injury firms in the country, with over 50 attorneys and nearly 400 support employees located in Arizona, Tennessee, Nevada, California, Washington, Oregon, Indiana, and New Mexico. The law firm's continuous exalted levels of success can be attributed to the high levels of respect and dignity shown to victims and family members hurt in an accident.
For those injured outside one of the previously listed states, Lerner and Rowe has an established network of attorneys across the country, ready to help. The firm takes pride in nourishing these relationships as they know a personal injury attorney can make all the difference in obtaining fair compensation for the pain and suffering inflicted upon the victims of tortious conduct.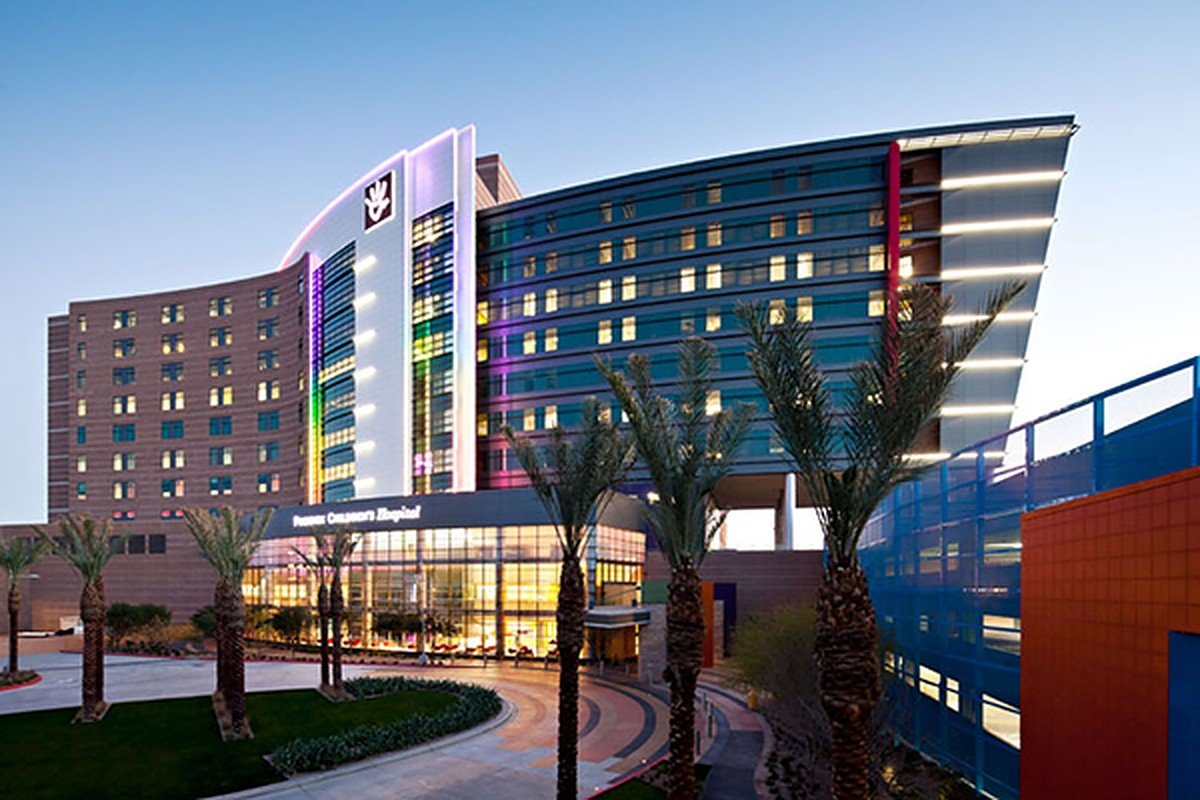 For more information about Lerner and Rowe Injury Attorneys in Phoenix, please call 602- 977-1900. To connect with the law firm socially, follow Lerner and Rowe on Twitter and Instagram, or become a fan of its Facebook page. Also, visit lernerandrowegivesback.com to learn more about the many other community services that the lawyers and legal support team of Lerner and Rowe actively support.