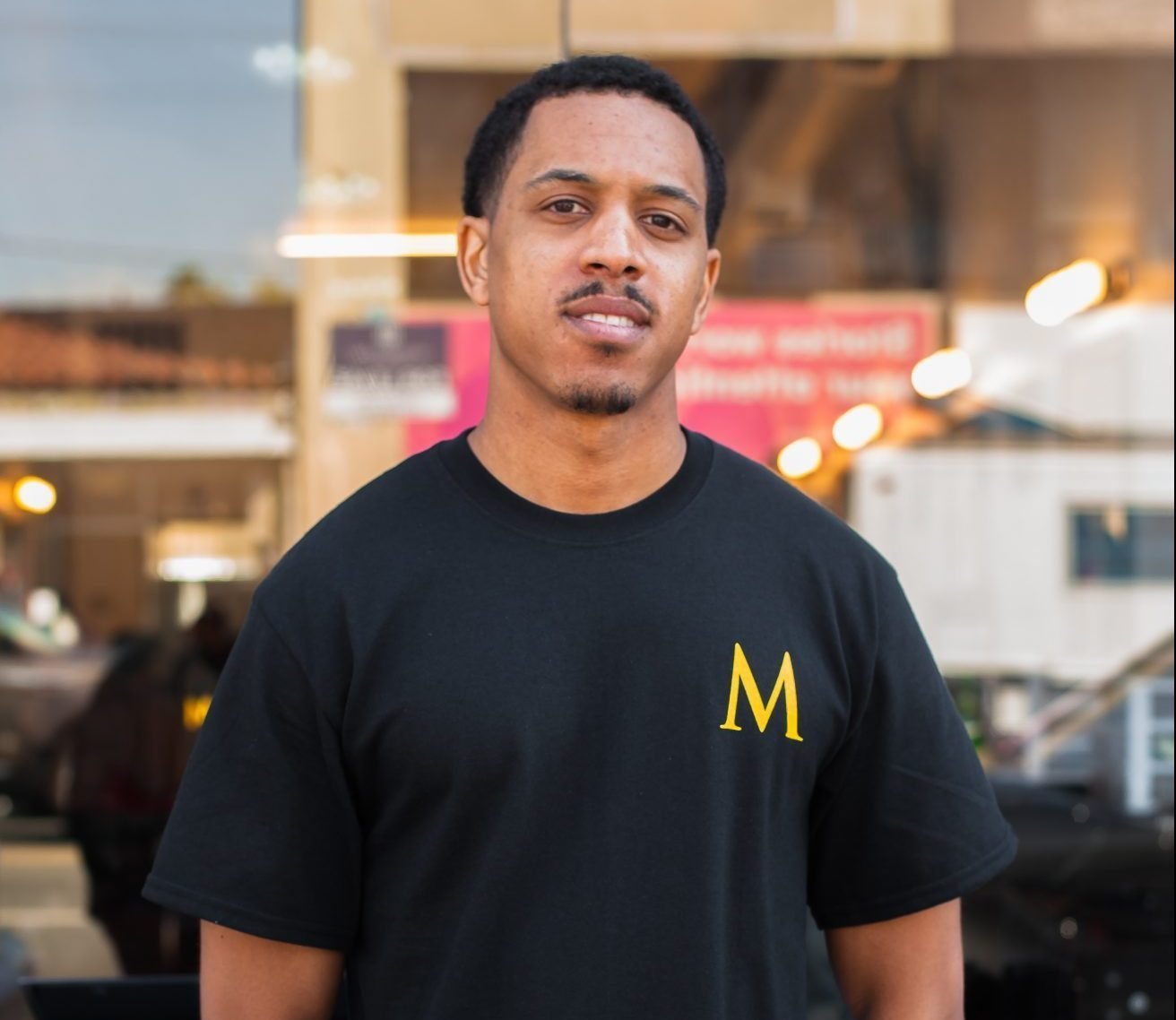 Meet CJ Obioha, The Director Of The Fast Growing Brand: ChiMere Skincare For Men
ChiMere Skin Care for Men is a celebration of masculine strength.
Created to address the unique grooming concerns (razor bumps, dark spots, in-grown hairs) that plague the men of color, ChiMere is sophisticated, yet simple to use.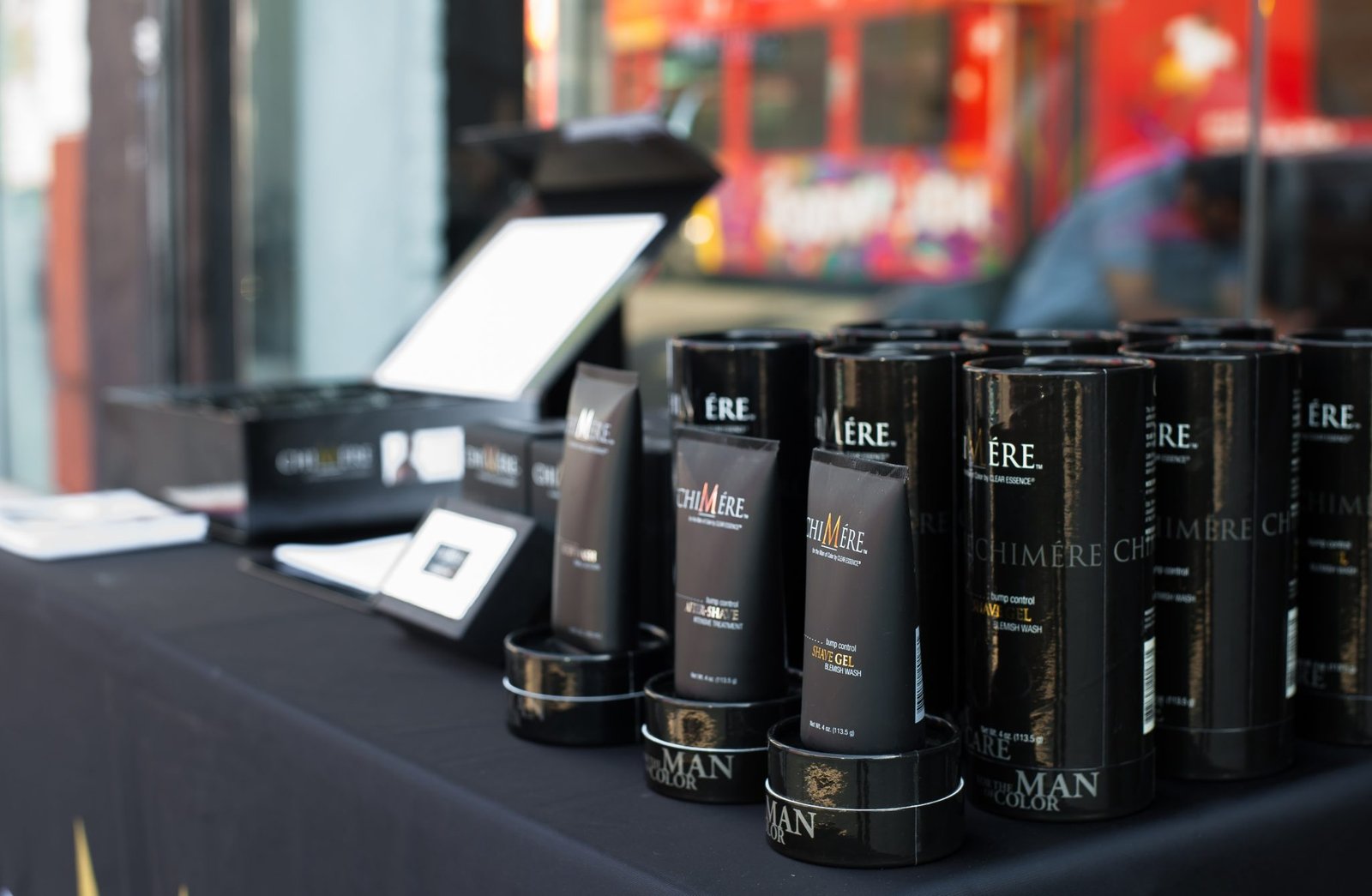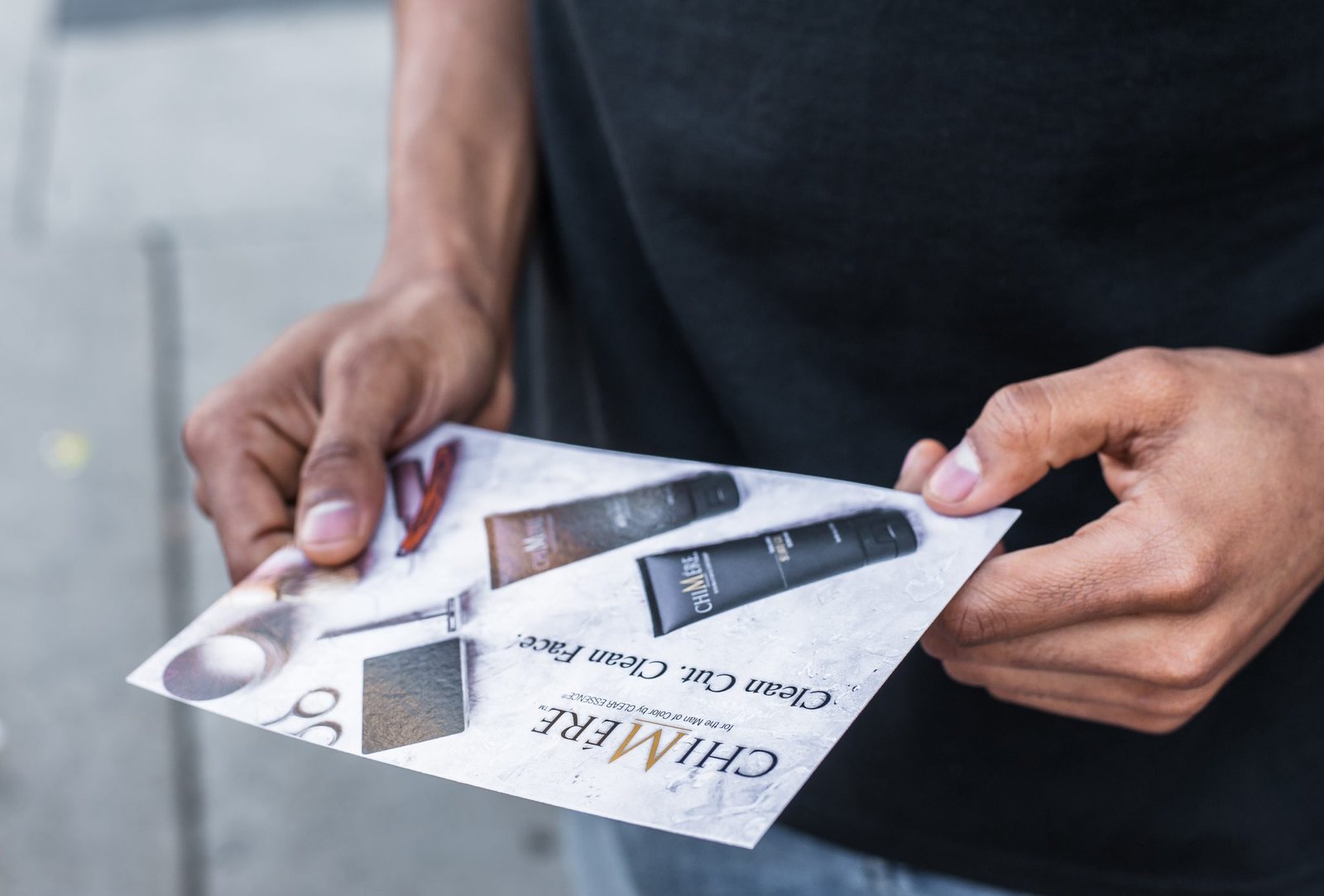 CJ Obioha is the Brand Marketing Manager & Strategy of Clear Essence Cosmetics USA, Inc. dba Bluefield Associates, Inc. CJ graduated from the Fashion Institute of Design & Merchandising in Los Angeles, CA with his Associate's Degree. He then earned his Bachelors Degree in Direct & Interactive Marketing from the Fashion Institute of Technology in New York, NY.
His responsibilities include managing and overseeing all digital marketing and e-commerce operations for all Clear Essence brands specifically the ChiMere for Men. Without being too elaborate, ChiMere Skin Care For Men provides the necessary treatment draped in the luxuries of its natural and rejuvenating skincare formula. ChiMere Skin Care for Men delivers the luxury and efficacy that has come to define Clear Essence's men's skincare products.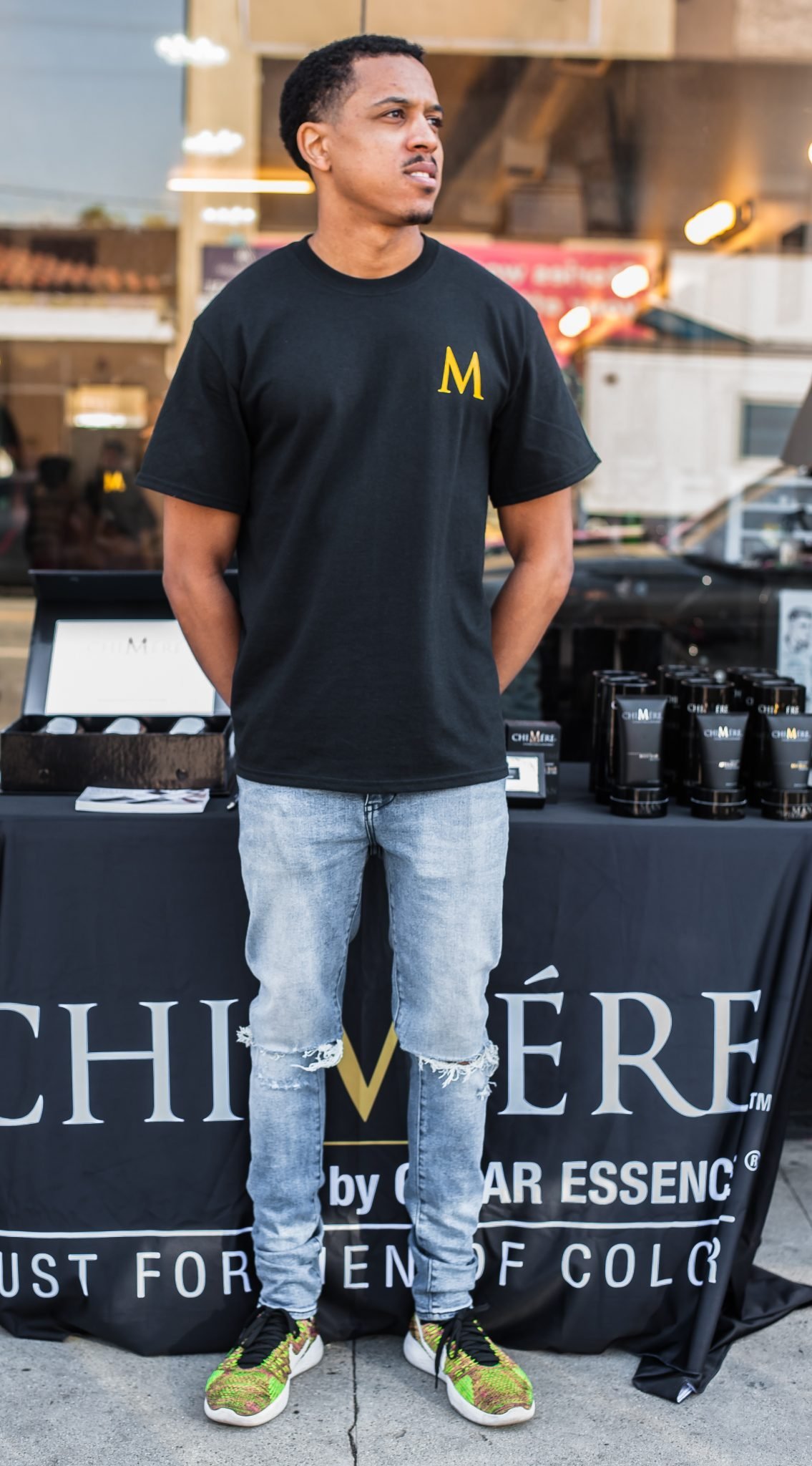 The ChiMere For Men brand is one of many founded by Clear Essence Cosmetics which is a worldwide leader in multicultural skincare products. A gift of ancient times recreated for the modern man! See all their products at www.clearessence.com.
We interviewed with CJ regarding his upbringing, how he got involved with ChiMere, favorite inspirations and plans for the future.
Where are you from originally?
Orange County, CA
How do you think the economy will benefit from ChiMere?
I believe our dedication not only solidifies our commitment to our new and loyal customers but also, highlights our perseverance despite
the difficult global situation. Thus, our drive to succeed in our mission will ultimately help the economy.
How do you handle comparisons between your product and that of other products? What is one way you continue to distinguish your brand and stand apart?
History. The ChiMere brand is one of many under Clear Essence Cosmetics which has been a leader in the multicultural skincare market for over 30 years. Our dedication to the efficacy and safety of our products is and will always be our legacy.
What is a current challenge for you and how would you approach it?
Due to the global COVID-19 pandemic, we have had to suspend our community outreach programs that put us in direct contact with the people. Thus, reaching those same people through digital platforms of this nature helps us to maintain communication during these times and we are thankful for this opportunity.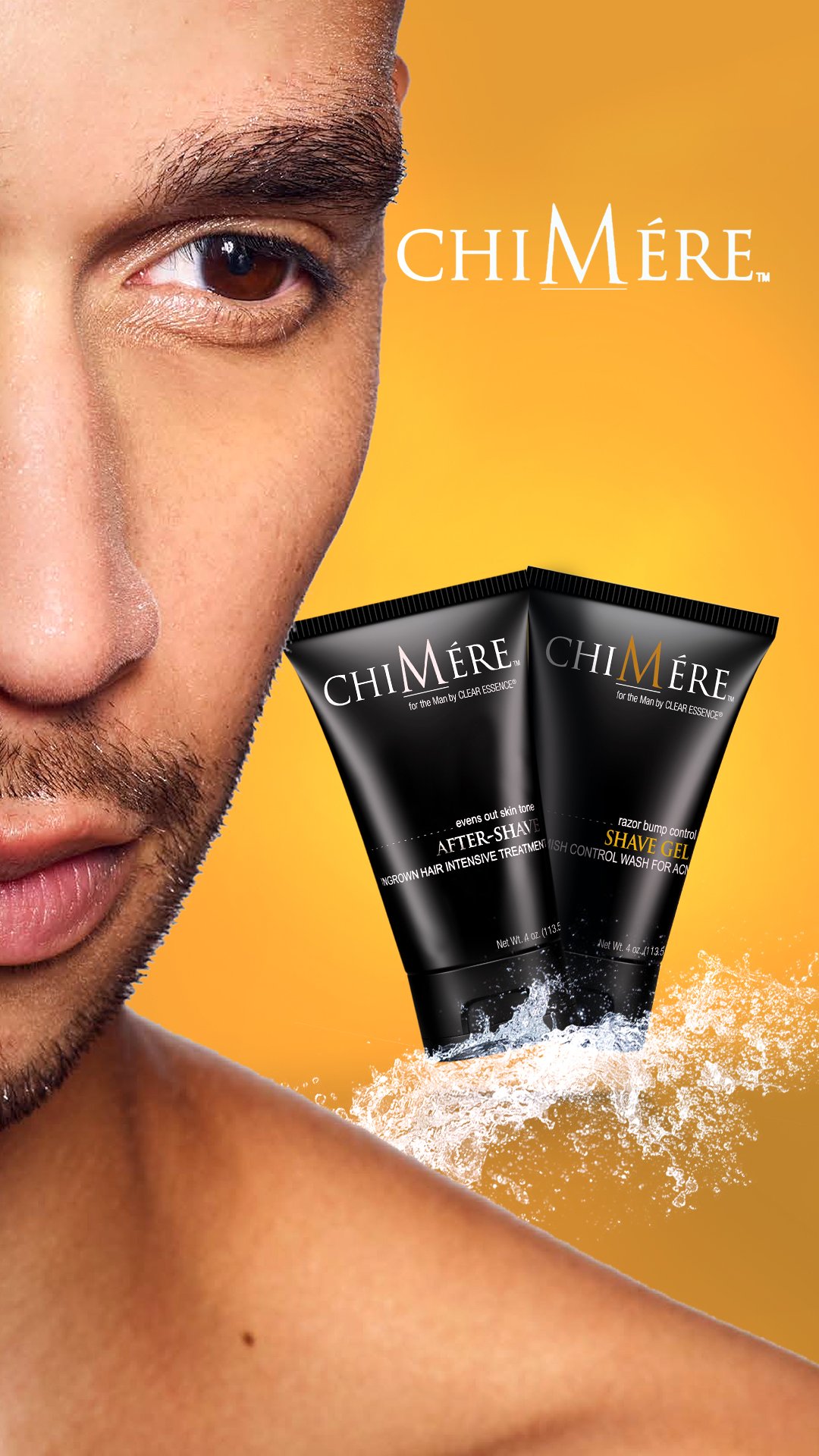 The Fox Magazine is all about inspiration, what/who inspires you the most?
Family. Each member of my family inspires me in a unique way to be the best version of myself.
Social media is the widest used method of information sharing and communication, do you think that this will change or only evolve?
Evolving and adapting are a part of human nature. Thus, why wouldn't the most omnipresent, widely used method of information sharing and communication not do the same?
What does success mean to you? What are your rules for success?
Balance. I reach my optimal level when I can do my work and live my life giving each part an adequate part of my time and effort. Work is what I do but does not define who I am. So i need to make time and focus on both aspects to be me.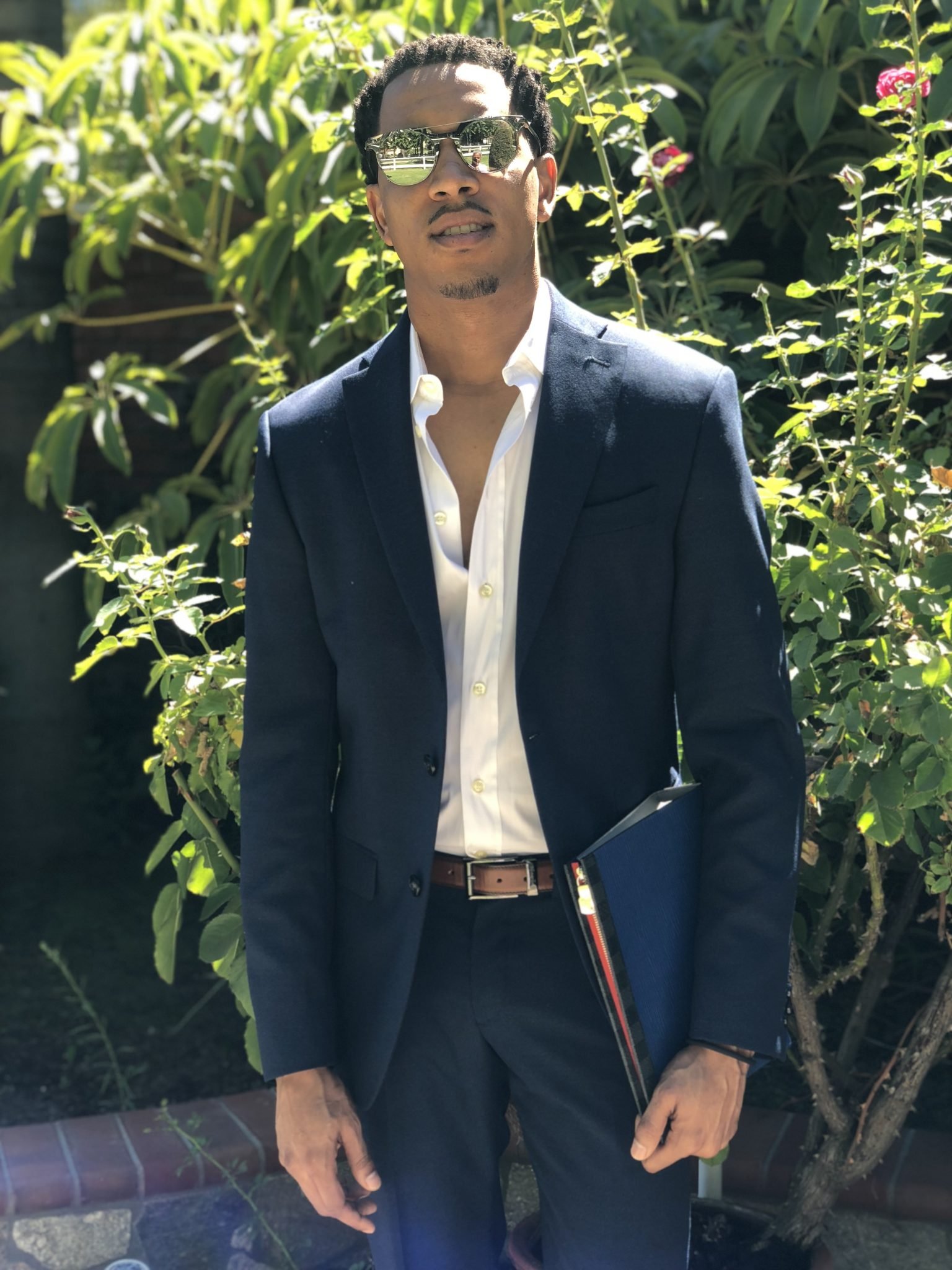 What's something people would be surprised to learn about you?
I do not like desserts (ice cream, cake, pie). Nah.
What is your favorite or original innovation-related motto, quote or words to live by?
There's one kind of robber whom the law does not strike at, and who steals what is most precious to men: time.
---
Connect With CJ!