Qualities To Look For In A Sofa
You've finally moved and settled into your dream home, and it's time to start the furnishing process.
Among them is the sofa, which happens to be a long-term investment that is not only a welcome addition to your home but also needs to last for the next five years or so.
This requires that you embark on sofa hunting at various furniture stores. It's quite a confusing undertaking, especially if you don't know where to start. You'll want to pick a sofa that not only compliments your interior decor but meets your specific expectations. With that having been said, below are qualities to look for in a sofa.
The Cushions Matter
Understand that different sofas have different cushion fillings. The most common filling is Polyurethane foam as it's long-lasting and easy to maintain. Ensure test if the foam is too dense – such can be hard and uncomfortable – or too soft – can wither faster. For the perfect filling, go for a combination of bled down pads and springs all wrapped around a high-density foam.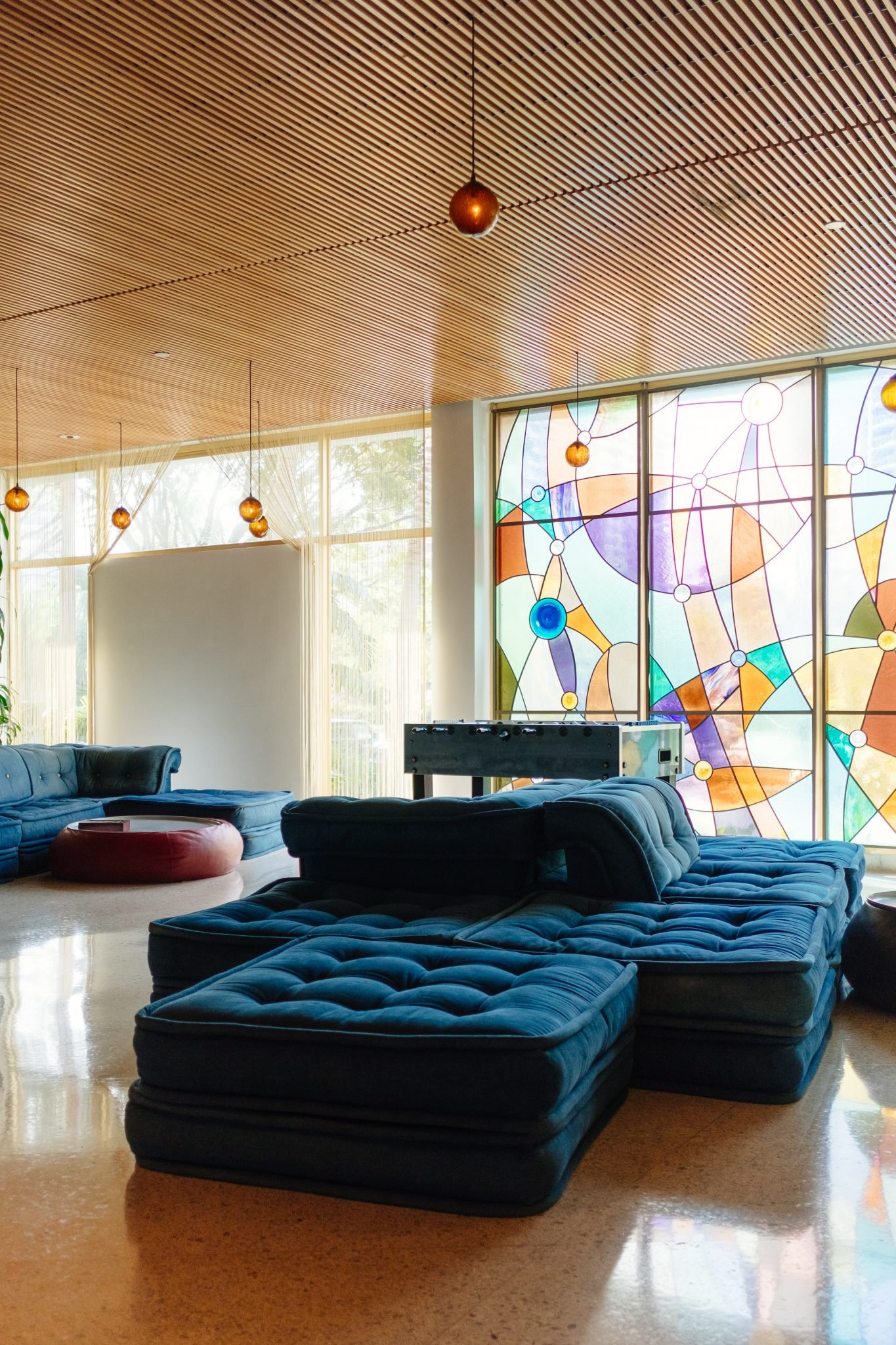 In line with the craftsmen and women at www.comfysofastudio.com, a good quality sofa will provide you with not only comfort, but it will have that impeccable oomph that resonates far beyond the cushions. It's also about the fabrics that wrap it all. Such sofa options are not only comfy but last long.
Your Budget, Your Choice
Out of all those available options, there are those sofas that are way above your budget, some below, and some you can reach a compromise and throw in the cash you had saved for the trampoline. Before you commence on the hunt for the best sofa, have a budget in mind, and even if the sales guy convinces you otherwise, make sure you stick to it. Don't be swayed into the pretty or lush sofa designs that you see and only to get yourself into debt. Even though it's not what that celebrity owns, it's a good quality if it's well within your range of budget.
Consider Your Home Design and Size
When choosing a sofa, ensure that it will fit in your door on the day it's delivered. Have your home's dimensions ready before you talk to the sales guy. They'll help to advise you on the appropriate and accurate sofa sizes best suited for your home. As if this is not enough, you'll also want a sofa that compliments your interior decor. This will ensure that everything matches with your house design.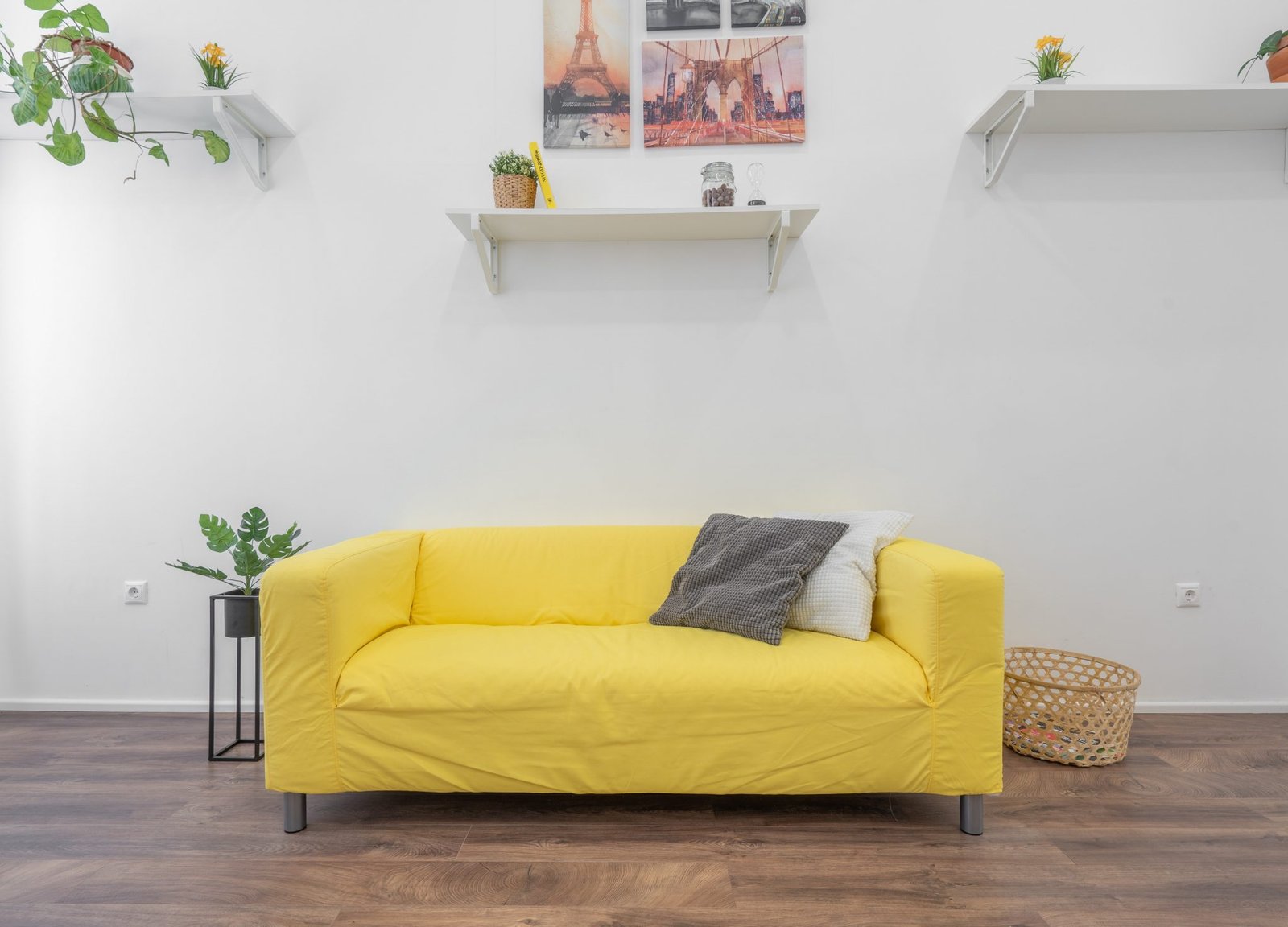 Don't compromise or overlook those inch differences else, you'll end up disappointed. Also, go for a design and color that best suits your house, for instance, if your home is a mix of colors, look for a multi-styled, multi-colored, or even reupholstered sofa.
How Strong Is It?
Even if you spot a sofa with an amazing style, matching colors, and pro-finish, make sure to perform the sturdiness test. Lift the sofa by one corner and twist it awkwardly in all directions, if it's wobbly or shaky, don't even consider buying it! For the best quality, invest in a sofa made from hardwood – especially kiln-dried – such as Beech, Birch, or White ash. Leather sofas like chesterfield sofas are timeless and classic pieces that would age beautifully as time passes by.
Additionally, make sure the frame is screwed and fitted with corner brackets that are glued and screwed into place. Check to confirm the legs are not just screwed or attached, but they are part of the frame.
What About the Covering?
You might be tempted to buy a sofa just because it has a picture of your favorite cute Persian kitty. Unfortunately, after some time, the covering wears and tears off, leaving you to incur a reupholstering cost. You have three main options when it comes to the coverings; leather and fabric. For leather covers, go for either:
Full-grain/real leather – Made from animal hides with a tough texture that gets softer with time, and it's the most expensive
Semi skin/bonded leather – Made from the combination of leather remains from other projects. It has a high-quality finish, but less costly
Faux leather – this is a man-made leather option without any traces of real leather, although it has a nice and quality looking finish.
If you choose a fabric, ensure its above 15,000 double rubs if you want heavy-duty quality fabric. Also, ensure that the patterns, stitches, and buttons are professionally finished and matching. If not, move on to other choices or brands.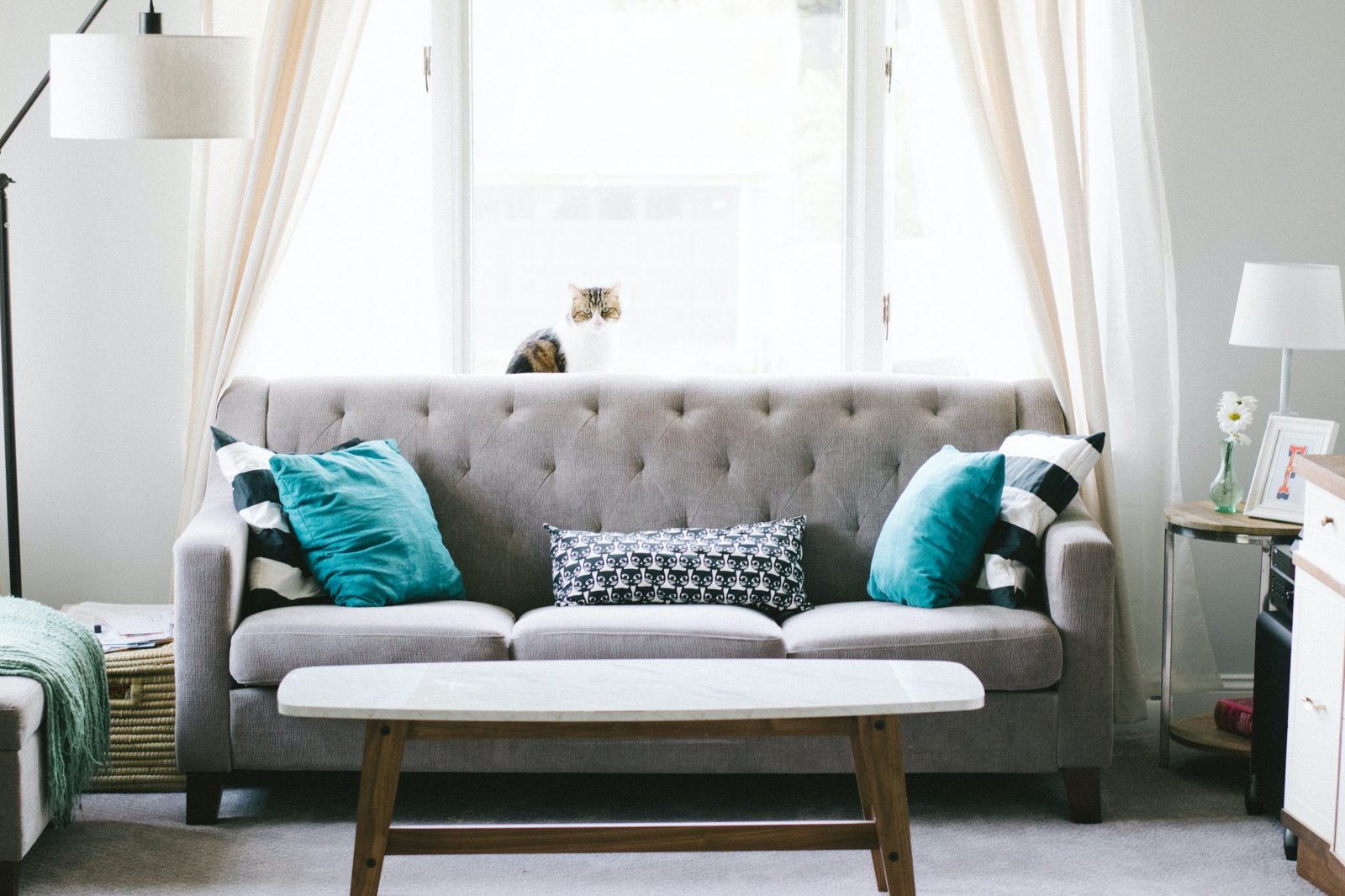 It could also be that you have pets around your home, destructive pets at that. Cats and dogs like it when they are sure their claws are tough and sharp. And do you know how they test this? Sharpening them on the surfaces, and unfortunately, the sofa is a great testing object. Always ensure that the fabric is tough to withstand such activities from your pooch and feline friends.
Is The Sales Guy Cooperative?
Understandably, you don't have the skills that it takes to make a good quality sofa, not unless you are an ardent DIYer. You have the freedom to choose and consult with the sales guy at the convenient furniture in town. Don't shy away from asking any questions relating to the sofa of your choice. It's your money, after all. If the attendant isn't as forthcoming or truthful with information as you'd hoped, then this should be a red flag that the sofa might not be of the best quality.
Take your time in finding the right and quality sofa for your home. Wherever you choose to buy, ensure they have a convenient delivery system, including placing the sofa in your living room. After a long day at work, you can finally sit quietly in comfort and sip a glass of your favorite drink.