Reasons Why We Should Leave It To The Experts To Check On The AC
Are you having problems with your air conditioner (AC) and you do not know what steps to take?
When your AC is not working, it can affect your business since customers may shun your place if it is hot. Your employees may also not perform up to standard if they are operating in a hot environment. The AC system is more complicated than you think, and even some technicians may fail to diagnose the problem. Therefore, you should call a qualified and experienced technician to assess your AC system to avoid causing further damage.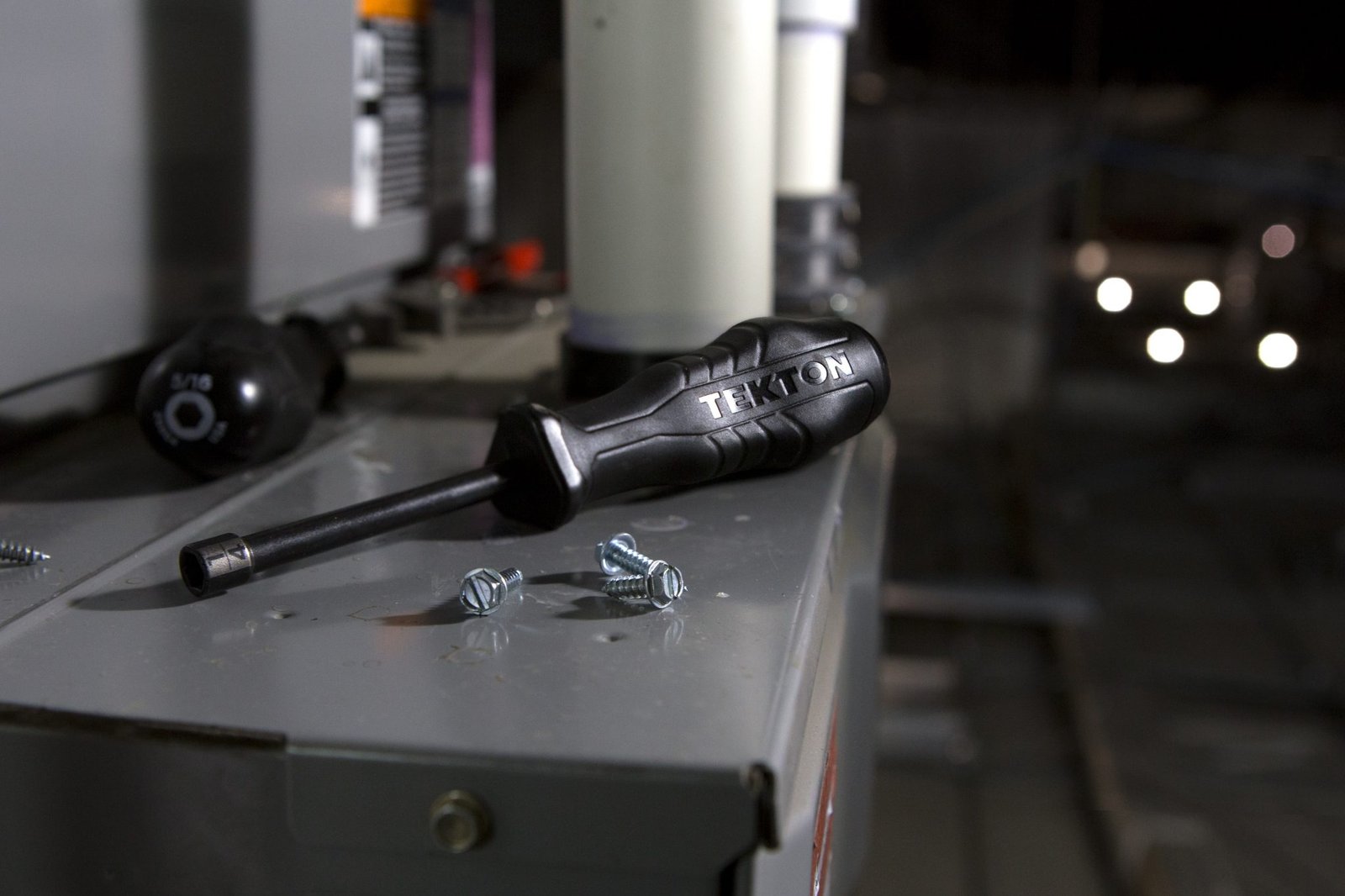 Read on to learn some of the reasons why you should leave the experts to check on your AC.
Safety First
Appliances in your home can pose dangers, such as electric shocks, if not handled carefully. Your AC is no exception, and a knowledgeable person should always maintain it. Improper handling of your AC can result in serious injury, and it can even lead to damage to your property. When your air conditioner is not working well, it is a good idea to call a qualified technician who can accurately diagnose the heat pump system. Several technicians cannot diagnose certain issues with the heat pump system. For this reason, you should only hire a qualified technician with extensive experience in repairing heat pumps. It is crucial to leave it to the experts to repair your electric gadget to avoid risking your safety over something you have little or no knowledge of how it functions.
Preserve Your Warranty
When you buy an AC system, the manufacturer gives you a warranty, and they can repair or replace the unit in the case of unprecedented malfunctioning. However, when they realize that you have tampered with the system, the warranty automatically falls away, and you may be forced to buy a new unit if the one you have is badly damaged.
Similarly, if you hire a contractor to install your AC system, they should also offer a warranty for their labor. Therefore, tampering with your AC is the worst thing that you can do since you will lose out on your warranty; this will be costly as you will not get the much-needed service in your time of need. To be on the safe side, you should leave the experts to do their work and just enjoy a refreshing environment in your home.
Affordable Service
Hiring experts to check on your AC can be cheaper than many people realize. At some point, you may need to replace your AC, but you should only do that following a recommendation from a qualified technician. This gives you time to focus on other things while you leave the qualified people to do their work. If you try to fix your AC or hire an inexperienced technician, then you may be forced to believe that a working AC must be replaced. However, with a qualified technician, your AC can be fixed and is a cheaper option; it is cheaper to buy parts for your AC than to purchase a new unit for your home. You can get a free quote from a qualified technician, and this can make your life easier.
Prevent Health And Environmental Hazard
The other important reason why you should let the experts attend to your AC is that many units contain refrigerants. These refrigerants pose a danger to your health and the environment if not handled properly. Some certain laws and guidelines should be followed when you are dealing with refrigerants. To avoid posing a risk to your health as well as the environment, you should call an experienced technician to fix your AC instead of creating unnecessary problems.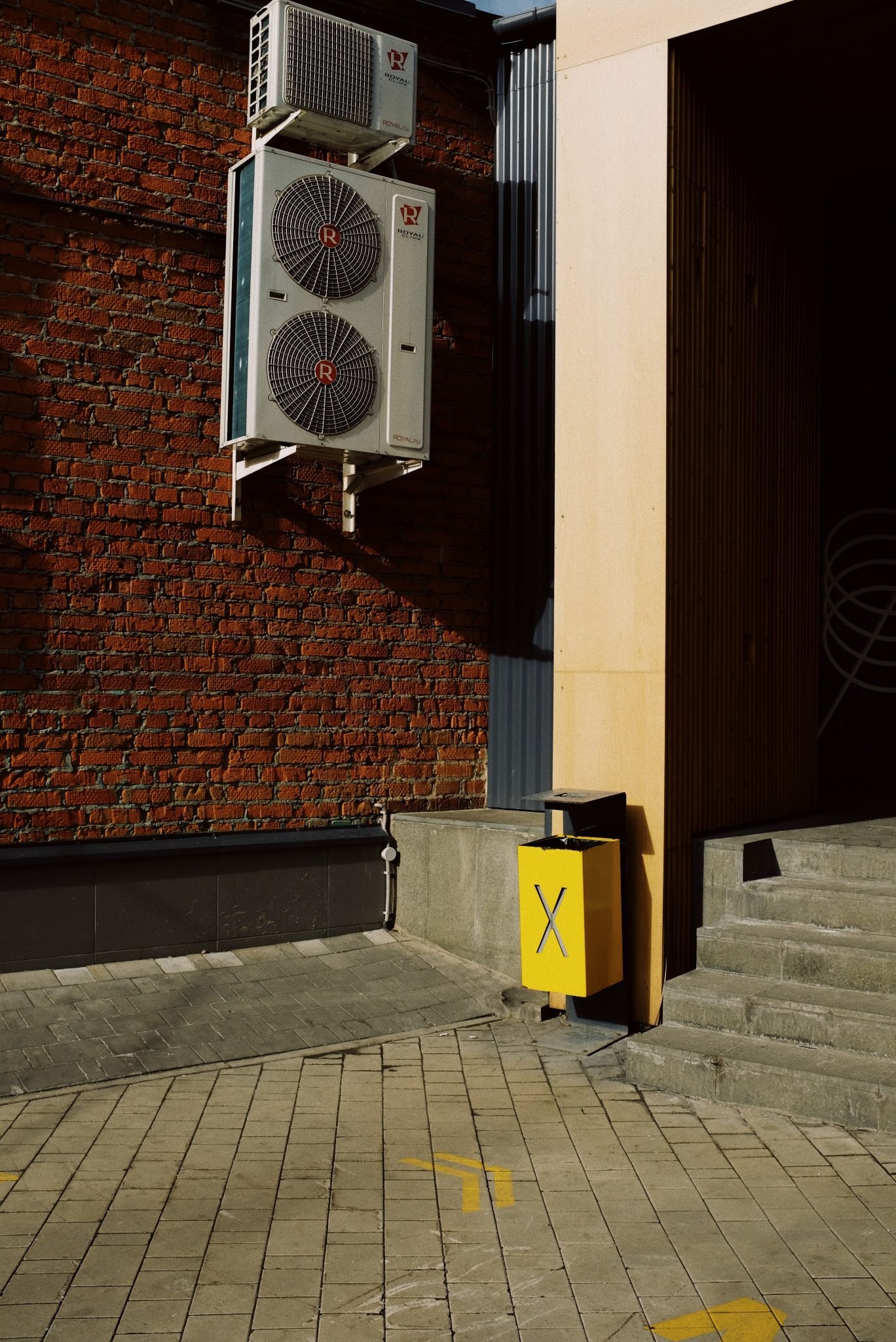 An AC helps to cool your place when it is hot, but just like any gadget, it can malfunction or perform poorly. The system may appear simple, but it is more complicated than many people realize, even some technicians often fail to diagnose the problem. Some people may think that they can give it a go when the AC is not working well to avoid the costs of hiring a technician. However, the danger is that if you try to do that, you risk making many mistakes that can be pricey. Such mistakes could even force you to have to replace your AC unit. The other issue is that your warranty gets affected if you tamper with your AC, and this can also be costly.
Refrigerants in the AC units can pose a hazard to your health and the environment, so you should leave it to the technicians to check your system.