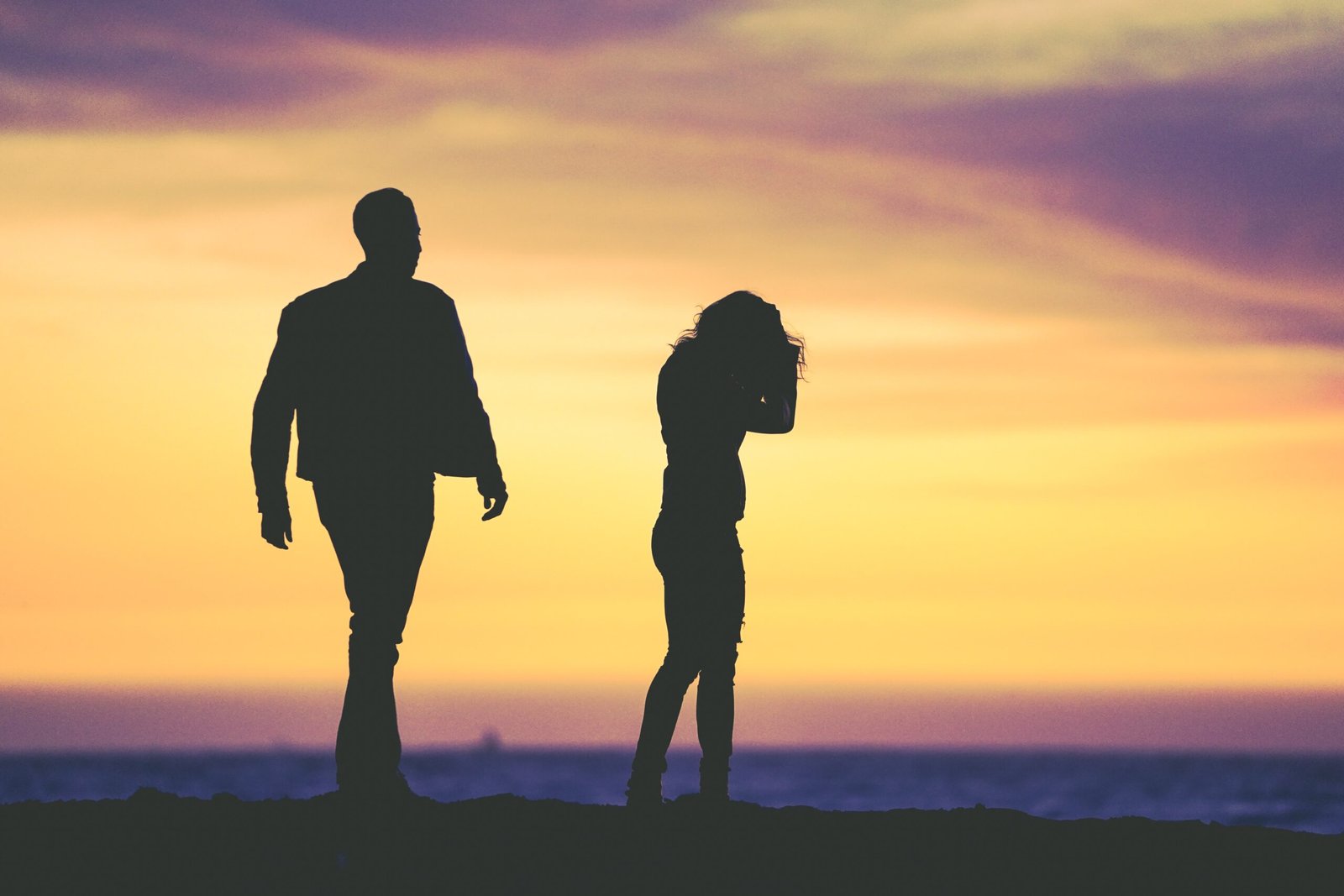 How To Find the Right Divorce Lawyer
Some marriages thrive and last, while others do not. If you're part of the latter demographic, you might be experiencing a barrage of emotions.
Going through a divorce is never easy. It affects you emotionally, and it could also be financially and mentally taxing. Both marriage and divorce rates have fallen since the pandemic, especially since more people marry later in life. Still, these prospects do not minimize the impact that divorce can have on the people that experience it.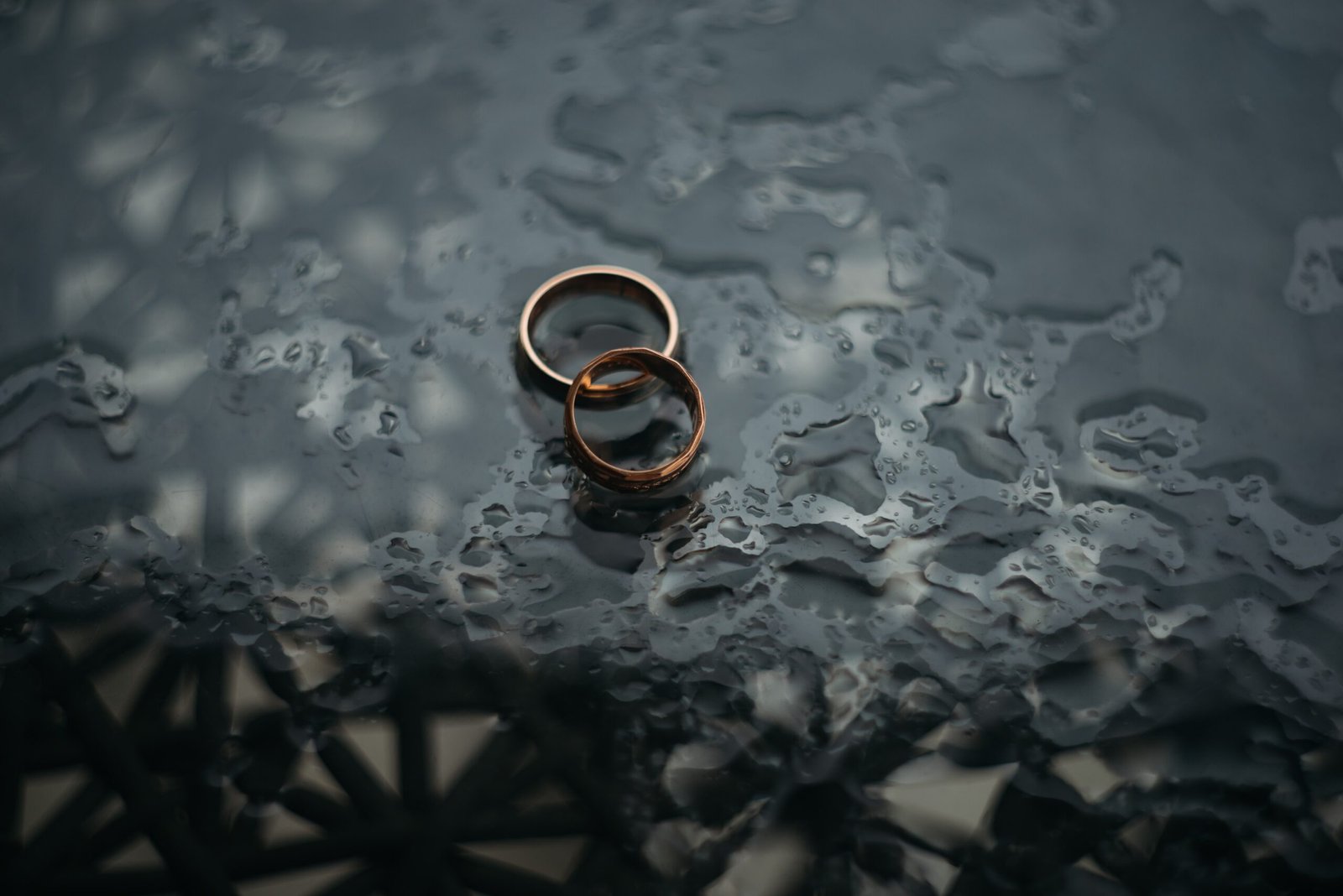 Finding the right divorce lawyer should be one of your main priorities in the earliest stages of the process, whether you or your spouse is serving the divorce papers. Legal requirements and procedures could be challenging to navigate, especially in something as emotionally charged as divorce and other family law cases. Here are five tips to help you choose the right divorce lawyer for your situation:
1. Know What You Need
You may not need a lawyer if you and your soon-to-be ex-spouse agree on getting a divorce and on matters like finances, property, and custody. A mediator would be sufficient to help you iron out any negotiations on the terms of your divorce. However, if you and your spouse clash on many significant matters, hiring a divorce lawyer is essential to protect your rights and negotiate to your benefit.
2. Have Realistic Expectations
You'll likely pay your lawyer by the hour, and legal rates aren't cheap. Even though you may be feeling upset, it's essential to make the most of your time with them. Your lawyer should at least be trustworthy and compassionate, but it is not their job to coddle you or offer emotional support. Do your best to focus on what your lawyer is there to do, and find a support system, such as friends and family to help with your more emotional needs. This is very important in situations where you are also dividing a business in a divorce process, as emotions can run high when dealing with financial matters. Prepare yourself to be realistic about what you can expect from your lawyer and their services.
3. Research Potential Lawyers
Even though it's crucial to find a lawyer as soon as possible, you also need to be discerning about which one you hire. Do your research about divorce lawyers in your area. You should also ask friends, family members, and colleagues for recommendations. Make a list of lawyers who work within your budget, have the right qualifications, and, most importantly, ones who do not have any connection with your spouse to help eliminate bias.
4. Interview Your Top Choices
Once you have a list of lawyers you're considering, it's time to interview them to ensure they are a perfect fit for your situation and needs. Many lawyers offer free initial consultations, but it's best to clarify this first via email or phone before you get unexpectedly charged.
Here are several questions you could ask during your initial meeting:
Ask about their experience in the legal profession and if they specialize in divorce.
Ask about who will potentially handle your case. Sometimes it will just be one lawyer, while other firms might delegate your case to a team.
After talking briefly about your situation, ask them about the next steps they would recommend. Do they propose mediation, a settlement, or going to trial? Listen and assess whether their recommendations align with your values and interests.
Ask about their payment terms.
5. Take Your Pick
After speaking with potential lawyers, make your final choice. Your divorce lawyer should be experienced, knowledgeable, and communicative. Since divorce is as much a personal matter as a legal one, your lawyer should be someone you also feel comfortable with and can trust. If you or any of your loved ones are going through a divorce in Toronto, reach out to the experts at Nussbaum Family Law.
Choosing a divorce lawyer will take considerable time and effort, but it is essential to help you go through the process with the support and expertise you need in this difficult time.