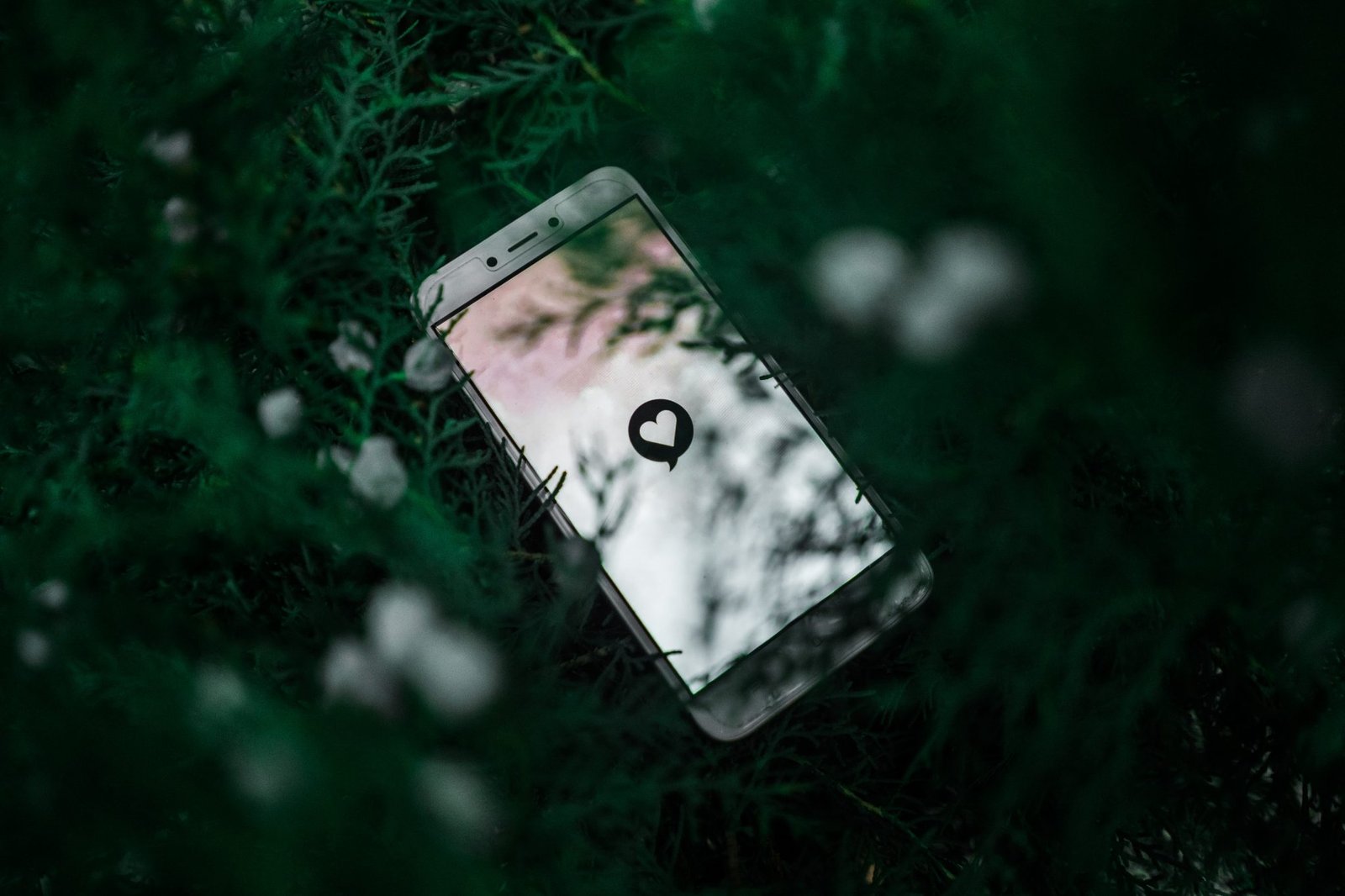 Struggling To Find Your Perfect Match? 4 Golden Rules Of Online Dating To Follow
The option to find, match with, get to know and date people online has been a godsend for many.
Before online dating, you'd need to get out as much as possible and hope that you're going to bump into your perfect match; today, all you need to do is sift through profiles on one of the numerous dating sites available and swipe right on anybody who instantly takes your fancy.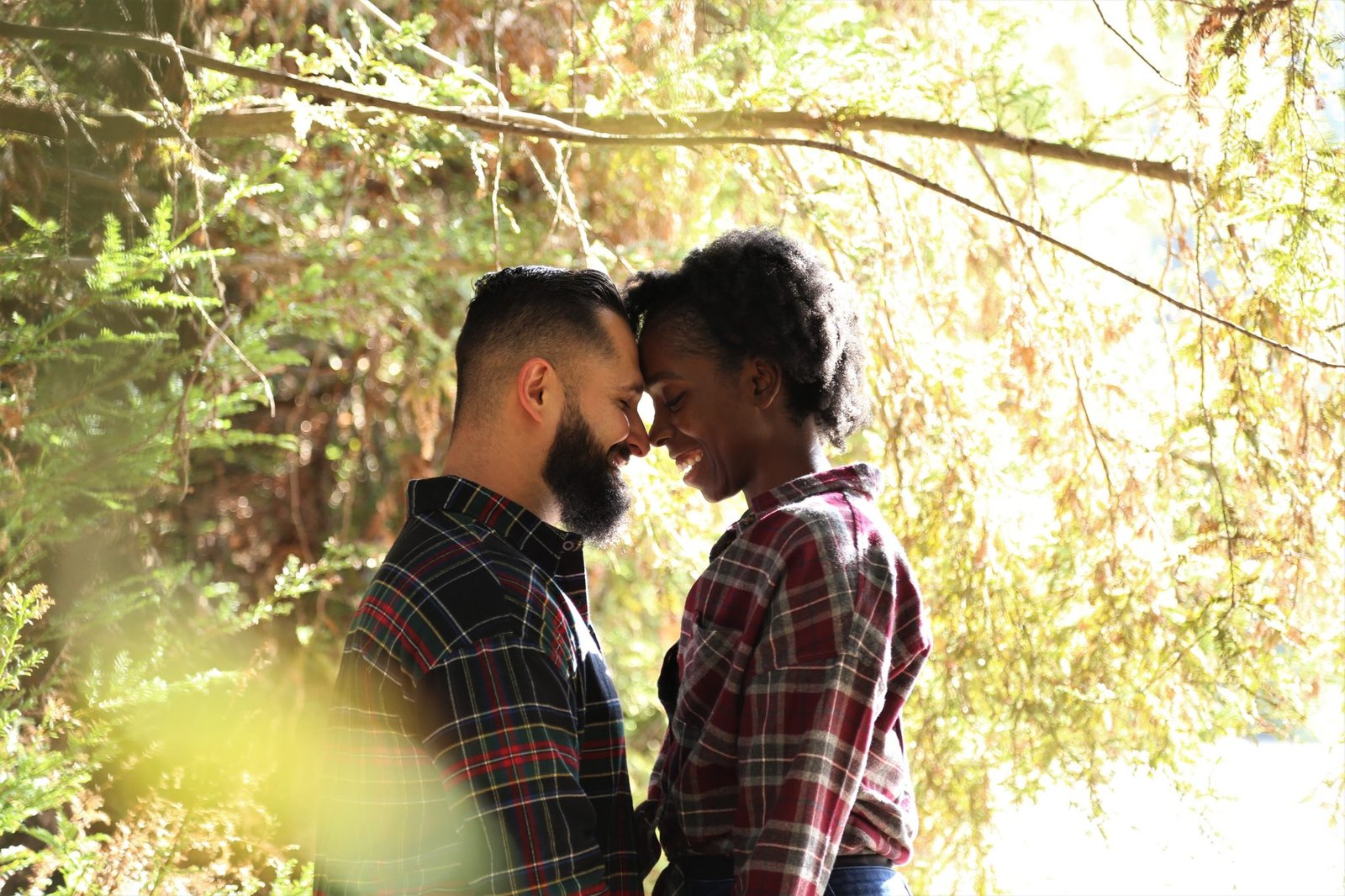 But there's one problem; it's much easier to pretend to be somebody that you're not online compared to in real life. Maybe you know somebody who's been 'catfished' by an online date; they turned up at the agreed meeting place only to find somebody several years older than their photographs. It can be downright disappointing, and sometimes even dangerous.
The good news is that whether you're tired of getting catfished or simply keep matching with people who are generally good, but just not good for you, there are plenty of steps you can take to ensure success with online dating. Keep the following in mind:
#1. Make Safety a Top Concern
First of all, it's worth mentioning staying safe with online dating. This way of meeting potential suitors has become so commonplace, that it's easy to become lax with it and invite your match around to your home for your first meet-up, or neglect to tell anybody when you're going on your first date with them.
You also need to make sure that you're using a trusted, quality dating app. We recommend that you check out the dating app recommendations from Beyond Ages. Not only are these the apps that are safe to use, they're extremely popular and have led to the best results. If you're single, you want to give yourself as many opportunities to meet other people as possible. Dating is a numbers game after all!
But all it takes is for one wrong match for things to end badly, and you could even put yourself in grave danger. So, be vigilant and protect yourself:
Don't give out too much personal information until you have gotten to know somebody
Always meet for the first time in a public place and let somebody you trust know where you are going and how long you expect to be
Ask questions about them; you can use the information that they give you to conduct a background check and put your mind at rest. Services like Public Records Reviews allow you to check conviction records and see if someone's been convicted of a crime in the past. If they have indeed been convicted, it's up to you to determine whether or not they are worth giving a chance depending on the crime.
You might overlook a misdemeanor in their teens, but if you carry out an online people search and it brings up red flags like domestic violence charges, it shouldn't be ignored.
#2. Develop a Strategy for Success
Start thinking about online dating a little bit as you think about online shopping; come up with a wish list of all the things that you want in a potential partner, from their appearance to their job, family situation, location, and personal values.
What are you looking for exactly? Get as specific as you possibly can; rather than saying 'somebody who wants kids in the future', dig a little deeper and think about what you'd want somebody to match. Maybe you want to have three kids, a dog, be married before you get pregnant and have the kids around two years apart.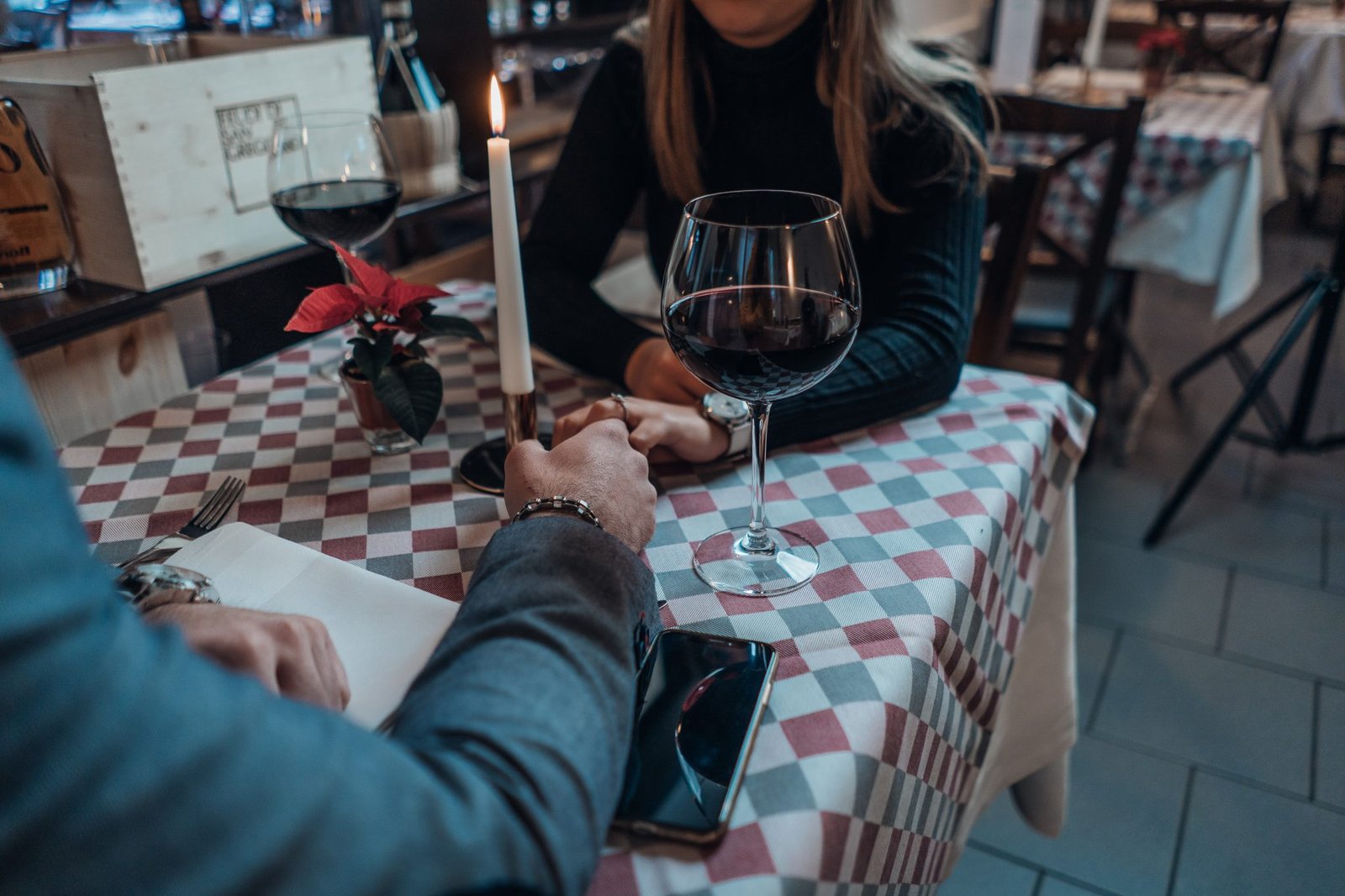 Defining what you want is a key part of making your list – and when the time comes to have these searching conversations with your matches about what they are looking for, you'll know exactly what answers you need.
#3. Use a Variety of Websites
As a general rule, the more online dating websites you're on, the better. And if you're looking for something serious, then opt for sites that are designed to connect people who are over the whole casual fling idea. People who use Tinder, for example, don't tend to be looking for long-term, serious relationships, so you might be wasting your time with that app. Match.com, on the other hand, might be ideal.
It's perfectly okay to use a few different sites at a time. And, most dating websites and apps are free of charge or at least allow you to a free trial period, so that you can get a feel for using it, determine the kind of users it attracts the most, and decide whether or not it's a good choice for you.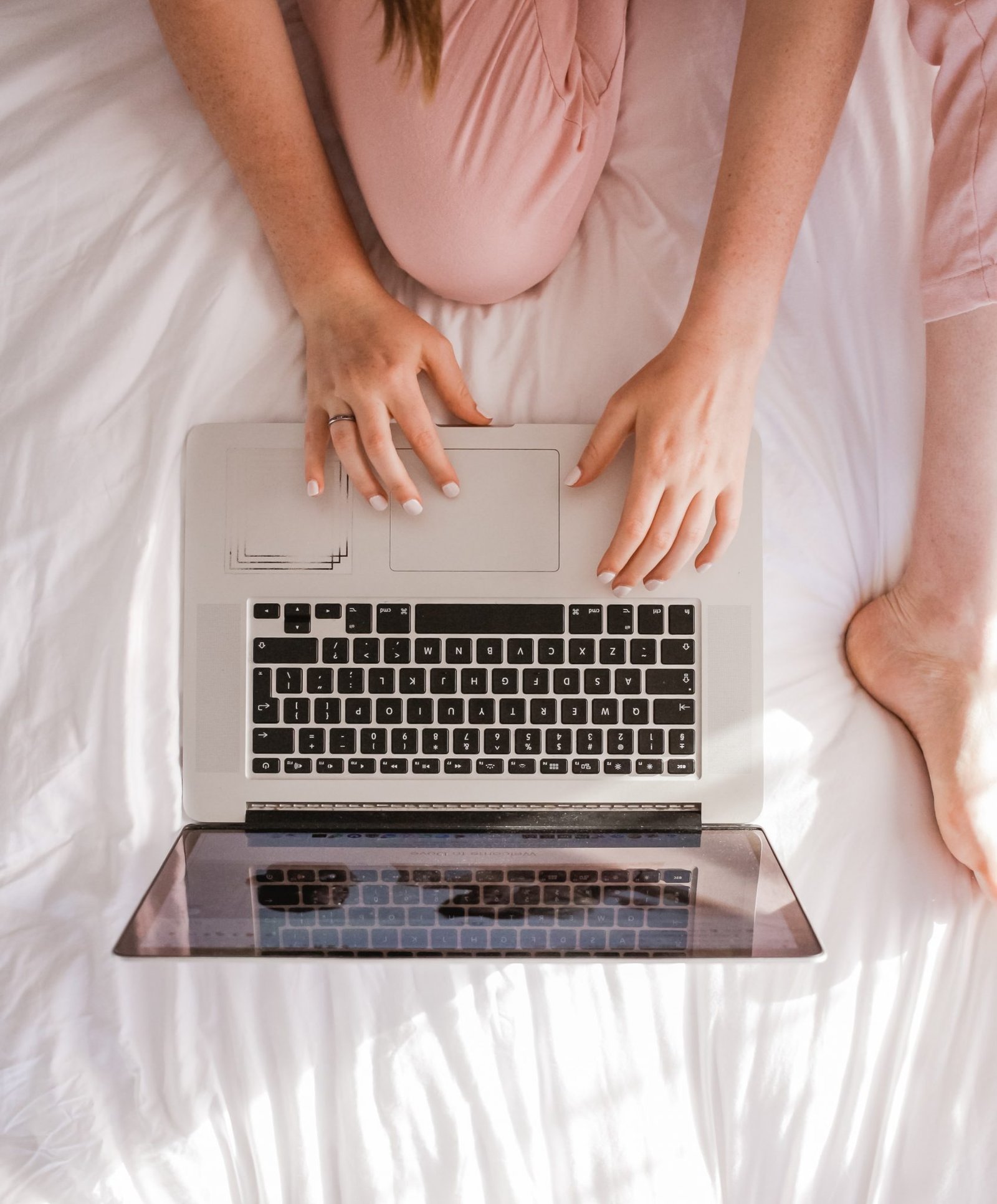 #4. Keep Your Profile Short and Sweet
Aside from avoiding giving out too much personal information about yourself, keeping your profile short and to the point can also help you attract more suitors. Don't be afraid of listing some of the more specific details of what you're looking for, either – there are sure to be people out there who match the description and that way, you're not wasting your own time or anybody else's.
Shorter profiles also tend to be more intriguing, and that's exactly what you want. Craft your profile so that it appeals to potential matches to learn more about you.
Navigating the world of online dating when trying to find your perfect match can feel like looking for a needle in a haystack. Keep these tips in mind to make more meaningful connections and hopefully find the one for you.