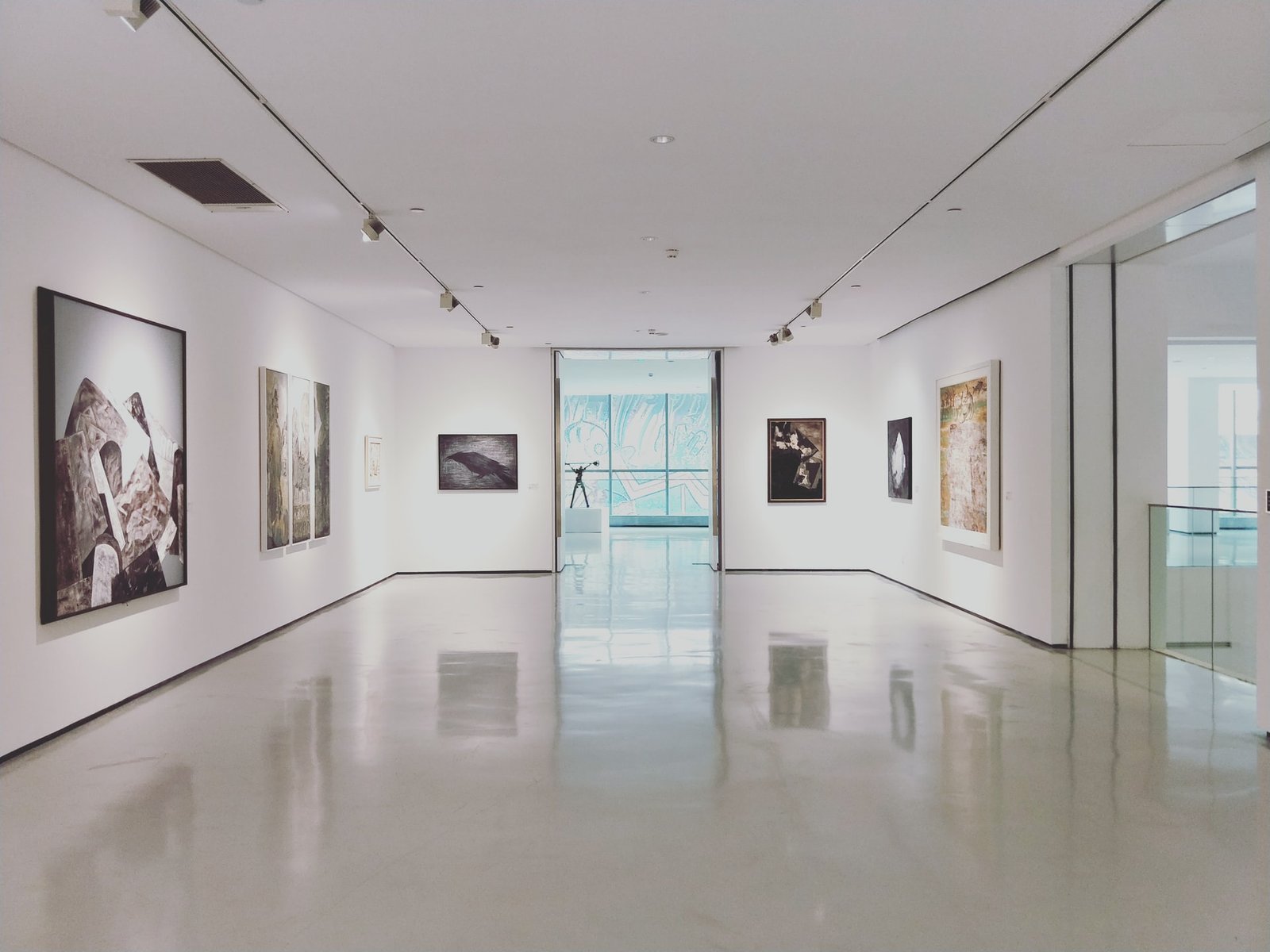 The Beverly Arts Organization Kicked Off The LA International Art Festival And Its Online Exhibition
Art and cultural organization, 

The Beverly Arts

(aka as Los Angeles Beverly Arts – "LABA"), hosted a kick-off event for the Los Angeles International Art Festival and The Beverly Arts Online Exhibition 2020-2021.
LABA has received attention from artists from all over the world, including Italian-American artist Dionisio Cimarelli, Chinese artist Jiannan Huang, Russian-German artist Ekatherina S. Savtchenko, American artist Joshua Elias, Romania-American artist Katherine Arion, American artist Jayne Schelden, Chinese artist Ze Wei, Hanxiang Zhao, American artist Ante Zovak, Chinese design artist Wenkang Xue, Chinese artist Zhou XU, and many others.
The founder of LABA is The Beverly Arts and The Beverly News, two innovative organizations that have produced over 20 events in the Los Angeles area to promote the arts and support artists from all over the world.
The 2020-2021 LABA organizing committee is composed of members of the international art community, including academics, artists, designers, media, gallerists, art brokers, and fine art dealers. At this time, the co-chairs of the LABA organizing committee are selecting artists by a secret ballot process for both the online and offline exhibition. Selected artists may be shortlisted for the "2021 Top 100 Most Influential Artists in the World" event.
A regional and cross-cultural art review council of 30 people has been formed and will include art critic and art historian, Professor James S. Daichendt, LACMA Asian Art curator, Stephen Little, film director Harrison Engle, interior and architectural designer Sandra Costa, interior designer Jeremy Morelli, broadcast host Carlos Amezcua, entrepreneur Sharon Amezcua, artist and art critic Professor Richard Wearn, producer Douglas Ivanovich, art consultant Philip De Clare, and international business leader Princess Karen Cantrell with The Royal Society of St. George (RSSG) and the United Nations Association of America (UNA/USA).
Members of the international media were invited to participate in the launch ceremony which was held on October 28th, including Joey Zhou of the Zhou Zheng Art Channel. Zhou conducted live interviews with artists and participants from around the world, including master artists Dionisio Cimarelli and Jiannan Huang.