The Role of Fashion in Music
From the early days of fashion, music has played a significant role in the development of designs.
Fashion designers have always collaborated with musicians to produce specific outfits that would provoke feelings of love, joy, and sadness. In recent years, musicians create music videos with authentic fashion behind them.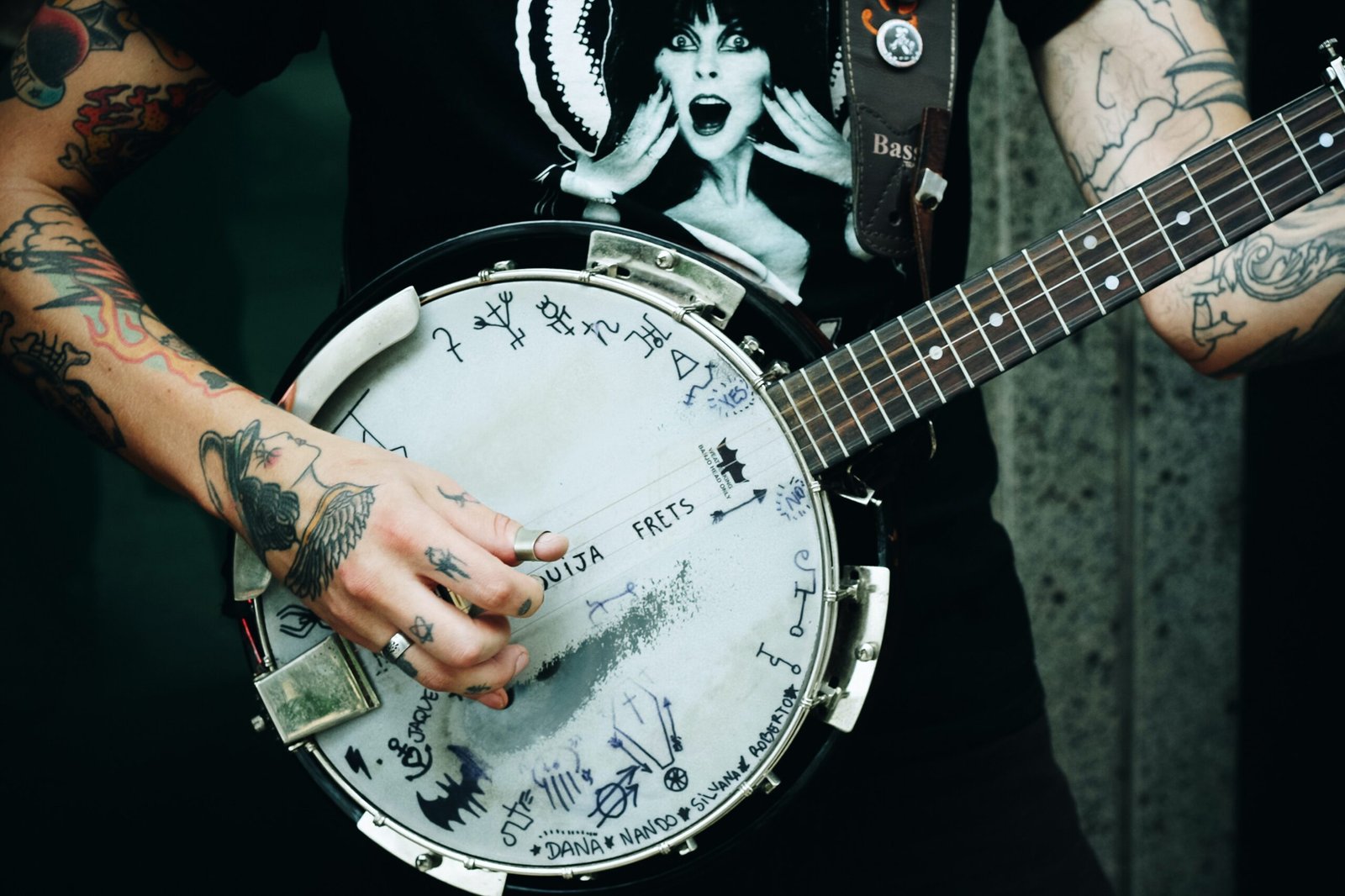 Fashion impacts music in the same way that music influences fashion. The two art forms have become inextricably intertwined during the last few decades. The majority of musicians dress according to their genre. The accumulation of influence and construction of personality is a powerful force when music meets the latest trend or links with a designer.
Why the Rise of Fashion for Musical Genres?
The fashion industry is in a constant state of evolution. To stay relevant and to remain on the cutting edge, designers must also be innovative and grow their products to different trends.
One example of how this has changed is that designers are now creating more elaborate and extravagant clothes for musical genres. This increase in music-based fashion shows a shift towards both creativity and trendiness, which allows designers to remain relevant and help generate buzz for their brands. Another reason there has been an increase in musical genre fashion is the rise of social media influencers, who have created their style icons from musicians they follow or draw inspiration from. By posting images related to these icons on Instagram, these influencers reach a large audience of consumers.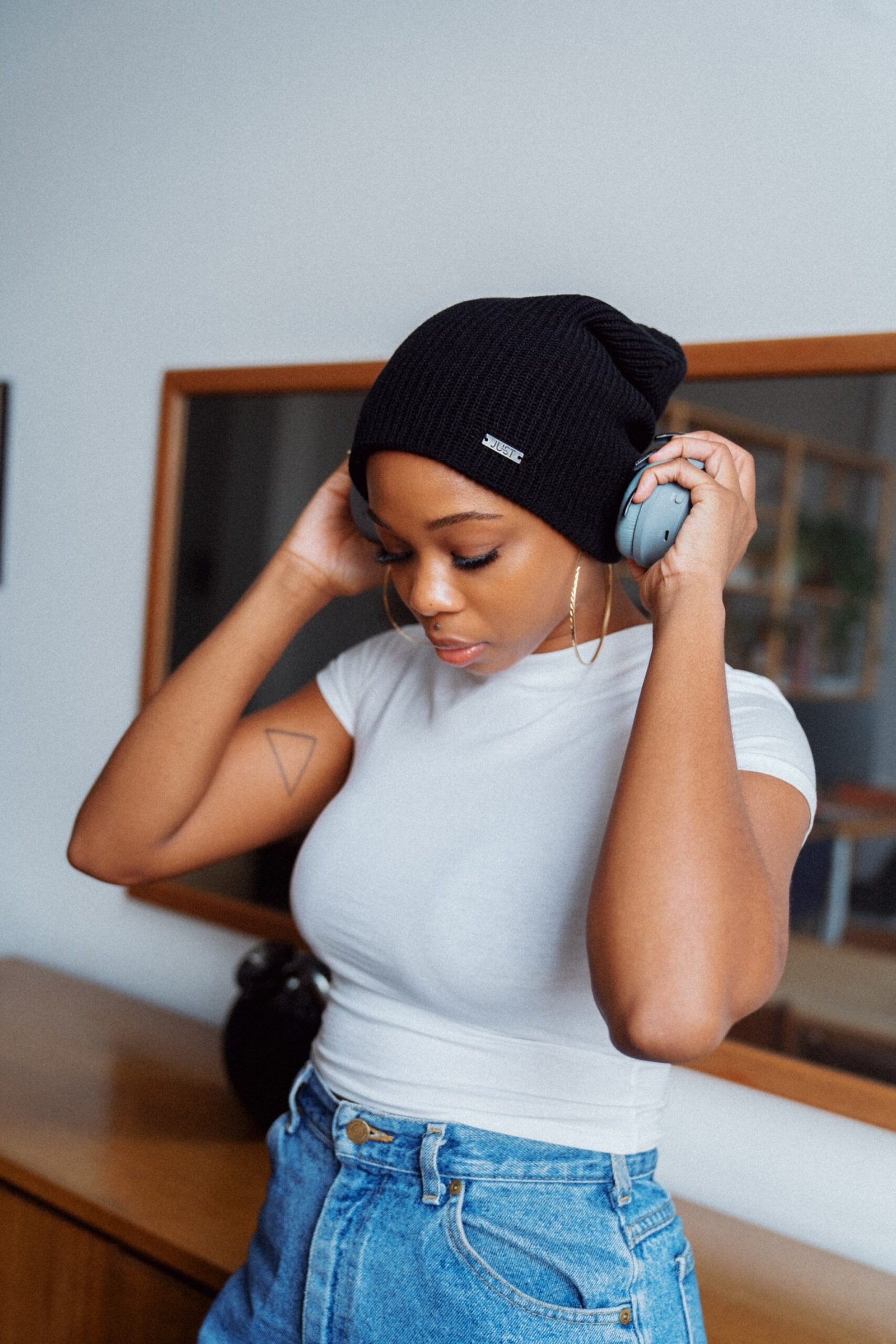 How Does Fashion Influence Music?
The different musical styles reflect fashion. For example, in the late 1700s, fashionable men would wear powdered wigs and beards with long ties. This was also the time when songs began to take on a romanticized tone, which was evident in the music of Mozart and his contemporaries.
Fashion is not just about what you wear but how you dress. The way that we dress reflects our personality, style, and how we express ourselves. From fashion icons like Marilyn Monroe to today's popular trends like athleisure, music has always been influenced by fashion trends.
Music has always been influenced by the culture around it, and this is especially true when it comes to fashion. The development of fashion is arguably one of the most significant influences on music. When musicians first started playing, they developed their sound in a cultural context that shaped how they created their music.
How Musicians Are Using Fashion to Amplify Their Brands
In recent years, musicians have been utilizing fashion to boost their brands. As a result, the trend has been growing in popularity among other celebrities as well.
Some well-known musicians who have used fashion to amplify their brand are Rihanna, Lady Gaga, Kanye West, and Drake. Justin Bieber used to wear long sleeve shirts with sweatpants and Nike sneakers. He is dressing up in colorful garments with his hair styled in a new way every day according to his mood or current album release. This helped them get noticed by the audience by creating an aura around them that speaks volumes about who they are. It also gave them an edge over other artists who are not as creative or unique as they are. You can quickly look up an artist's stylist through sites such as Moda Database to find out how they dress their clients to make them stand out.
Musicians are also using fashion to provide them with a platform to talk about their music. This has become increasingly popular as musicians find themselves in a new era of the music industry. They can use their growing social media presence or outright fashion styles to connect with fans emotionally. Musicians have been known for many years for wearing certain types of clothes while performing. However, they are now starting to use this as a marketing tool and providing creative content for their fans.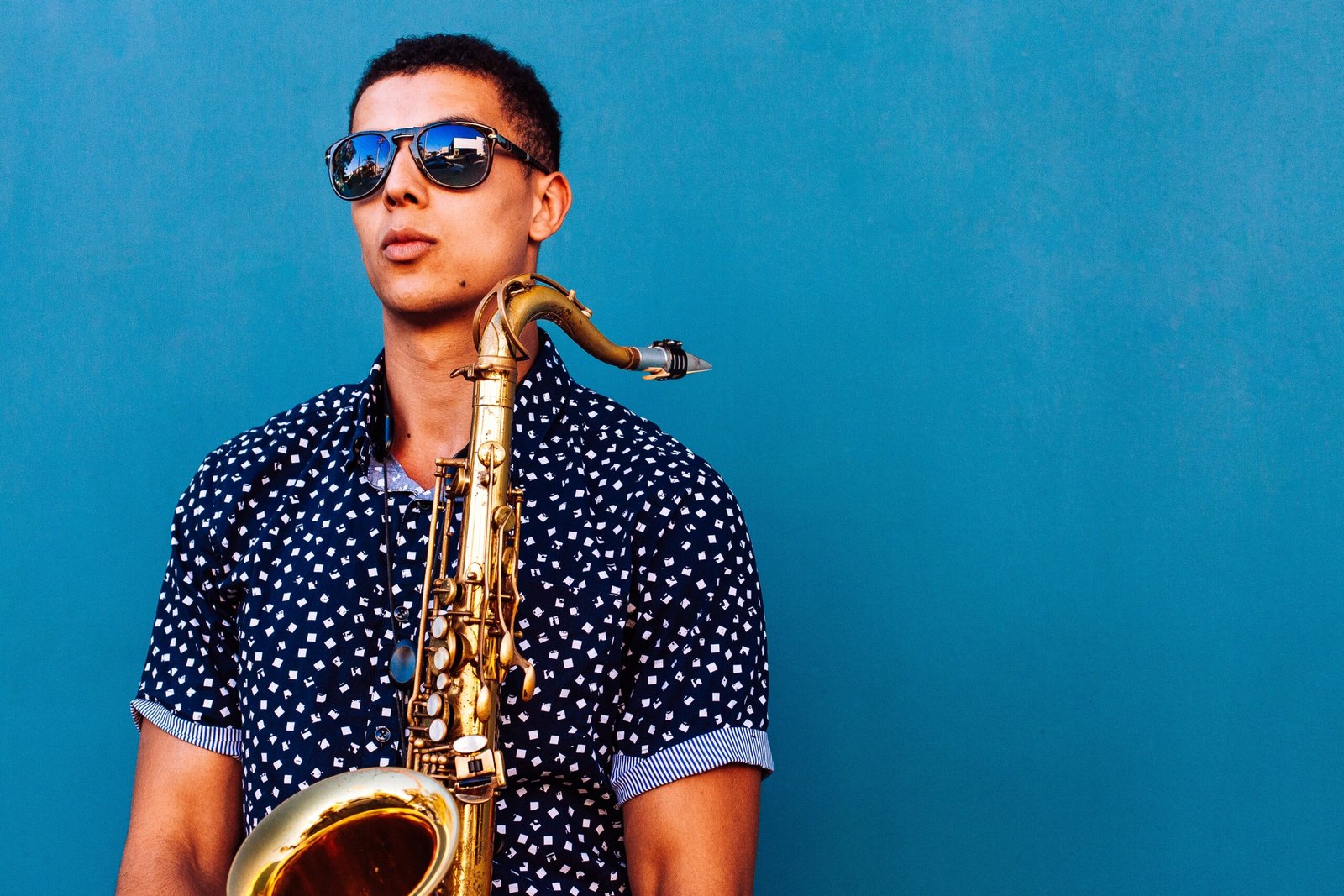 Fashion and music are intrinsically linked, as they both have to do with aesthetics. At the same time, there has been a long-lasting relationship between musicians and fashion designers since the beginning of time. This relationship has been moderated by trends and changes in both fields.