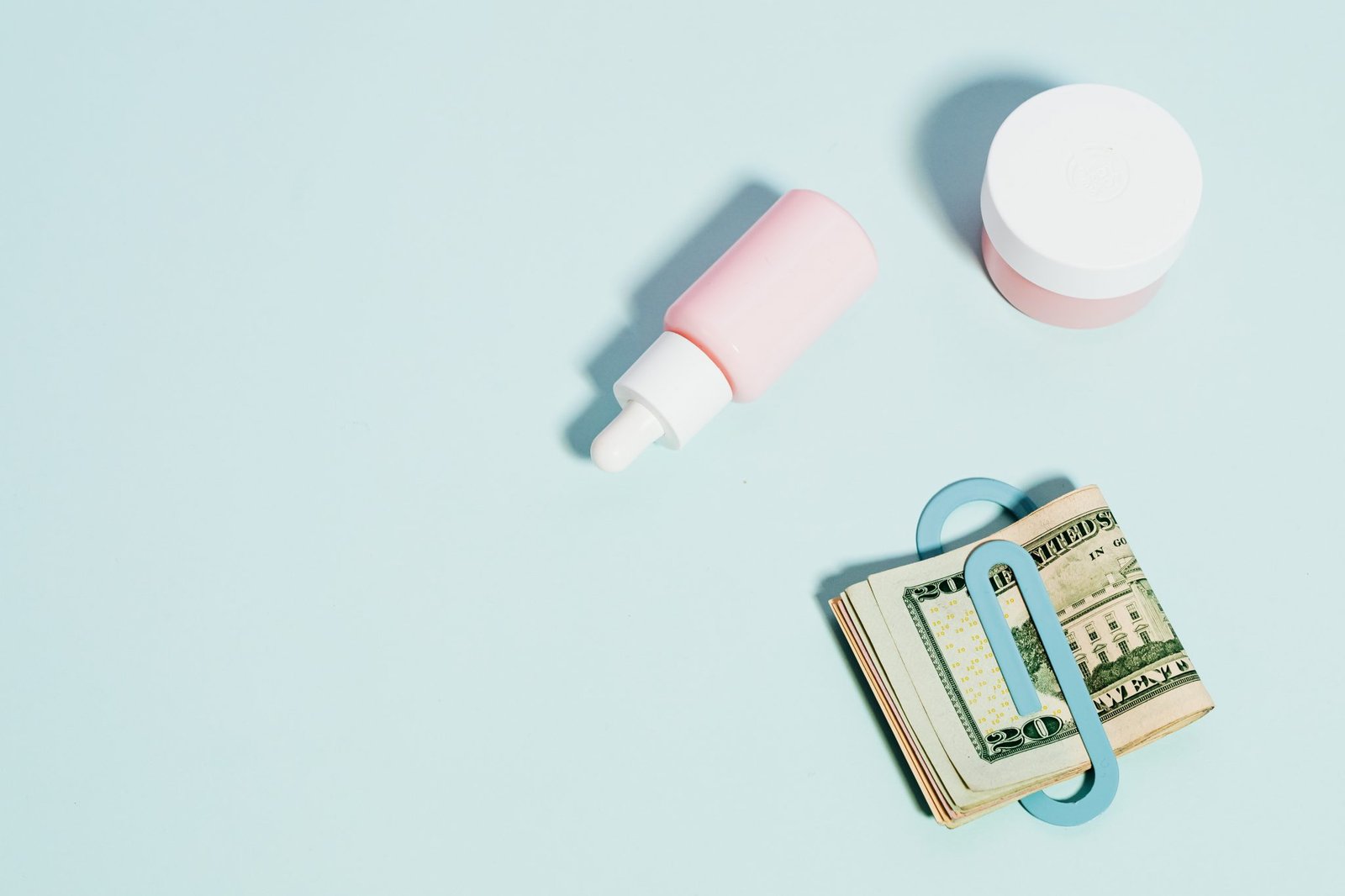 The Self-Care Gift Guide
While you're busy giving oil diffusers, beard products, nail polish from Côte, and bottles of wine to all your deserving loved ones, don't forget to give some of that love to yourself, too.
We've prepared a guide of self-care gifts for much-needed relaxation as well as productivity.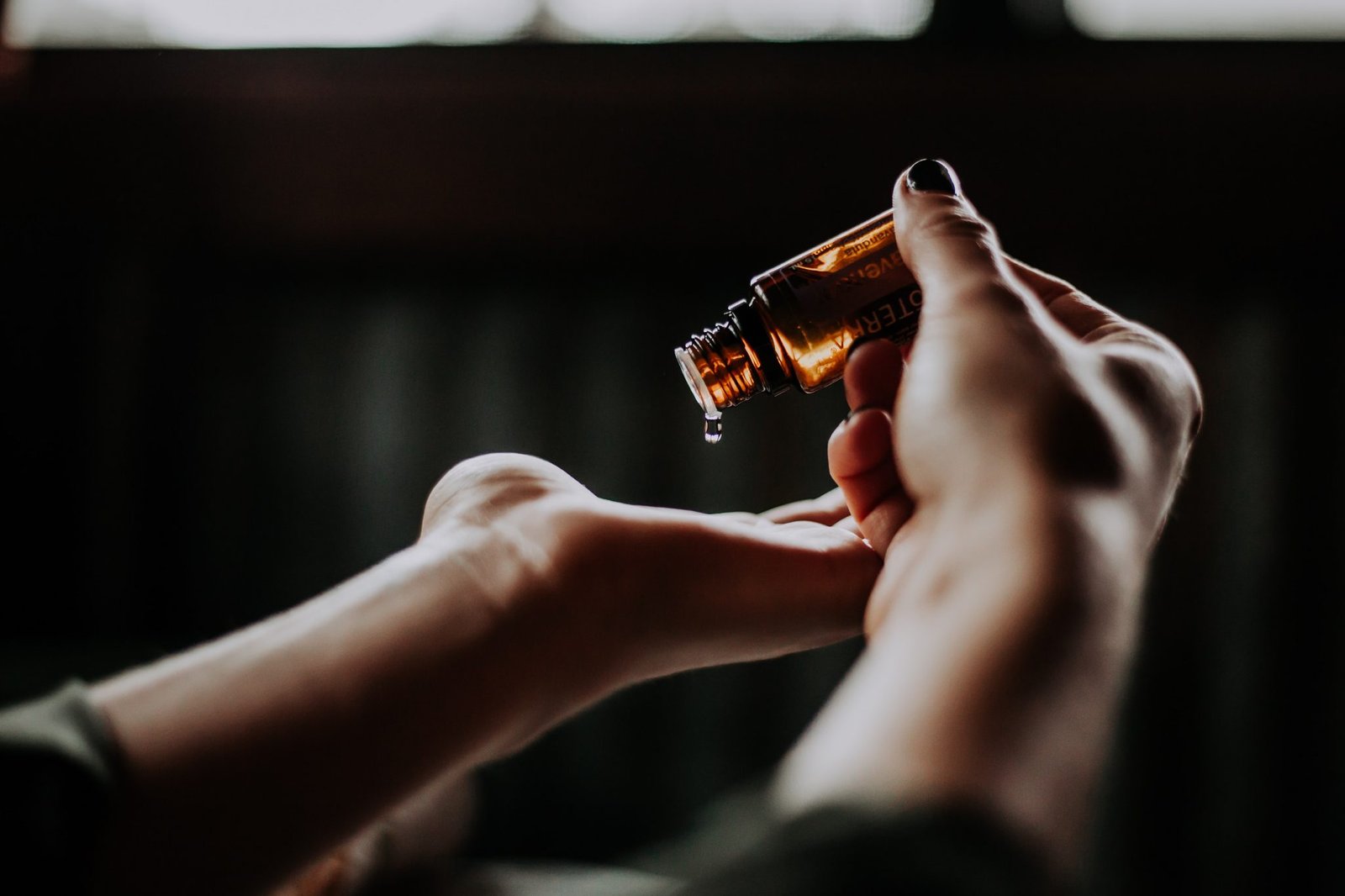 BestSelf creates tools that get you planned, productive, and positive – because, with these skills in your pocket, you can achieve anything.
Whether you want to run a marathon, build a business, write a book, raise incredible children, or increase your financial wealth, you can rely on our tools, resources, and community to make it happen.
BestSelf Co. was founded in 2015 by Cathryn Lavery, a high-achiever who wanted more from their life. She realized lack of time was their biggest obstacle. After too many days spinning their wheels, Cathryn figured there must be a better way to create success. So she studied high-performance practices, invested in self-mastery, and doubled down on productivity and planning techniques.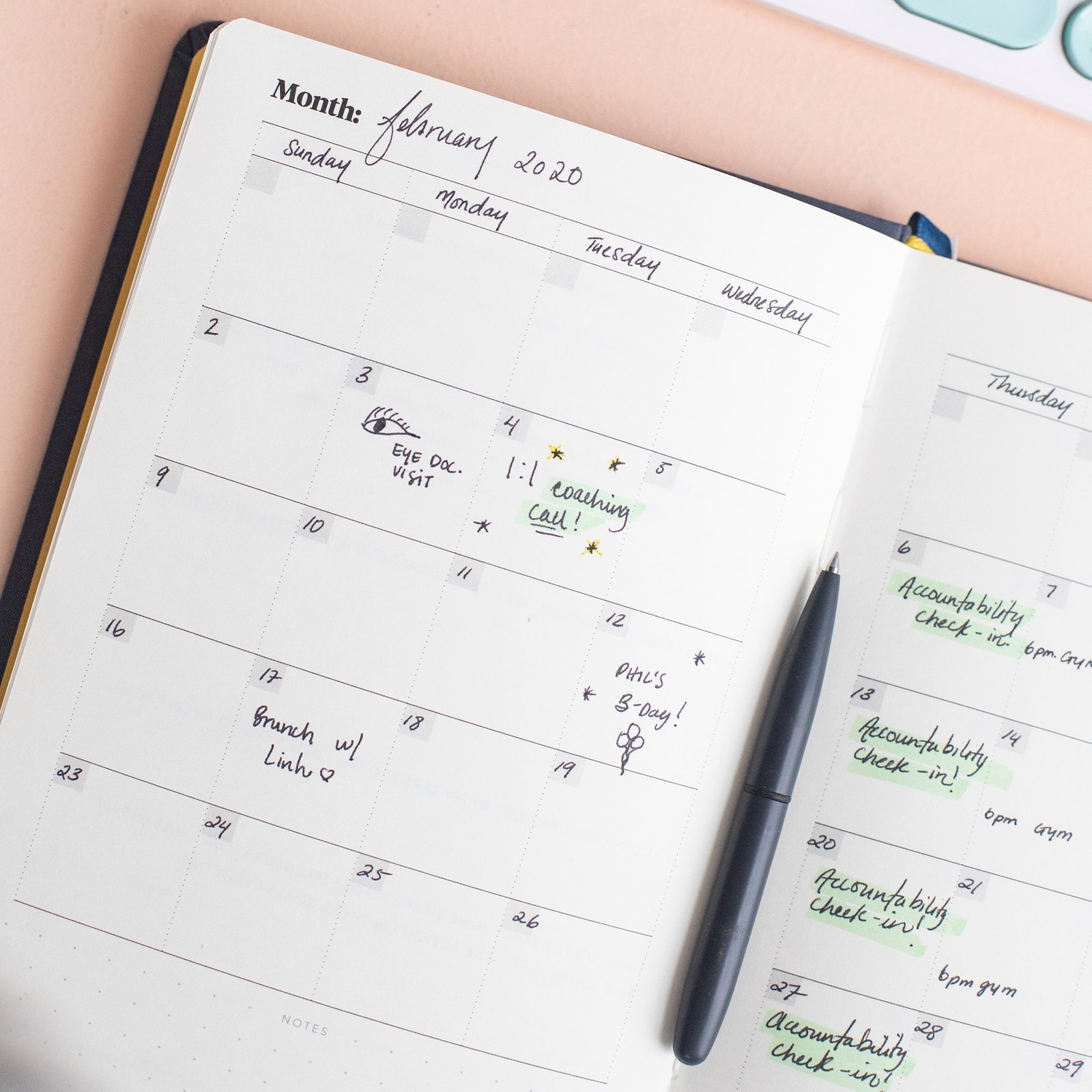 Dollar-a-Day CBD is a subscription-based CBD oil company that stands out by only selling the most premium product, at one of the most affordable prices on the market. They don't offer fancy packaging, they don't use distributors or retailers, and they don't peddle bullsh#t. That means having as few "extras" as possible, passing the savings onto you.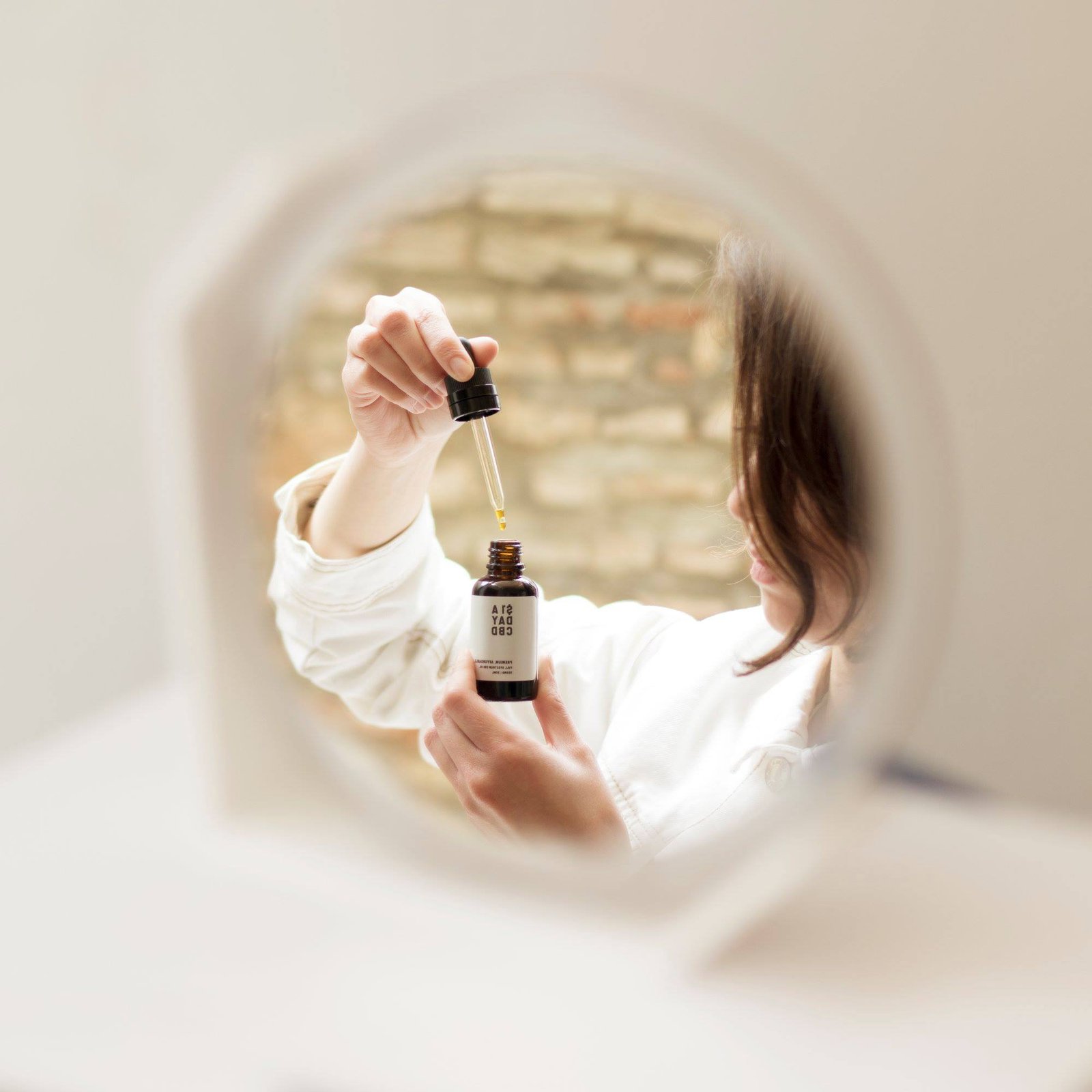 Their mission is dictated by the core belief that CBD should be accessible to everyone that needs it, regardless of economic class or financial position. Unlike big pharma, opposing CBD giants with investors to answer to, and multi-level marketing companies, we put your well-being before our profits.
In order to stand behind their beliefs, they've created "The Million Mg Project", a pledge from them to you, to donate over 1,000,000mg of CBD to people who are experiencing mental/physical hardship and don't have the financial stability to afford the care that they need. If this sounds like you or somebody you know, please read more about their scholarship program here.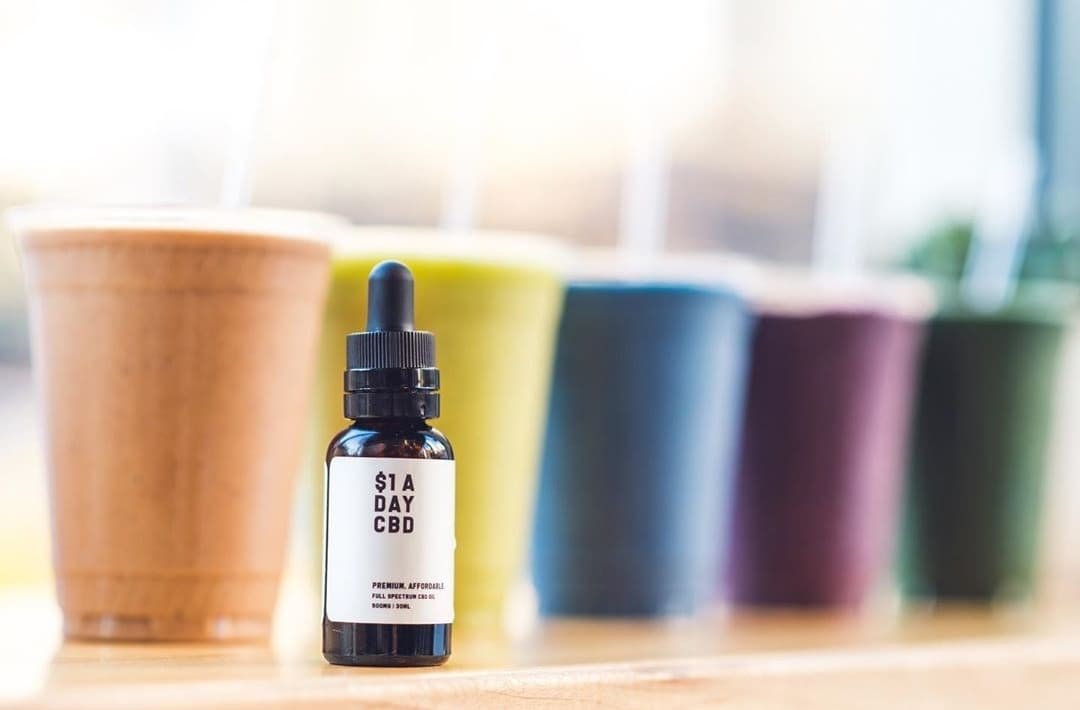 When in need of a reliable, trustworthy source for your CBD oil, consider them.
Mountaineer Brand was founded in 2013 by Eric Young. What started off as a way to save money by making a quality, all natural product for himself quickly turned into a means for every man to buy an affordable, American made product.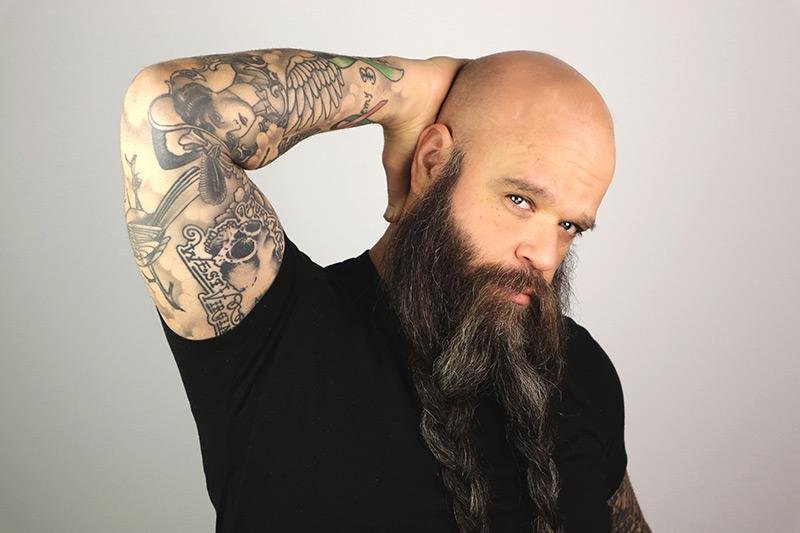 In 2009, Eric lost his wife of 16 years to breast cancer. Now, with 3 young children to raise, he was determined to do everything in his power to keep his family healthy. Among other lifestyle changes, Eric made a commitment to himself and his children to live a healthier lifestyle by using all-natural body care products.
Using carefully selected, all-natural ingredients, Mountaineer Brand makes and sells a whole line of men's grooming products for EVERY MAN.
Forget Strips. Skip the dentist. Whiten your teeth at home using your phone.
glowup. is the only whitening product that is tailored to your unique smile. They take into account dozens of factors like your teeth's sensitivity, brushing habits, and diet to create the fastest acting, most effective, and completely sensitivity-free formula for your smile.
See results in as little as 5 minutes a day, for 6 days ⏲️
Each treatment can last as long as you need, and as short as just 5 minutes. Perfect for when you're on the go, cozy at home, and everything in-between.
Glowup is created with natural ingredients like pomegranate, chamomile flower, aloe vera, and menthol to deliver a fresh, minty experience. Animals are for loving, not for testing. Rest assured, no animals were harmed in making of this product.
The journey of glowup started because they were tired of whitening products that claimed to be pain-free but actually hurt, or claimed to be effective but didn't work.
Shade M is made for everyone that's been overlooked in the mainstream. They've developed and designed it hand-in-hand with you. Their Muses who share our ethos. Their customers are the driving force behind the packaging, product names, shades, and anything else we can dream up.
Shade M is a Halal Certified, PETA Approved Vegan Friendly & Cruelty-Free Makeup Brand with Art at its core!
It may look like a smooth styler now, but Daily Dose was founded on tangled, unruly beginnings. When their founder David was left home alone with his young daughter while his wife, Nicole, traveled across the country for business, David was left to fend for himself—including the daily morning struggle with his daughter's unmanageable, knotty hair.
At first, this daddy-daughter hair session was not a cute bonding moment for the two of them—they both dreaded it, with his daughter constantly running away and locking herself in the bathroom while she tried to fix her hair into a lopsided bun. Once she finally emerged, confidently smirking as her hair teetered from side-to-side on her head, David would grit his teeth in a tight smile and do what any great dad would: tell her she looked absolutely amazing.
Unlike other leave-in conditioners on the market, Daily Dose doesn't need to use nasty, harmful ingredients in order to outperform competitors and wow returning customers. Daily Dose is able to steer clear of parabens, sodium lauryl sulfates, sodium lauryl ether sulfates, petrolatum, mineral oil, phthalates, and synthetic colors without compromising high-performance. Not only that, Daily Dose is vegan and cruelty-free.
Determined to manage their daughter's unwieldy 'do and bring some semblance of peace to their chaotic mornings, David and Nicole developed Daily Dose Miracle Moisture Leave-In Conditioner for all hair types without compromising the quality of the formula.
Introducing the most delicious and healthy CBD gummy bears on the market from the wellness line, TribeREVIVE! 
Tribe Tokes believes you shouldn't have to choose between your wellness and your tastebuds. They noticed that many CBD gummies on the market had carcinogenic food colorings (Red 40, Yellow 5, Yellow 6), high fructose corn syrup, or were just regular gummies that were sprayed with CBD isolate (gross)! Sadly, many of the healthier options tasted weird.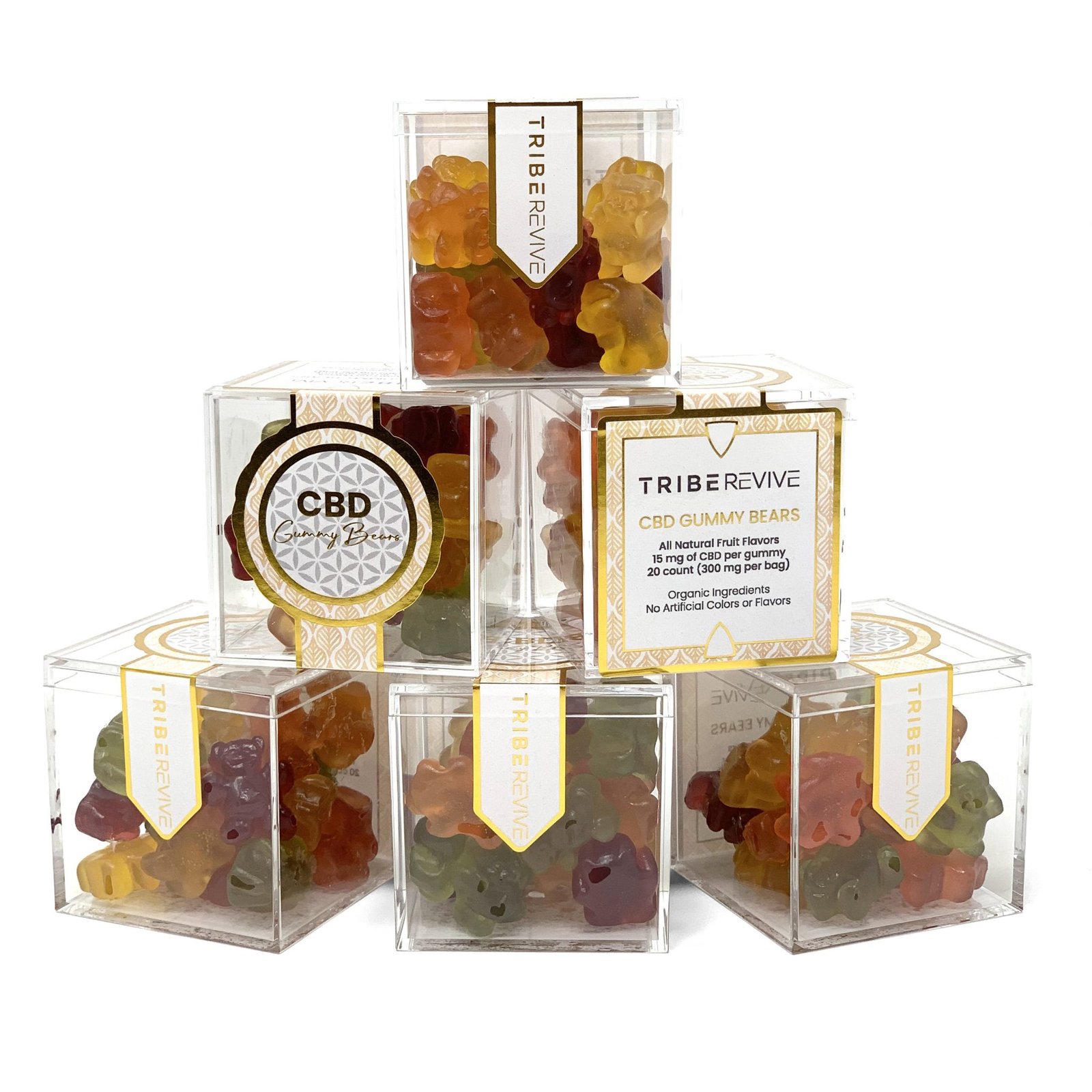 Tribe Tokes wanted to do better, and they think they nailed it. Their proprietary formulation is flavored and colored with organic cane sugar and all-natural juice extracts such as carrot juice, turmeric, and red beet extract. Each bear has 15mg of pure CBD for easy self-dosing.
The team is obsessed with developing healthy products with powerful therapeutic effects to empower people and businesses with the products, knowledge, and access they need to enrich their lives.